Your favorite recipes from this past year! These are My Top 21 Recipes from 2021, and I hope you've enjoyed making and sharing them as much as I have!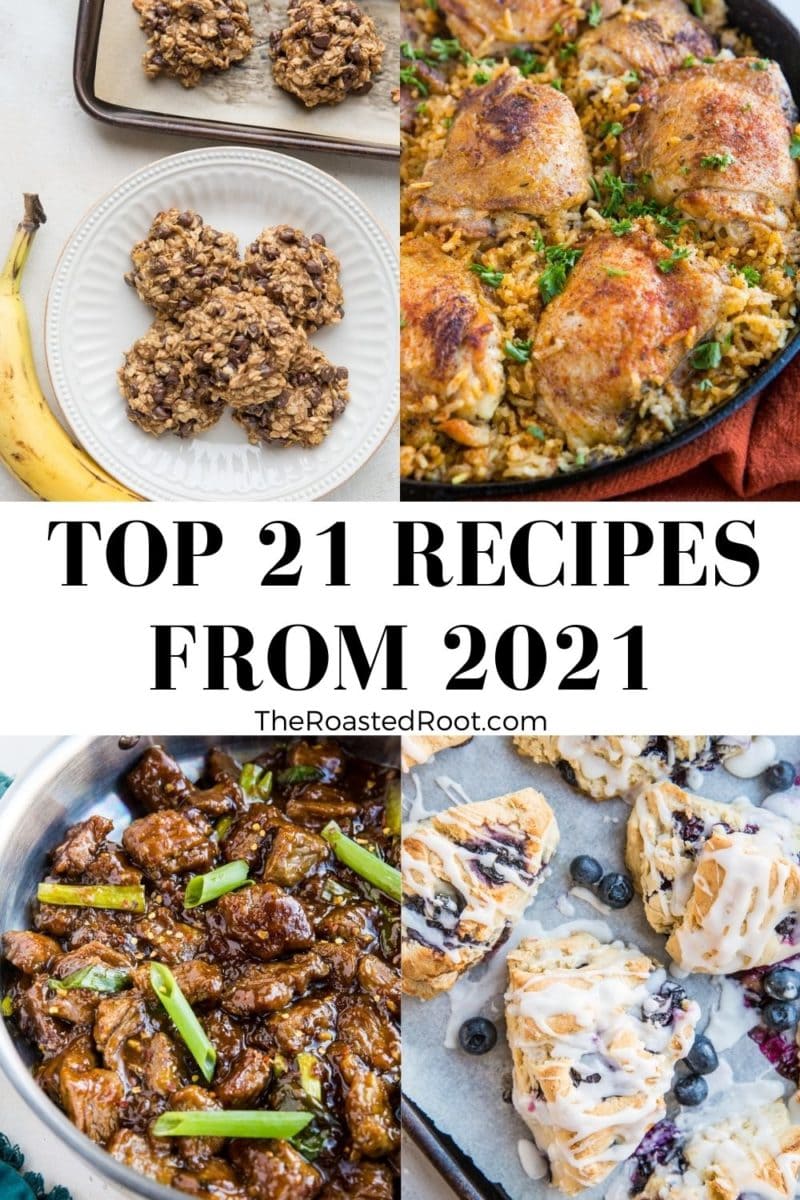 Another year around the sun, and it tasted so good!
I can't thank you enough for being a part of my journey here on The Roasted Root!
We've shared laughs and stories, we've shared gooey brownies, crispy meat and saucy fare, we've gone through an Instagram hack together (and thrived to tell the tale), and more!
You being a part of this community is more valuable than you realize.
It's you that keeps me inspired to create recipes that are useful to your life, and I'm so appreciative that we can share this space together.
So here we are, recapping 2021! It was so full of variety and flavor that it's difficult for me to pick my own personal favorites.
If there's one thing I learned from going over this last year's blog statistics, it's that you all absolutely adore chocolate. And peanut butter. Clearly, you're my people because chocolate is the fabric of my soul.
Let's go!
Here are my top 21 reader favorites, starting with #21!
Top 21 Recipes from 2021:
21.) Death by Chocolate Keto Brownies – Death By Chocolate Keto Brownies are insanely rich and fudgy, loaded with dark chocolate love notes and infused with buttery bliss.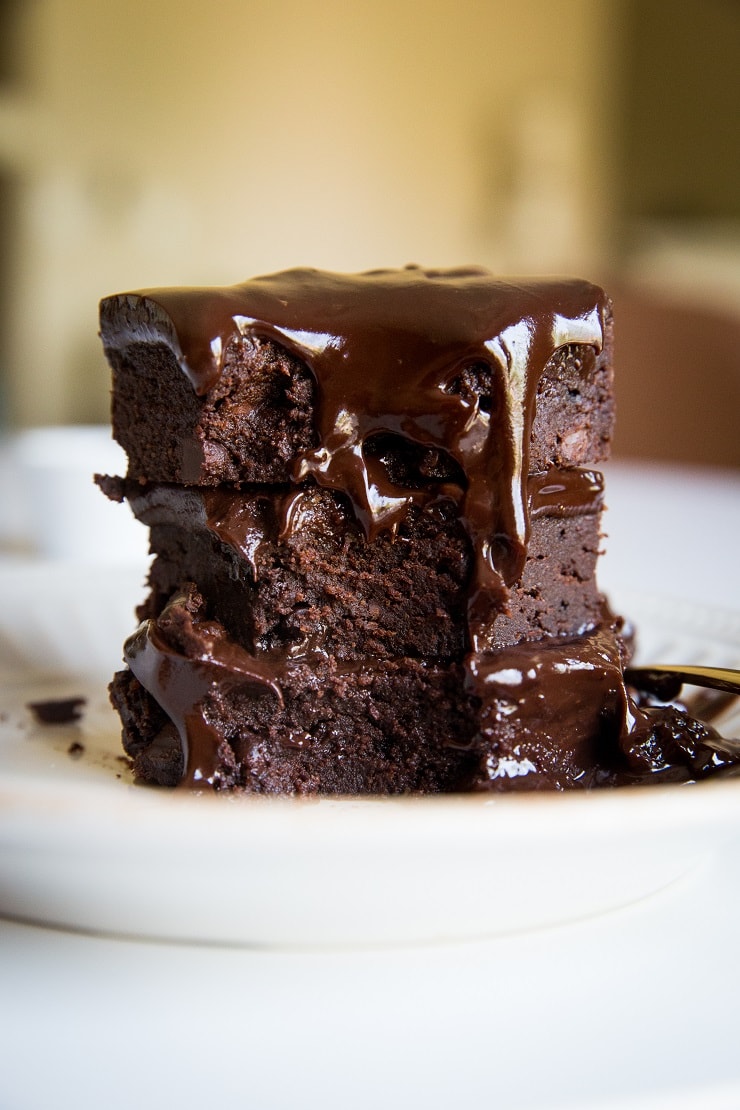 20.) Keto Snickerdoodle Cookie Bars – Keto Snickerdoodle Cookie Bars made in one bowl with just eight ingredients. Grain-free, sugar-free snickerdoodle cookies are magically buttery and a lower carb take on the classic dessert.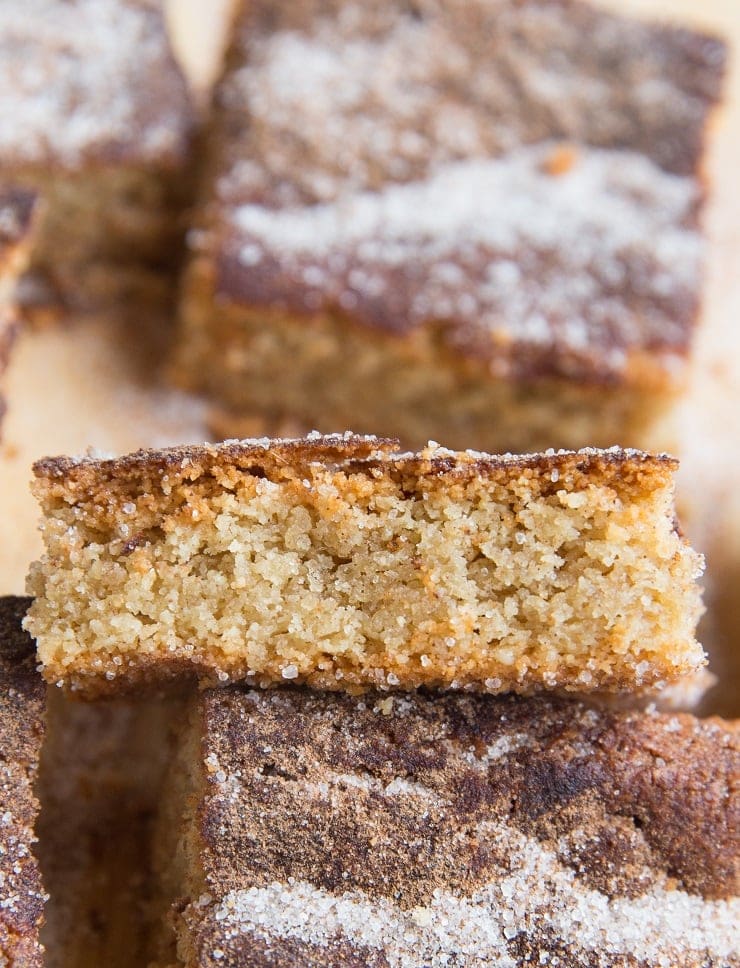 19.) Smoked Brisket – A complete tutorial on how to make dry brined Smoked Brisket, including everything you need to know about smoke times, how to dry brine a brisket for the best result, and tips on making amazing, perfect brisket each and every time. Put this in your arsenal of amazing smoker recipes!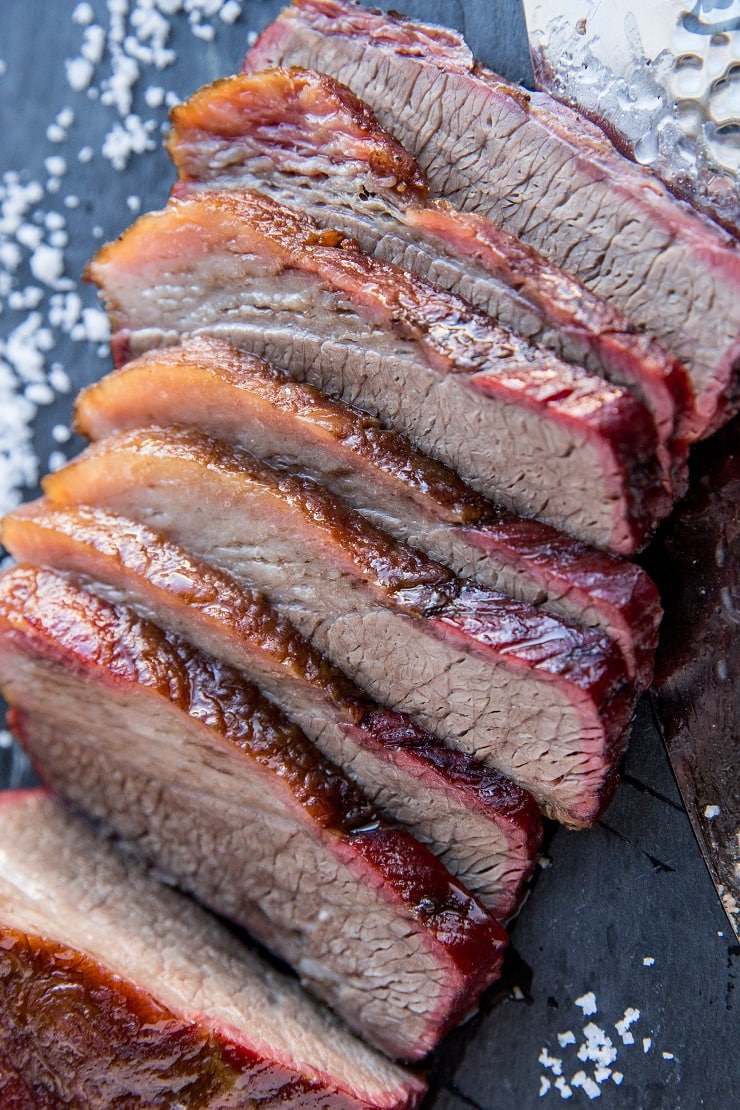 18.) Paleo Carrot Cake Blondies – Grain-Free Paleo Carrot Cake Blondies made oil-free, dairy-free, and refined sugar-free for a healthier treat. This delicious blondie recipe incorporates all the trappings of carrot cake for a cookie bar meets cake situation.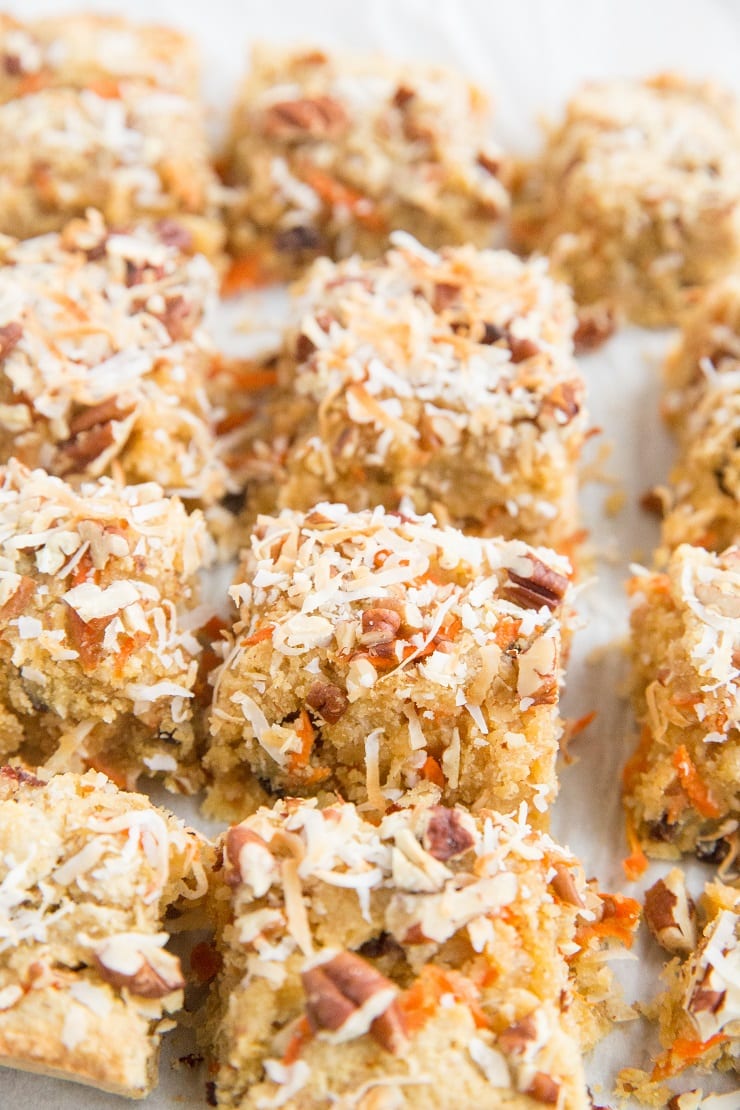 17.) Paleo Cinnamon Swirl Banana Bread – Grain-Free Paleo Cinnamon Swirl Banana Bread made ultra moist, fluffy, and perfectly sweet with that incredibly warm cinnamon swirl! Just like your favorite coffee shop baked goods, this amazing banana bread will put a smile on your face.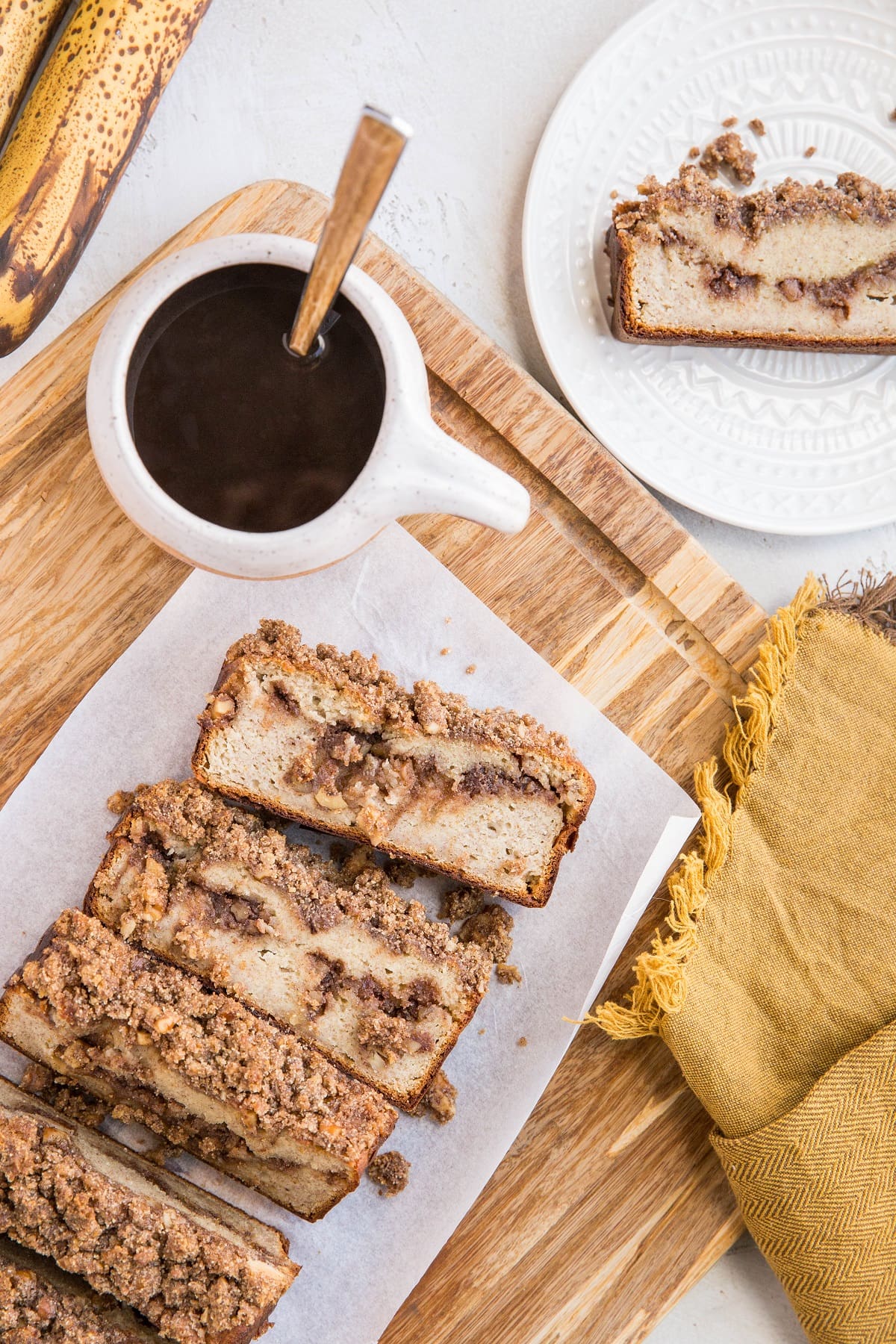 16.) Arroz Con Pollo – This easy Arroz Con Pollo recipe is quick to prepare, makes a ton of food, and is a nourishing comforting meal. A simple recipe requiring only ten basic ingredients, the majority of which you likely keep stocked in your pantry!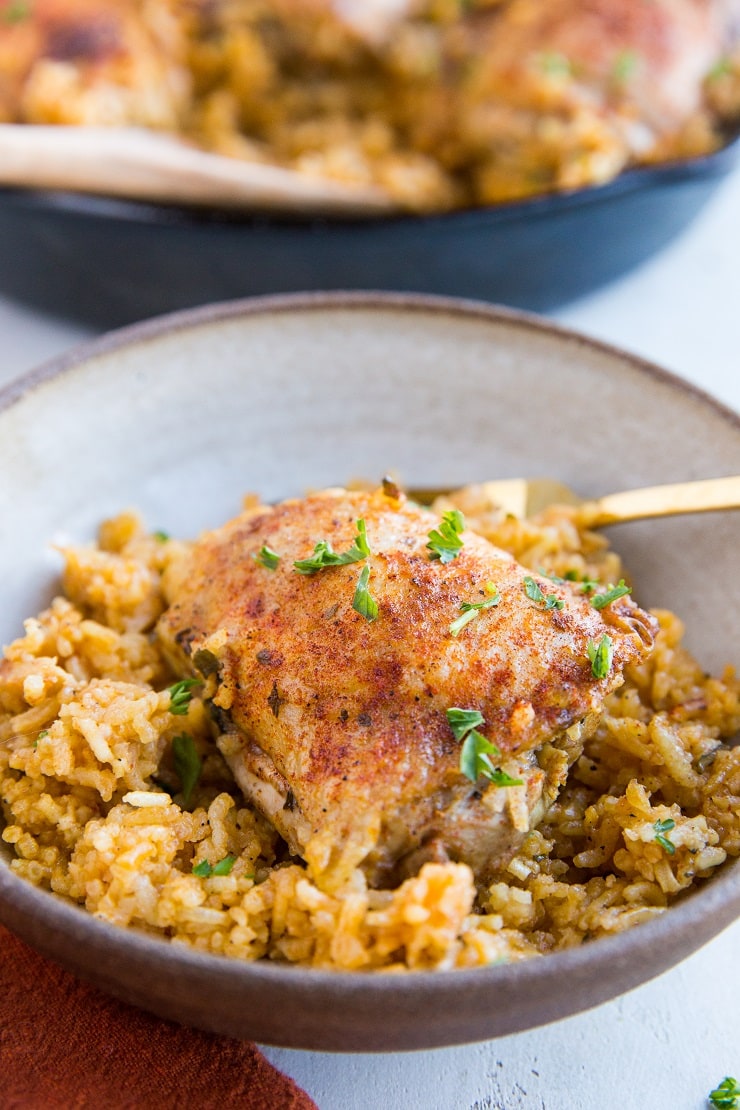 15.) Vegan Blueberry Scones – Gluten-Free Vegan Blueberry Scones made with 5 basic ingredients! This easy scone recipe requires hardly any time to prepare and no baking experience!
14.) Broccoli Cheddar Egg Hashbrown Casserole – Broccoli Cheddar Egg and Hashbrown Casserole is an amazing indulgent breakfast recipe to share with family. This easy hashbrown casserole can be made ahead of time, and is a great meal prep recipe too!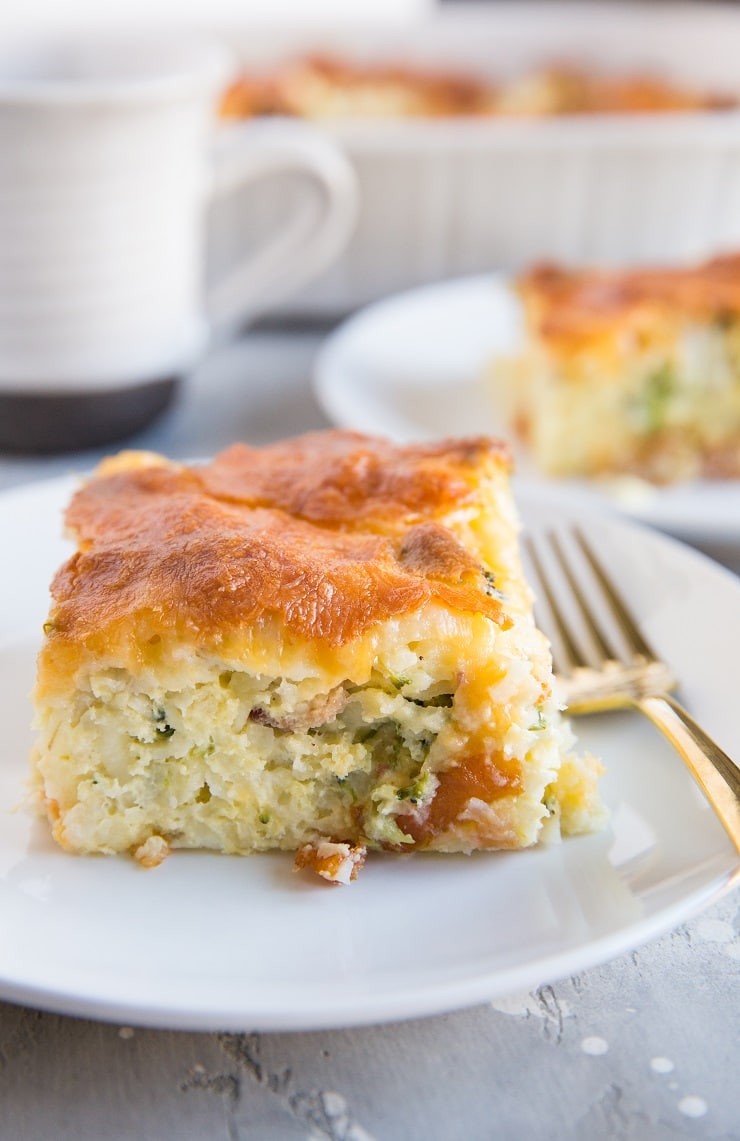 13.) Keto Chocolate Chip Cookie Muffins – Keto Chocolate Chip Cookie Muffins are the best of both worlds. Crispy top, soft buttery interior, so much chocolate goodness in each bite!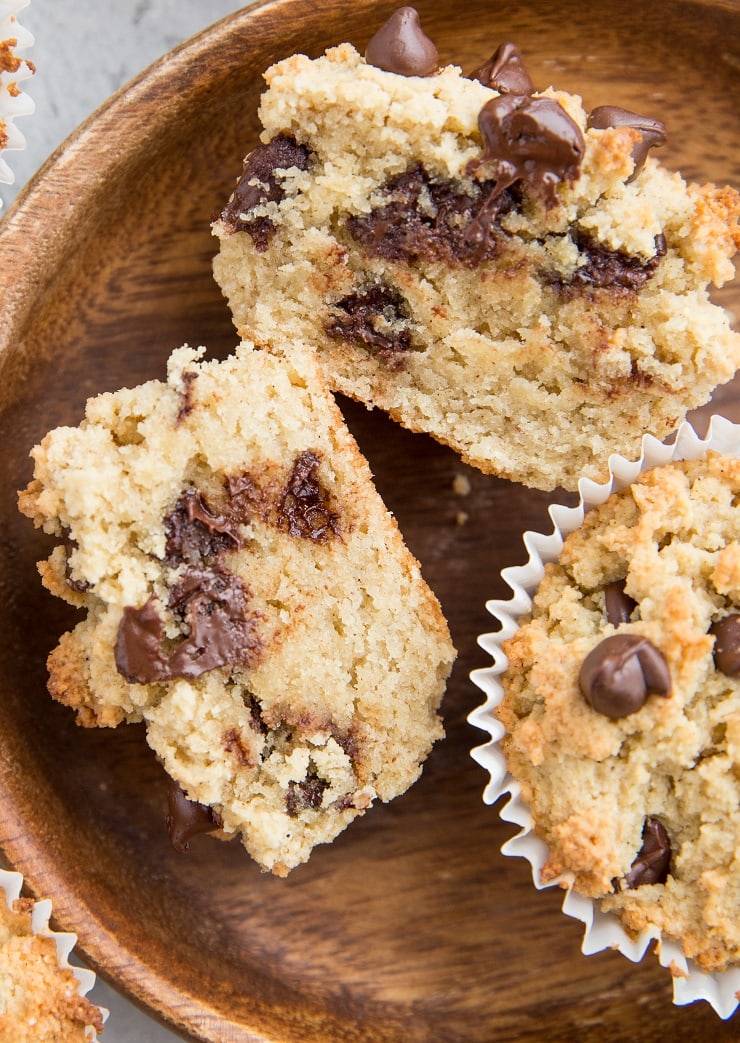 12.) Carrot Ginger Smoothie – Anti-inflammatory, nutrient-packed Carrot Ginger Smoothie is loaded with health benefits and goes down real nice! The antioxidants and probiotics in this healthy smoothie recipe provide a big boost to your immune system.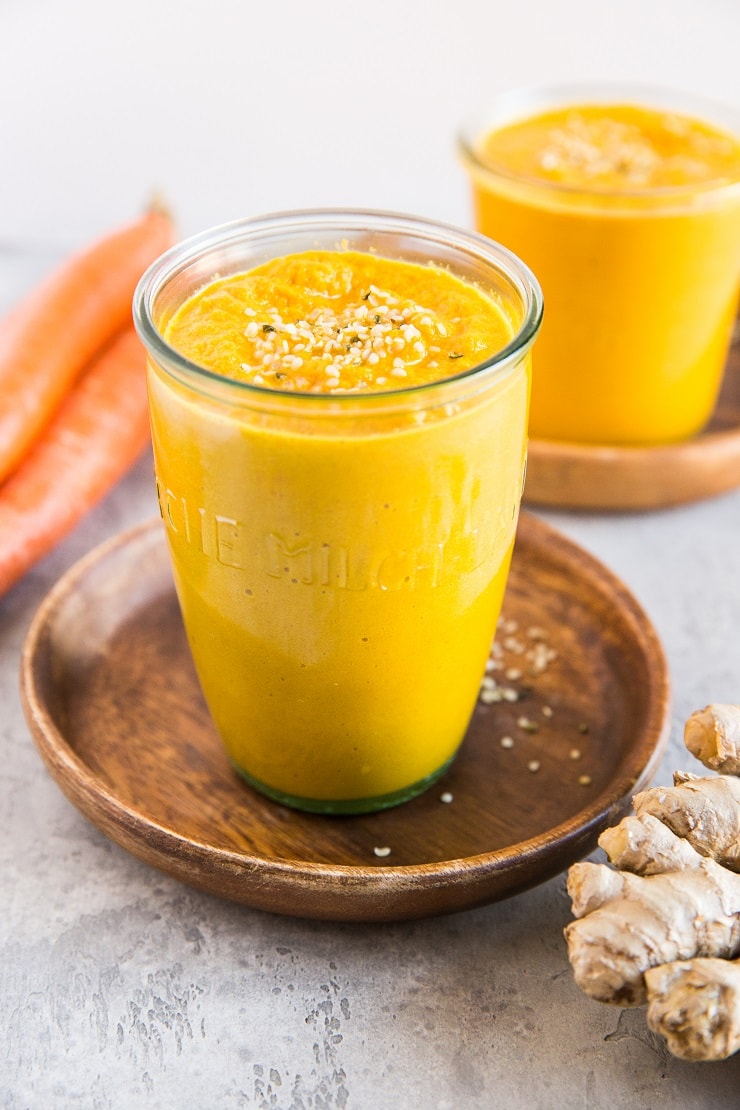 11.) Giant Chewy Keto Chocolate Chip Cookies – Giant Chewy Keto Chocolate Chip Cookies are here for those of us who believe in generously portioned, gooey to the max cookies! Grain-free, sugar-free, perfectly crispy with that amazing buttery molten chocolate inside, these are the BEST keto chocolate chip cookies!
10.) 4-Ingredient Healthy Samoa Cookies – Samoa Cookies made with four wholesome ingredients. These delicious chocolate-dipped coconut cookies are a healthier treat that is easy to make and tastes heavenly!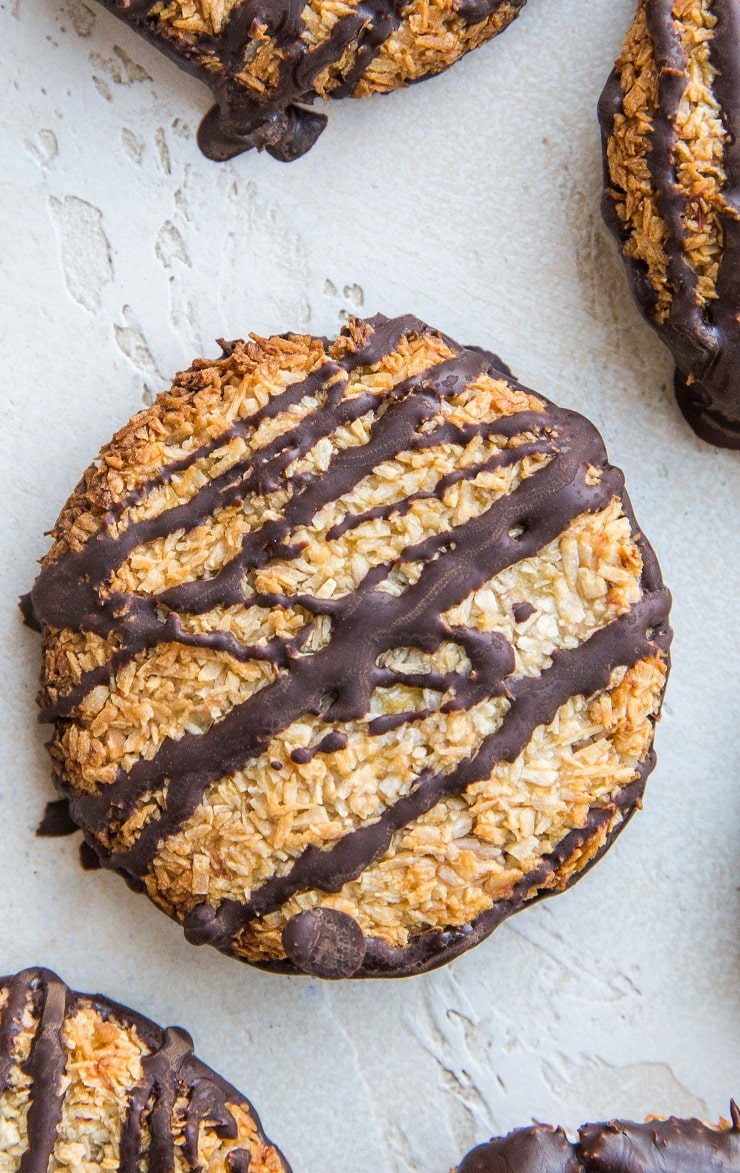 9.) Chickpea Banana Muffins – Flourless gluten-free Chickpea Banana Muffins studded with chocolate chips are a lovely breakfast or snack and even boast some health benefits! Whip up a batch to keep them on hand for easy eating throughout the week.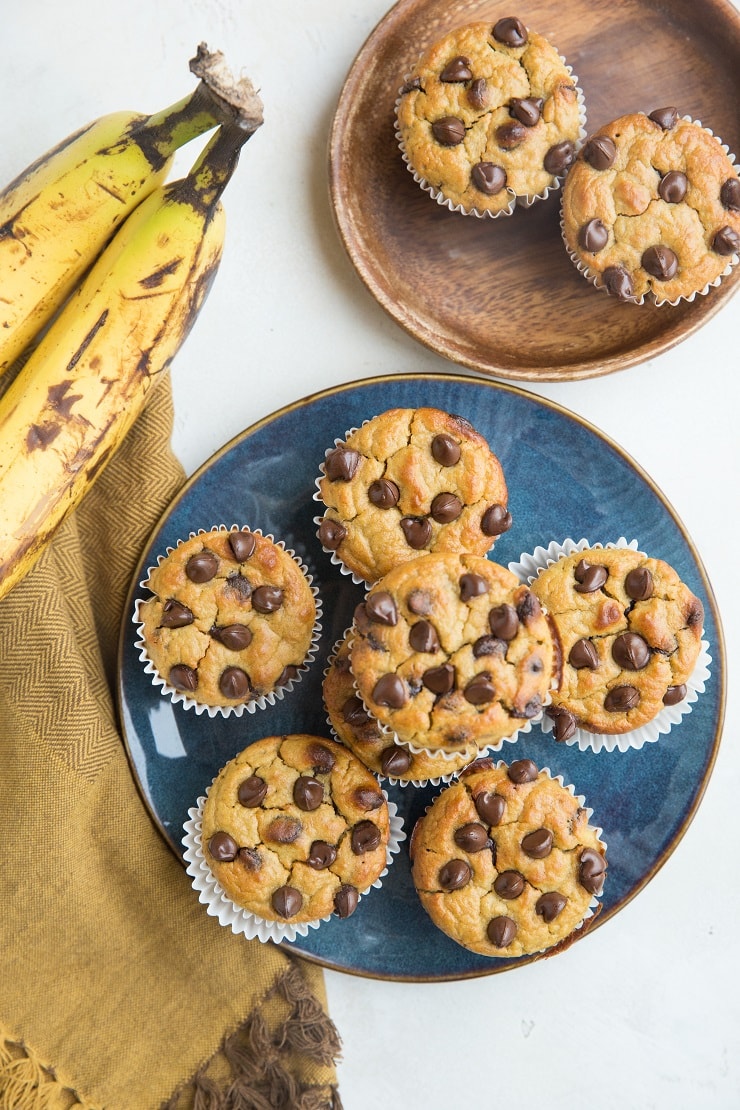 8.) Keto Cowboy Cookies – Cowboy Cookies are an all-the-textures, all but the kitchen sink sort of cookie, loaded with goodies to make you swoon! Easy to make, grain-free, and sugar-free, these lumps of gooey deliciousness are magnificently addicting.
7.) Keto No-Bake Peanut Butter Bars – Keto No-Bake Peanut Butter Bars taste just like a peanut butter cup! Only 5 ingredients and a few minutes of prep is all it takes for this winning low-carb dessert!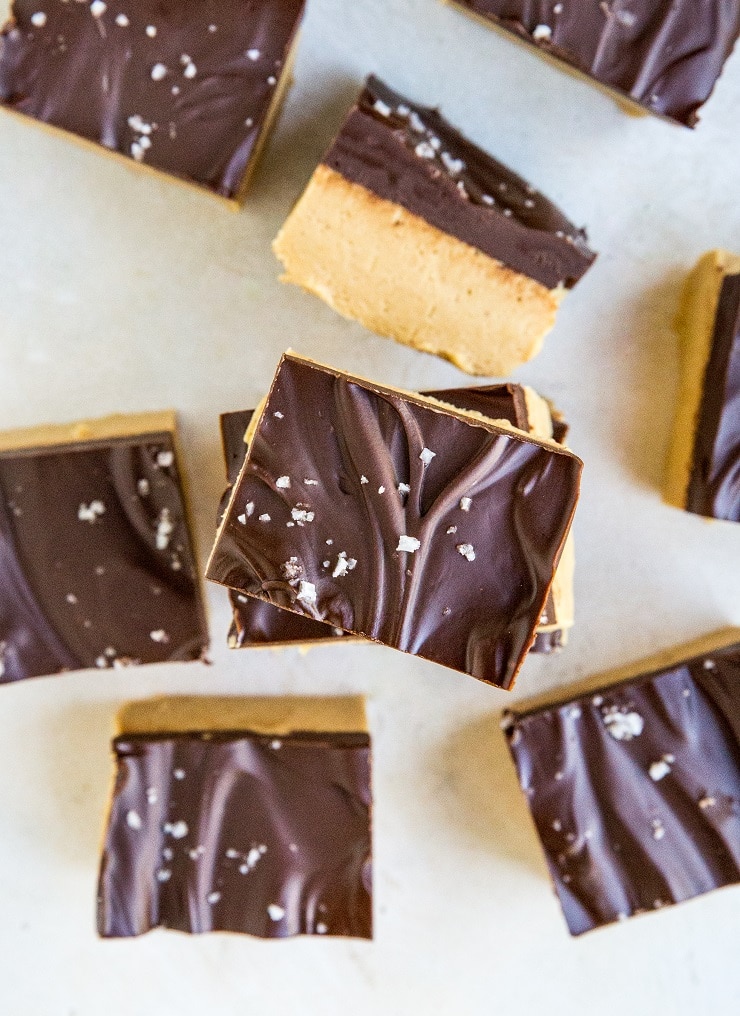 6.) Crispy Sweet Potato Fries – How to make crispy sweet potato fries for any occasion! This easy photo tutorial includes all the tips and tricks you need to know to make the crispiest, most delicious baked sweet potato fries! If you have an air fryer, this post includes instructions for air fryer sweet potato fries!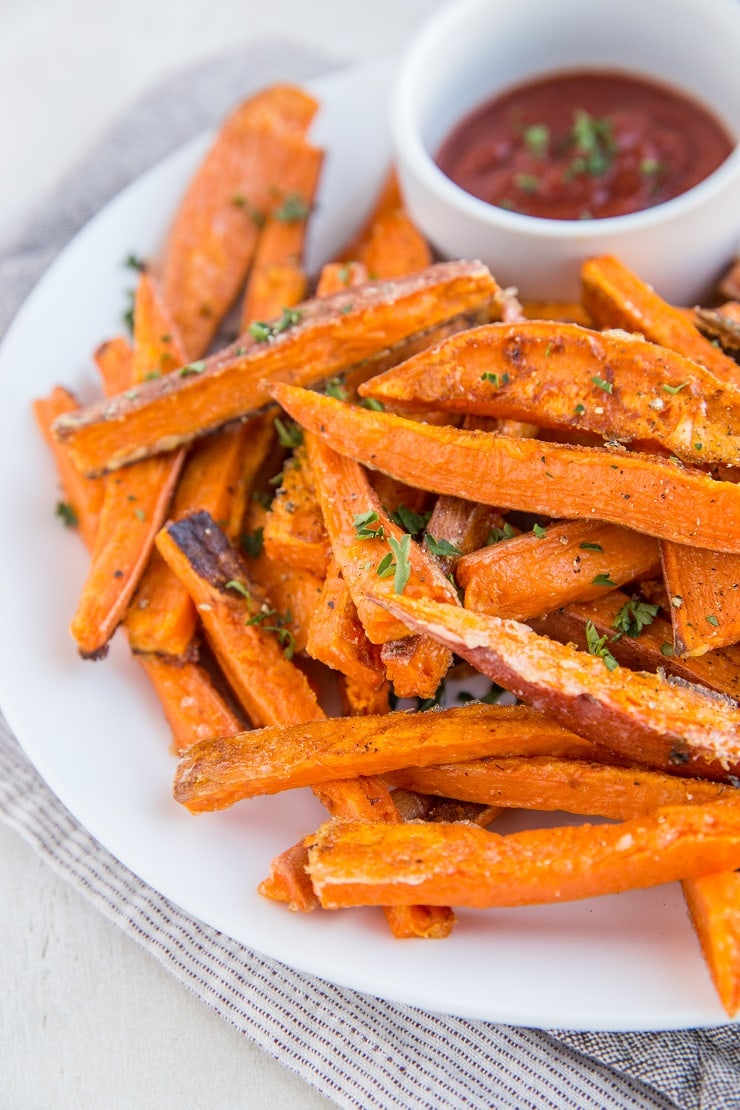 5.) Crispy Rice Chocolate Peanut Butter No-Bake Cookies – Crispy Rice Chocolate Peanut Butter No Bake Cookies are an amazing treat for those who love peanut butter, chocolate, crispy rice cereal, rice crispy treats, and/or those looking for a dessert that requires zero baking!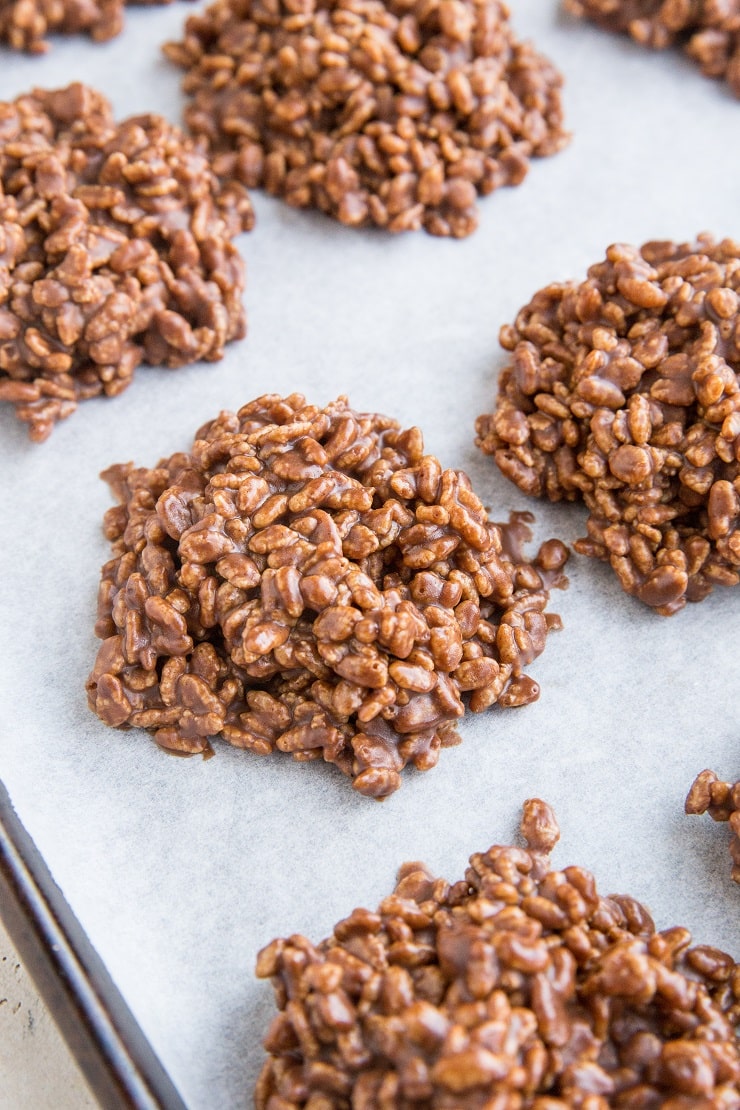 4.) Dairy-Free Low-Carb Cheesecake – Low-Carb Cheesecake Recipe made dairy-free and sugar-free for a silky smooth decadent dessert. This easy keto cheesecake recipe requires zero baking and only 7 ingredients!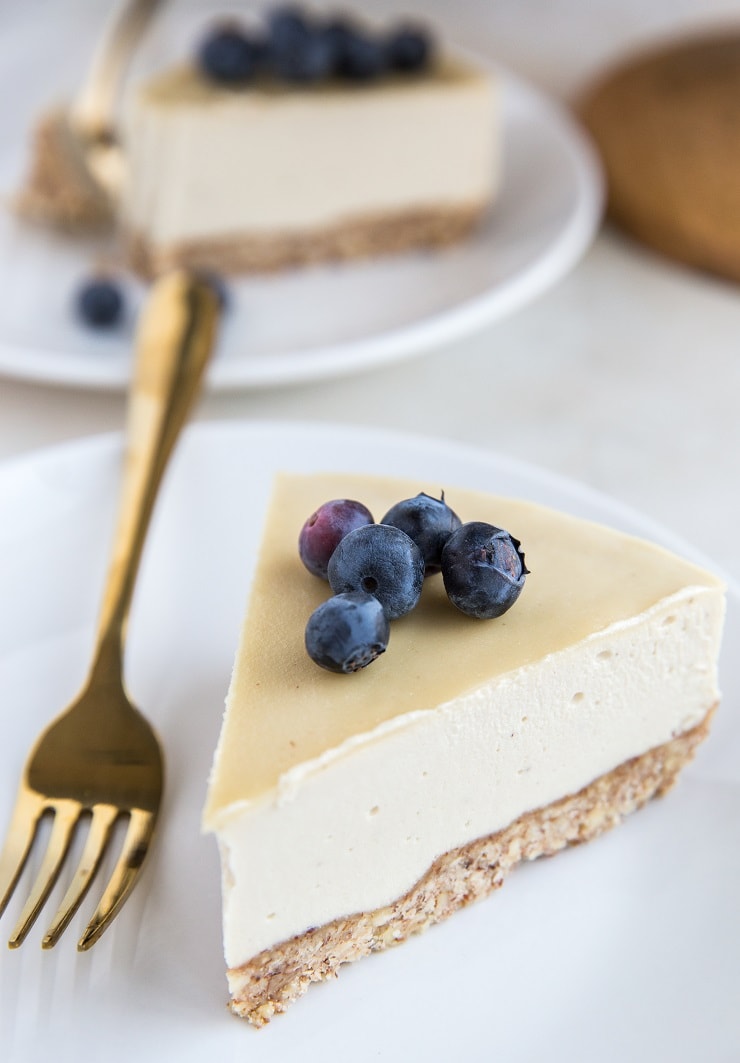 3.) 30-Minute Paleo Mongolian Beef – This healthy Mongolian Beef recipe includes tender yet crispy chunks of flank steak in a sweet and tangy sauce that will knock your socks off! Soy-free, grain-free, refined sugar-free.
2.) Flourless Keto Chocolate Cake – A quick, 7-ingredient Flourless Keto Chocolate Cake recipe that is sinfully rich and fancy yet so easy to make. Share this sultry cake with your loved ones to fully celebrate the glory of chocolate.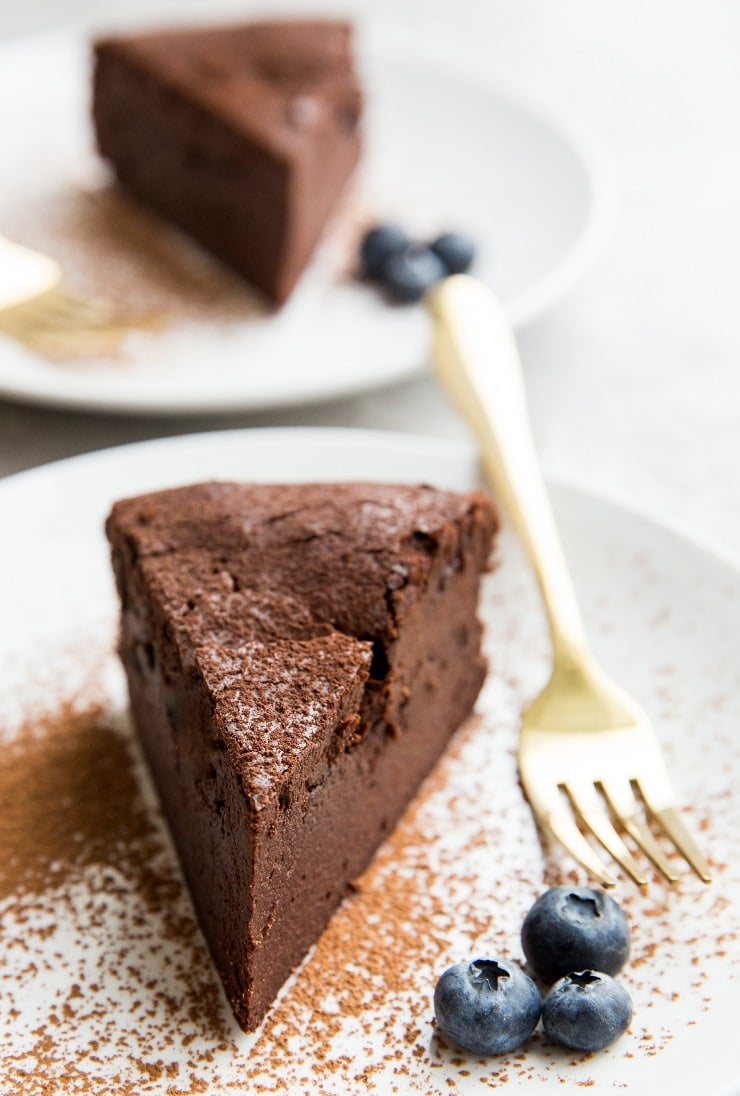 1.) 3-Ingredient Oatmeal Cookies – I was shocked by how well-loved these cookies were, especially given how little time, energy and ingredients go into them. They're one of my partner's favorite desserts that I've made. These easy 3-Ingredient Oatmeal Cookies take right around 15 minutes to make from start to finish! Vegan, gluten-free, flourless, dairy-free and contains no added sweetener.
Those were your 21 favorite recipes! If you haven't tried them yet, I 12 out of 10 recommend each and every one. 😉
My Favorites:
My personal favorites from 2021 were my Sweet Potato Soufflé, Gluten-Free Rolled Oat Pumpkin Brownies, Baked Garlic Lemon Rosemary Chicken, and Rigatoni Pasta with Bolognese Sauce. And so many more!
While I loved so many of the recipes I made, these are the ones I could eat over and over and over and never get sick of them.
My Highlights from 2021:
In 2021, my partner and I went to Costa Rica together, as well as Wyoming and Montana. We hiked countless trails, ate amazing foods I had never tried (like birria tacos, Wagyu A5 beef, picanha, a whole brook trout (scales on, eyeballs in 😉 ), and more!), saw so many gorgeous mountains, waterfalls, wildlife, and landscapes, and I feel so grateful to have had these experiences with my human. We also took some metaphysical trips, because those are important too. 😉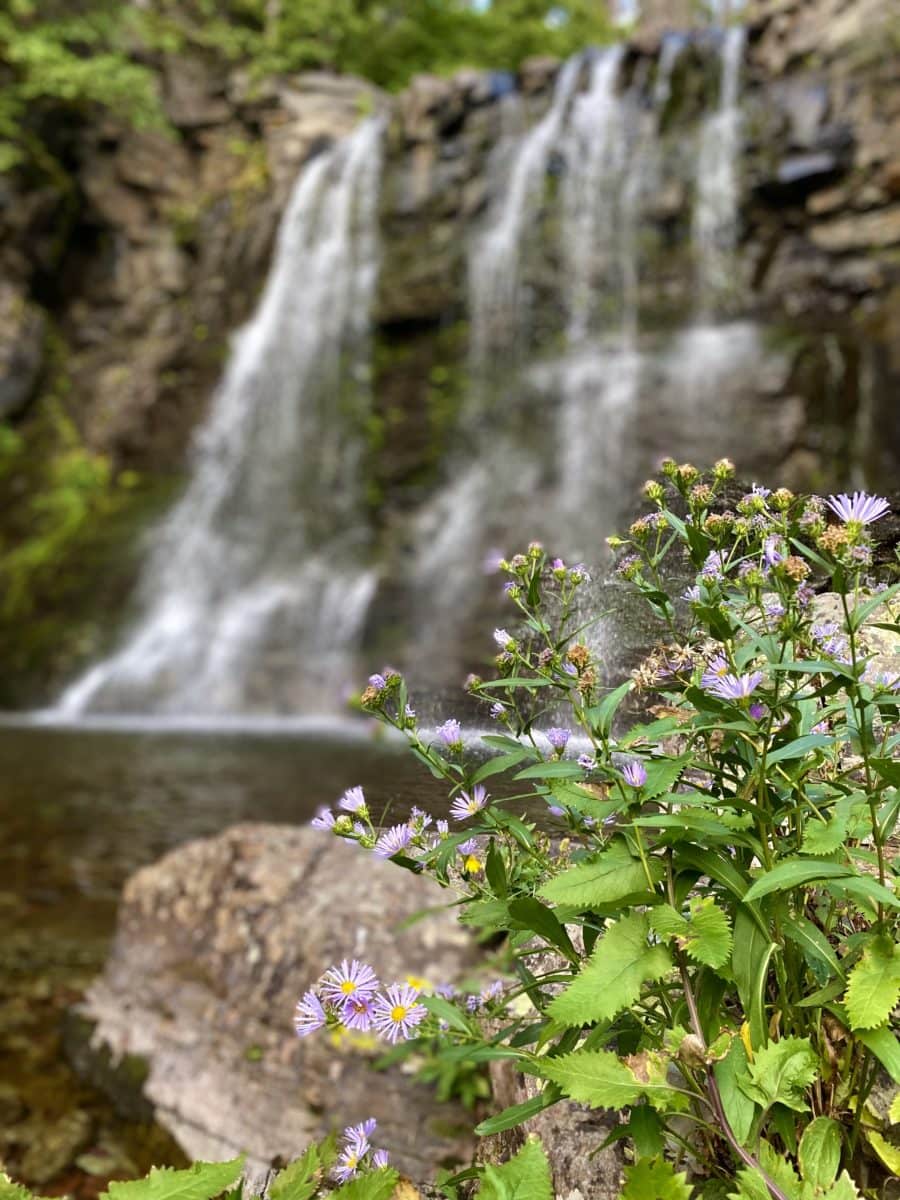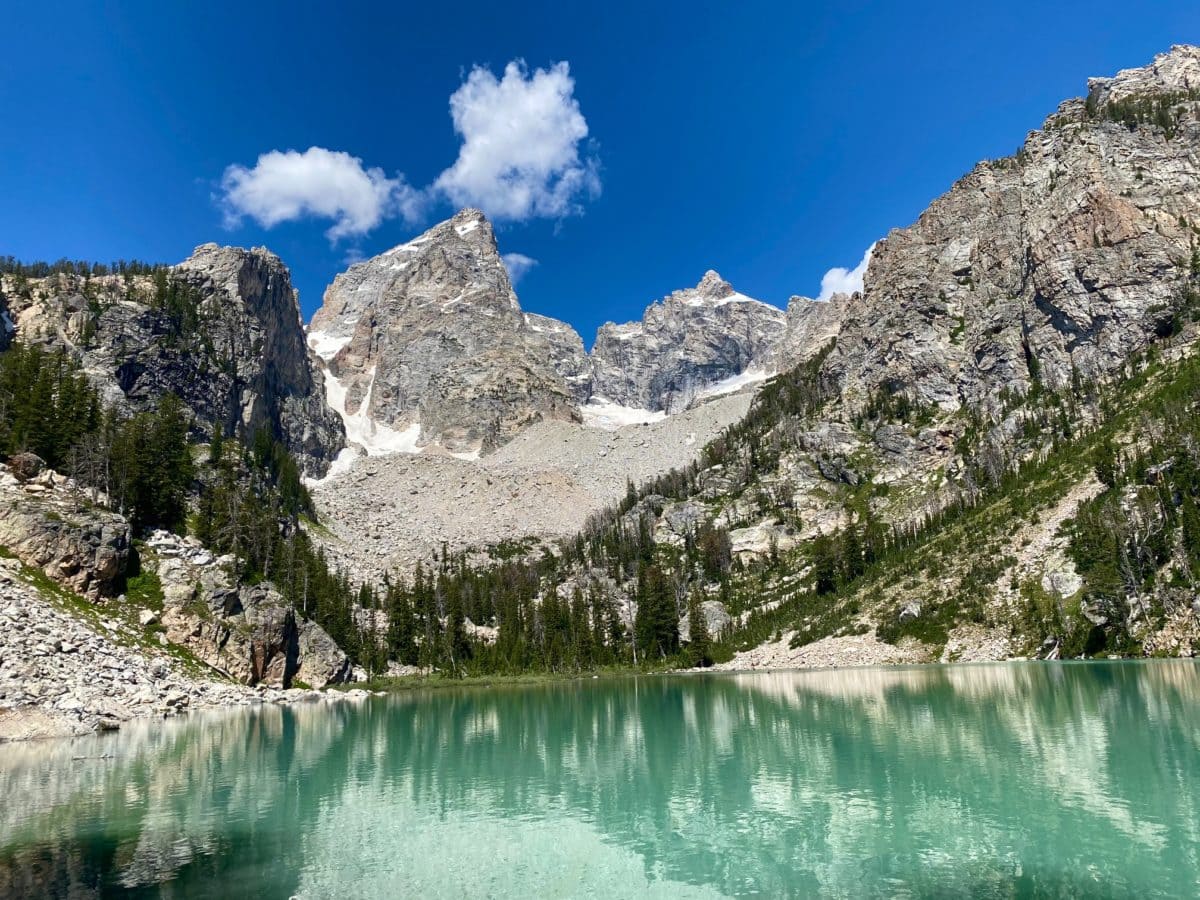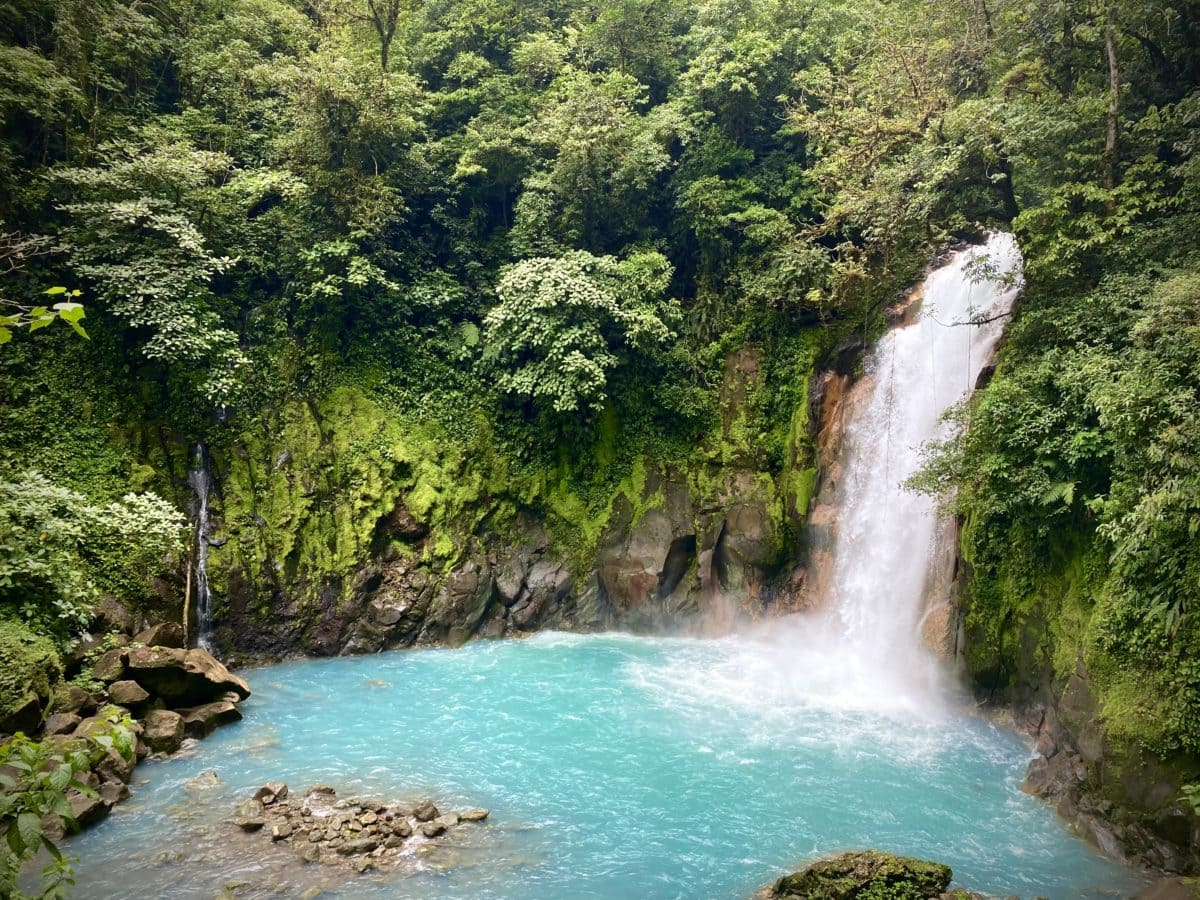 My health (gut health, hormonal health, and mental health) continued to improve in 2021!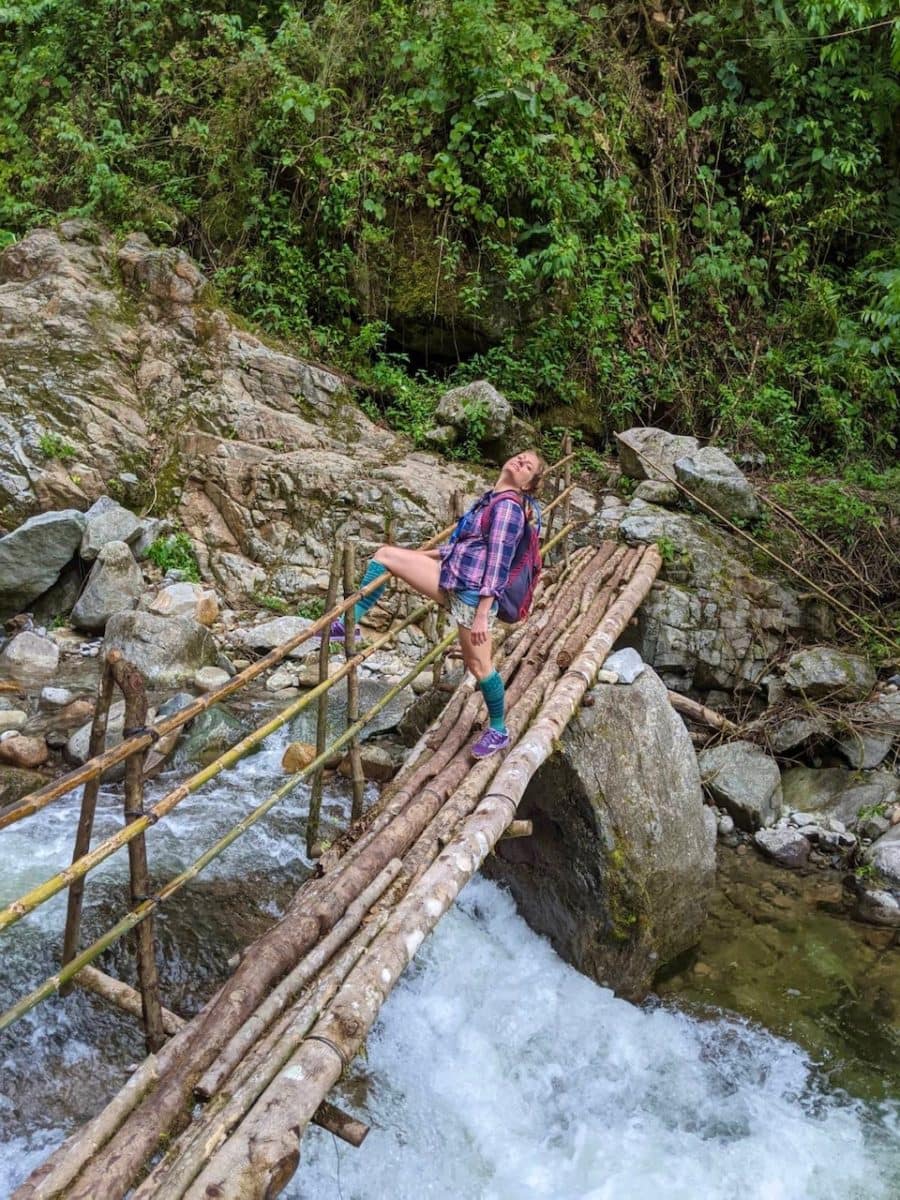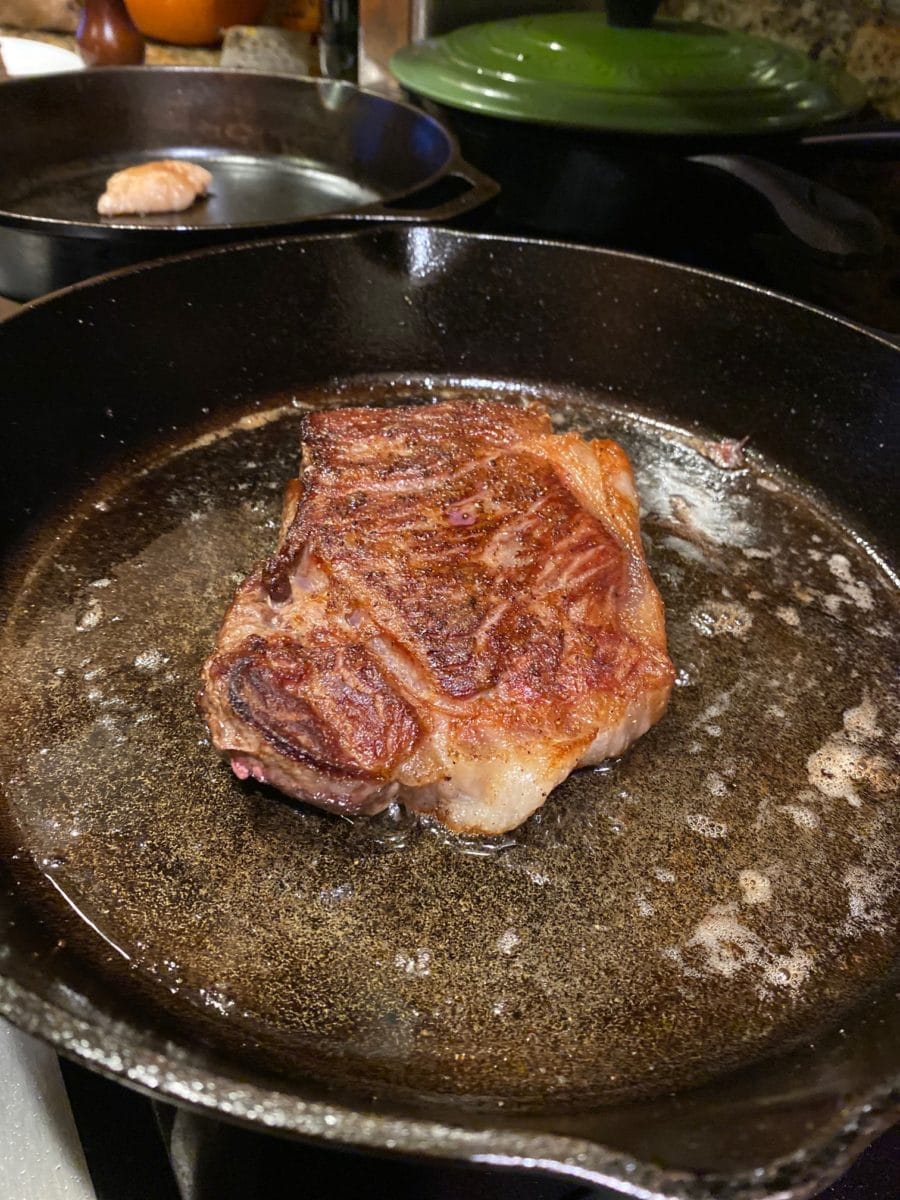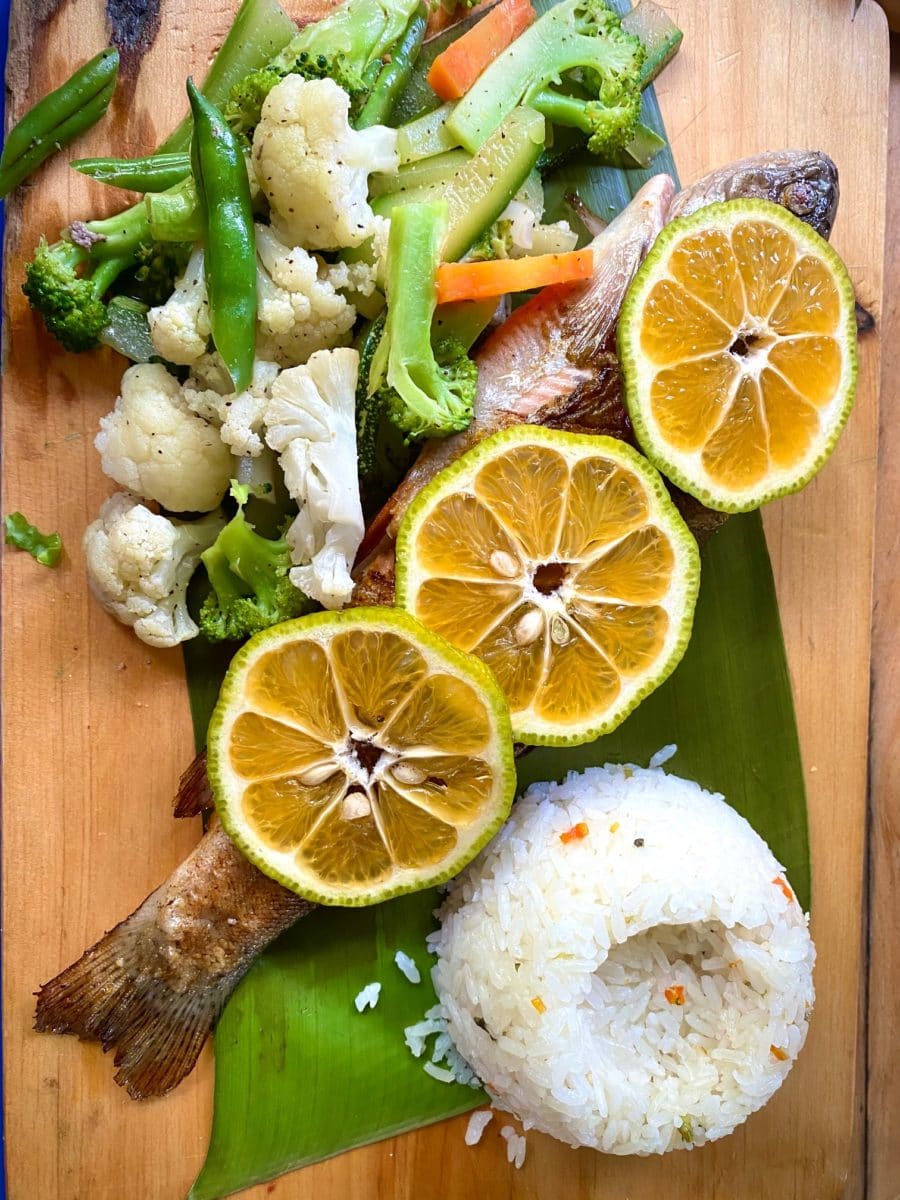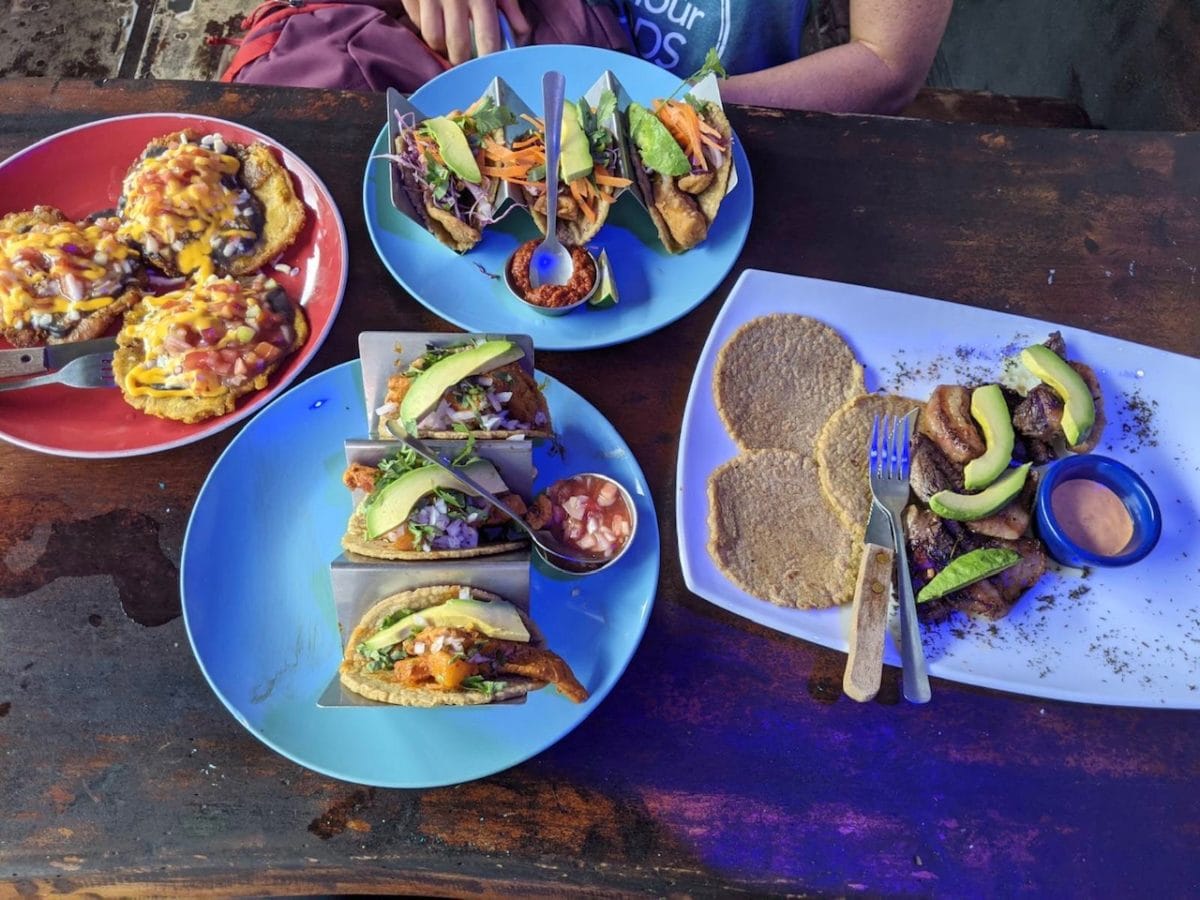 I challenged my own beliefs about my body's capabilities. For years, I believed I had to eat a certain way and that I needed to exercise as though I'm aiming to win the apocalypse. This year, I deepened my faith in my ability to heal (mentally and physically), and I now fully trust my body to tell me what it needs.
I gained muscle, I gained fat, my energy level is great, I improved my relationship with food, and I'm happier!
From a business standpoint, I created more recipes for the this site in 2021 than in previous years, and it felt great!
I'd love to know what recipes were your favorites – feel free to drop me a comment below letting me know what you tried and enjoyed.
Also do feel free to let me know if there is anything you would like to see on this site. More of x type of recipe, more gut health posts, etc. I'd love your feedback!
Intentions for 2022:
We've already made our (loose) travel plans for the year, so here's what we're thinking.
Ecuador or St. Martin for an overseas trip (travel restrictions permitting), Montana again, Wyoming again, Southern Utah, hunting (Jeff goes every year and I'm trying to get a tag this year too), and we're going to try to hike Mt. Whitney if we get the permits (last year we put in for permits but didn't get them). All the skiing and snowboarding this winter, as it has already been a huge year for snowfall!
House projects? I want to build a pergola in my backyard for some shade. And hang some wall art. Sounds simple, but these things are challenging for me because I'm a non-domestic human.
I'm not much of a New Years resolution sort of person, but I naturally look forward to 2022 with one immediately evident desire.
To chill.
Identify when I need to take breaks from certain facets of life, whether that be work, exercise, certain relationships, over health-ing, over indulgences, you catch my drift.
More enjoying the moment, less hard driving. Increased shared experiences, less anxiousness about the future. More hope, less fear, more fun, less frustration, more big picture, less stuck in the details.
Standard operating procedure.
So my 2022 intention is to chill. Let's check back in 2022's recap and see how assertively I chilled. 😉
As far as this blog goes, you can expect to see more gluten-free recipes with plenty of paleo, keto, and vegan options. You may have discerned by now that after healing my gut, I don't eat within the parameters of a specific diet (I do still eat gluten-free and mostly dairy-free), but I do still love making recipes that fit various dietary needs.
Thank you again for your support!
Truly, feel free to reach out any time, whether it's to chat, ask questions, or tell me what you'd love to see on the blog.
xoxoxo
Julia
Previous Years Top Recipes: