Your favorite recipes from this past year! Here are My Top 20 Recipes from 2020! These nutritious recipes were made with love with the intention of becoming staples in your home.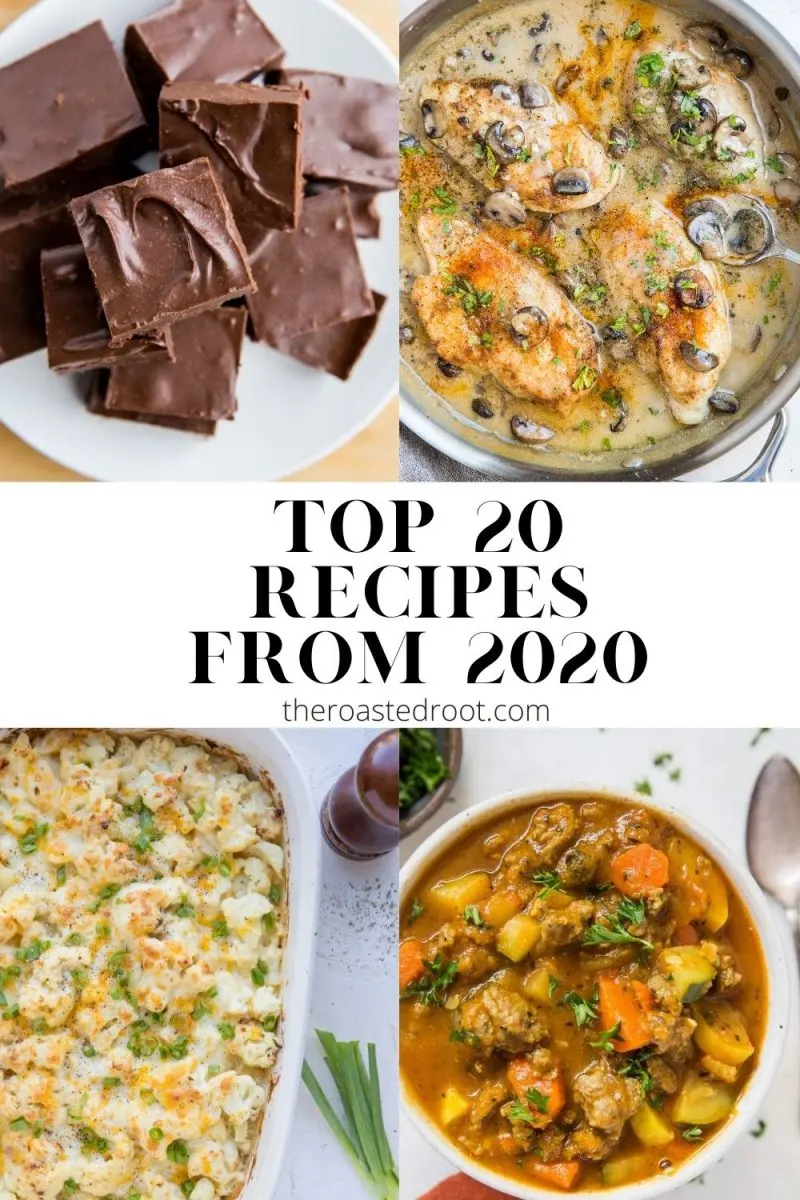 2020, WOW!
I gathered up all of my top recipes from 2020 and stuck them right here to recap the year's tasty eats. As always, I have loved sharing these recipes and am overjoyed by so many of you making and sharing them on social media. You are truly the best humans!
Sincerely, I can't thank you all enough for being here.
With so much changing by the minute, day and week, the best we can do for each other is create some sense of stability and solidarity.
I hope you've been able to find that in joining me here and on social media, as much as I've found it in you being here. Human connection is so important and your presence is everything!
I have included my personal highlights from 2020 as well as my intentions for 2021 at the end of this post, but first…
Without further adieu, here are my
Top 20 Recipes from 2020!:
Creamy Tuscan Spaghetti Squash

– …With sun-dried tomatoes, artichoke hearts, coconut milk and spinach, this is a flavorful healthy side dish or light dinner. Paleo, keto, low-carb, and vegan!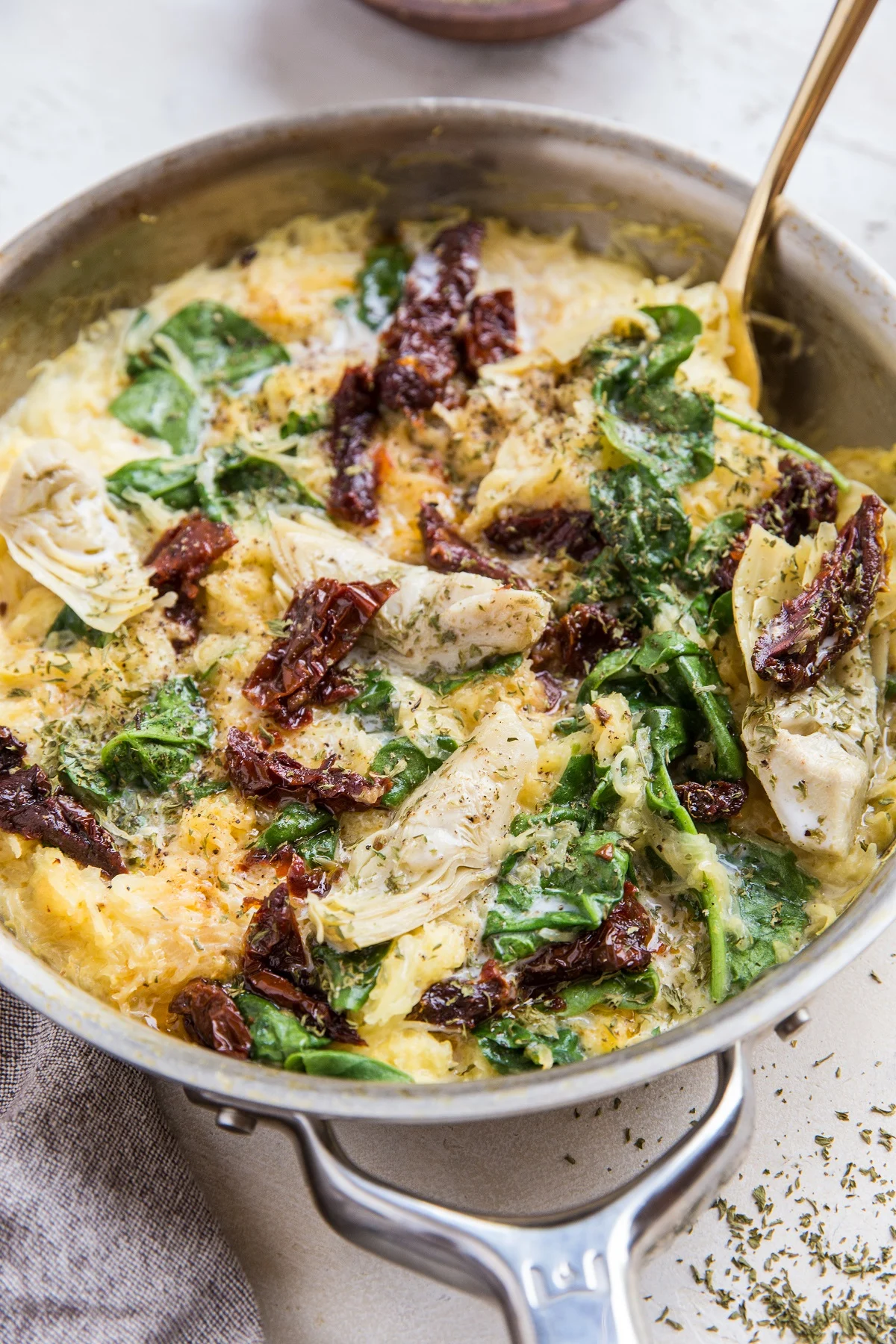 Gluten-Free Mug Brownie

– Moist, rich, fudgy Gluten-Free Mug Brownie made with only 4 ingredients! This basic brownie recipe takes less than 5 minutes to make, and is an incredible vegan single-serve dessert. No eggs, dairy, baking powder, or baking soda required!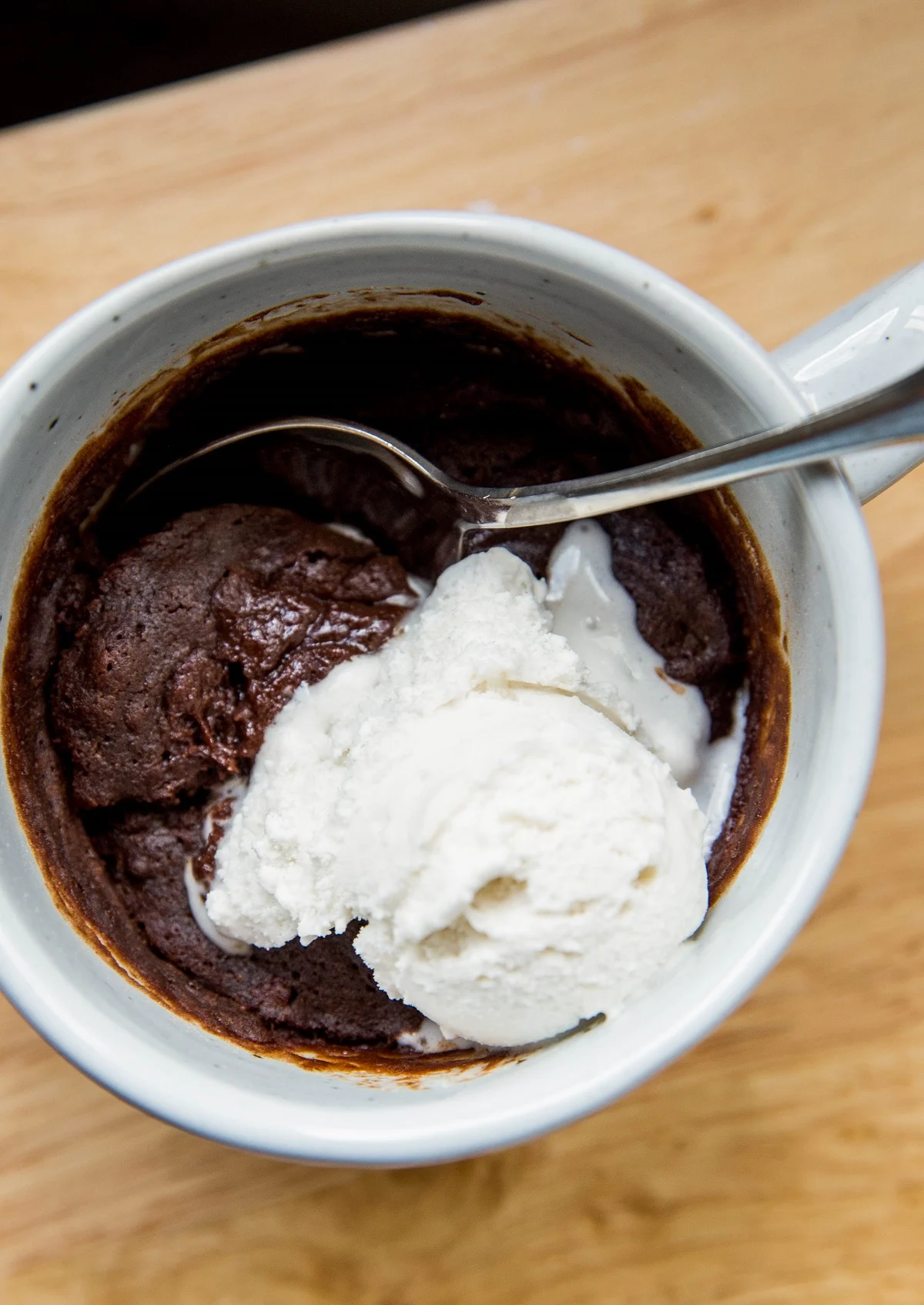 Chicken Pesto Spaghetti Squash

– You can't go wrong with the combination of chicken, pesto sauce and spaghetti squash! This is an ultra easy meal to prepare that happens to be paleo, whole30, low-carb, and requires few ingredients! Make it for the whole family or as a meal prep recipe.
Moroccan Chicken Stew –

Quick Moroccan-Inspired Stew with Chicken, aromatic spices and tomatoes is an incredibly satisfying meal that feels fancy yet is easy to prepare! Serve it up with Ginger-Turmeric Rice for a wildly adventurous night in.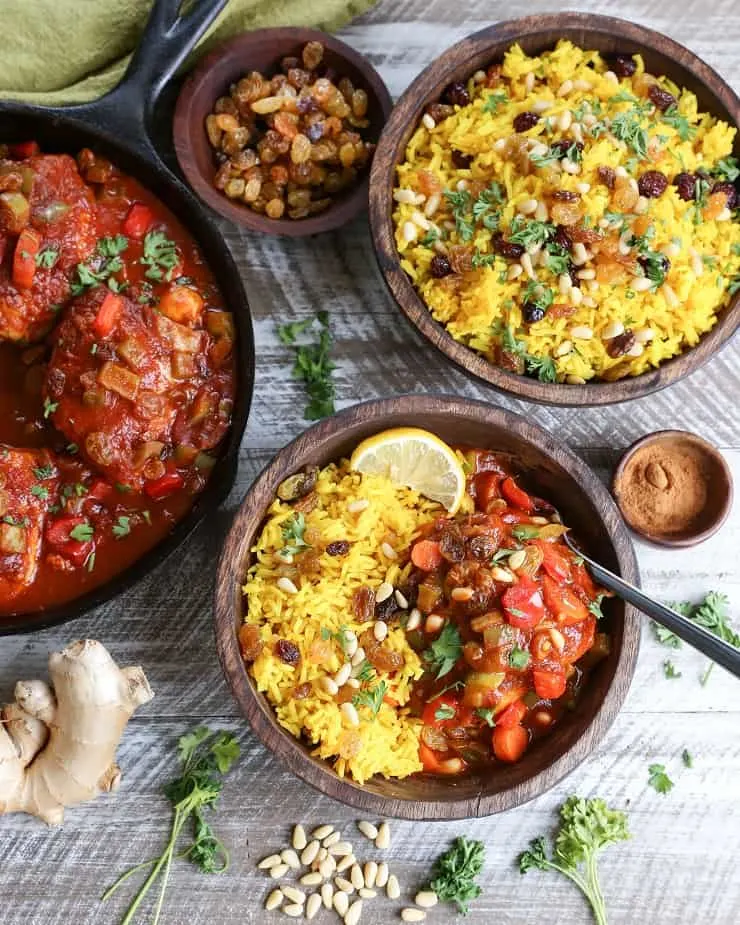 Sweet Potato Rolled Oat Protein Pancakes

– Gluten-Free Sweet Potato Rolled Oat Protein Pancakes are a nutritious low-fat, high protein, moderate carb pancake recipe. …And they're so fluffy and flavorful! Get your sweet pancake breakfast fix WITH some health benefits!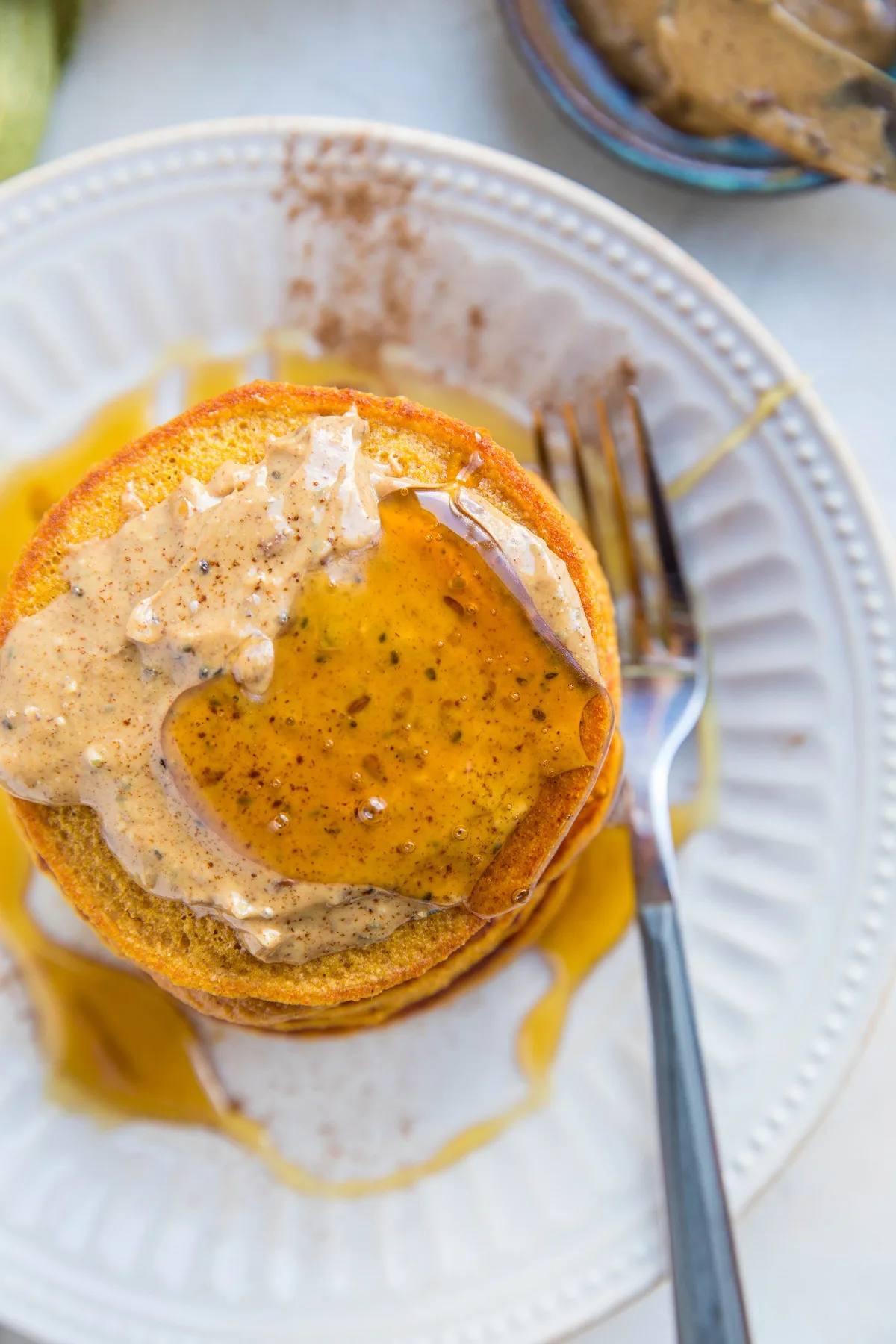 Prime Rib Recipe

– A goof-proof Prime Rib Recipe! This simple method results in incredible, perfectly cooked prime rib each and every time. All you need is two ingredients, a roasting pan and a thermometer!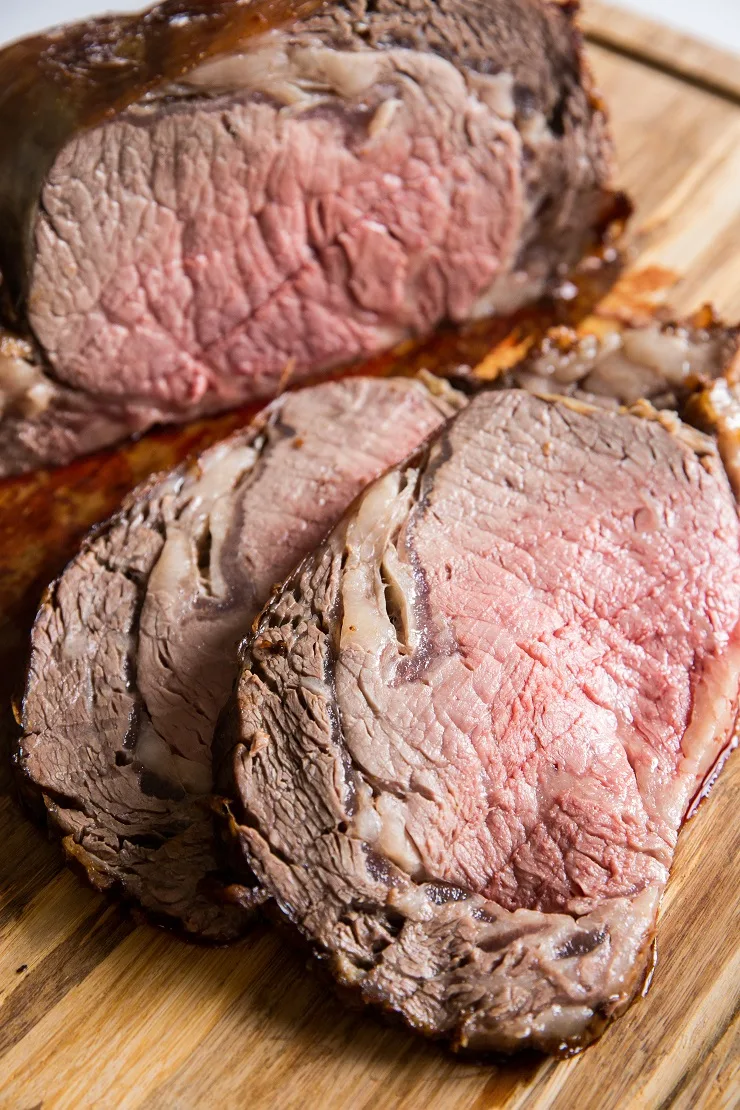 6-Ingredient Peanut Butter Chocolate Chip Chickpea Cookies

– Vegan peanut butter cookies made with CHICKPEAS! You'd never guess these amazing cookies are secretly healthful!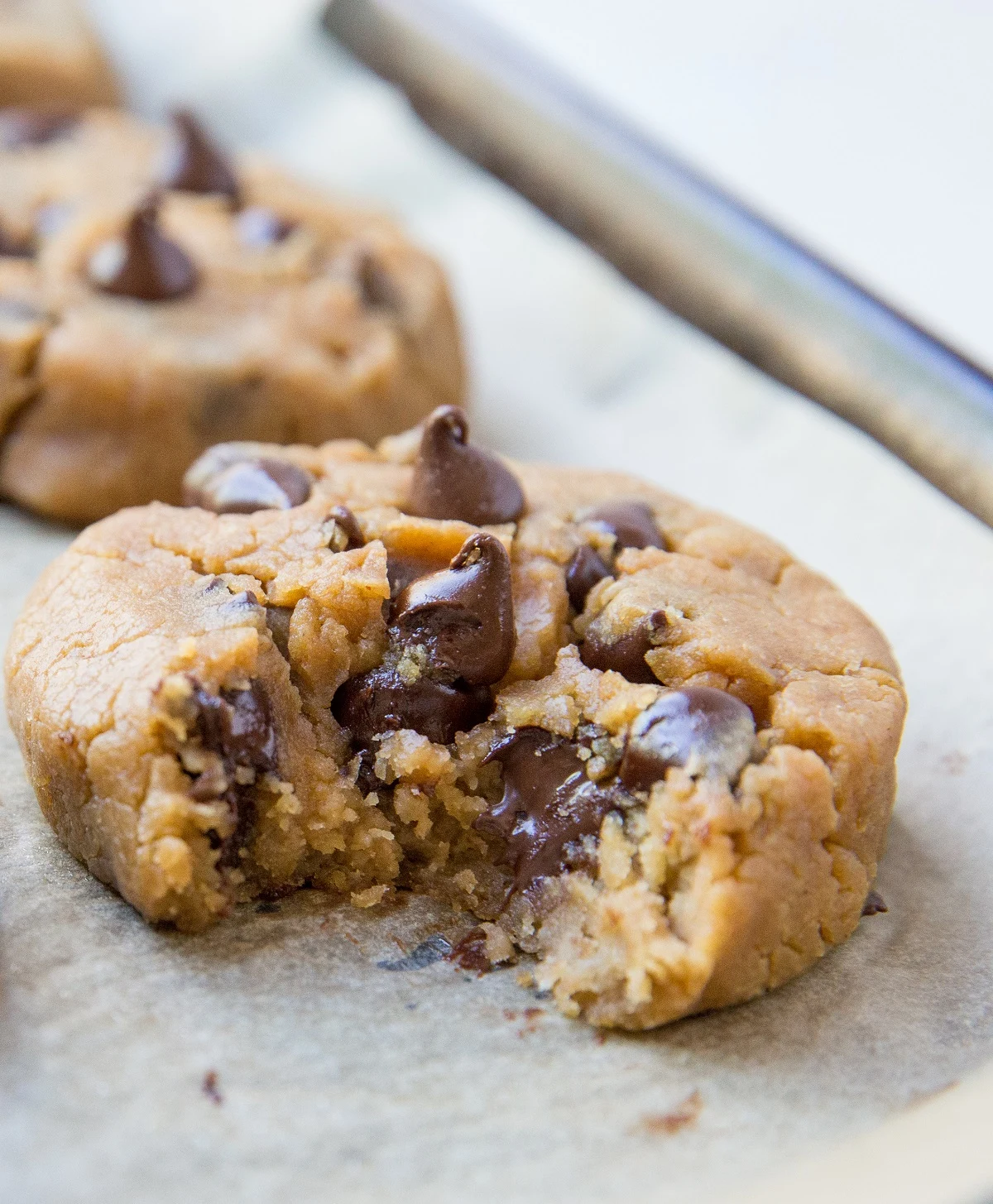 Crispy Skillet Salmon with Lemon Dill Caper Sauce

– A fresh and flavorful dinner recipe that covers all the flavor bases! Paleo, Whole30, Keto, this flavorful salmon recipe is perfect for those looking for a high-protein main entrée. This easy meal takes less than 30 minutes to prepare.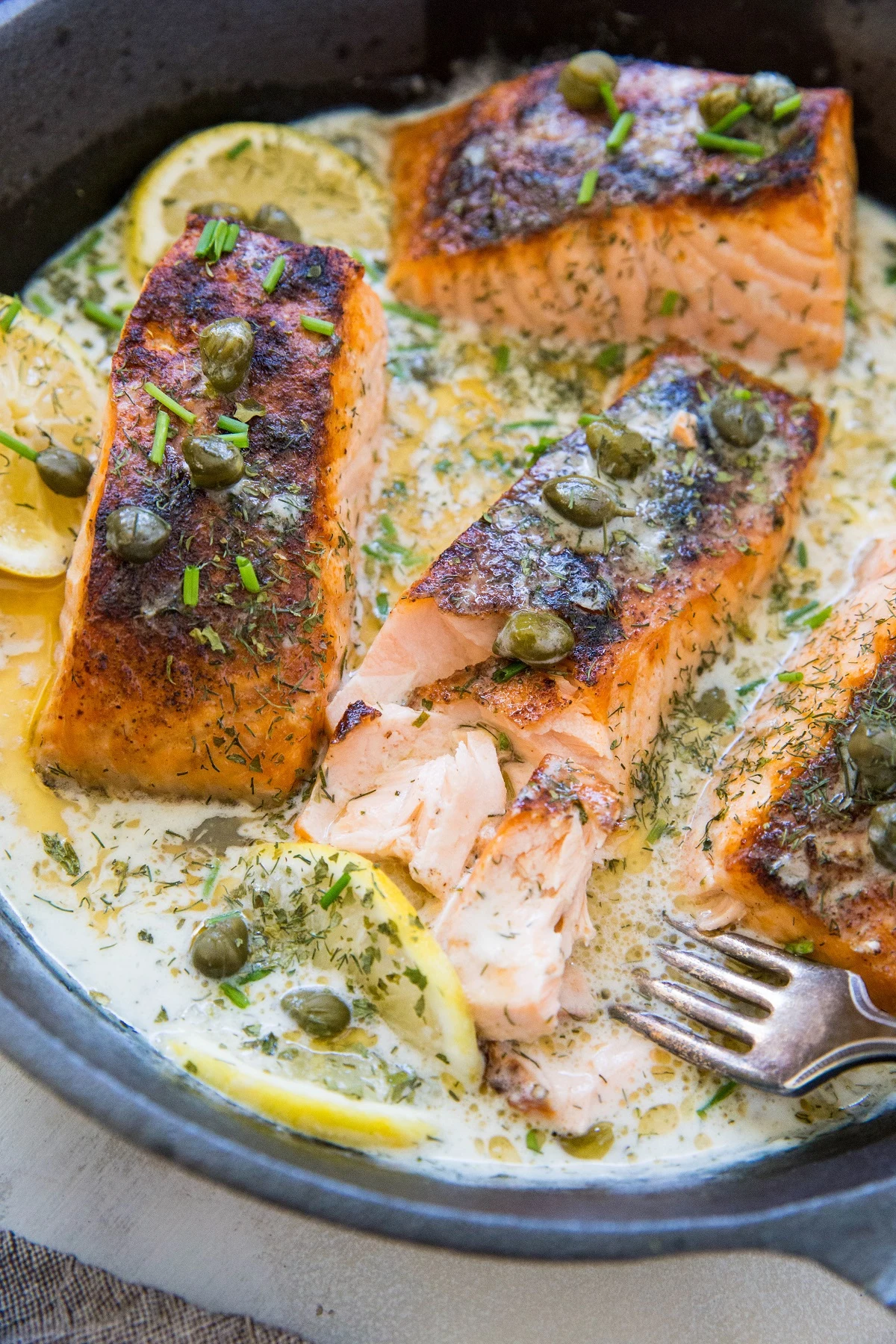 Healthy Apple Muffins –

Grain-free and naturally sweetened with fruit. This paleo apple muffin recipe is oil-free, dairy-free and contains no added sweeteners for a healthier muffin recipe.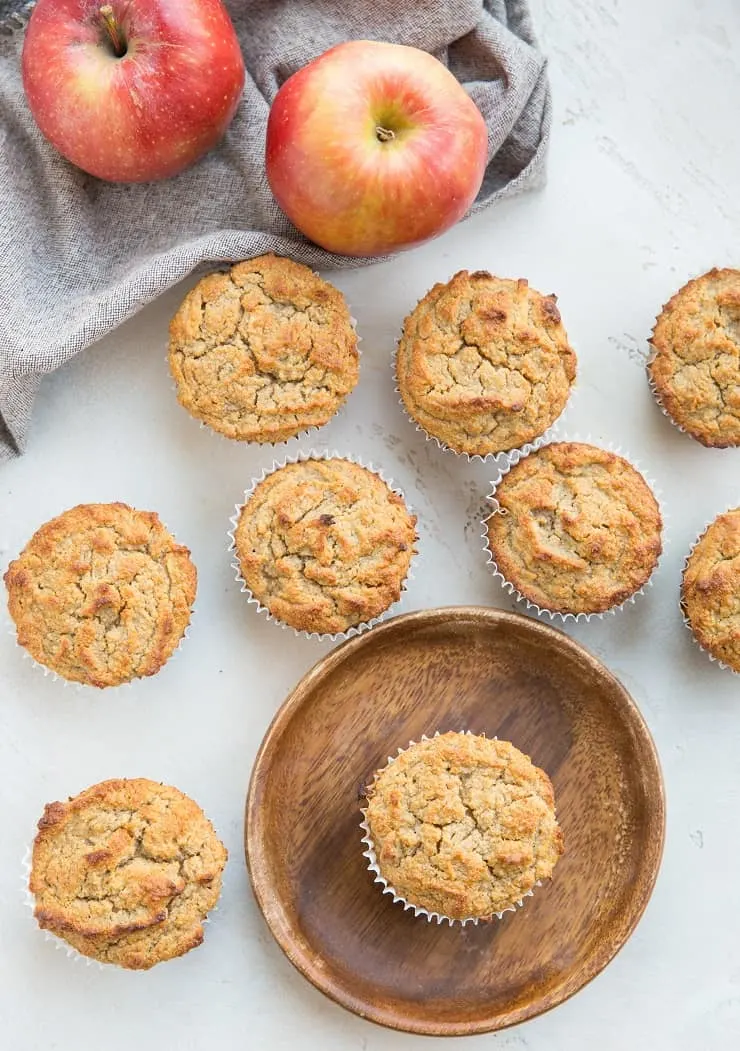 Dairy-Free Gluten-Free Cinnamon Rolls

– Gluten-Free Cinnamon Rolls made dairy-free are perfectly sweet and cinnamony. These soft yet crispy sweet rolls taste rich with layers of cinnamon-sugar fluff.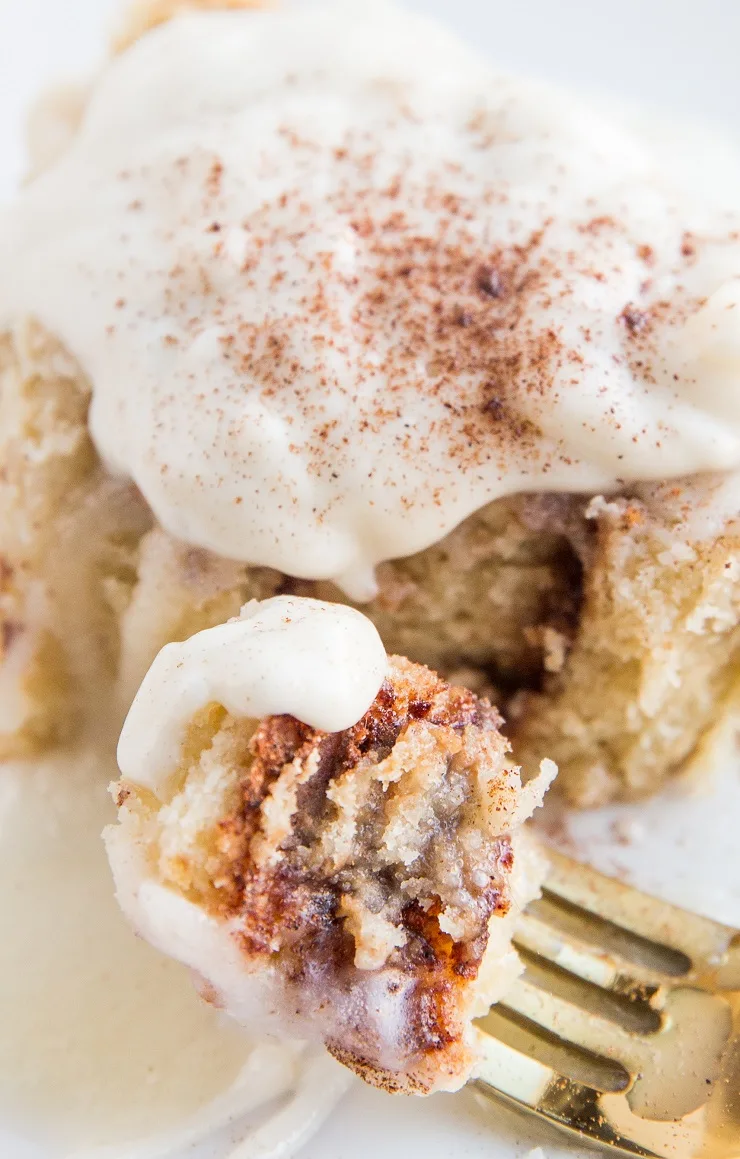 Nightshade-Free AIP Chili

– Nightshade-Free AIP chili made with ground turkey, pumpkin puree, ginger, vegetables and more. This bean-less chili recipe is low-inflammatory, easy to prepare, and so comforting. This is the exact recipe I make every time I'm craving chili 🙂
Chicken Marsala

(Gluten-Free and Dairy-Free)

– Gluten-free and dairy-free chicken marsala is everything you want in a chicken dish! It's perfectly crispy on the outside, tender on the inside, involves a creamy garlicky mushroom sauce and is big and bold on flavor. Make it for a special occasion or any ol' night of the week!
Flourless Chickpea Banana Bread

– Flourless chickpea banana bread made with – you guessed it – chickpeas instead of flour! Simply blend the ingredients in a blender for a fluffy, dense, flavorful and delicious banana bread that is grain-free, refined sugar-free, dairy-free and healthy!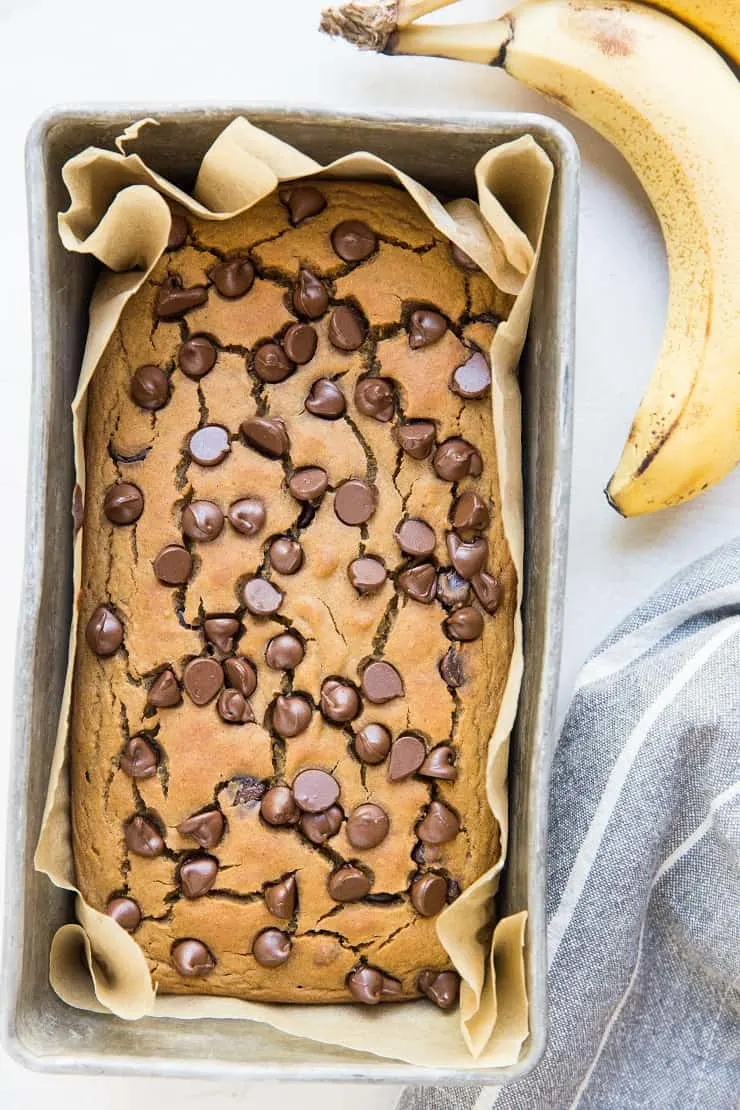 4-Ingredient Flourless Healthy Brownies

– Grain-free Flourless Healthy Brownies made with 4 basic ingredients are a moist, fudgy brownies treat with benefits! With no added flour, sugar, oil, or dairy, this easy brownie recipe will surely be a staple in your home!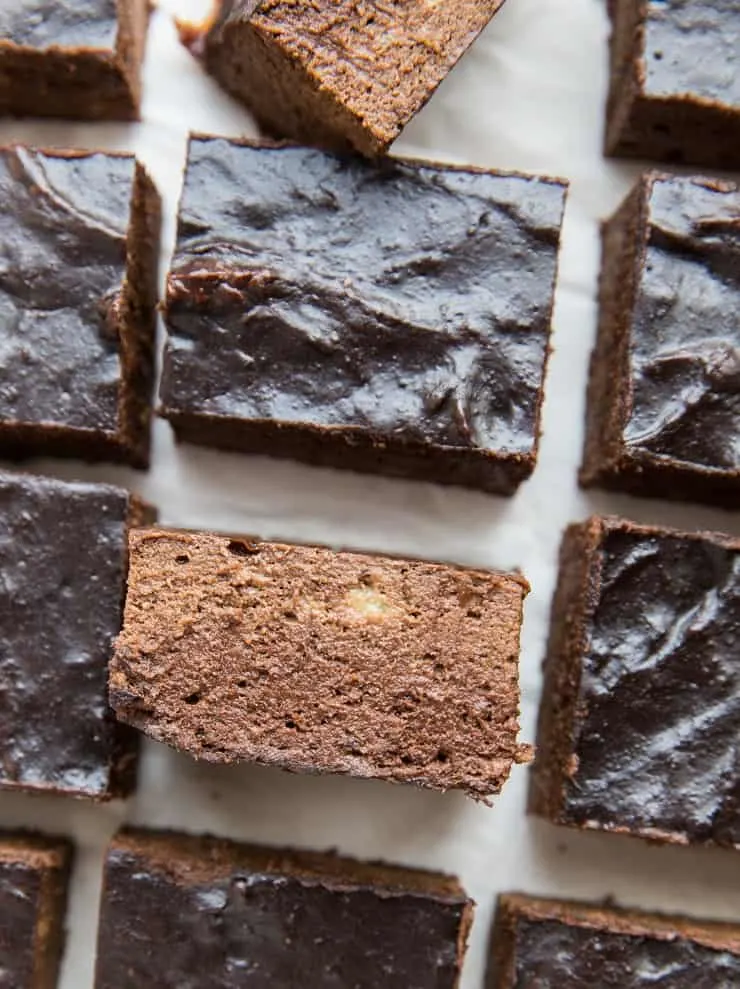 Caramelized Cabbage with Bacon

– Cabbage lovers, you MUST try this recipe! Caramelized Cabbage with bacon is a flavorful, addicting healthy side dish perfect for serving with just about anything. Caramelizing Cabbage will turn even the biggest Cabbage naysayer into a believer! Plus, the recipe is paleo, whole30, and keto.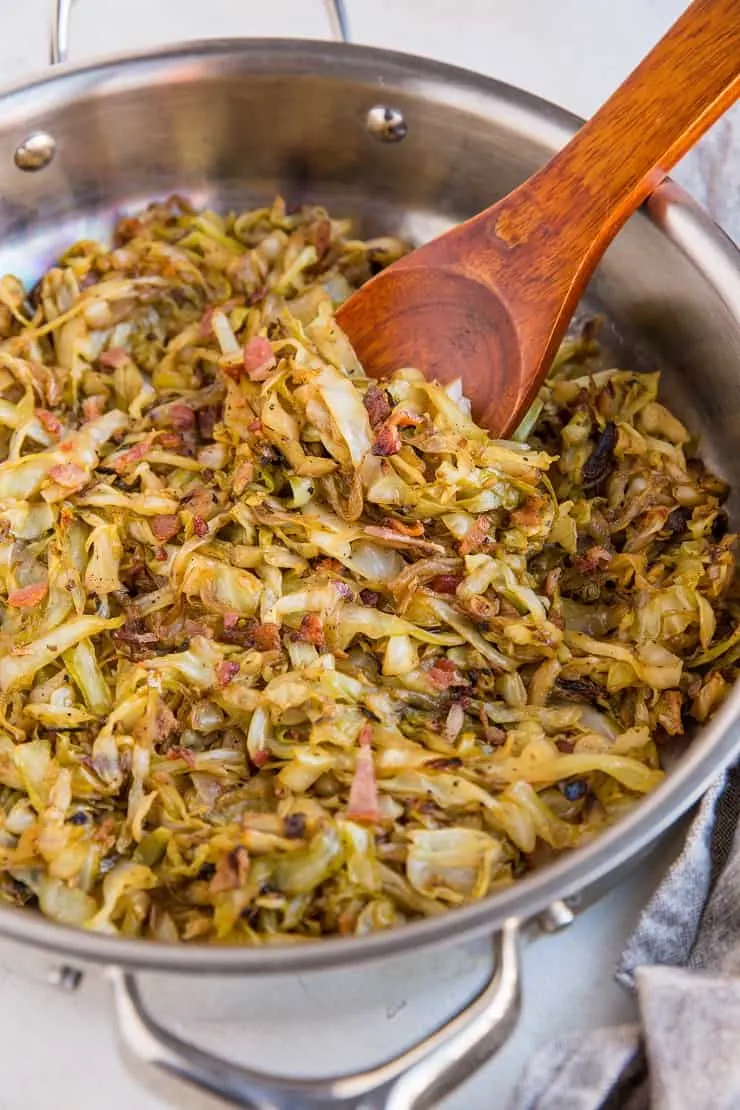 Almond Flour Pie Crust

– Almond Flour Pie Crust made grain-free, refined sugar-free and keto and paleo-friendly for all your pie recipes! This simple recipe is quick and easy to prepare and yields one 9-inch pie crust. Whip it up for all your favorite pies no matter the season!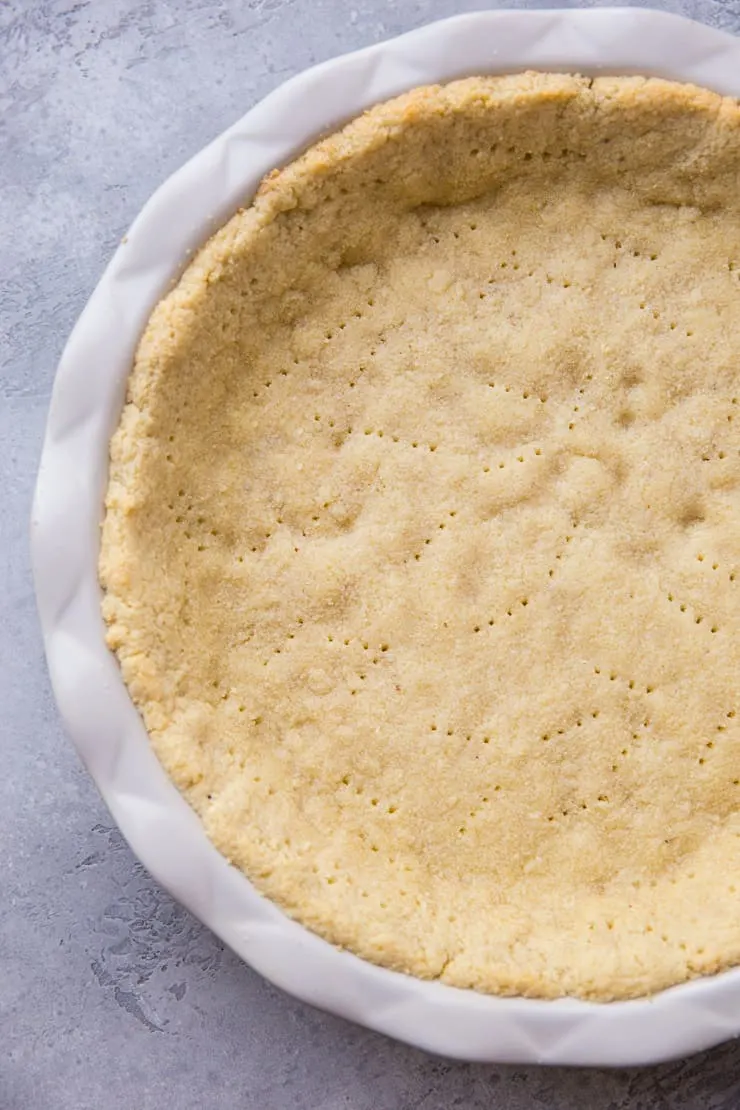 Easy Low-Carb Chocolate Fudge

– Low-Carb Chocolate Fudge Recipe made with cleaner ingredients. This easy fudge recipe is perfect for sharing and enjoying any time of the year. Rich, fudgy, and decadent, this low-carb fudge is a healthier alternative to classic fudge.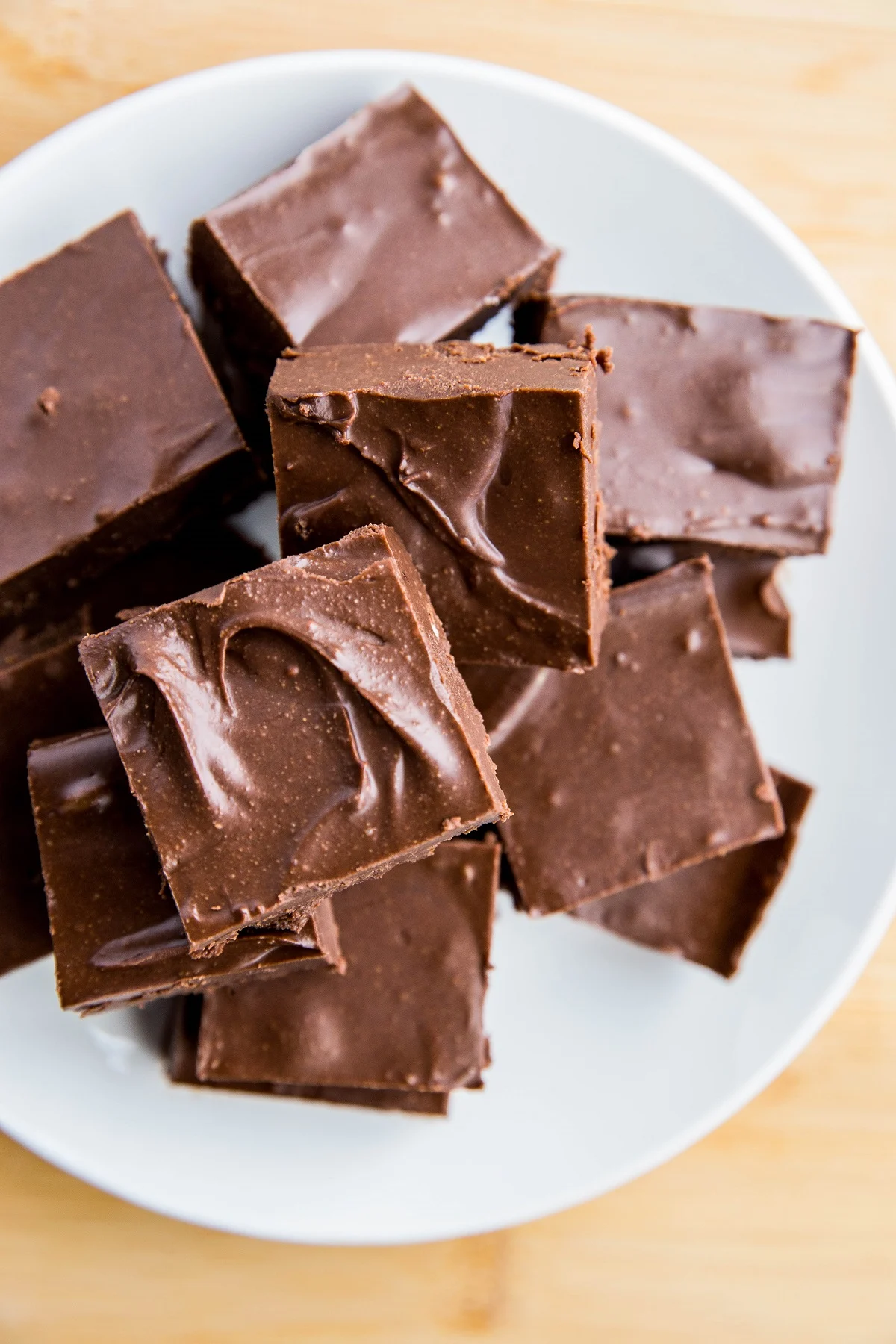 Hearty Ground Turkey Soup with Vegetables

– Hearty ground turkey soup with vegetables is a clean and comforting meal perfect for soothing the belly and soul. Make it if you're feeling under the weather, or if you just love a great nourishing soup recipe!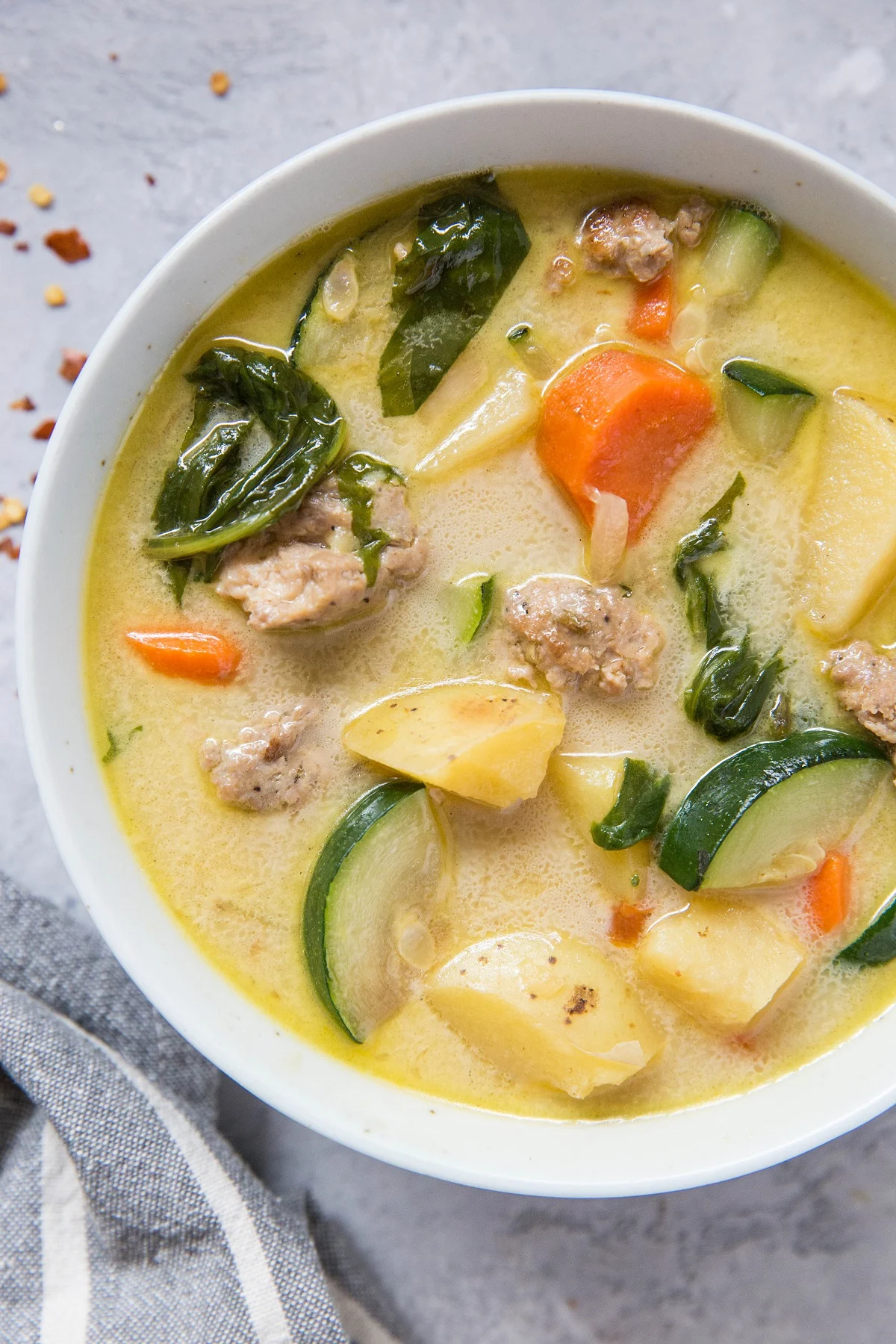 Creamy Cauliflower Casserole

– Made with just a handful of basic ingredients, this Creamy Cauliflower Casserole is a delicious low-carb side dish for all your feasts and gatherings! This keto-friendly recipe is quite the crowd-pleaser!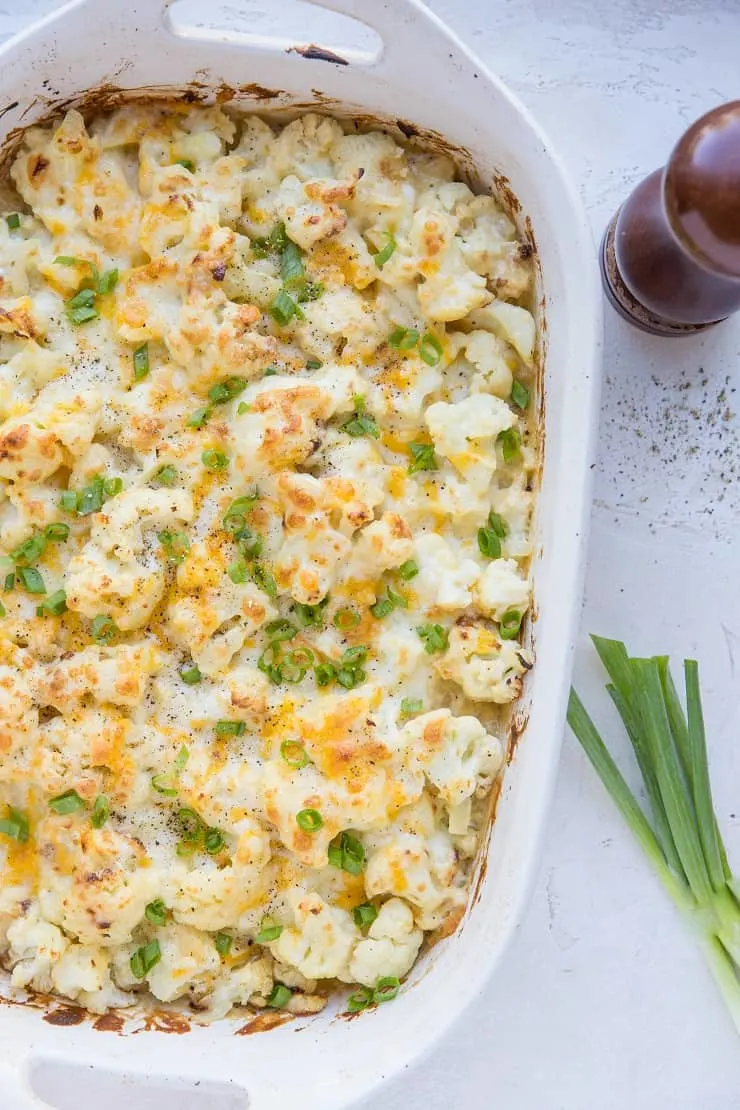 The BEST Gluten-Free Banana Bread Recipe

– My TOP recipe from 2020! I believe I have lockdown to thank for the success of this banana bread. The BEST gluten-free banana bread recipe made with gluten-free flour blend and sweetened with coconut sugar. Add chocolate chips and/or chopped nuts to level up this already moist and fluffy dream bread.
My personal favorite recipe from 2020 is a tie between my Tuna Noodle Casserole and my 30-Minute Thai Curry Noodles. I seriously think I could eat both or either every single day!
Personal Highlights from 2020:
I met my partner in January 2020 and couldn't be more grateful. Prior to meeting him, I had accepted the possibility that I wouldn't find a life partner (not in a sad way, just in an acceptance way), and meeting him turned my perspective around in so many ways. He inspires me to be a better person and brings so much light and joy to my life!
Improving my gut health was a huge priority for me starting in 2019, and in 2020 it did a full 180. I'm continuing to enjoy life without IBS symptoms. If you'd like a recap, I wrote all about it in this post!
I bought a house!
Before everything shut down, I got my Avy 1 certification in Breckenridge, Colorado in February, with one of my best friends. This was one of the last trips I took in 2020.
My business grew at a higher rate than it ever has before!
Intentions for 2021:
Continuing to grow and refine my business to become the world leader in healthy recipes. Kidding, but also quite serious. 😉
Travel! I have barely budged since March, which has taken a toll on my mental health. I intend to take more trips and adventure more in 2021.
My partner and I are putting in for permits to hike Mt. Whitney, are aiming for an overseas trip, and are hoping to bag some more peaks in the spring and summer months.
Read. I always say this. I'm carving out 30 minutes every morning to read before I do anything else to ensure my noggin stays sharp. I love reading and learning and unless I commit to doing it first thing, I find it often doesn't happen.
Become an expert at staying zenful. I have a bad habit of living in a constant state of stress, so actively reducing my stress load is one of my intentions for the upcoming year.
I hope you have an amazing year ahead of you!!
Top Recipes From Previous Years: