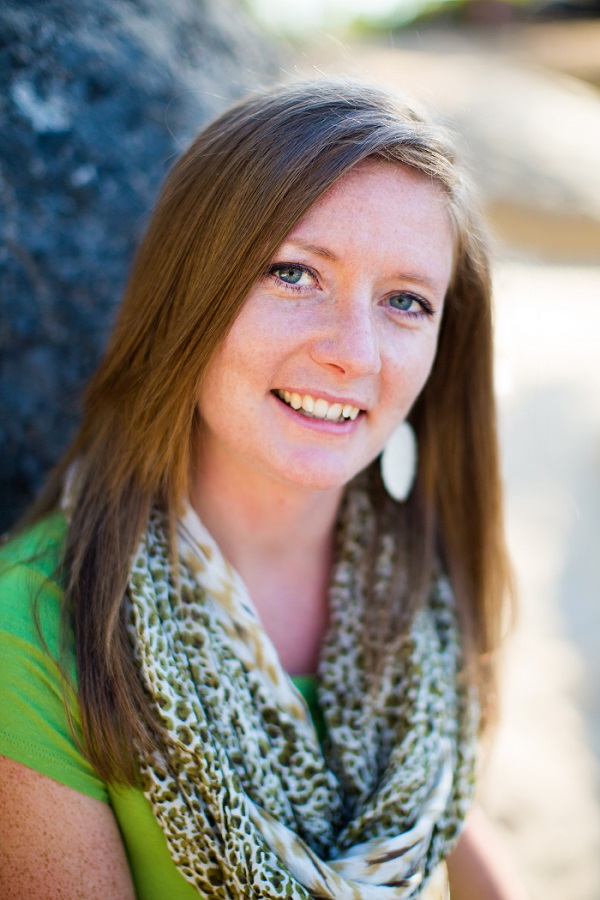 Welcome! I'm Julia Mueller, your recipe developer, photographer, cookbook author, and shinanigans-writer here at The Roasted Root. I'm currently writing my third cookbook! The topic? Paleo Bowl Food (<- basically big bowls o' nutrients)! The tentative publication date? November 2018!
On this site, you will find nutrient-rich recipes that are primarily centered around vegetables and meat.  I specialize in recipes that are focused on dietary restrictions – vegetarian, vegan, paleo, and gluten-free eaters will find a plethora of meal options here, as well as folks who eat a Low-FODMAP diet.  I am passionate about nutrition and strongly believe it is possible to enjoy meals that are healthful yet delicious and comforting, that also cater to your dietary needs. Gut health and personalized nutrition are two of my passions!
I began this blog in September of 2011 as a paleo recipe blog because during the time, I was eating a strict paleo diet. While I still eat very clean, there are certain foods (and drinks) I just have to have (cough cheese cough cough wine cough chocolate).  It goes without saying, my ideal meal usually consists of lots of vegetables, lean animal protein, and rice…washed down with a cold brew or glass of wine…followed up with a few squares (slash bar) of dark chocolate. (if you're interested in learning why I eat the way I do, read about My Journey With Gut Health!)
If you have any questions, or  if you are interested in working with me, you can e-mail me at RoastedRootFood (at) gmail (dot) net. You can learn more about ways we can partner up to promote your product here, or you can follow me around the social sphere on  Google+, Facebook, Twitter, Pinterest, and Instagram.
I am the author of two cookbooks! You can learn about them here. When I'm not cooking, writing, or taking food photos, I spend my free time outdoors. I live in Lake Tahoe, where I mountain bike, run, hike, snowboard, and enjoy life and nature. If you're nutty about nature like me, you can follow my personal instagram account, @bueller.bueller.