Would you like to get in touch? Email me at RoastedRootFood (at) gmail (dot) com, or fill out my contact form.
Welcome!
I'm Julia Mueller, your recipe developer, photographer, cookbook author, and shenanigans-writer here at The Roasted Root. I'm the author of three cookbooks, Delicious Probiotic Drinks, The Quintessential Kale Cookbook (formerly Let Them Eat Kale!), and Paleo Power Bowls.
I'm so happy you're here! Let's chat!
Photo Credit: Jen Schmidt Photography.
On this site, you will find nutrient-rich low-inflammatory or anti-inflammatory recipes that are primarily centered around vegetables and meat.
I specialize in recipes that focus on dietary restrictions – vegetarian, vegan, paleo, keto and gluten-free eaters will find a plethora of meal options here, as well as folks who eat a Low-FODMAP diet.
I am passionate about wellness, fitness, and nutrition and strongly believe it is possible to enjoy meals that are healthful yet delicious and comforting that also cater to your dietary needs.
When I'm not cooking, writing, or taking food photos, I spend my free time outdoors. I live in the Reno/Lake Tahoe area, where I mountain bike, run, hike, snowboard, and enjoy nature.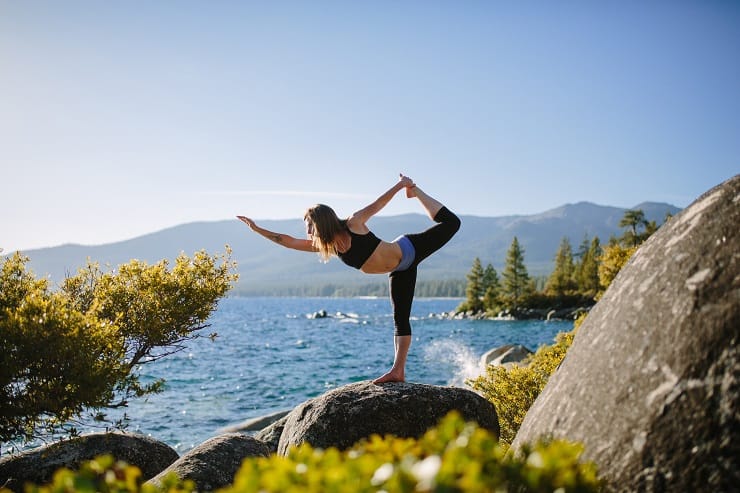 This site used to be very paleo-centric, as I ate a paleo + rice diet for many years. I battled gut issues for almost a decade, and found a low-FODMAP paleo diet worked best to control my symptoms while I was experiencing IBS symptoms. You can learn more about my history by reading My Journey With Gut Health!
Over the last year, my gut health has turned around dramatically after working with a holistic RD to uncover the root cause of my GI issues.
Read How I Healed My Gut, Part One: My Gut Healing Protocol and How I Healed My Gut, Part Two: Healing Through Mindset and Manifesting to learn more about my experience healing from a parasitic infection, bacterial overgrowth and leaky gut.
My food philosophy comes from years of discovering which foods make my body feel great. What we put in our bodies is so personal and unique to our genetic makeup and epigenetics. If there is one way I hope to inspire you it is to reassure you that you truly know what is right for your meat suit and you don't need to justify your decisions to anyone.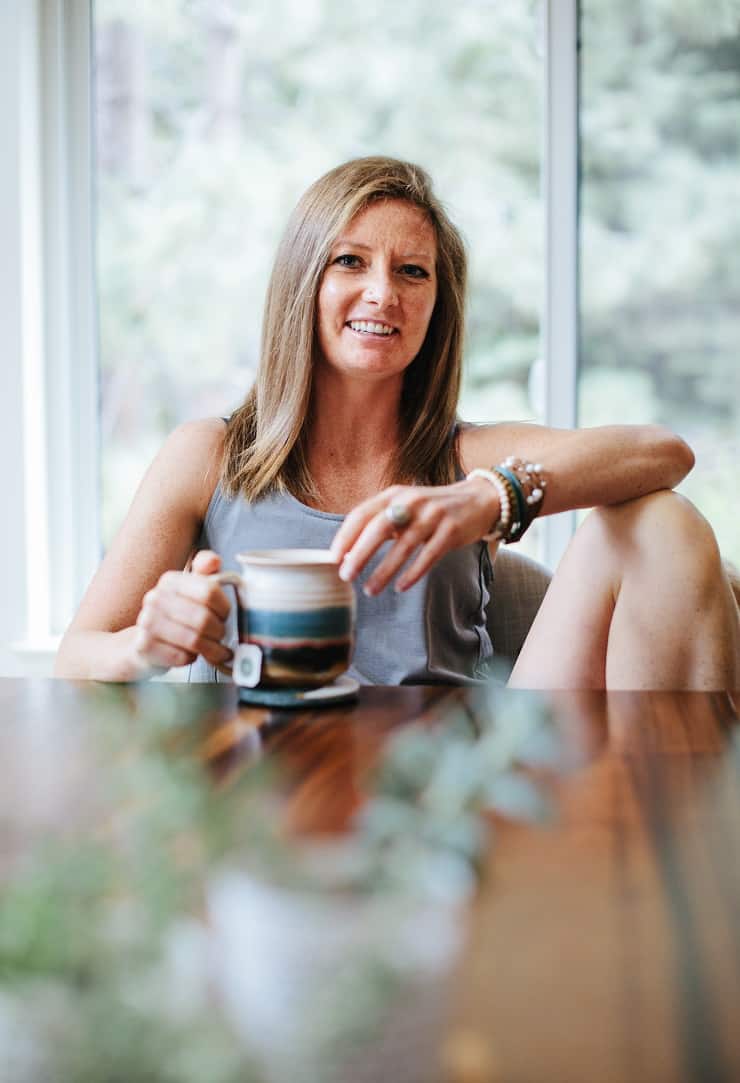 I'm a strong believer in the power of low-inflammatory foods to prevent and cure illness. I also always recommend customizing your diet to your own personal need (personalizing your nutrition), gifting yourself the ability to feel amazing and be a complete and utter powerhouse in every facet of your life.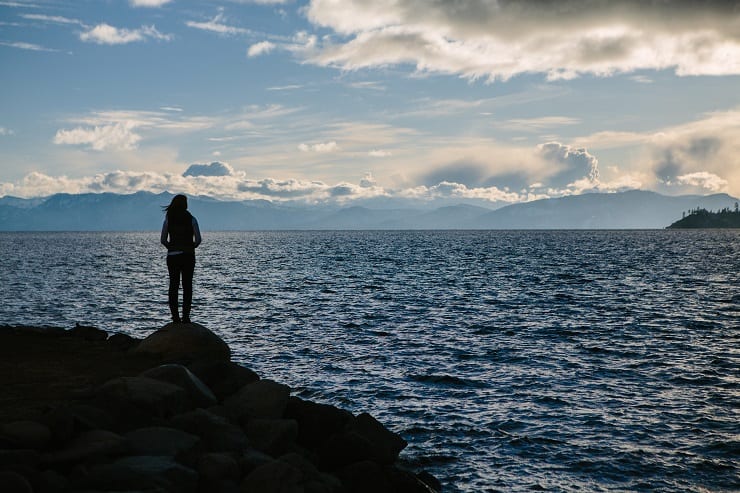 On this site, you will find profanity, talk about poop and overall digestive health, and topics that may make you squirm in your chair. Rest assured, you can find comfort in the fact that every word on this site comes from a real human who has no other agenda or intention than being a part of the solution in the health community.
The Roasted Root is here to support you on whatever journey you're on, regardless of where you come from or what you believe.
With much love and all the good juju,
Julia Mueller
xo
If you have any questions, or if you are interested in working with me, you can e-mail me at RoastedRootFood (at) gmail (dot) com. You can learn more about ways we can partner up to promote your product here, or you can follow me around the social sphere on Google+, Facebook, Twitter, Pinterest, and Instagram.