Would you like to get in touch? Email me at RoastedRootFood (at) gmail (dot) com, or fill out my contact form.
Welcome!
I'm Julia Mueller, your recipe developer, photographer, cookbook author, and shenanigans-writer here at The Roasted Root. I'm the author of three cookbooks, Delicious Probiotic Drinks, The Quintessential Kale Cookbook (formerly Let Them Eat Kale!), and Paleo Power Bowls.
I'm so happy you're here! Let's chat!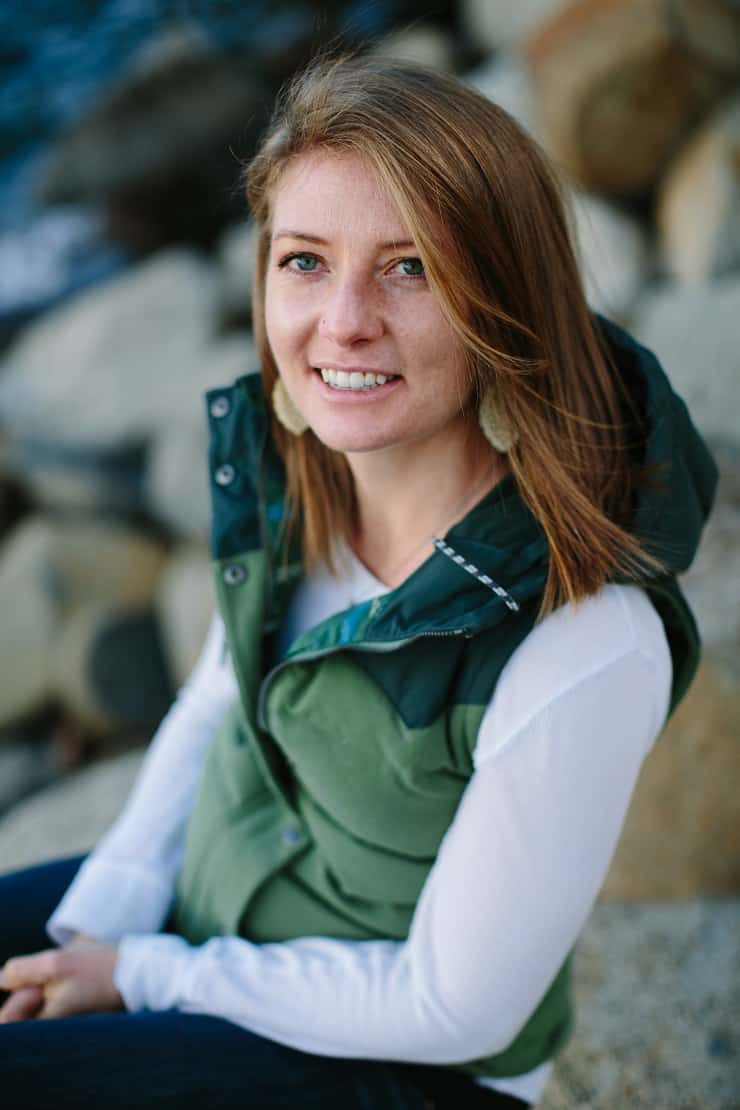 Photo Credit: Jen Schmidt Photography.
On this site, you will find nutrient-rich low-inflammatory or anti-inflammatory recipes that are primarily centered around vegetables and meat.  I specialize in recipes that are focused on dietary restrictions – vegetarian, vegan, paleo, keto and gluten-free eaters will find a plethora of meal options here, as well as folks who eat a Low-FODMAP diet.
I am passionate about wellness, fitness, and nutrition and strongly believe it is possible to enjoy meals that are healthful yet delicious and comforting that also cater to your dietary needs. Researching how we can improve and sustain a healthy gut, and improve athletic performance through diet is an ongoing hobby of mine.
I began this blog in September of 2011 as a hobby after getting my Masters in Finance. I had no way of knowing at the time that blogging would become my career – all I knew was creating recipes and snapping photos of food felt right, so I kept following my heart. That brings us to the current day – this site is my full-time jam and I'm so happy I get to be here sharing my creations with you!
When I'm not cooking, writing, or taking food photos, I spend my free time outdoors. I live in the Reno/Lake Tahoe area, where I mountain bike, run, hike, snowboard, and enjoy nature.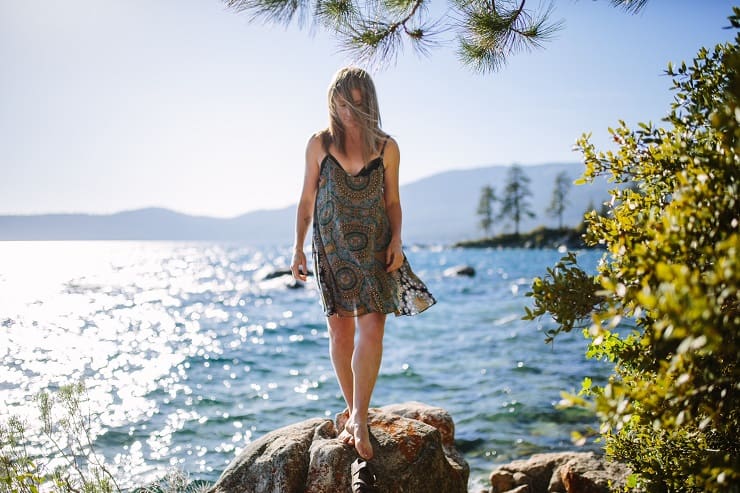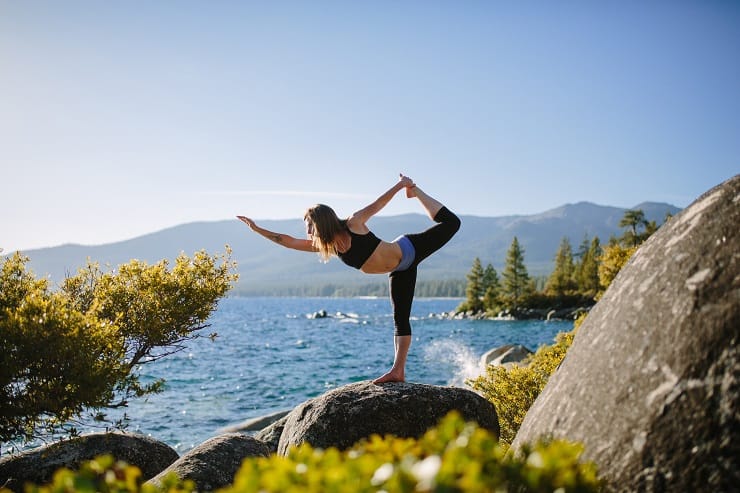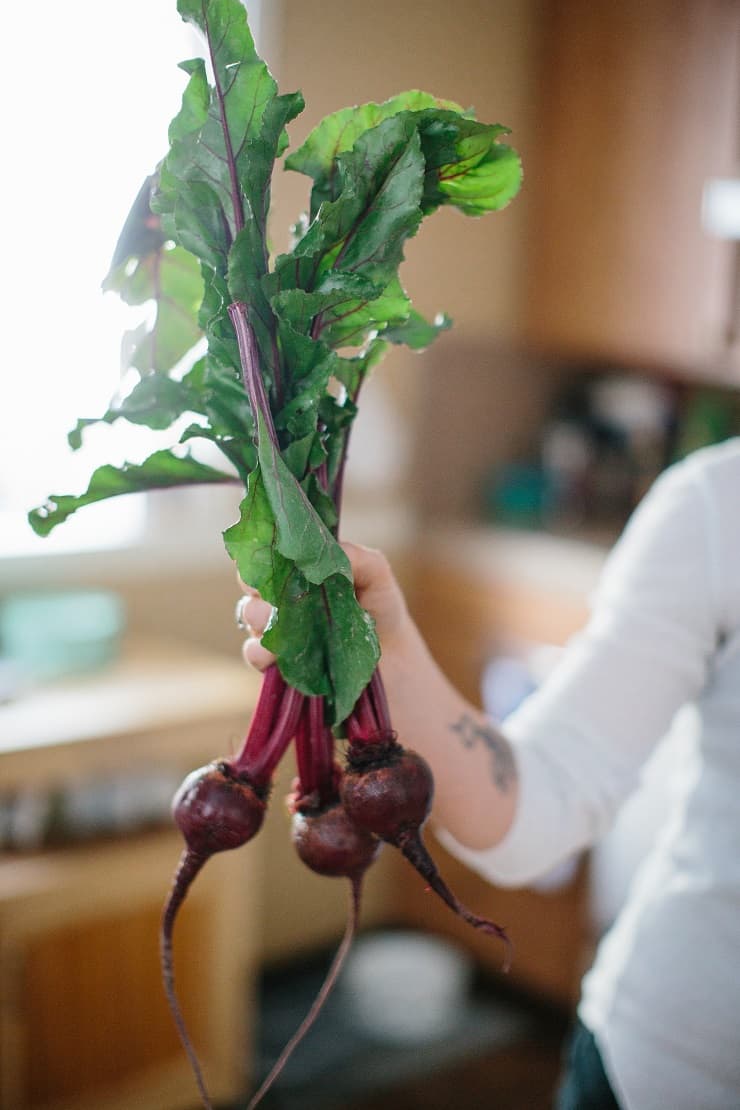 Through many years of trial and error (and seven+ years of chronic gut issues), I've learned my body does indeed function best with an unprocessed diet. While I try to avoid labeling my food choices, I can tell you I eat a low-FODMAP whole food diet.
In this sense, my personal food philosophy comes from years of discovering which foods make my body feel amazing and which I should stay away from. While my diet largely looks like a paleo diet, I prefer to think of it as nourishing whole food. If you're interested in learning why I eat the way I do, read about My Journey With Gut Health!
I'm a heavy believer in the power of  low-inflammatory foods to prevent and cure illness. I also always recommend customizing your diet to your own personal need (personalizing your nutrition), gifting yourself the ability to feel amazing and be a complete and utter powerhouse in every facet of your life.
Both Western and alternative medicine doctors continue to prove over and over that each individual's body reacts uniquely when given specific foods, so what works famously for me may not work well for you. The beauty is in the journey – discovering how your physical form ticks and nourishing it in the best way possible, regardless of whether or not those food decisions have a title, are trending, or look drastically different from those of your friends and family.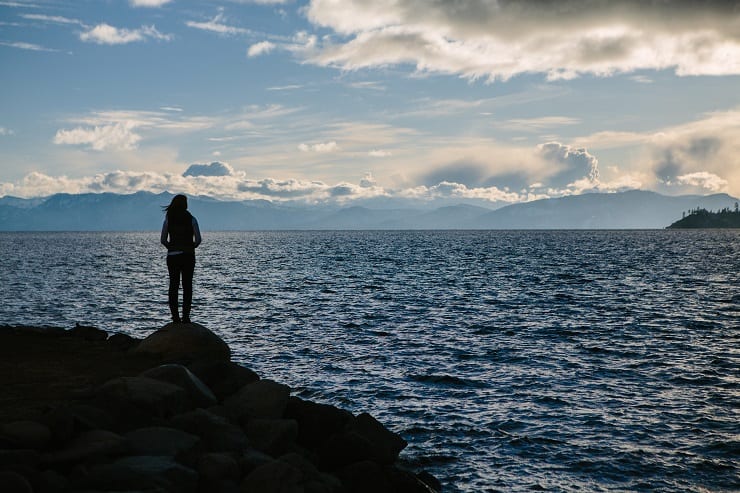 Over the years, I've also learned there's power in being adaptable. What works stellarly for you now may not work even one month, five years, ten years from now, so being mindful of your body's changing needs and adjusting accordingly will save you pain and frustration.
On this site, you will find profanity, talk about poop and overall digestive health, and topics that may make you squirm in your chair. Rest assured, you can find comfort in the fact that every word on this site comes from a real human who has no other agenda or intention than being a part of the solution in the health community.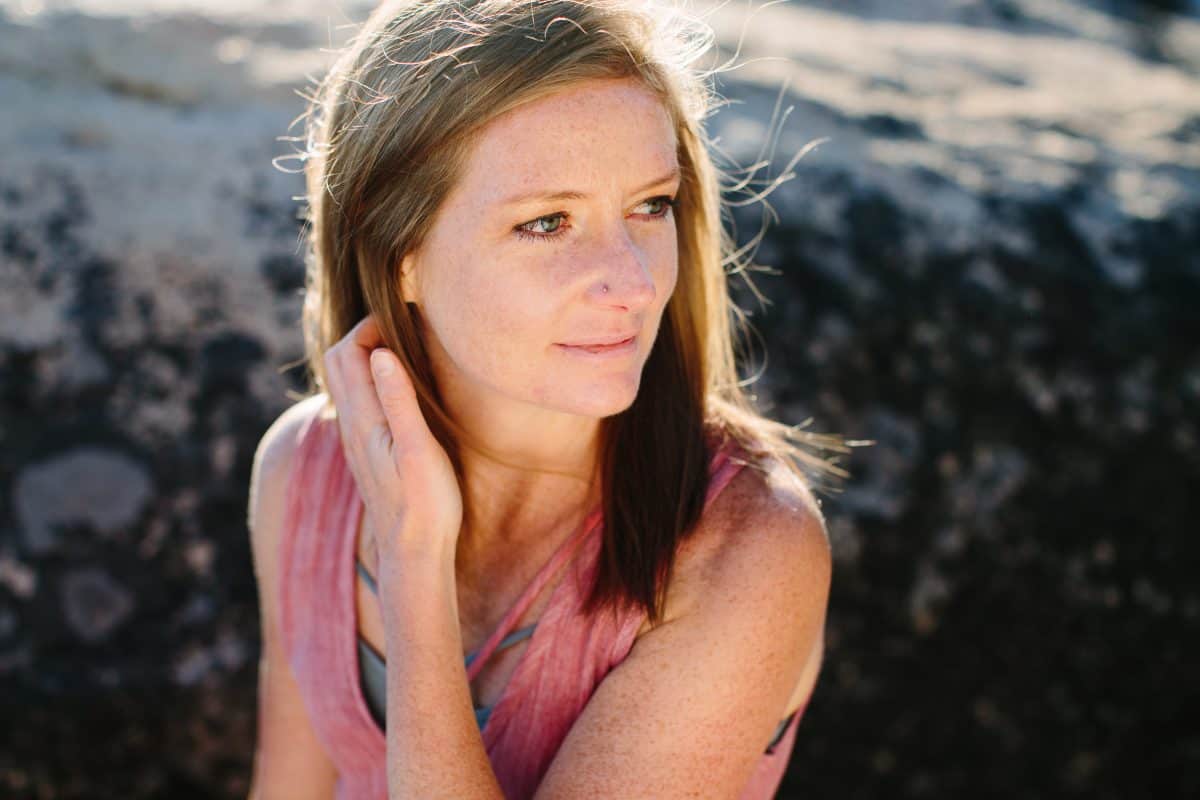 The Roasted Root is here to support you on whatever journey you're on, regardless of where you come from or what you believe.
With much love and all the good juju,
Julia Mueller
xo
If you have any questions, or  if you are interested in working with me, you can e-mail me at RoastedRootFood (at) gmail (dot) com. You can learn more about ways we can partner up to promote your product here, or you can follow me around the social sphere on  Google+, Facebook, Twitter, Pinterest, and Instagram.