Happy New Year!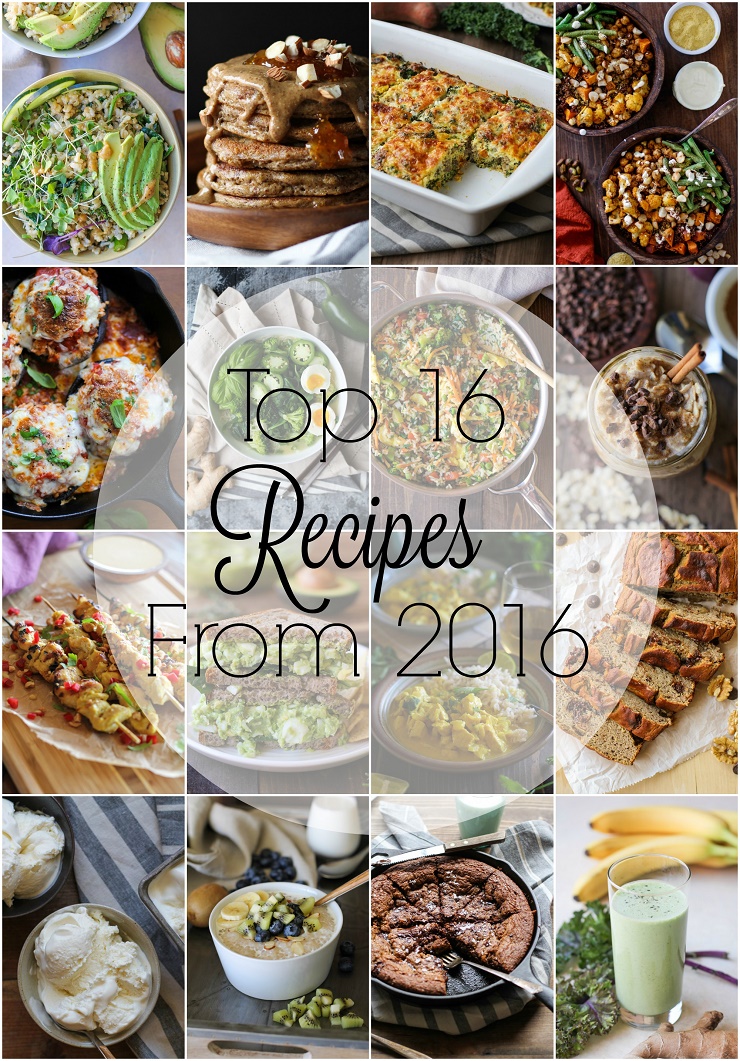 It's been a full year! Was it good for you? 2016 was a fantastic, action-packed year for me. It was a big year for travel, a big year of discovery and personal growth, and a solid year for the blog. I'm pretty psyched about the way things went, and am even more excited for the coming year!
Blog goals? I have a lot. So many goals that I need your help narrowing it down. I would love some direction in terms of the types of recipes you would like to see more of, whether or not you want to see this mug on camera for some cooking vids, and overall reader satisfaction. Please help me satisfy yoooou!
I want to know your thoughts to make 2017 on The Roasted Root the easiest, tastiest, most pleasureable experience. I've created a short reader survey for you to fill out to provide your feedback. Your responses are private, no public shaming, I swear! Please give me any/all suggestions by taking the survey, and also feel free to email me at TheRoastedRoot(at)gmail(dot)com.
As always, thank you for sharing this space with me. Thank you for your support, your feedback, your suggestions, thanks for your interest!
And now for my Top 16 Recipes From 2016!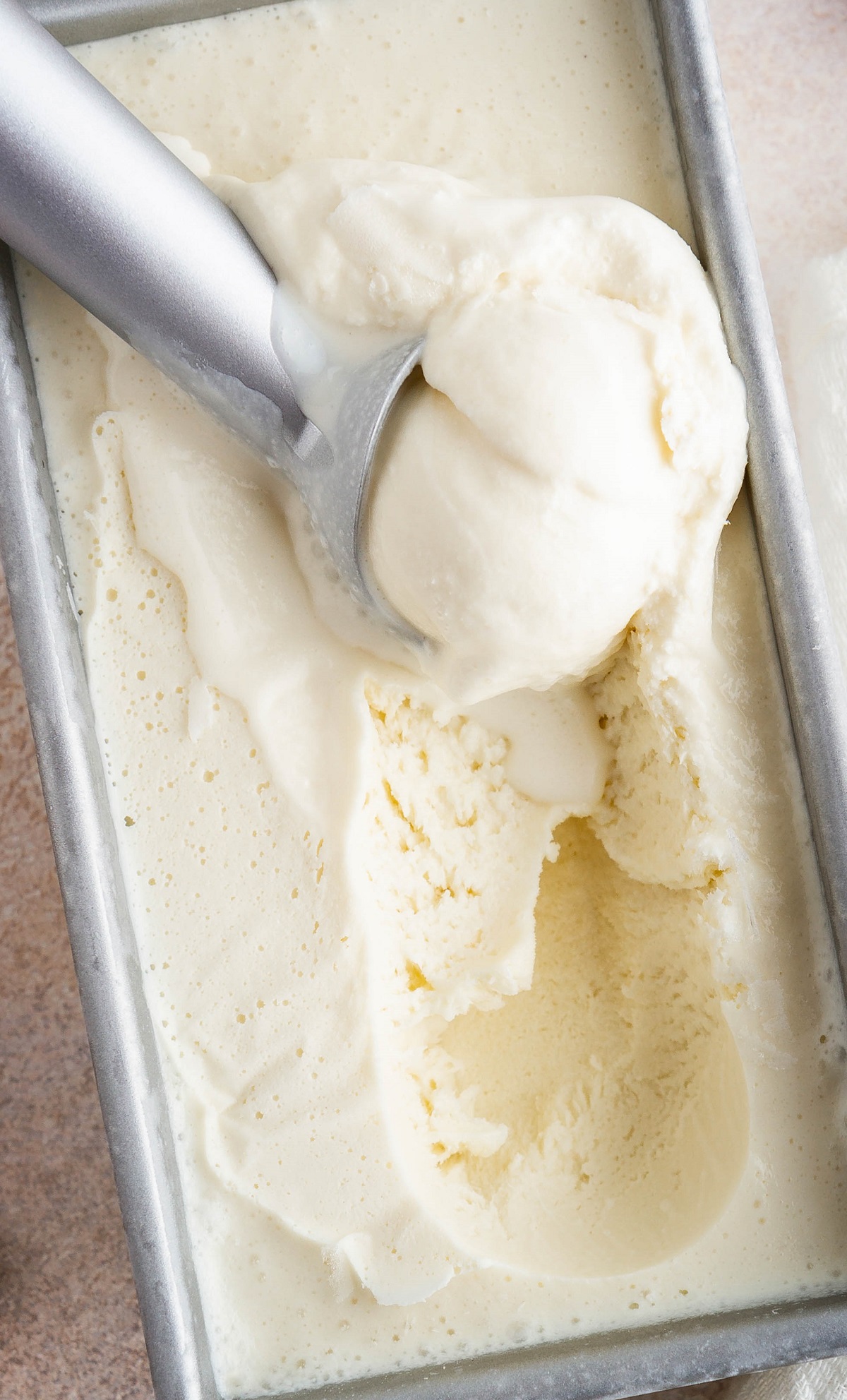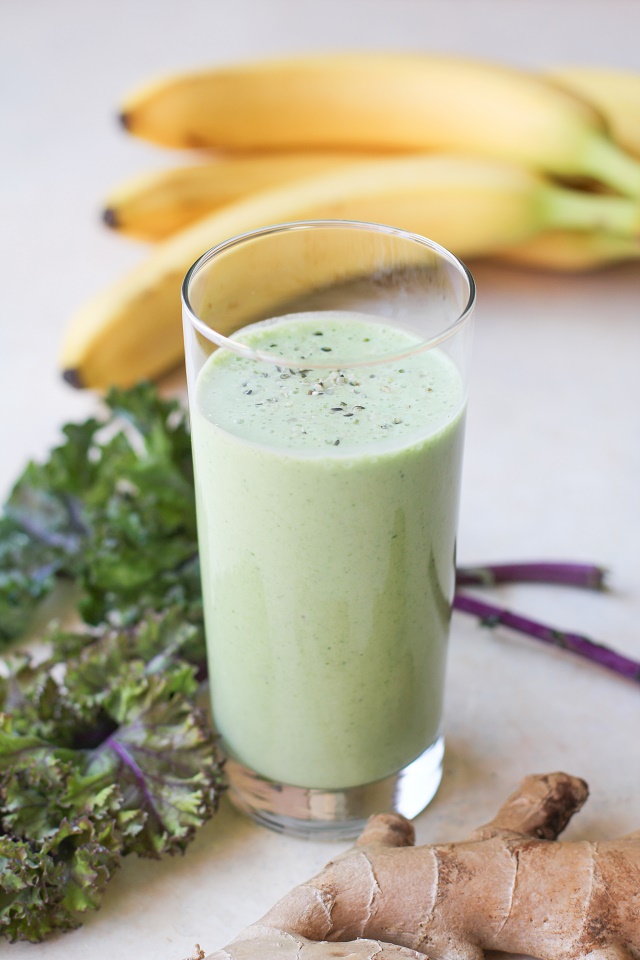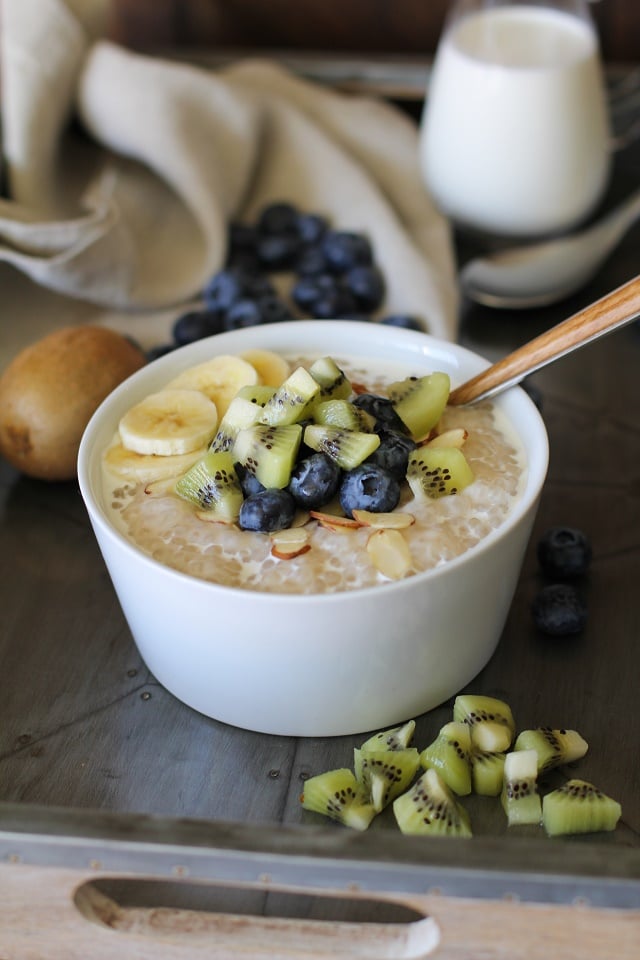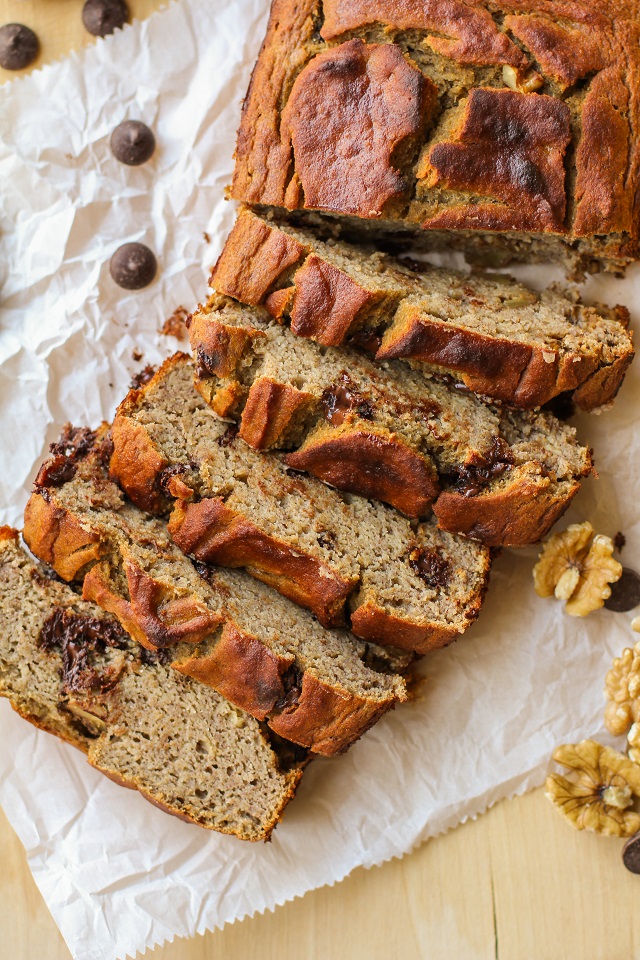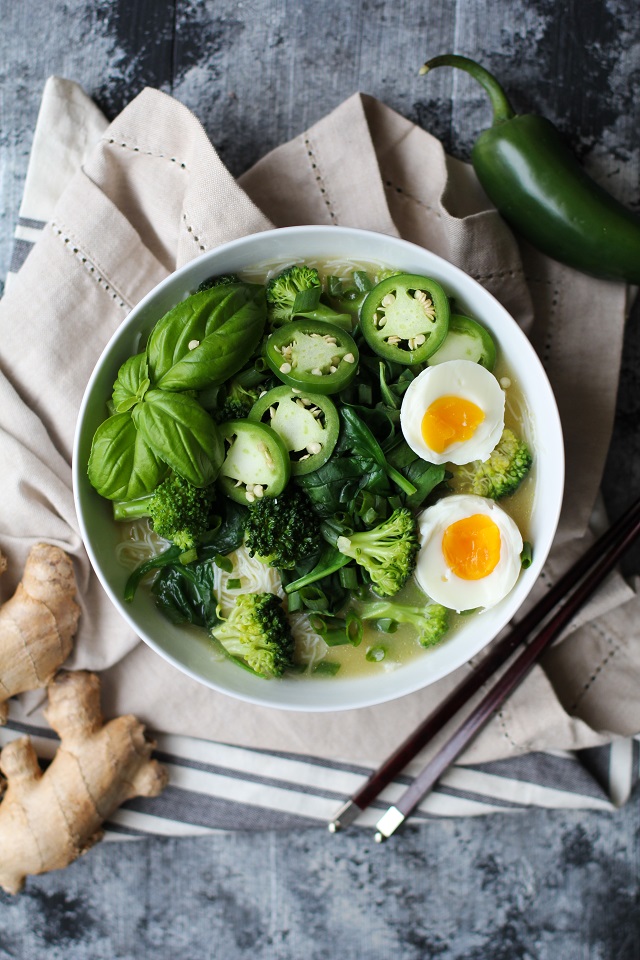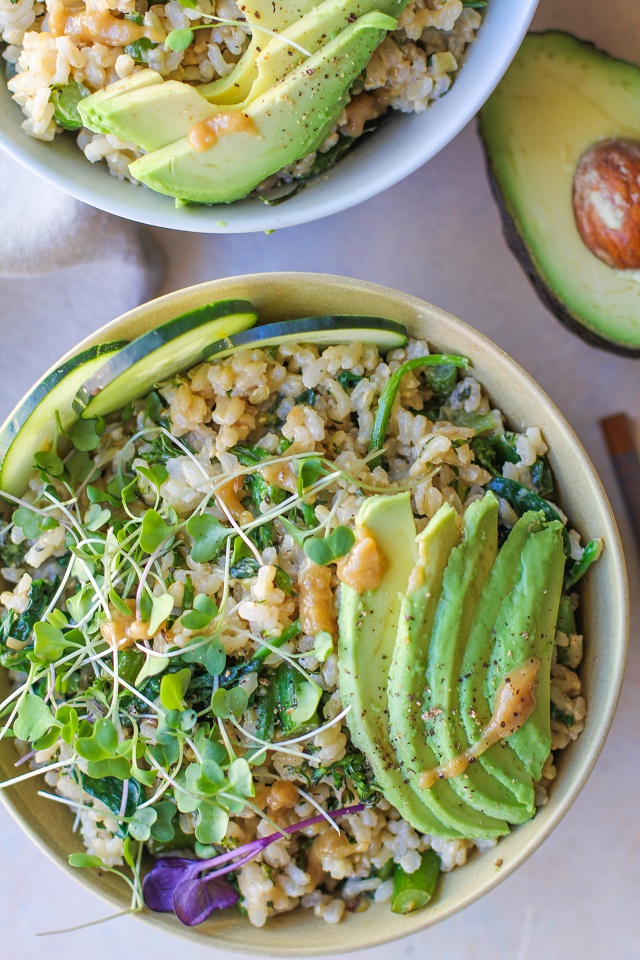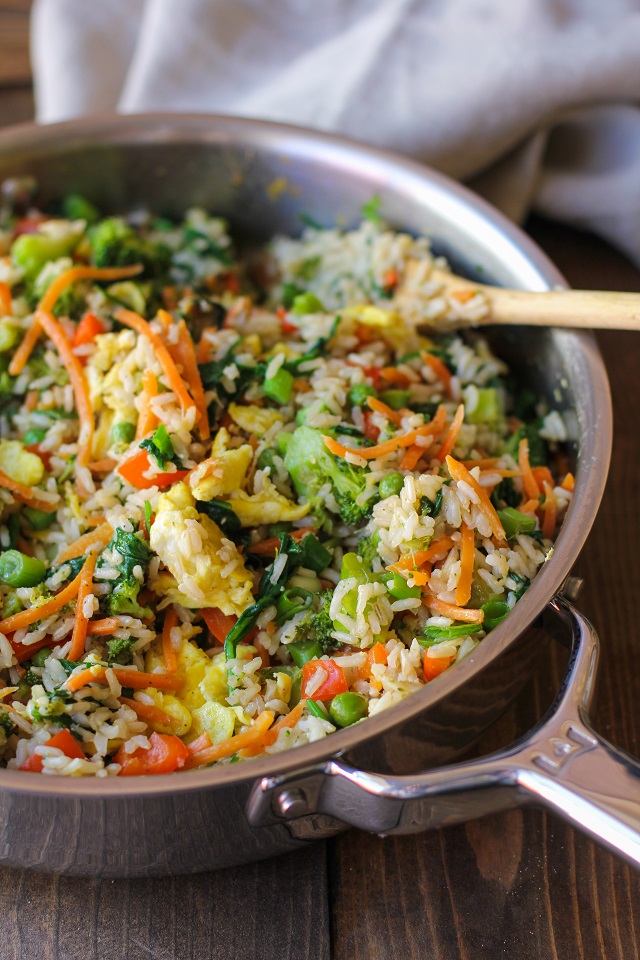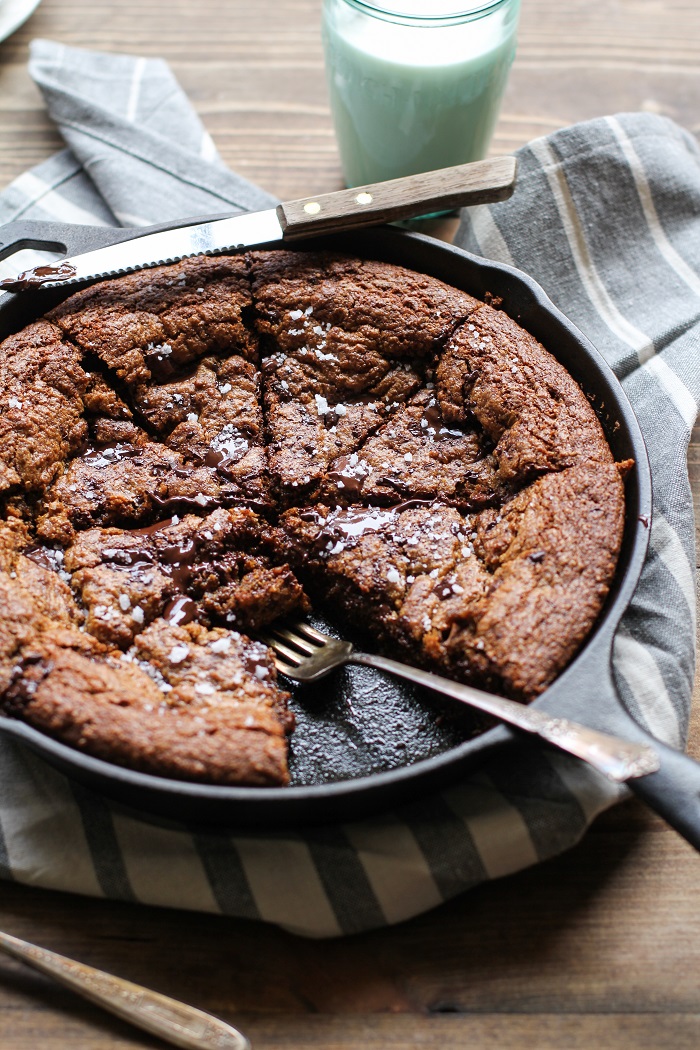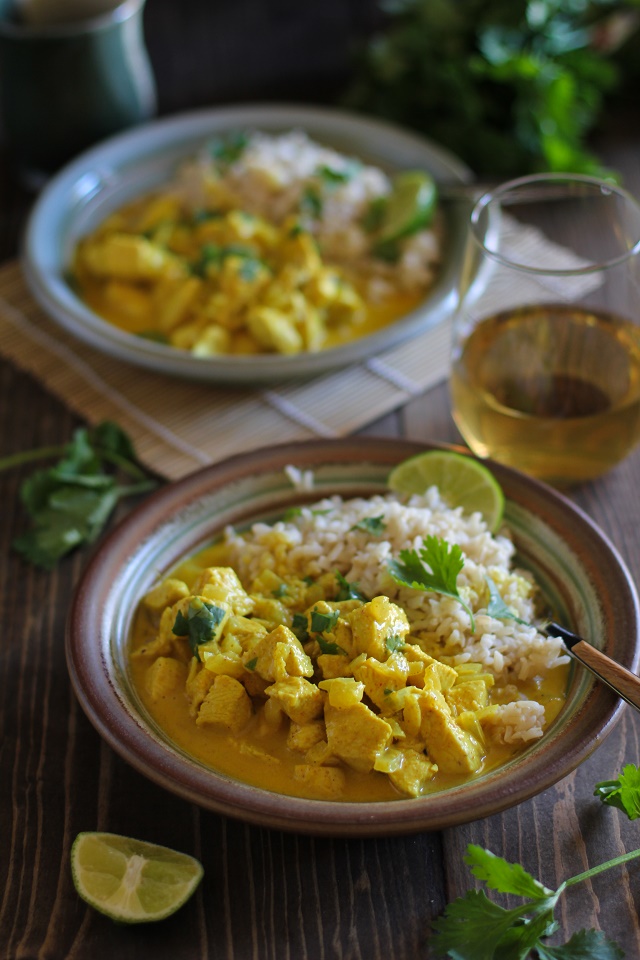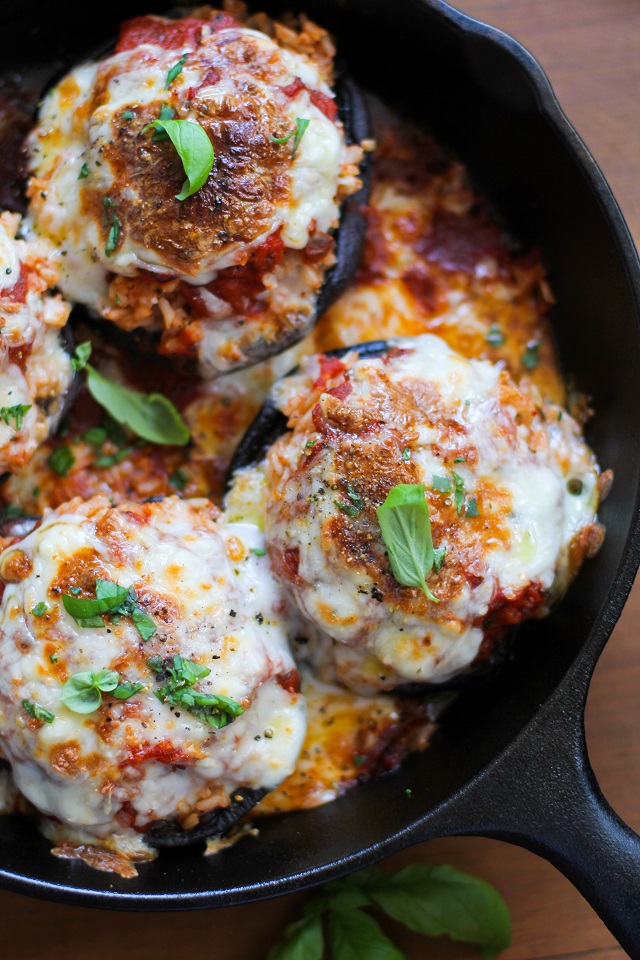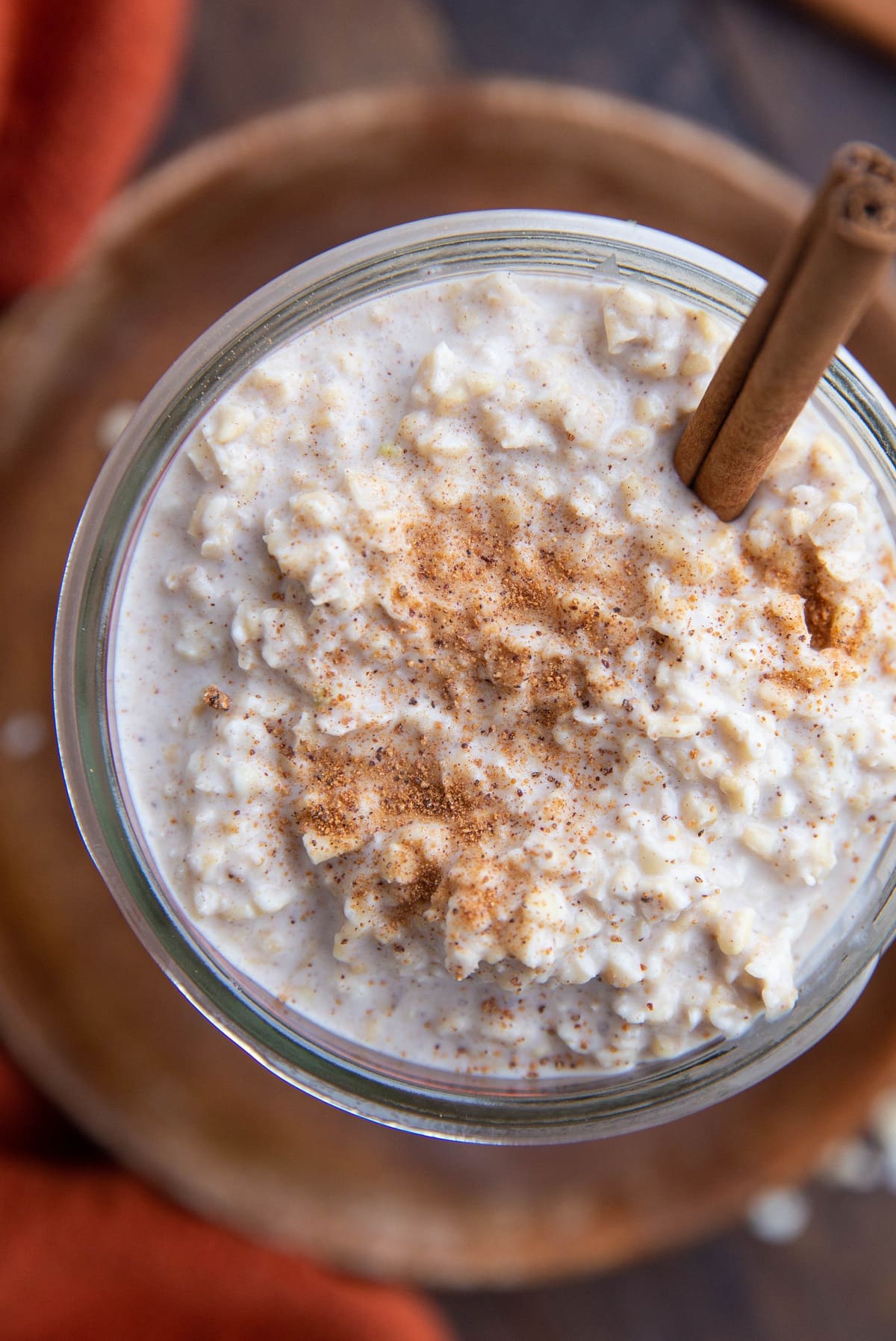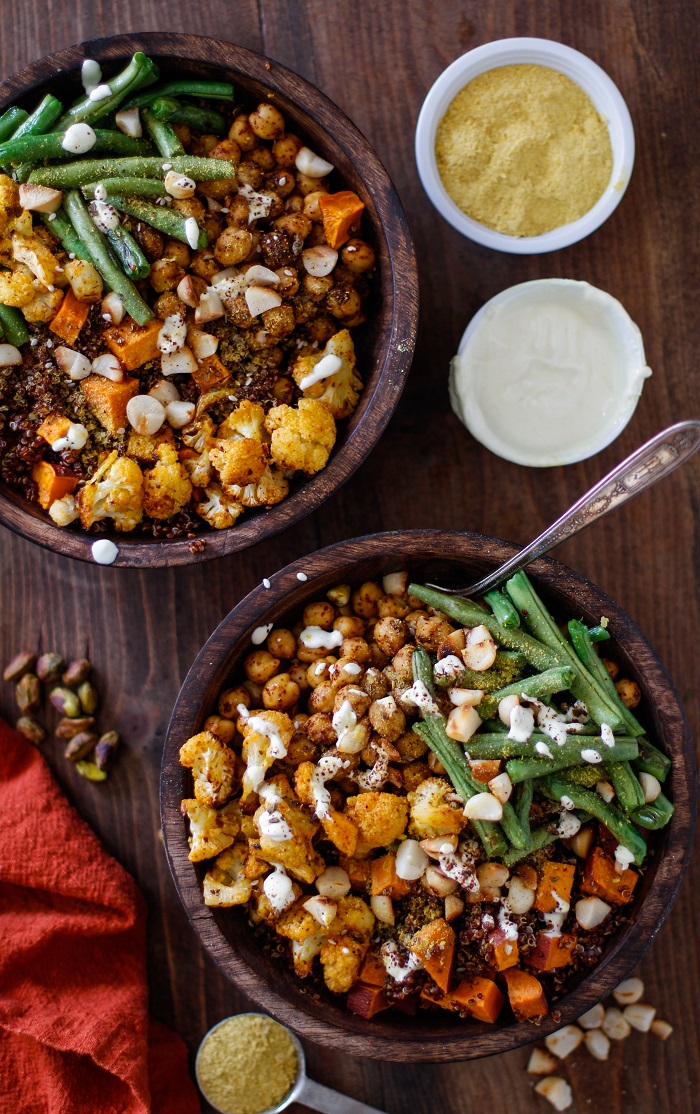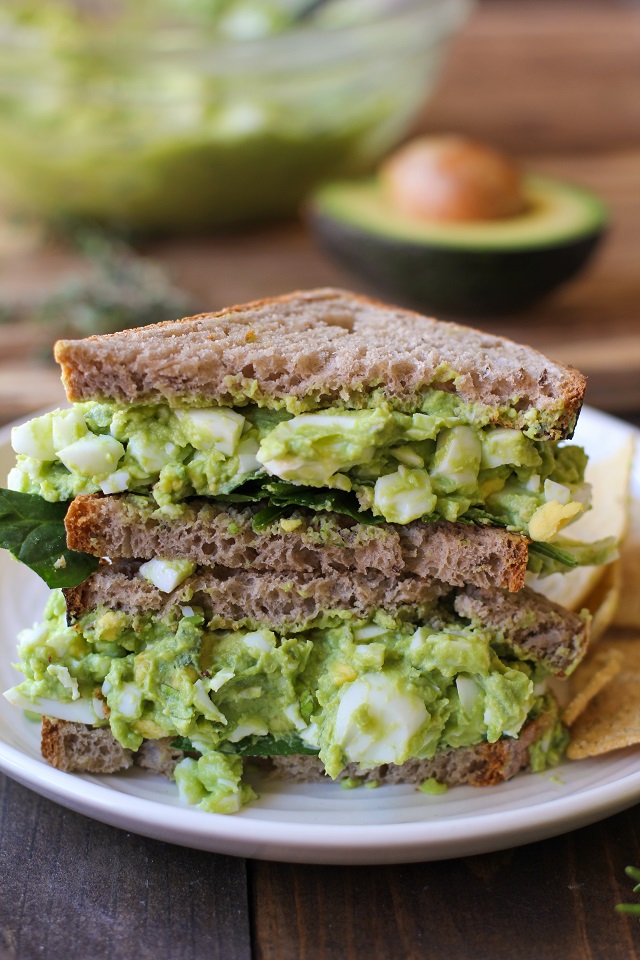 Cheers to a New Year!
xo