By Julia 2 Comments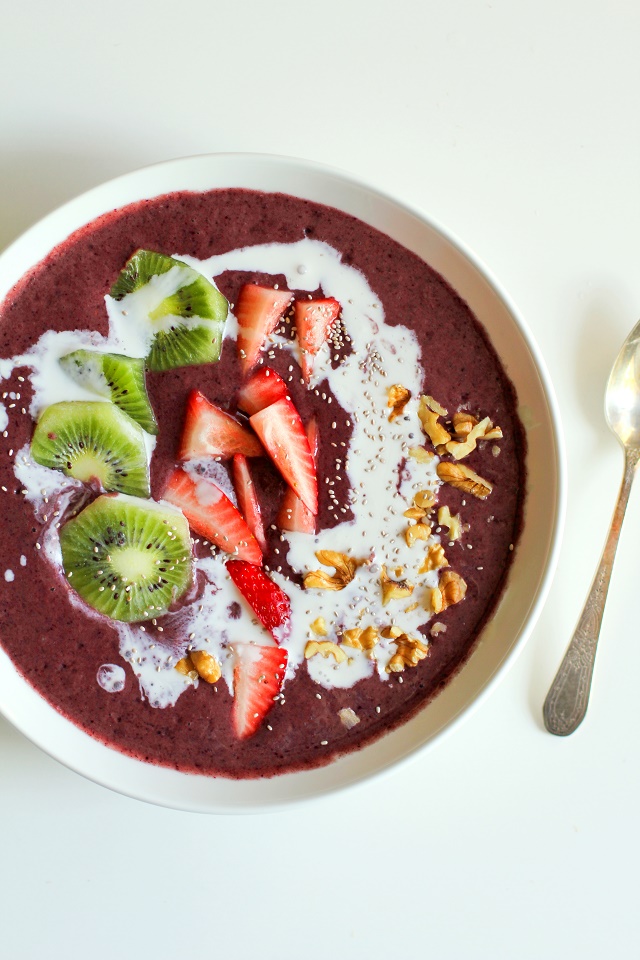 I've been going through a sizeable bout of FOMO (fear of missing out) these last few weeks.
As in, I want to do, be, see, say, cook, experience, feel, learn, know allthethings. It feels like there's just not enough time in the day nor funds in the world to be this epically perfect person carrying around all the epic stories to share with all the people in every nook and cranny of the world.
You know how this FOMO thing works…your friend buys a house (or a second house), gets the cutest dog that you just want to squish against your face, quits his/her job and books flights across the world for a year-long travel extravaganza, or gets a stellar promotion with stock options, royalties, and dividends and is jettisoned face-first into responsibilityhood. And you just feel like you're being left in the dust. With Val Kilmer in Tombstone.
You go to a deep dark place…
…and then yank yourself out of the FOMO hole by reminding yourself of all the things that are going right, as opposed to focusing on what you're missing. Like having amazing friends and family, enjoying a simple life, having your health, and being on the path you've chosen, no matter how far down that path you've gotten thus far.
Last week, my FOMO came to a head and I had to take a step back and go "WHOA.
"…Get this girl a smoothie."
…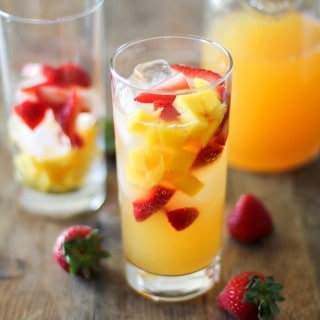 By Julia 14 Comments
Here I go, here I go, here.I.go.again, girl what's my weakness? Kombucha! <- Salt-n-Pepa reference, anyone?…