By Julia 17 Comments
So I've been doing this thing that has been making me feel like a natural woman…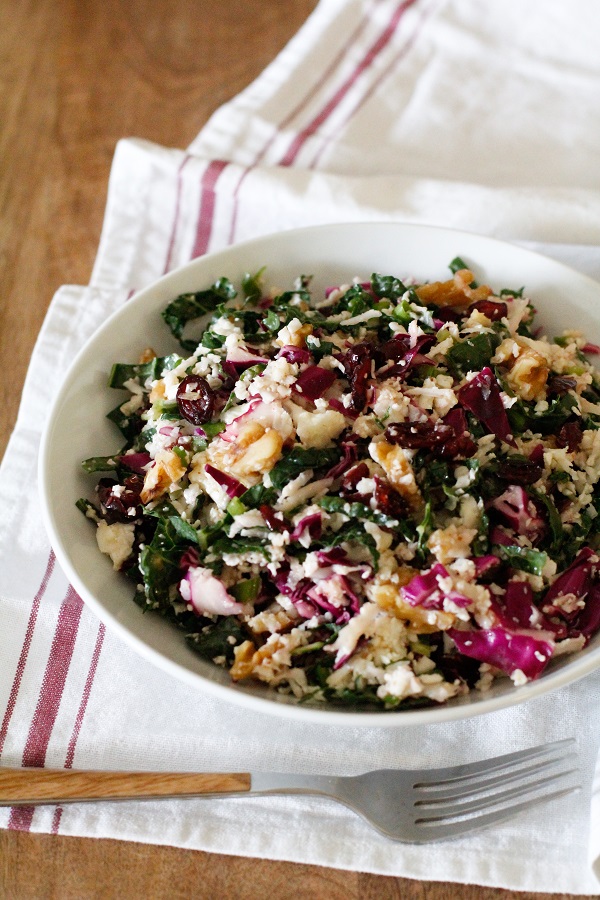 …And no, it has nothing to do with bathing, shaving, behaving, or any action verb that requires proper hygiene or social normalcy.
I've been taking an online photography class, people! I feel like a kid in grade school again. My Magic School Bus lunchbox is packed, my sticker book is ready for some gold stars, and all of my fun-shaped erasers and freshly-sharpened pencils are ready for the note-taking. Girl's getting edumucated, art-style!
A few years ago, I came across Eva's blog, Adventures in Cooking. I was immediately drawn to her photography, and since then, she has been my photography idol. Can I be you, Eva? Please and thank you. When I saw that she was offering an online food styling and photography workshop, I just about died.
And then I did some pacing. And some head scratching. And some ice cream binge eating. Followed by some wall-staring, followed by more pacing. Because this is how I deal with the thought of change.
…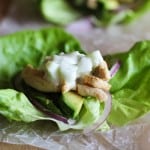 By Julia 22 Comments
How many lettuce wraps can you fit into your mouth at once? These. They're like a Seven Cheese Macaroni Chicken Pot Pie Pizza à la mode with a side of bacon. Minus all seven of the cheeses, the macaroni, the pot, the pie, the pizza, the à la mode, and the entire side of bacon. They're more…