By Julia 21 Comments
This post is sponsored by Mina Harissa, and as per usual, all opinions are my own. Put Eggs Benedictouka on your brunching menu this weekend.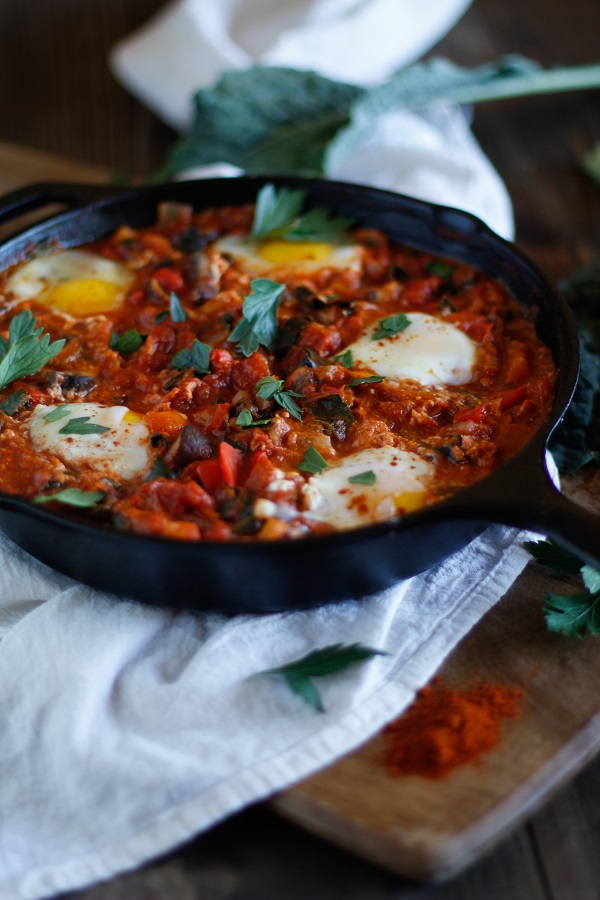 You almost didn't get to see this recipe.
Not because I was in a tra-la-la-la, I'm-just-not-gonna-post-on-Friday-no-siree-Billy-Bob-Thornton mood.. or because I had sooooo many beeeeetter things to dooooo than post on my bloooog… and not even because I felt like you and I have been spending too much time together and I figured we could use a break.
Seriously, you almost got a scrambled egg smoothie recipe today < – no lie…
(Oh wait, you want to see the scrambled egg smoothie? Don't worry, that precious moment will get squeezed in here sometime in the near future.)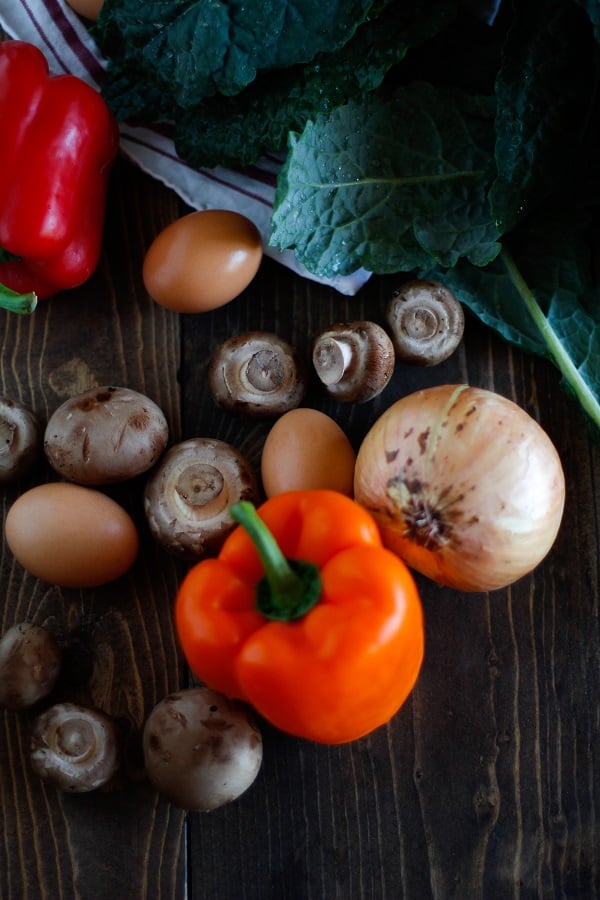 Yes, you almost didn't see this recipe, and not because I was trying to punish you with a scrambled egg smoothie, but because I almost ate the star ingredient before it had a chance to become a dish.
That's the harissa. I almost ate all the harissa off of a spoon.
…And not because, NEWS FLASH, I learned peanut butter is just RIDDLED with calories, and I needed a replacement for my highly needy spoon (and face).
…but because harissa is sinfully delicious…even on a spoon…especially on a spoon…particularly on a spoon with peanut butter.
Where was I?
Just look at this skillet.
How could I not show you something this warm and cozy for your trendy hipster brunch this weekend?
Because, you really, really need this for your trendy hipster brunch. It goes exceptionally well with harissa bloody marys, juuuuust putting that on the brunch table.
Slap some-uh-dis on your English muffin and call it Eggs Benedictouka.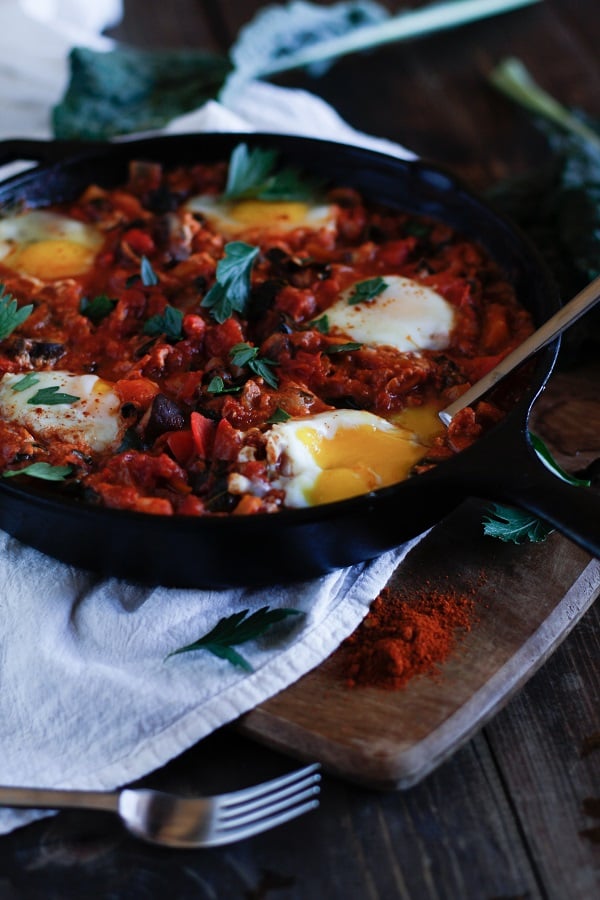 Should we maaaaybe address the elephant in the room?
Shakshouka < – the elephant. What exaaaaactly is it? Shakshouka is a traditional Tunisian dish made with eggs poached in stewed tomatoes, chilies, onion, and ground cumin. It's typically served for breakfast or lunch, and is also made in a number of North African countries. It's particularly marvelous with harissa paste swaddled all up in it. Although it isn't traditional to add mushrooms or kale to shakshouka, I did so anyway, which gave the dish a hearty oomph.
Oh wait, what's harissa?
Harissa is a paste made with chili peppers, bell peppers, garlic, and vinegar. It's widely used in North African cuisine. Like any chili-based sauce or paste, harissa can be made mild or spicy.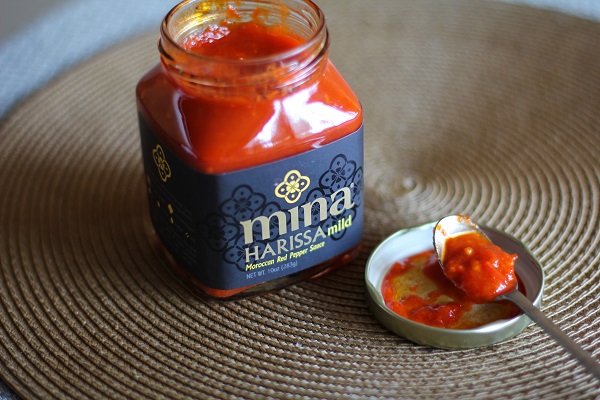 …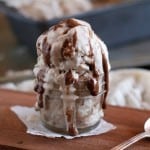 By Julia 28 Comments
Your ego needs stroking. Make this ice cream and feed it to everyone.