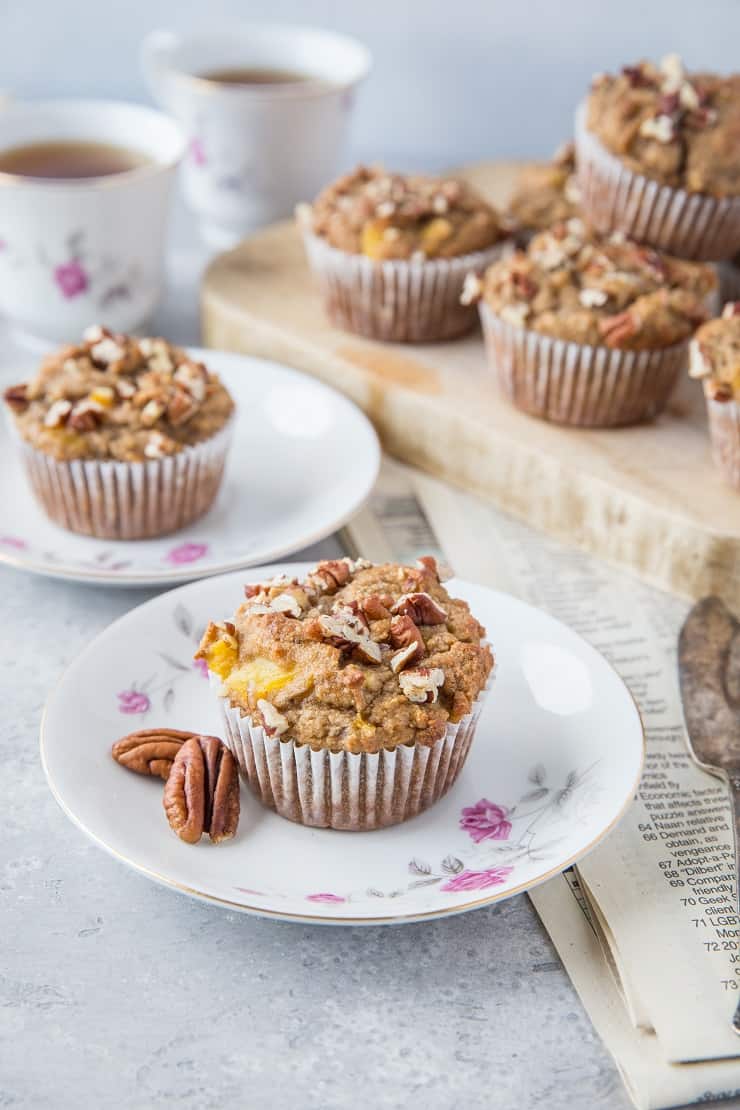 Moist, fluffy, grain-free and naturally sweet paleo hummingbird muffins make for an amazing breakfast or snack.
This post is Sponsored by Bob's Red Mill. Check out more delicious healthy recipes, snag coupons and find stores near you at BobsRedMill.com!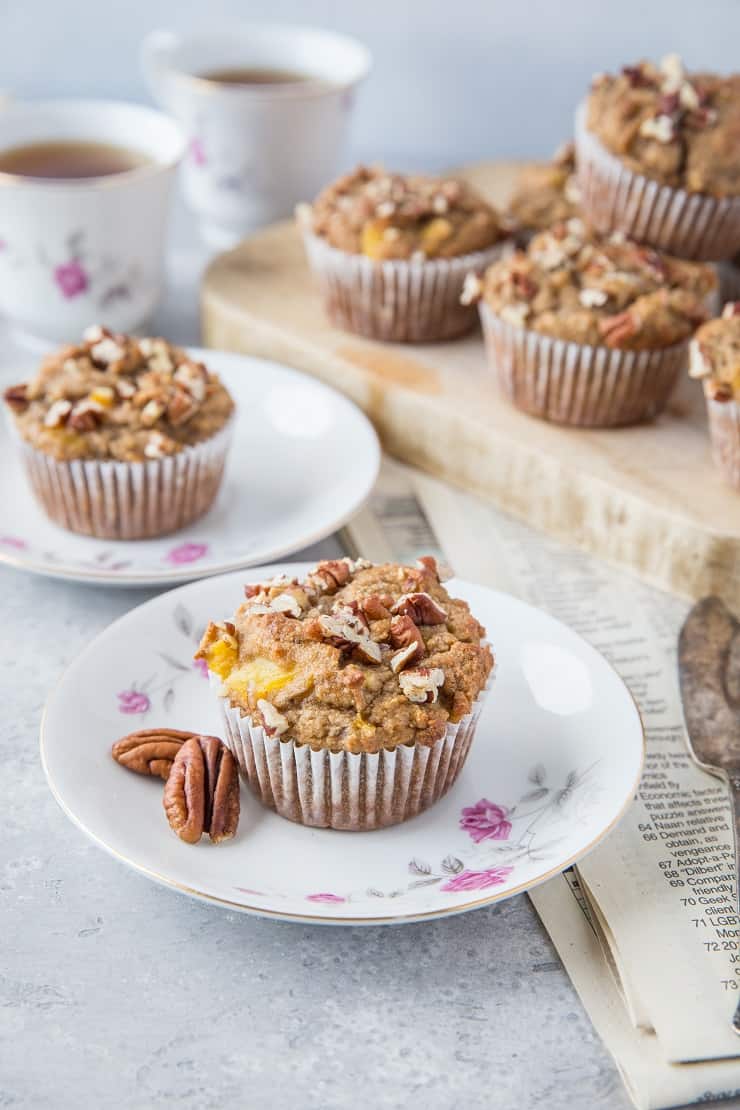 Helloooo February!
Is it safe to discuss muffins yet?
If you did a Whole30 or a little paleo re-set in January, you may be ready as can be for a baked treat.
Well, great news! Not only are these muffins so incredibly tasty, but they're actually nutritious and pretty great from a macronutrient standpoint. Meaning, you don't need to feel guilty whatsoever about consuming them…not that we're capable of feeling guilt 'round these parts, right? Right!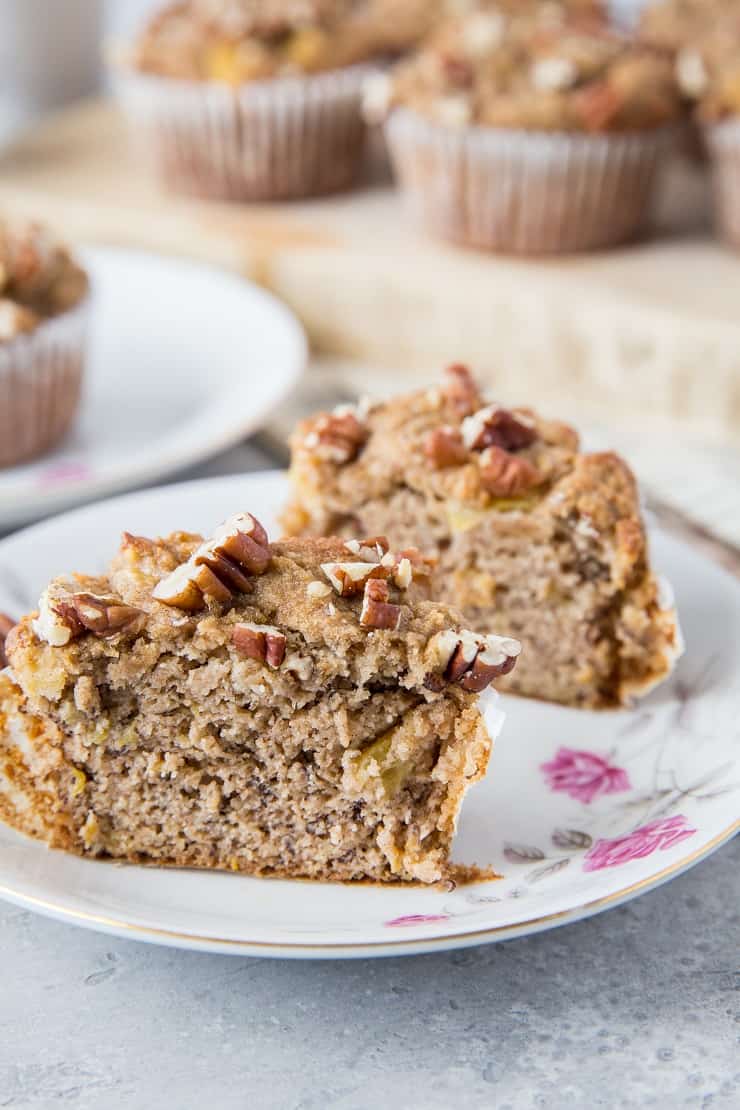 What exactly is a hummingbird muffin? Hummingbird muffins include pineapple, banana, and pecans. While they traditionally are made with all-purpose flour and sugar, I replace the wheat with almond flour and simply omit the sugar.
We end up with a moist, naturally sweet, fluffy muffin that is perfect for breakfast or snack. They're grain-free, refined sugar-free, dairy-free, and oil-free…basically an epic win!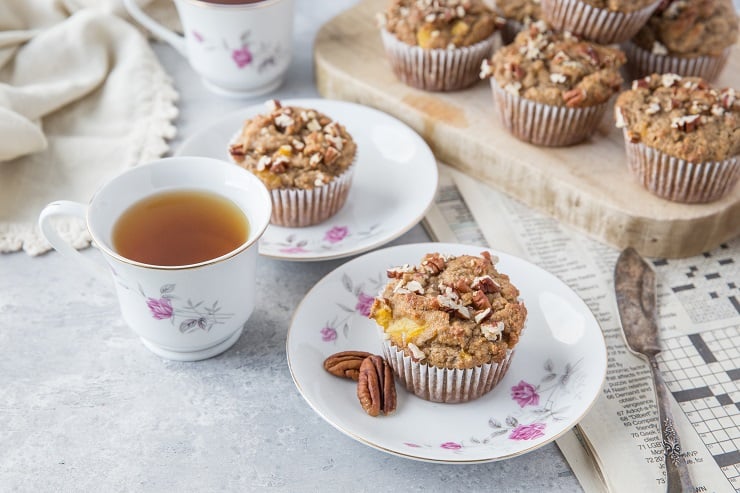 I use Bob's Red Mill Finely Ground Almond Flour for these muffins. As you already know, the majority of my baked goods are made using almond flour – it's simply my favorite of all the grain-free flours because the texture turns out nice and fluffy, and I thoroughly enjoy the health benefits of it!
Let's bake muffins!
How to Make Hummingbird Muffins:
Read More

about Paleo Hummingbird Muffins