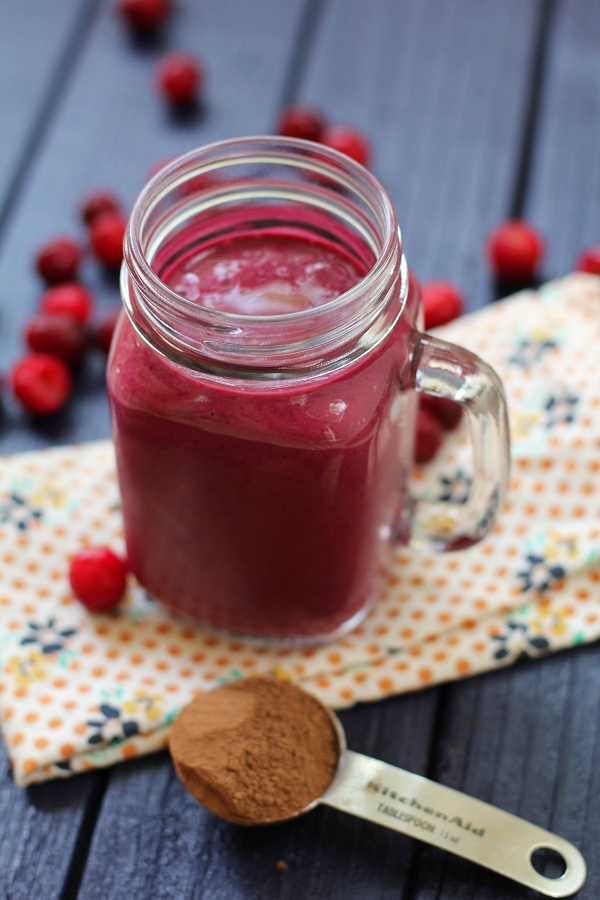 Note: Delicious Probiotic Drinks
is now available for purchase!
Saddle up your sitting spot with your cozy hand-knit afghan and mug of coffee cause this one's gonna be a long'un! Being as May 1 marked 3 months until my cookbook is due, I figured you all could use a little update. And being as I've discovered an insane-o delicioso superfood smoothie that rivals all superfood smoothies (I have my ego cap on today…just let it ride), I figured you all could use that as well. WhaBAM!
First for my cookbook update.
I have officially gone through 11 pounds (and counting) of sugar, jars and containers of honey and agave, over 150 tea bags, about 7 gallons of milk, about 8 pounds of lemons, countless pounds of fruit, 4 pounds of rye and buckwheat grouts, sooooooooooooo many Amazon Prime orders (can I just say how much I la-de-dooooove Amazon Prime? Makes life peachy keen when you need supplies in a pinch), and 10 bushels of herbs.
Let's back up. If this is the first you've heard of my cookbook, let's bring it in. I'm writing I wrote a recipe book called Delicious Probiotic Drinks
, published by Skyhorse Publishing in January 2014. The book includes a discussion about the health benefits of probiotics, detailed how-tos on making probiotic beverages at home and then recipes to flavor the beverages and make them super-de-dooper deeeelicious! The beverages I'm fashioning up are kombucha, jun (related to kombucha), kefir, kefir soda, rejuvalac, lactofermented lemonade (our current household favorite), smoothies, yogurt (I know it's not a beverage but it's SO cool!), ginger beer, and cultured vegetable juice. Let your happy gut siiiiiiiiiing!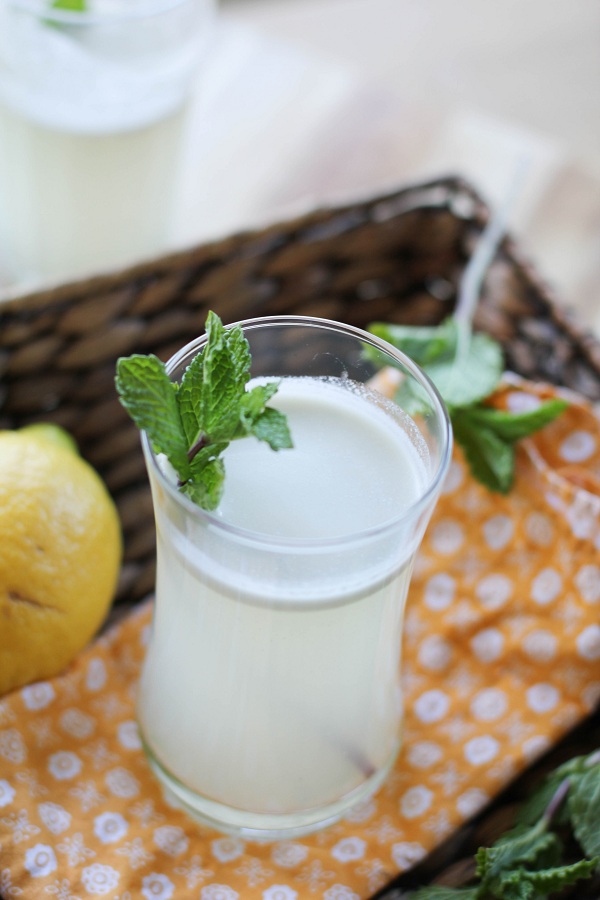 Do you remember in my last cookbook update how I fed you the whole "I need routine" bologna to stay on track and blah de blah? Yeah, so that went out the window about a nano second after I posted the update. While I have set goals of making a certain number of recipes per week, etc, I find that I go through periods of extreeeeeeme creative highs where I make and photograph 4 recipes in a day (after work and after normal blog-upkeep) and then black hole ruts of non-existent inspiration. Essentially everything evens out, so I stopped telling myself to slow down when I'm firing out the good stuff and have allowed myself breaks when I'm positive that waiting out the black hole will result in a much better product.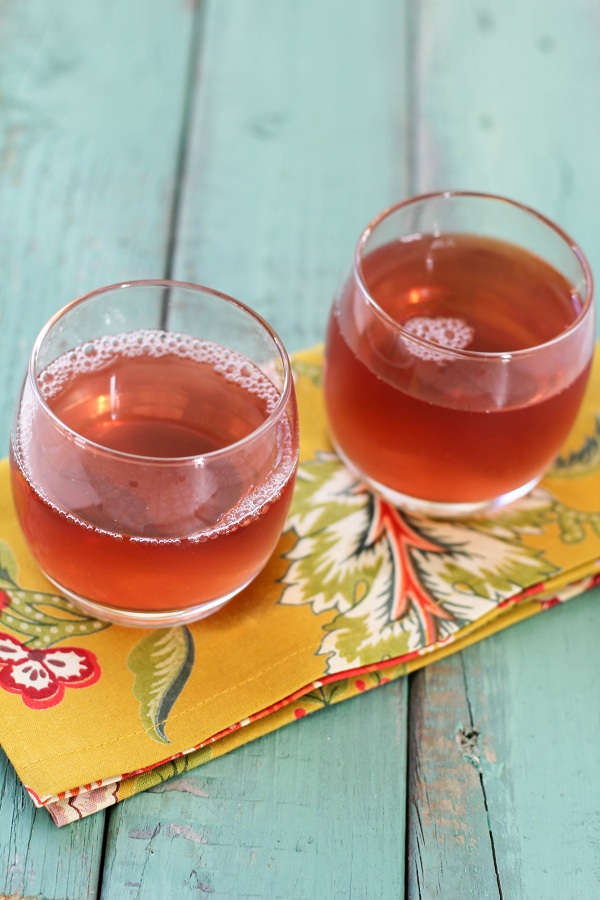 I have fallen in love with this book. I sing it French love songs. I swaddle it in a blanket before I put it to bed at night. I…IIIII think you get the point. The farther along in the recipe development process I go, the more ideas I get and the more I want to add.
But there have been hiccups, by golly have there been hiccups. Rejuvalac, kefir soda and cultured vegetable juice have been my most challenging beverages and have required several re-dos. It's been a learning process and the more I learn, the more I want to know.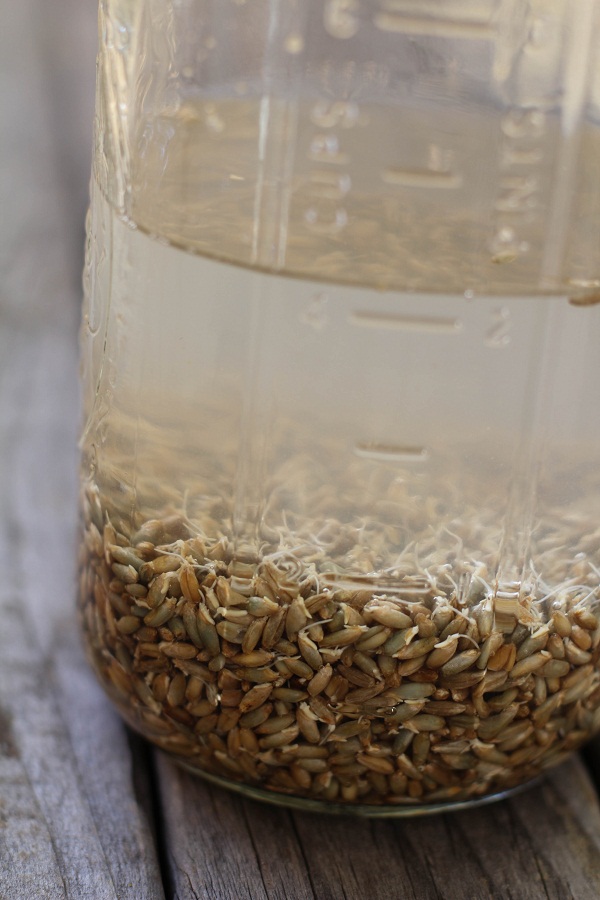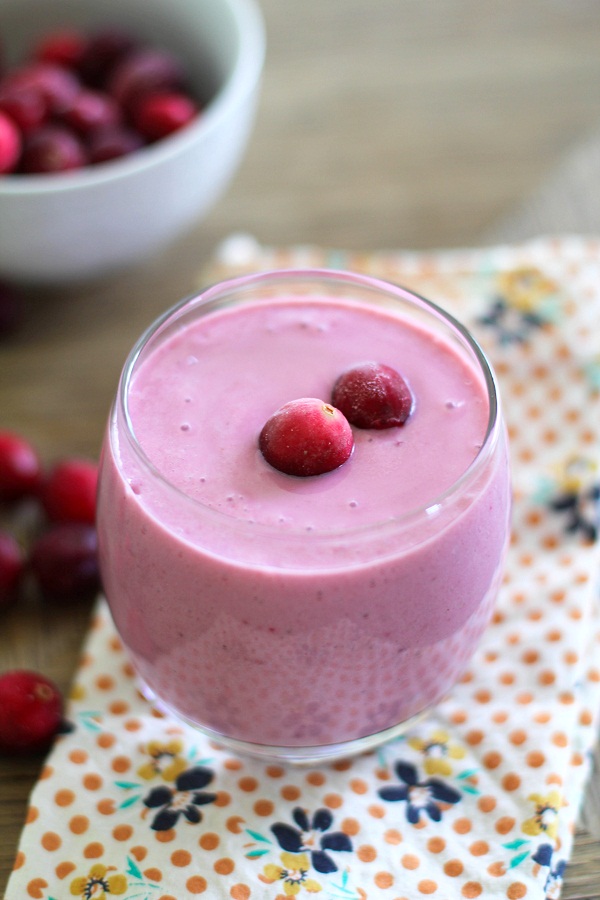 SOOOO let's talk numbers. I currently have 58-ish recipes completed. HOLY canoli that seems like a lot, but it hasn't felt like a lot, ya feel? I say "58-ish" because there are a few I want to revise, remake, and/or re-photograph. Recipe-wise, I feel like I'm a hop skip and a jump away from the finish line. BUT there will be lots of writing and editing ahead of me.
Chocolate Beetroot Smoothie
ENOUGH you say, let's talk about chock-o-latteeee and beets! So what I have here is a smootheriffic smoothie of nutrients and goodness. Remember that green superfood smoothie I posted? While that one is tip top, I believe in my heart of hearts that this Chocolate Beetroot Smoothie is a thicker slice of health.
This smoothie contains raw cacao powder, red beet and almond milk which are all superfoods (meaning they're uber good for you). I throw in frozen banana for natural sweetness and cranberry kefir (I used homemade but you can get cranberry and blueberry kefir from the sto') for creamy probitoicness.
Raw cacao powder
is really really cool so I want to chit chat about it for a second. Cacao is the raw form of chocolate before fats (oils and milks) and sugars are added to it. It is full of antioxidants. Why are antioxidants important? Because they help repair and slow the damage that has been/is being done to your tissue. They prevent free-radicals from oxidizing – oxidation es no bueno because oxygen leads to cellular dysfunction and we want our cells in working order.
Cacao also has phenylethylamine which stimulates the adrenal system to speed your heart rate and make you feel happy and alert. There is a huge science behind chocolate as it relates to your pleasure receptors and also your weight (studies show those who eat chocolate regularly are actually thinner than those who do not). I have been mixing raw cacao powder and unsweetened almond milk together to make chocolate milk without all the sugar. YUM!
I'm not going to toot my horn and tell you eeeeeeeeeeeeeeeeveryone on this green earth will love this smoothie because that'd be a bold faced lie. You can taste the beets, the flavor is by no means hidden so if you are a beet HA ATE ER, you will not enjoy this smoothie. The flavor is slightly earthy, creamy, sweet and definitely chocolatey. I love it, not everyone will.
Microsoft is telling me my word count is beyond any normal human being's attention span which means I better hop off. I hope you all had a glorious weekend and until the next update, enjoy this chocolate beetroot smoothie!
Chocolate Beetroot Smoothie
Anti-Inflammatory Chocolate Beetroot Smoothie is loaded with Vitamins and antioxidants for a delicious way to start the day!
Servings:
1
large smoothie
Ingredients
½

red beet

steamed, chopped and frozen

1.5

tablespoons

raw cacao powder

or regular cocoa powder

1

frozen banana

½

cup

cranberry kefir

½

cup

almond milk*
Instructions
Fill a pot with 2 inches of water, insert your steamer and bring the water to a boil.

Chop one whole beet into quarters, leaving the peel on, place it in the pot, and cover the pot.

Steam the beet for 15 minutes or until it's soft when poked with a fork.

Allow the beet to cool completely. Once cool, chop it into smaller pieces and freeze it in a freezer-safe container. Since you only need half of the beet, you can use the other half in a salad or freeze it too for another smoothie.

Add all ingredients to a blender and blend until completely smooth.
Notes
*try dark chocolate almond milk for extra chocolatiness
Nutrition
More fun Chocolate & Beet Recipes:
Chocolate Beet Cake from The Roasted Root
Banana Beet Smoothie from The Roasted Root
Chocolate Beet Cake with Beet Cream Cheese Frosting from Joy the Baker
Beet Red Velvet Cupcakes from Seaweed & Sassafras
Chocolate Beetroot Pudding Cake from Cook Republic