Are you turning over some leaves this year? Thinking of dabbling into the ketogenic diet? Here are over 65 keto recipes for breakfast and dinner from around the web that are easy, clean, and healthful!
More and more, I have discussions with friends and family about health and nutrition goals. So many of the folks around me are just looking to cook more, simplify, eat clean, and keep it real. Regardless of what you call your diet currently or what you're aiming for, know that your wants are valid and achievable.
I'm just gonna come out and say it: Keto is so hot right now. While I personally don't follow a ketogenic diet per se, I do eat moderate to low carb and exercise regularly, which inadvertently causes me to dip in and out of ketosis. I can always tell I'm in ketosis when I experience a major energy and brain clarity boost, better digestion, and – full disclosure – a skyrocketing in my libido.
While long-term ketosis doesn't work for my lifestyle, I certainly enjoy the healing and strengthening properties it comes with in intermittent spurts.
If you're thinking of trying keto, are looking to lower your carbohydrate intake, are jonesing for simple and clean meals, or any combination thereof, these recipes are here to support you on your journey.
I have collected some of my favorite keto recipes from around the web and have included both breakfast and dinner recipes. I hope you enjoy, and as always, let me know if you have any questions!
xo
Breakfast:
Steak and Egg Breakfast Bowl from Recipe for Perfection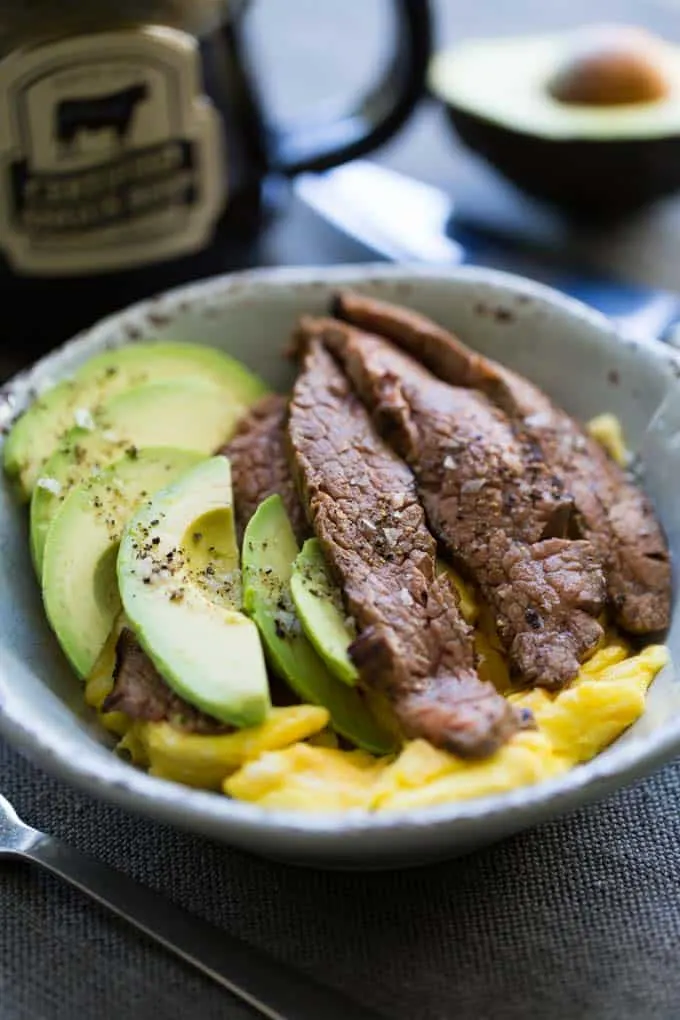 Sheet Pan Eggs from Sweet Peas and Saffron
Low-Carb Breakfast Meal Prep Bowls from Sweet Peas and Saffron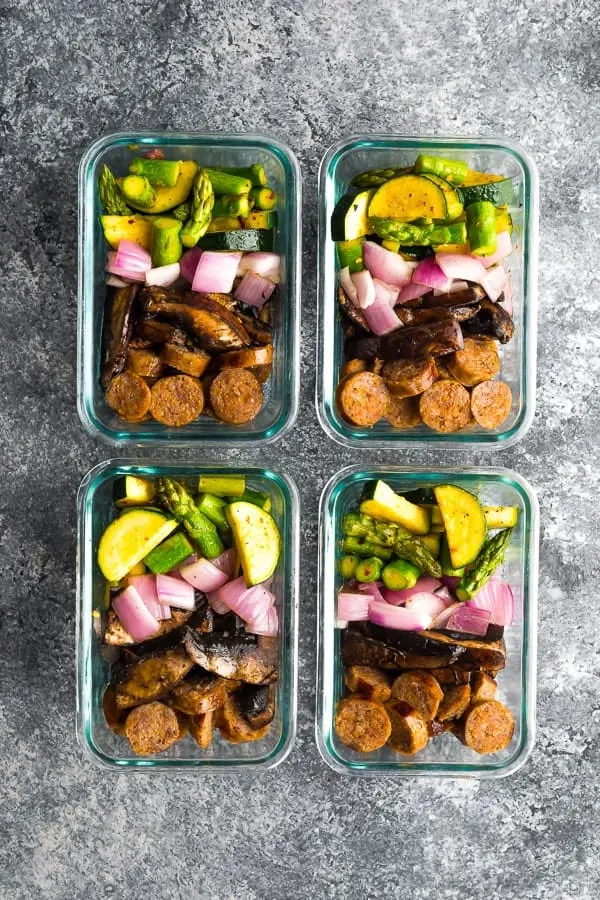 Ham and Cheese Egg Muffins from Julie's Eats and Treats
Instant Pot Breakfast Casserole from Peas and Crayons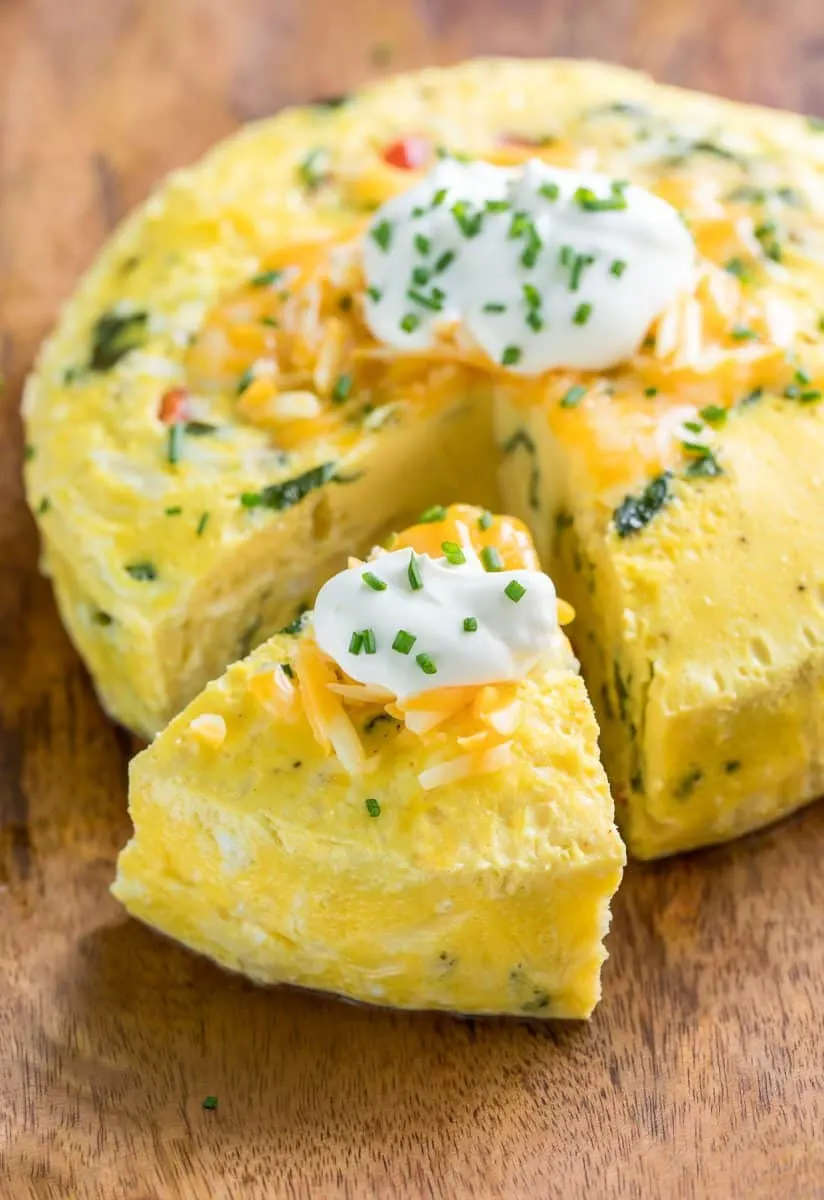 Low-Carb Keto Breakfast Casserole with Sausage from Food Faith Fitness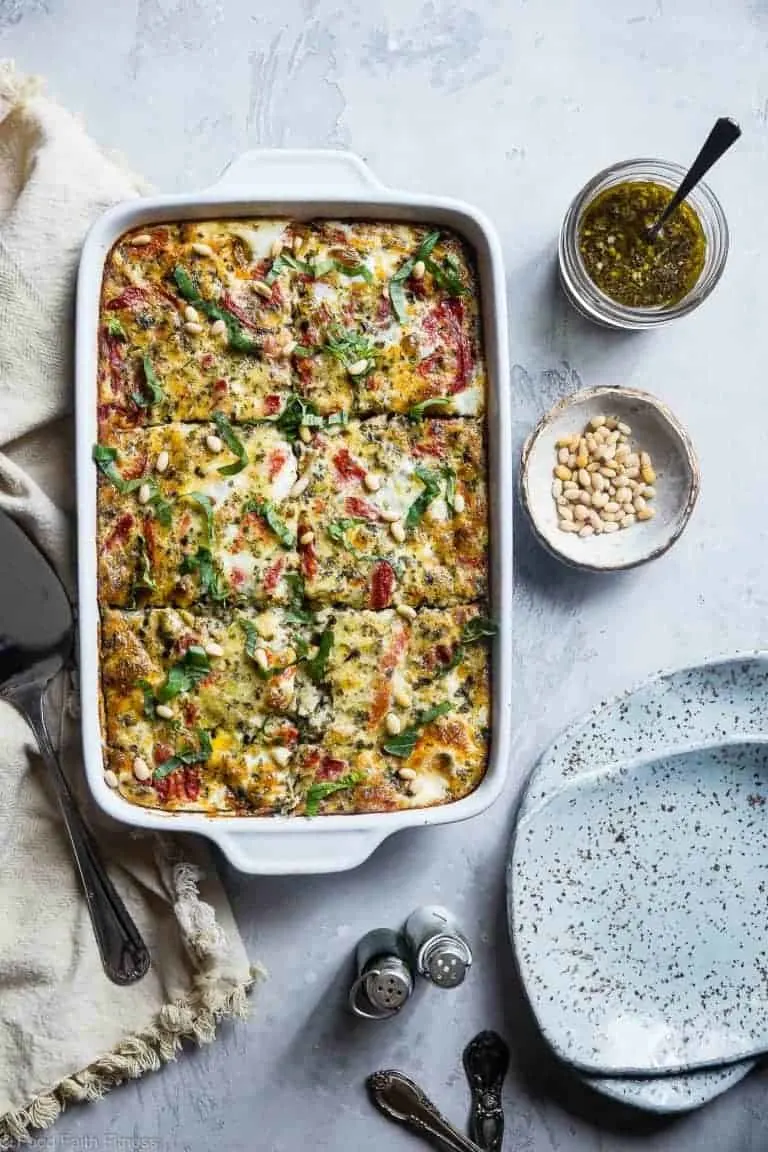 Zucchini Frittata from I Heart Eating
Easy Kale Breakfast Salad from Primavera Kitchen
Spinach and Feta Greek Egg Bake from The Lemon Bowl
Turkey Breakfast Sausage from The Lemon Bowl
Shrimp Broccoli Breakfast Frittata from Eat Good 4 Life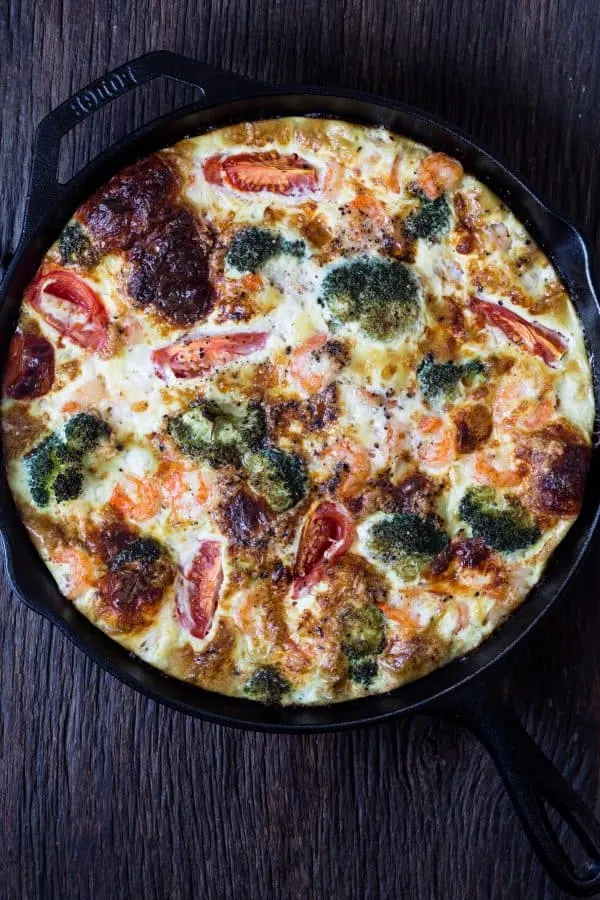 Beef:
Instant Pot Beef Stew from The Roasted Root
Low-Carb Keto Cheeseburger Casserole from Wholesome Yum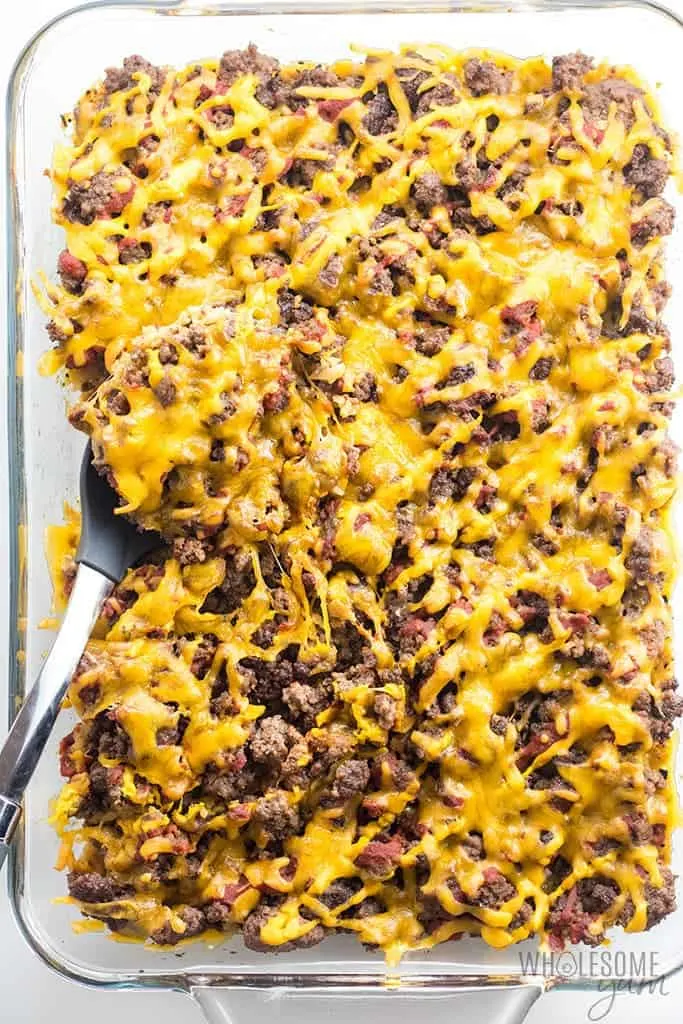 Low-Carb Meal Prep Beef Satay from Sweetpeas and Saffron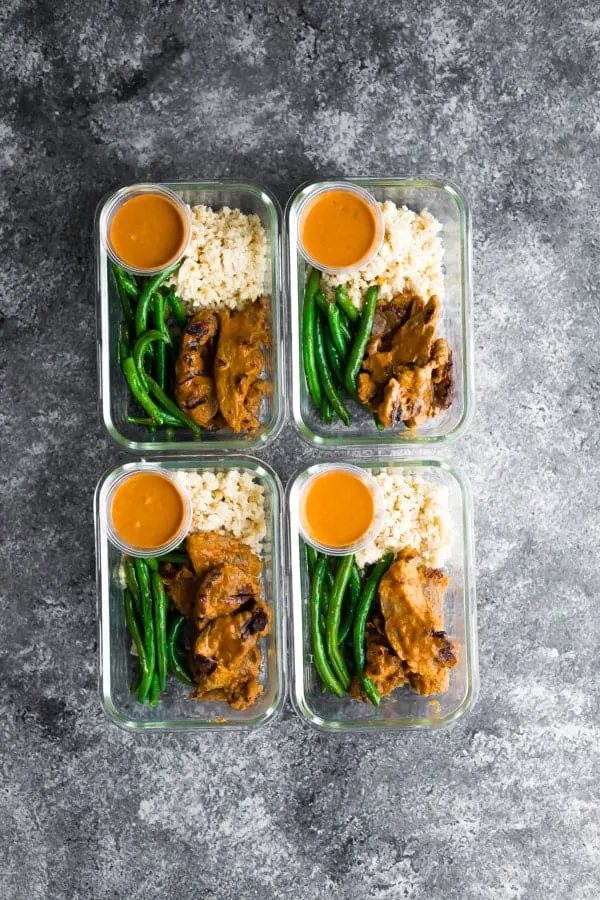 Instant Pot Bolognese with Spaghetti Squash from Mark's Daily Apple
No-Bean Whole30 Keto Chili in the Instant Pot from Food Faith Fitness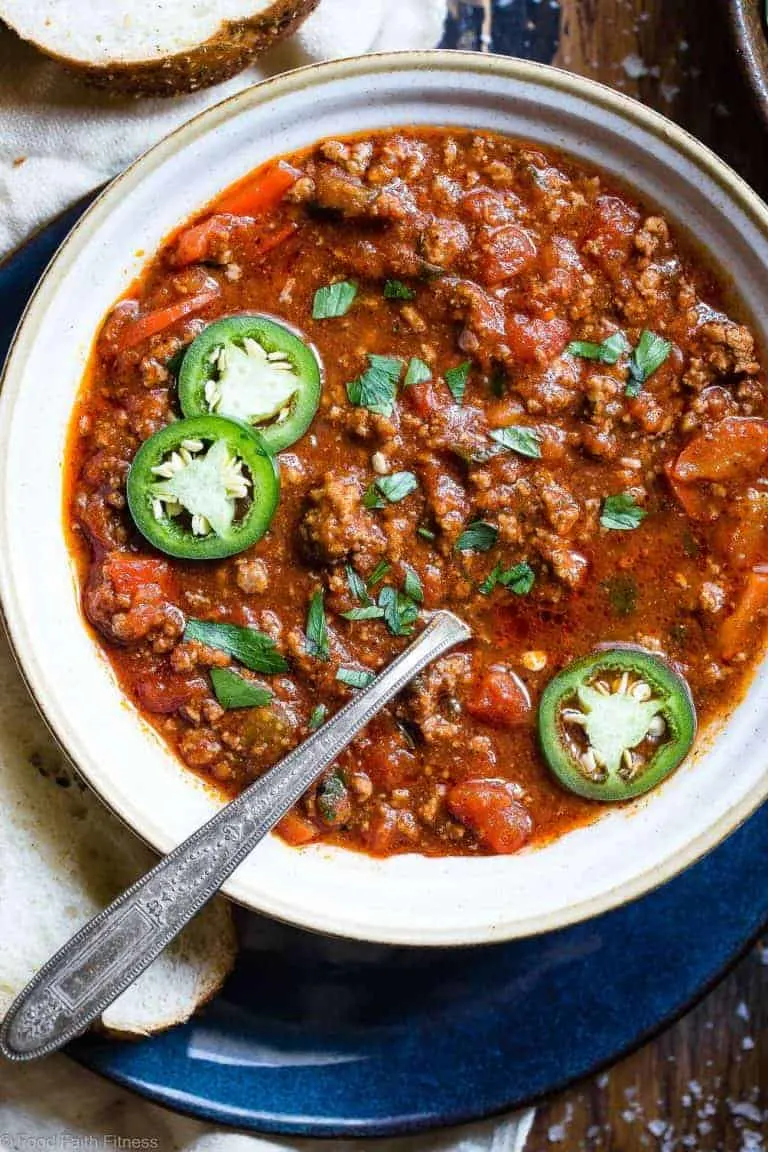 Instant Pot Pot Roast with Balsamic Gravy from The Roasted Root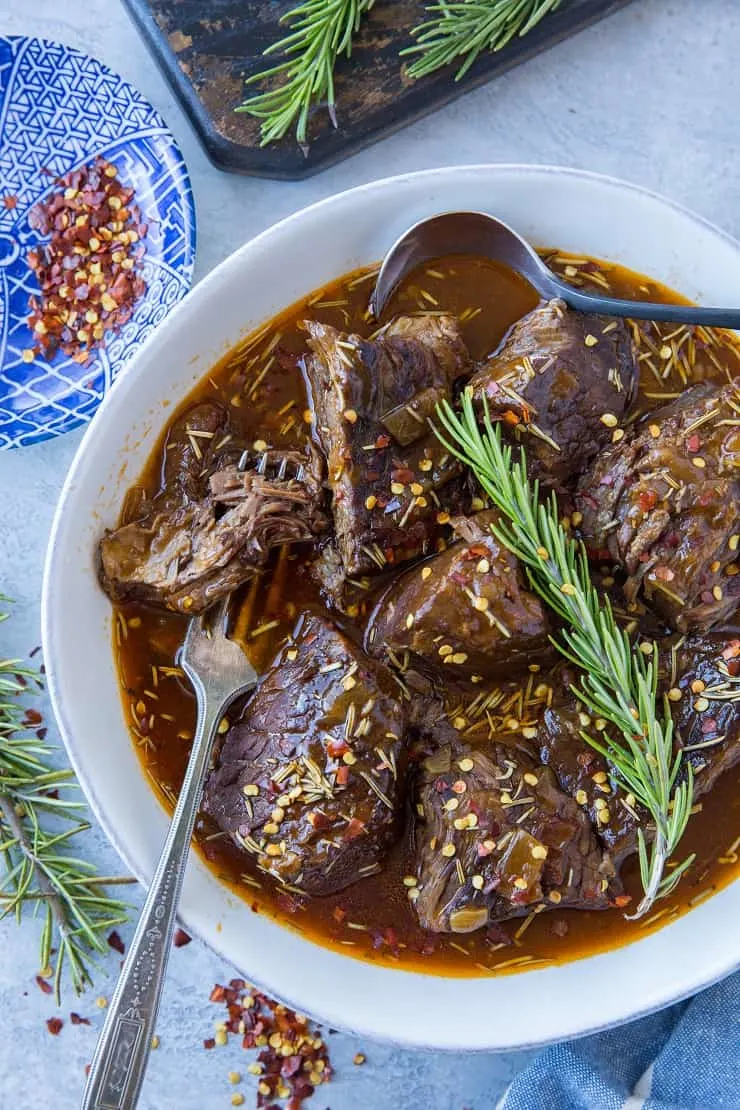 Paleo Swedish Meatballs from The Roasted Root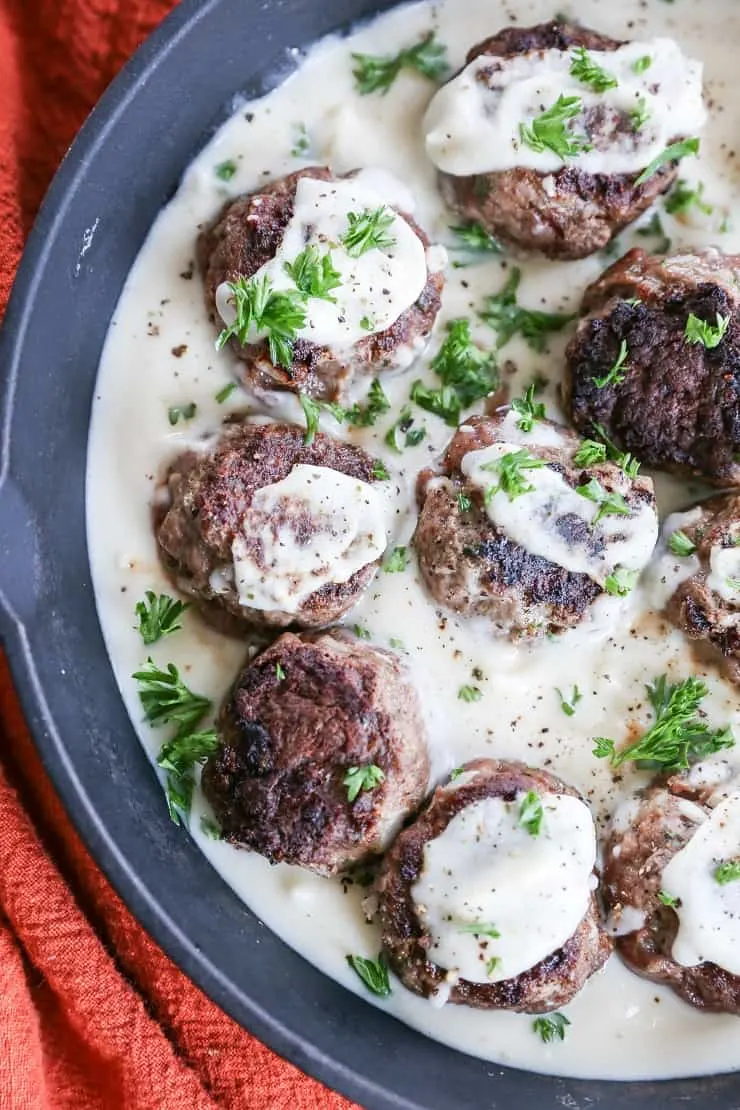 30-Minute Vegetable and Beef Skillet from The Roasted Root
Homemade Pot Roast from Simply Scratch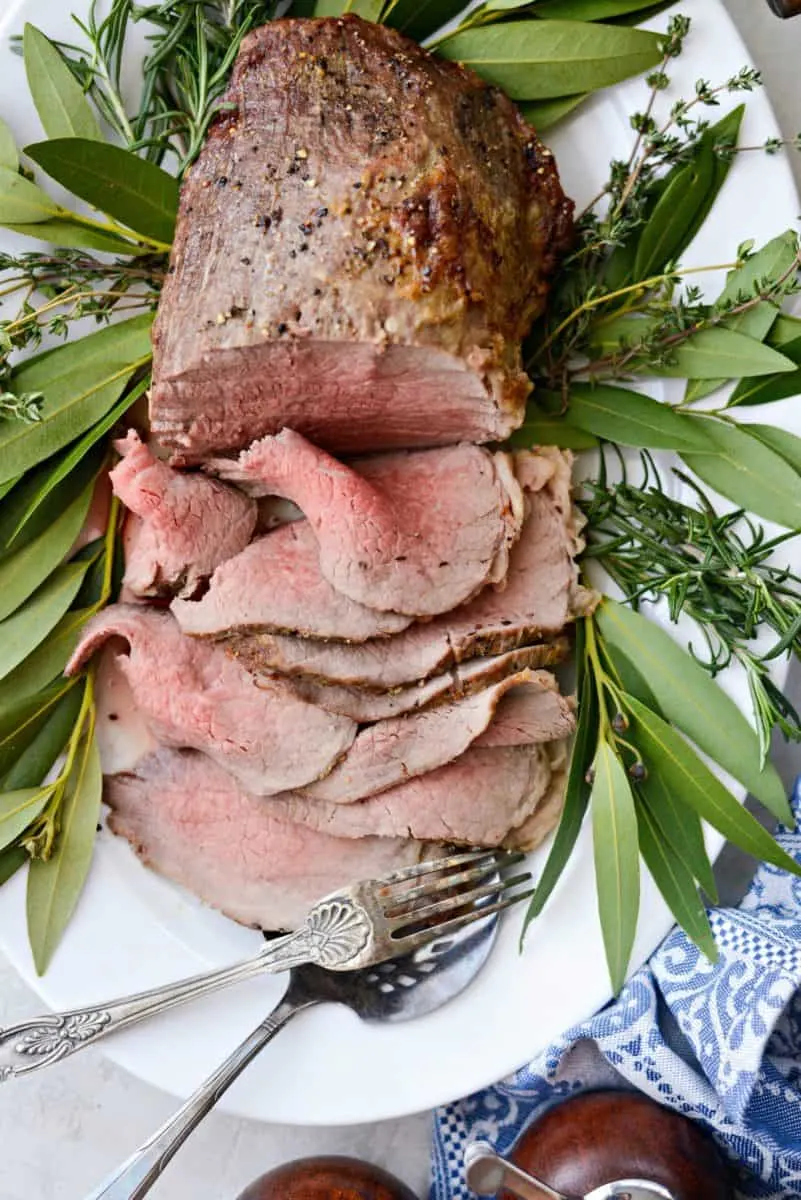 Pan-Seared Steak with Mushrooms from Primavera Kitchen
Keto Meatloaf from Mark's Daily Apple
Chicken / Poultry:
Butternut Squash Ginger Chicken Stir Fry from The Roasted Root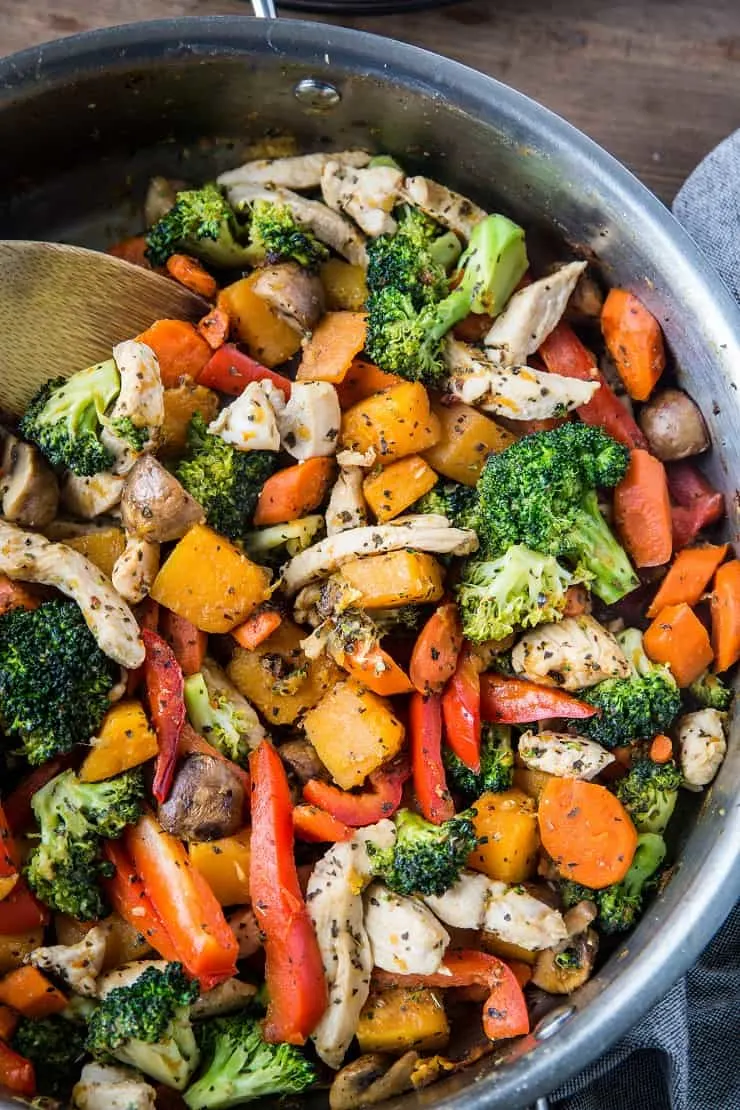 Paleo Lemon Chicken with Mint Gremolata from Tasting Page
One-Pan Low-Carb Pizza with Chicken from All Day I Dream About Food
Keto Chicken Parmesan from Our Life Tastes Good
Immunity-Boosting Turmeric Chicken Soup from The Roasted Root
Chicken with Green Chiles from Kalyn's Kitchen
Chicken Parmesan Stuffed Zucchini Boats from Flavor the Moments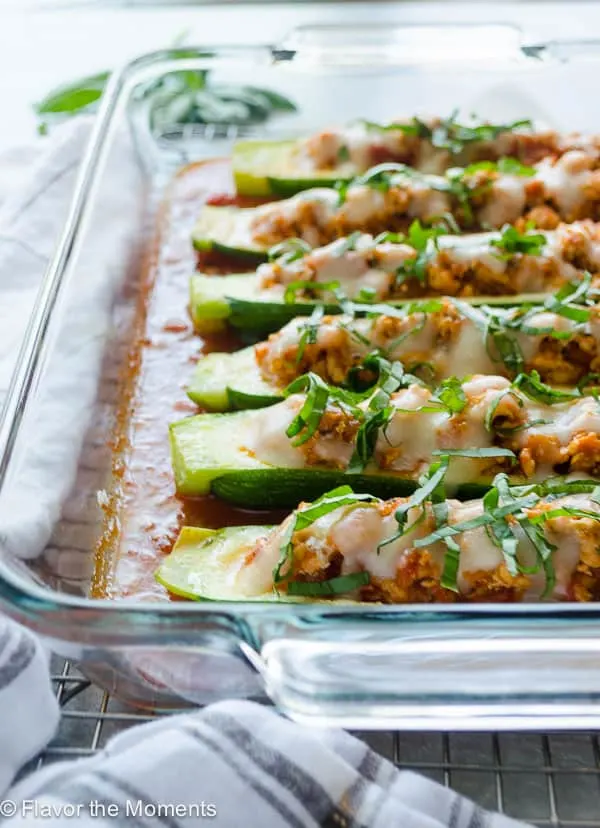 Spinach Artichoke Smothered Chicken from Wonky Wonderful
Creamy Parmesan Chicken Skillet from Primavera Kitchen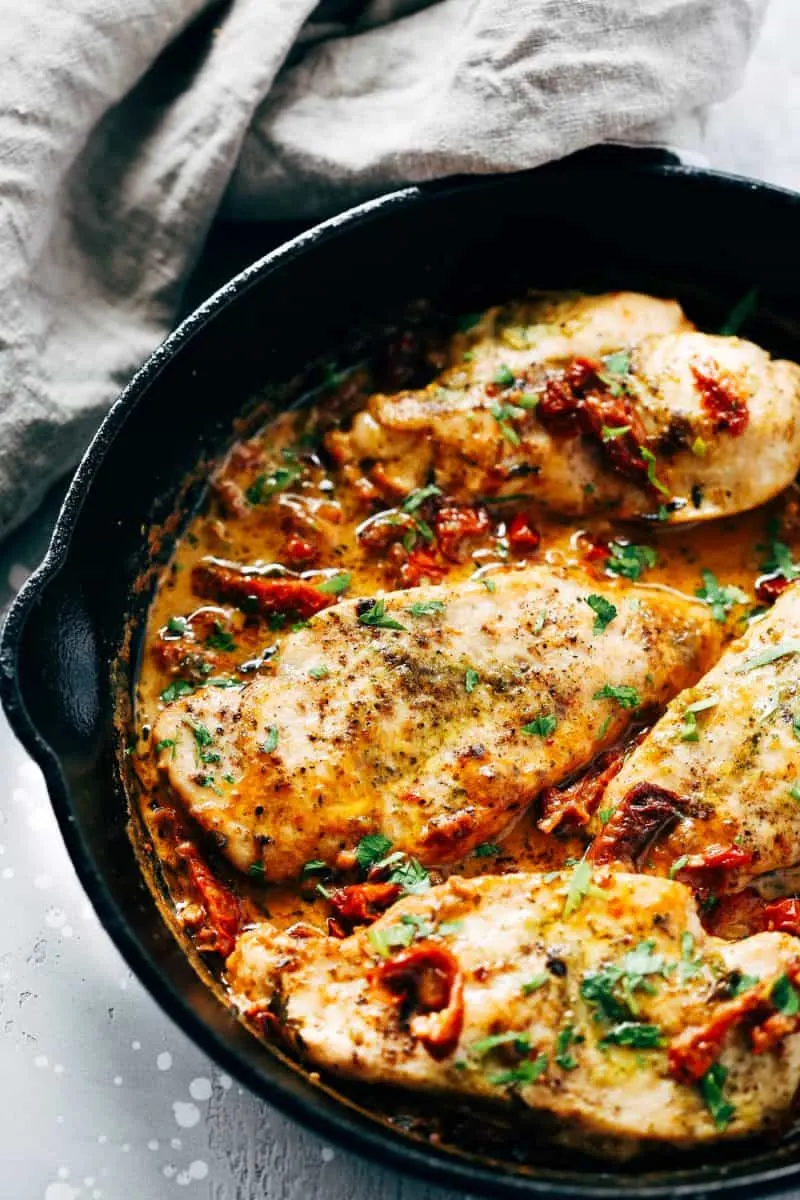 Baked Orange Rosemary Chicken from Eat Good 4 Life
Peanut Chicken Stir Fry from Eat Good 4 Life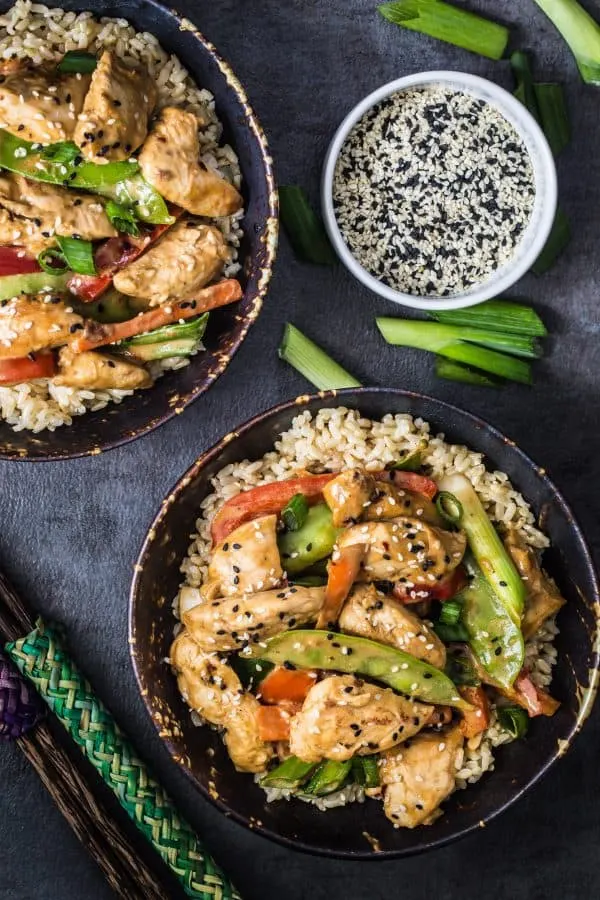 California Cobb Salad with Chipotle Avocado Ranch Dressing from The Roasted Root
Lemon Butter Chicken Thighs from Wonky Wonderful
One-Skillet Creamy Lemon Garlic Chicken from I Heart Eating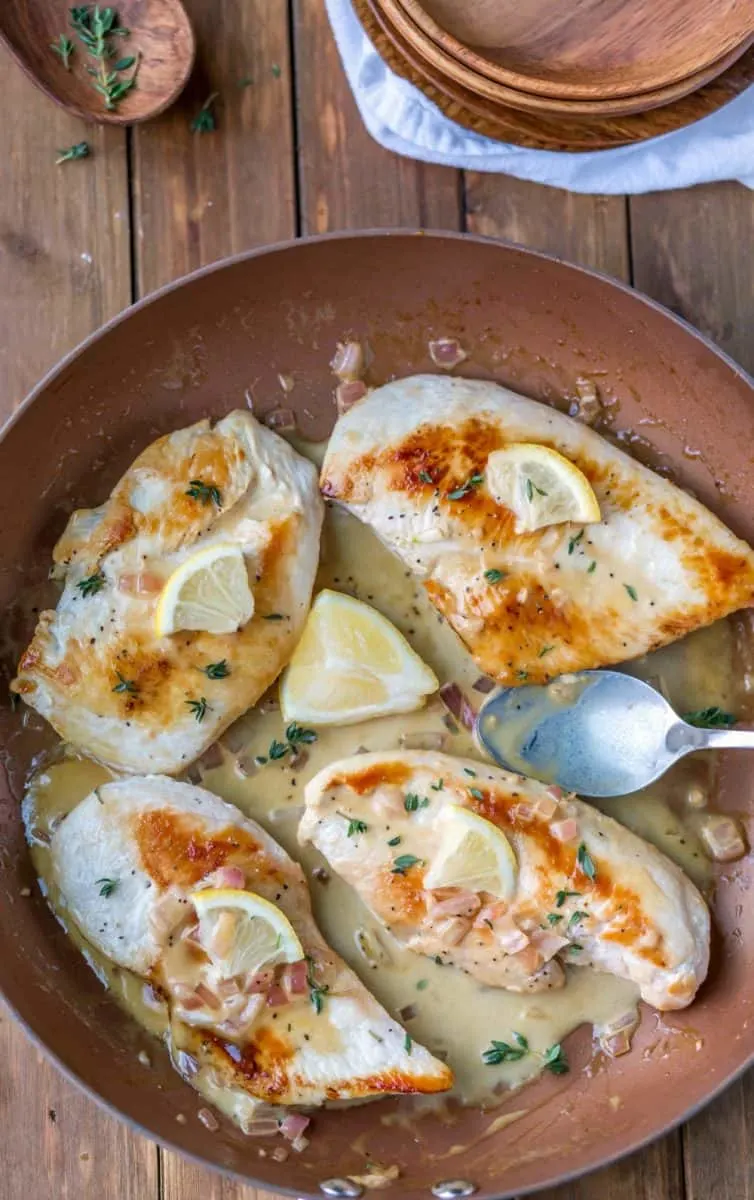 Baked Chicken Thighs from Unsophisticook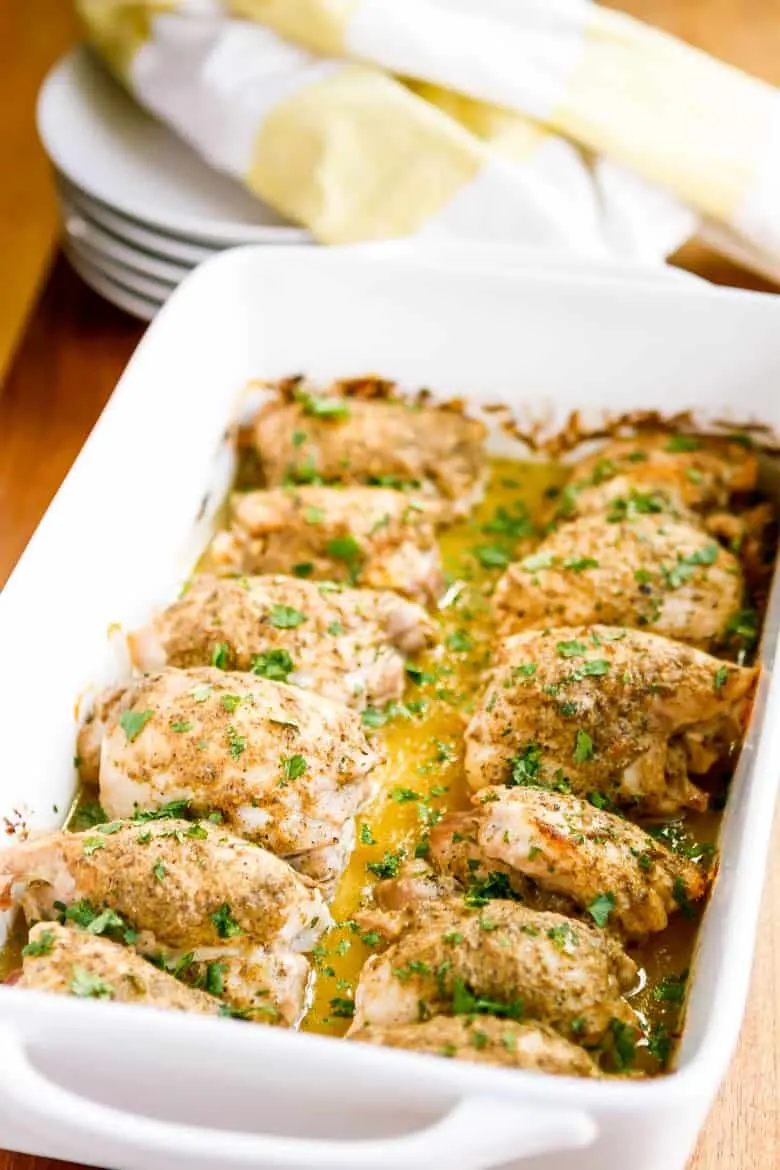 Paleo Butter Chicken from The Roasted Root
Crunchy Taco Salad with Spiced Ground Turkey from The Roasted Root
Seafood:
Keto Garlic Butter Salmon from All Day I Dream About Food
Mediterranean Salmon in Parchment Paper from The Roasted Root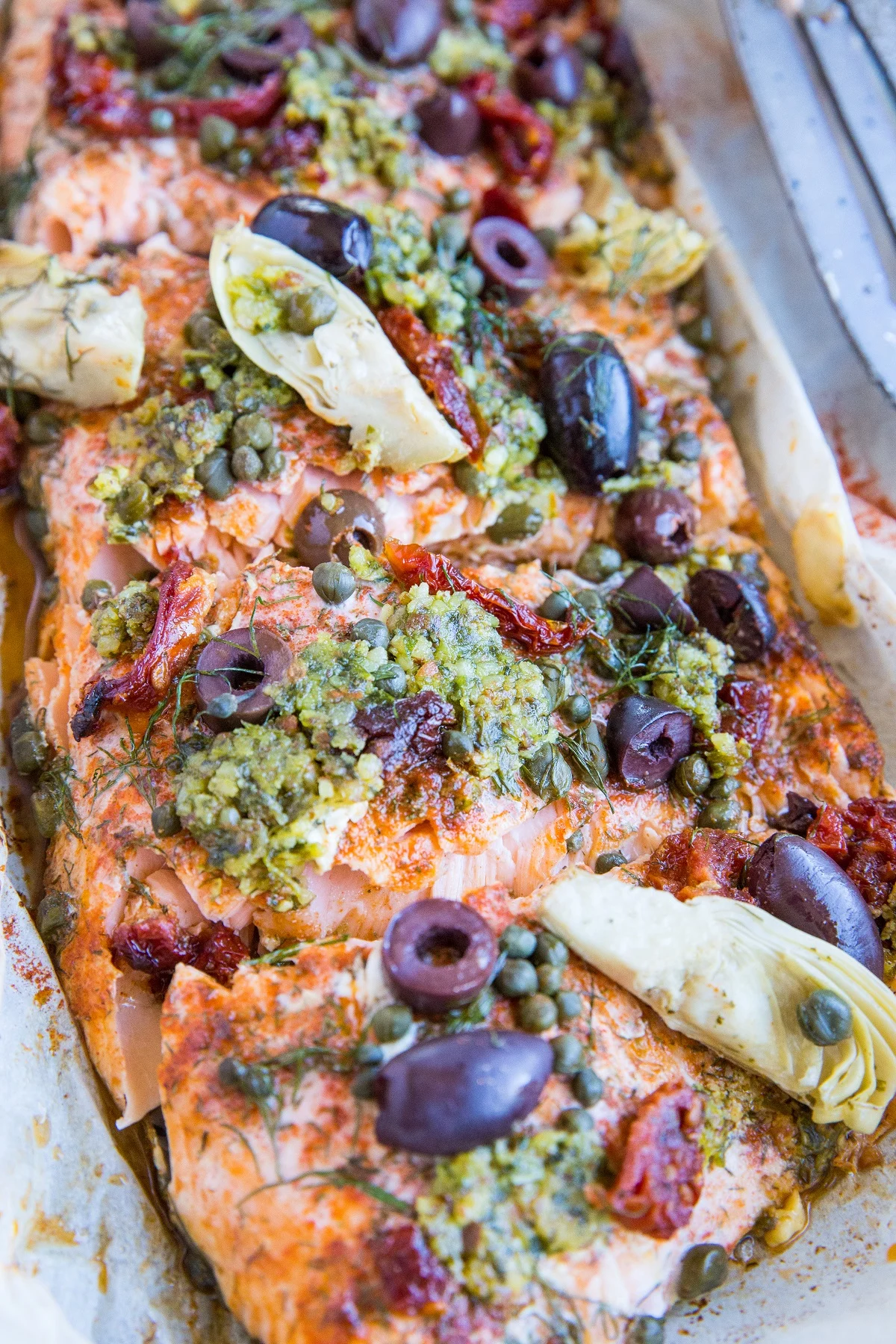 Keto Shrimp Chowder from All Day I Dream About Food
Buffalo Shrimp Lettuce Wrap Tacos from Peas and Crayons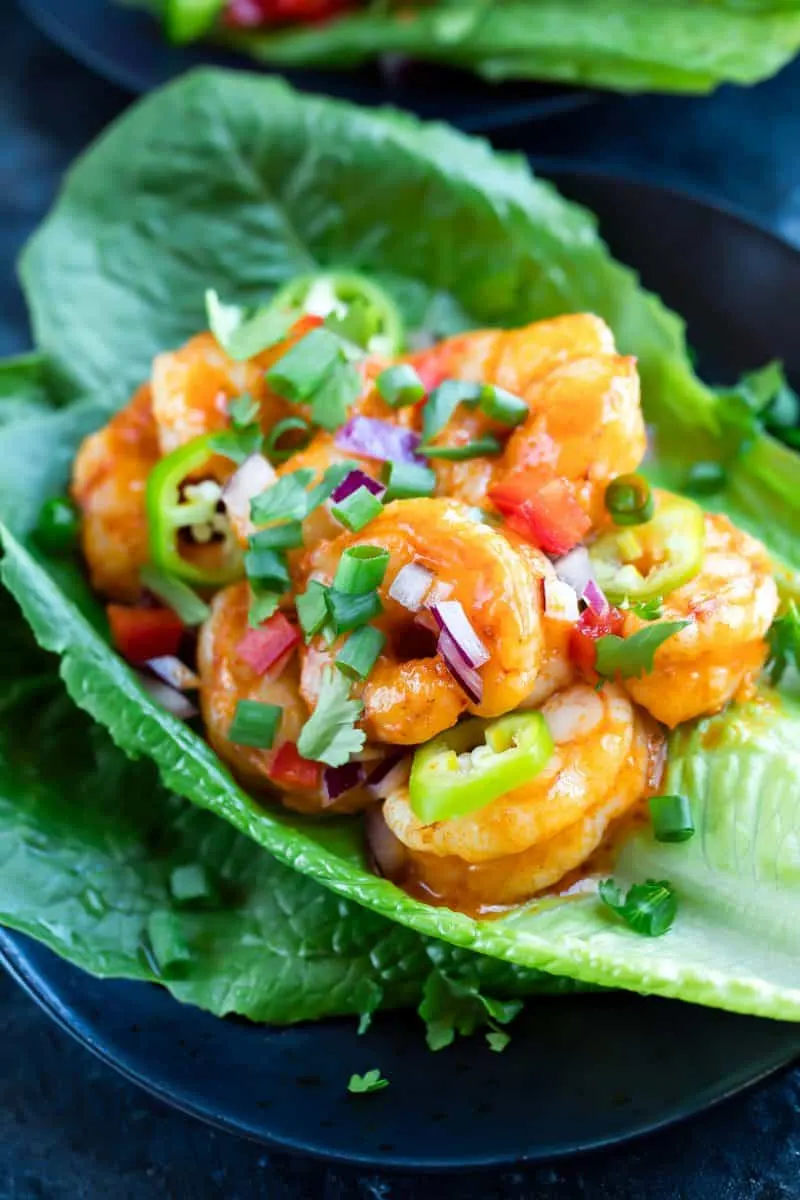 Orange Butter Lemon Salmon from The Roasted Root
Brazilian Style Salmon Fish Stew from Simply Recipes
Salmon Bowls with Pesto Spaghetti Squash from The Roasted Root
3-Ingredient Tilapia Skillet from Primavera Kitchen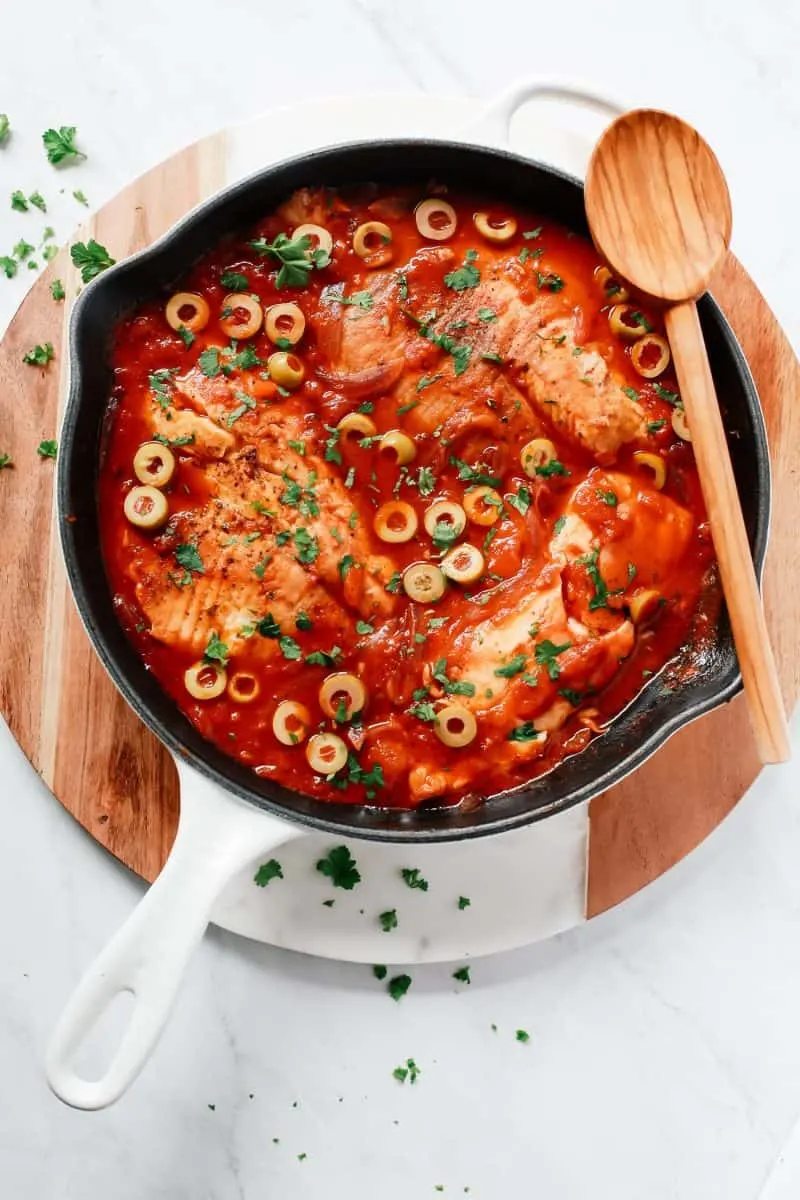 Low-Carb Salmon Burgers with Avocado Coleslaw from Primavera Kitchen
3-Ingredient Mayo-Free Avocado Tuna Salad from The Roasted Root
Chimichurri Shrimp Broccoli Skillet from Primavera Kitchen
Spaghetti Squash with Basil Parsley Pesto and Sauteed Shrimp from The Roasted Root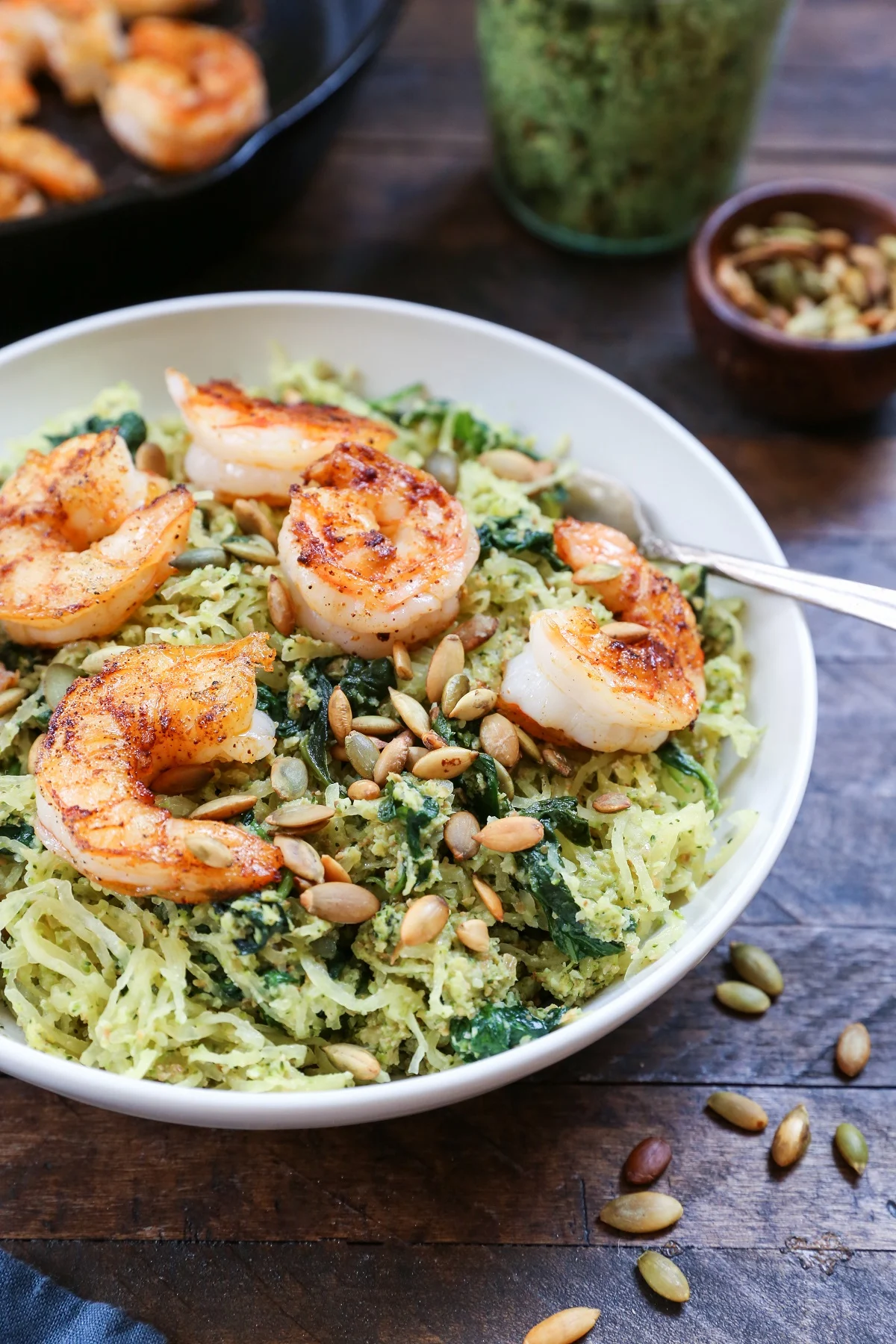 Shrimp Gumbo Soup from The Roasted Root
Fish Taco Salad Bowl from Simply Recipes
Turmeric and Ginger Fish from Mark's Daily Apple
Pork:
Pork Chops with Blueberry Olive Tapenade from The Roasted Root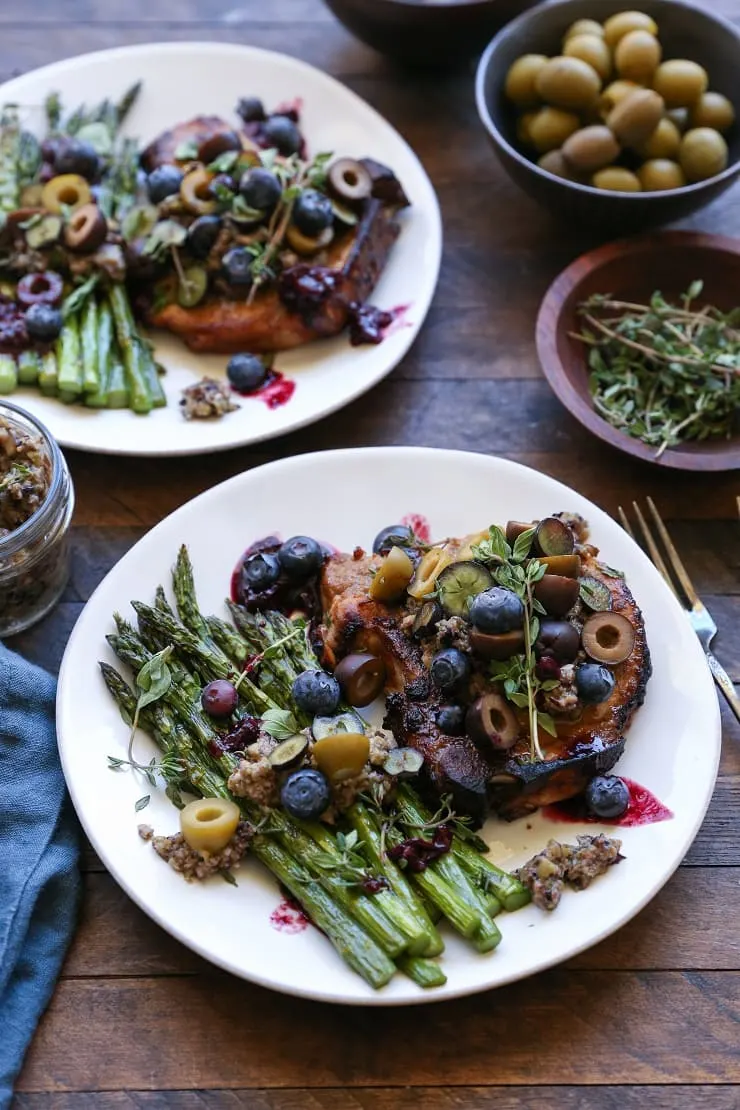 Zucchini Noodle Caprese Lasagna from Iowa Girl Eats
Pot Sticker Stir Fry from Simply Recipes
Sausage and Mushrrom Kale Crust Pizza from The Roasted Root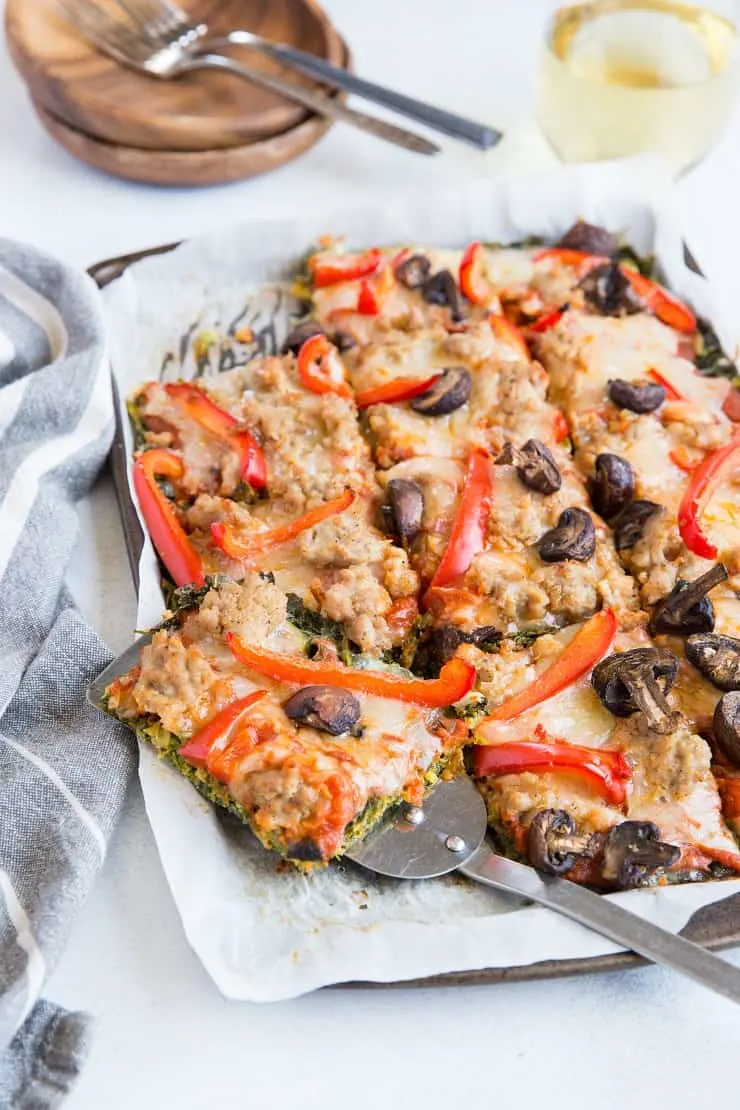 Skillet Pork Chops with Cabbage from Simply Recipes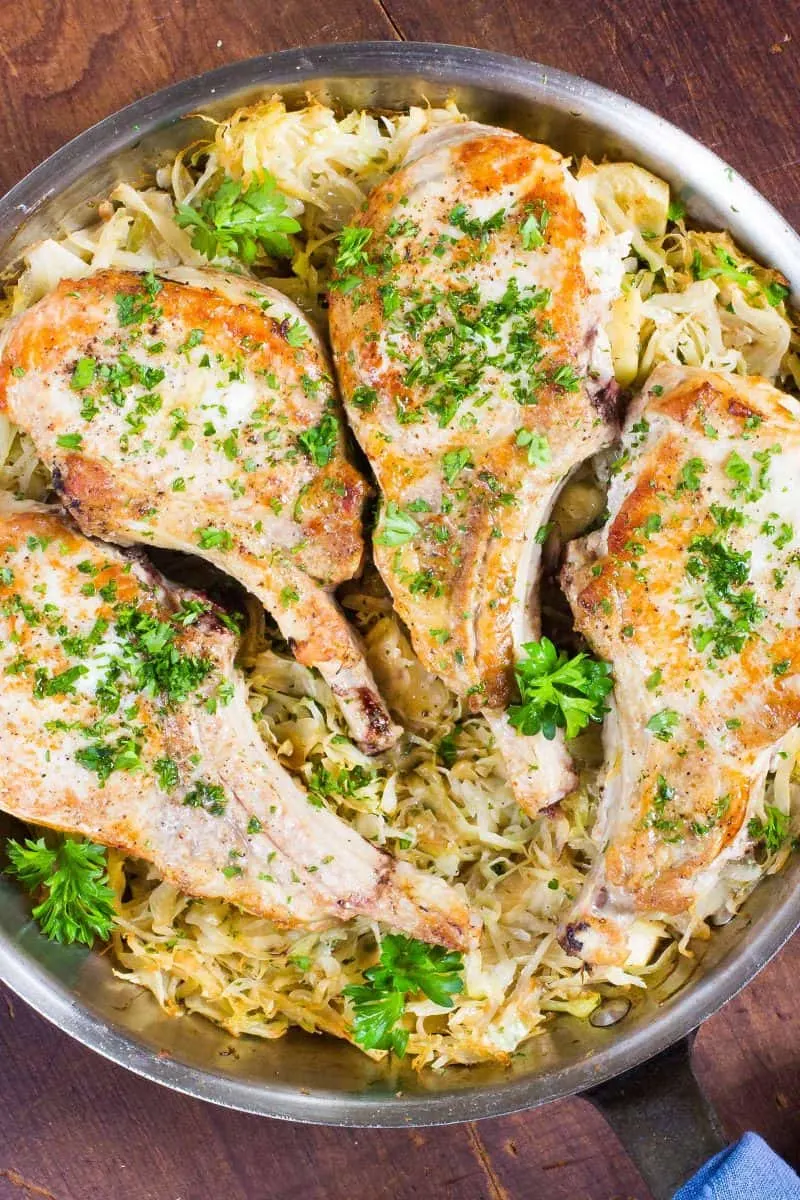 Coconut Tamari Pork Chops from Mark's Daily Apple
Vegetarian
Parmesan Garlic Herb Zoodles from Iowa Girl Eats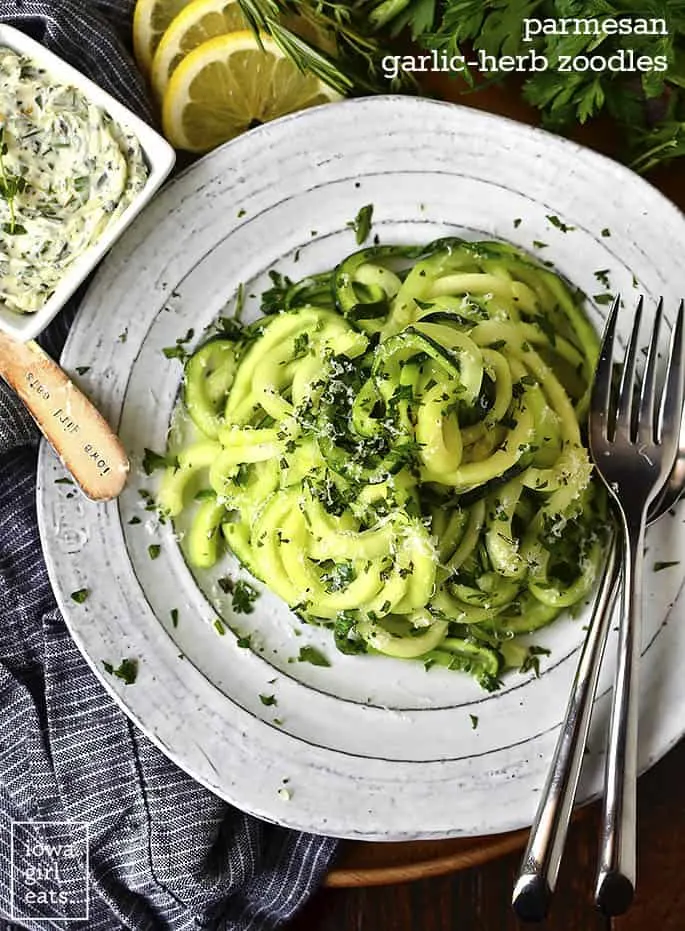 Raw Power Bowls from The Roasted Root
Vegetarian Thai Peanut Zucchini Noodles from Flavor The Moments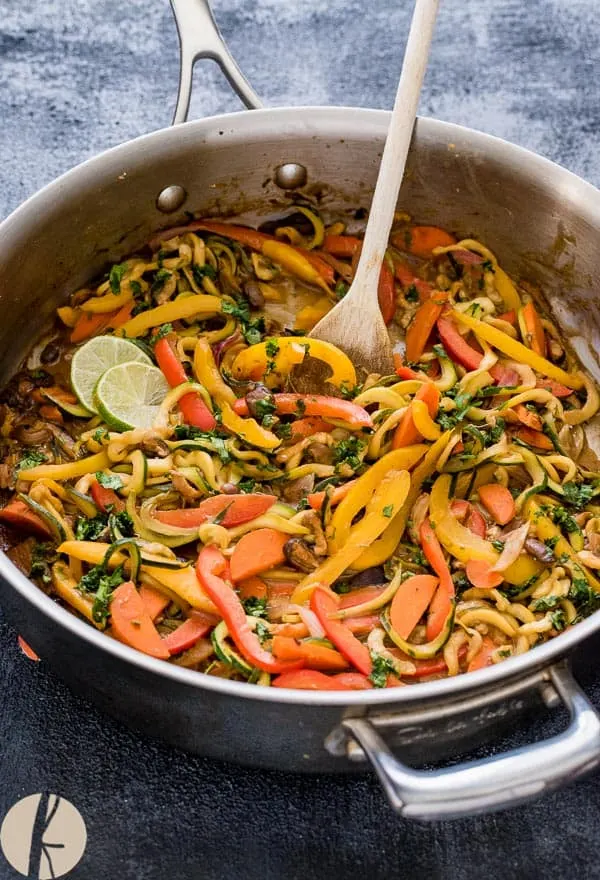 Coconut Curry Vegetable Soup from The Roasted Root
Saghetti Squash with Roasted Pecan Pesto from The Roasted Root
Enjoy!! xo