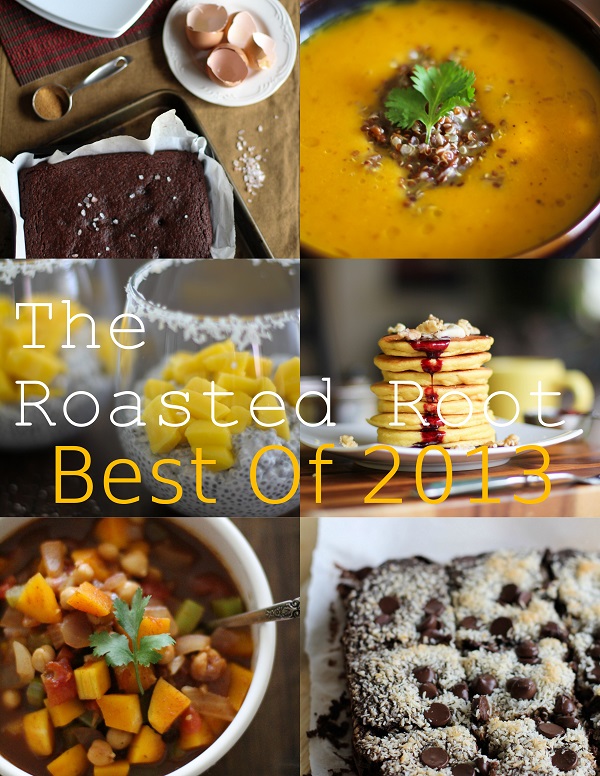 Well, looks like we can package up 2013 in a neat little box, put it in the attic, and make room for 2014!
If we were to wrap up The Roasted Root's most popular recipes from 2013, the list would look something…err…exactly like this: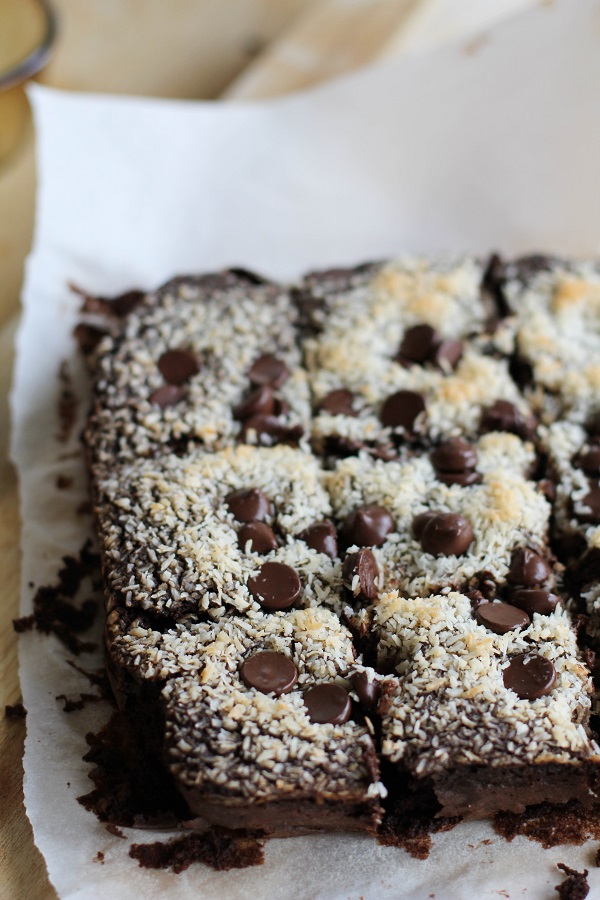 Gluten Free Rice Flour Banana Pancakes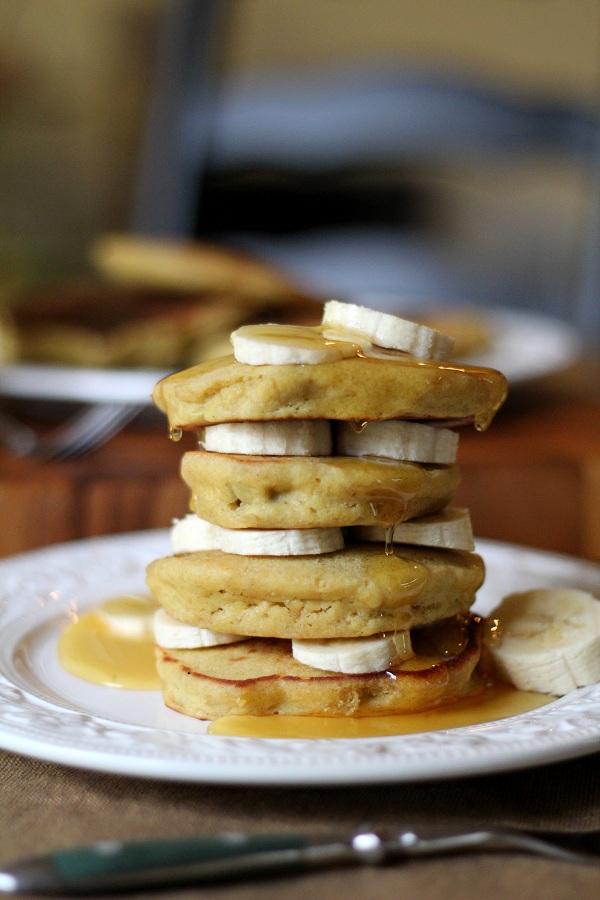 Butternut Squash and Chickpea Chili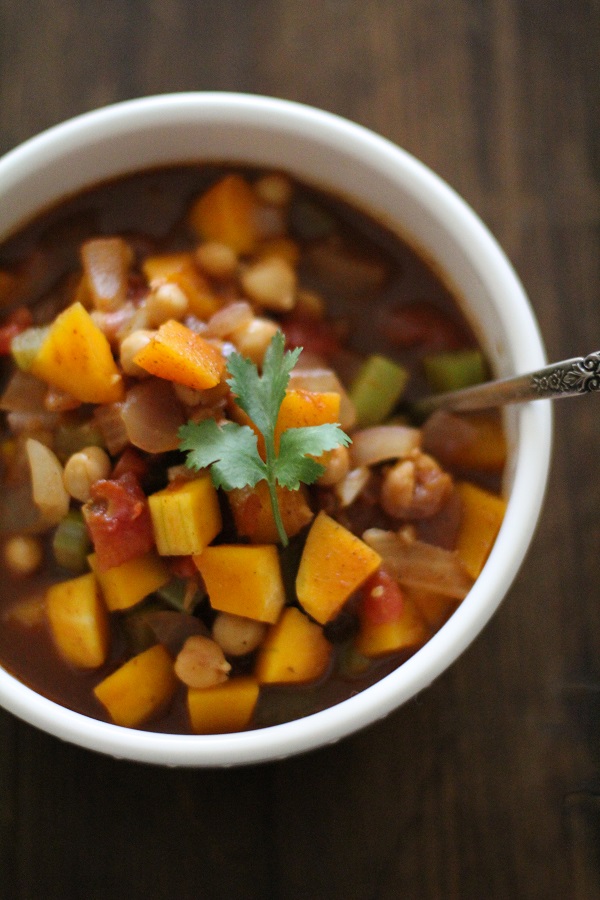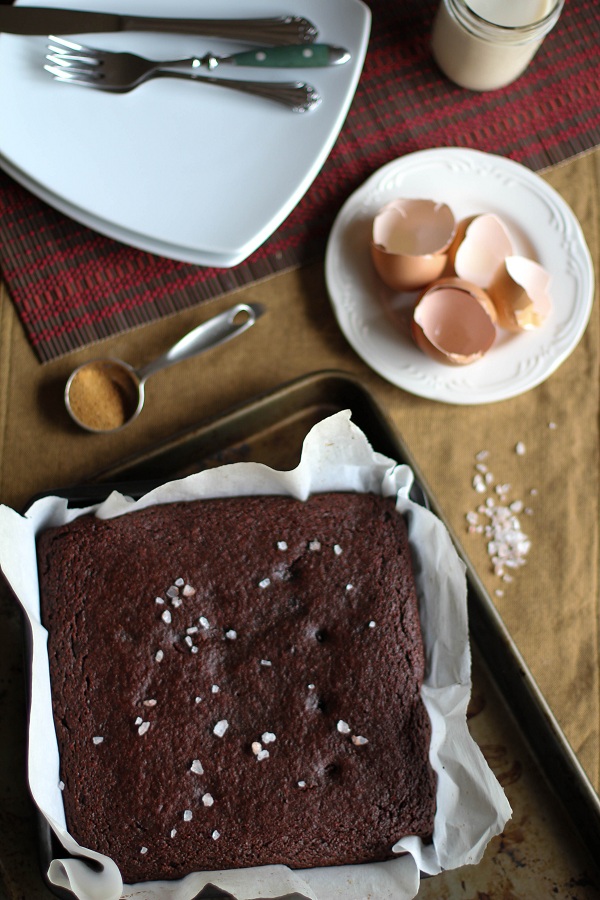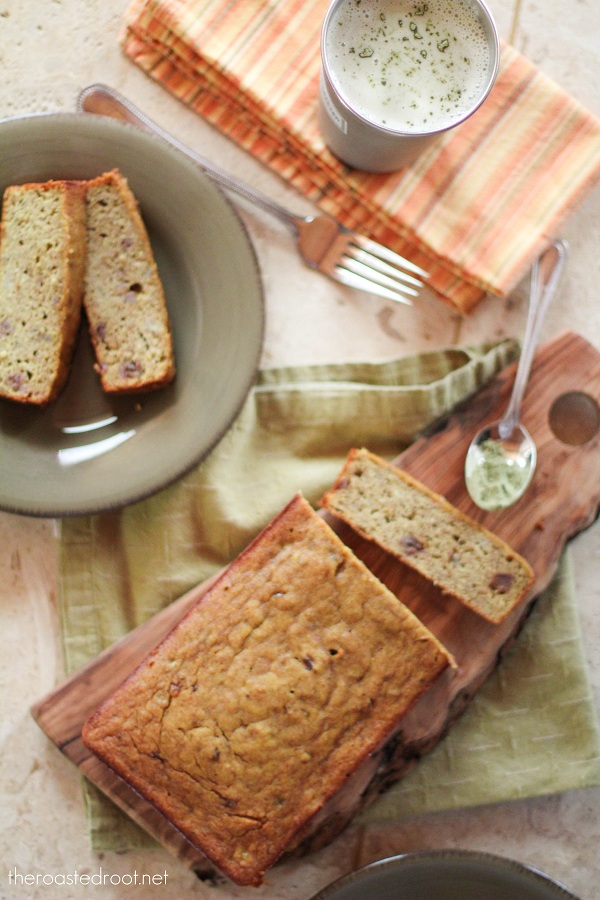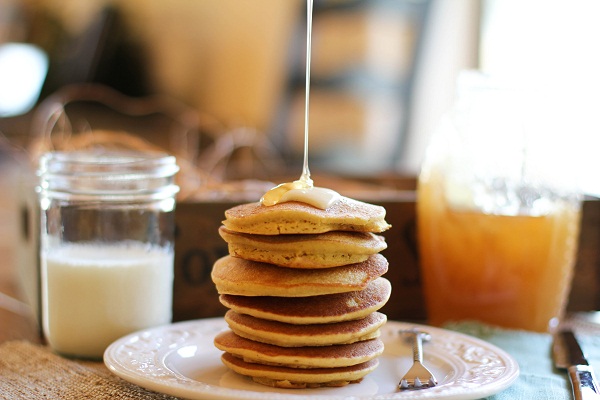 Roasted Sweet Potato Soup with Quinoa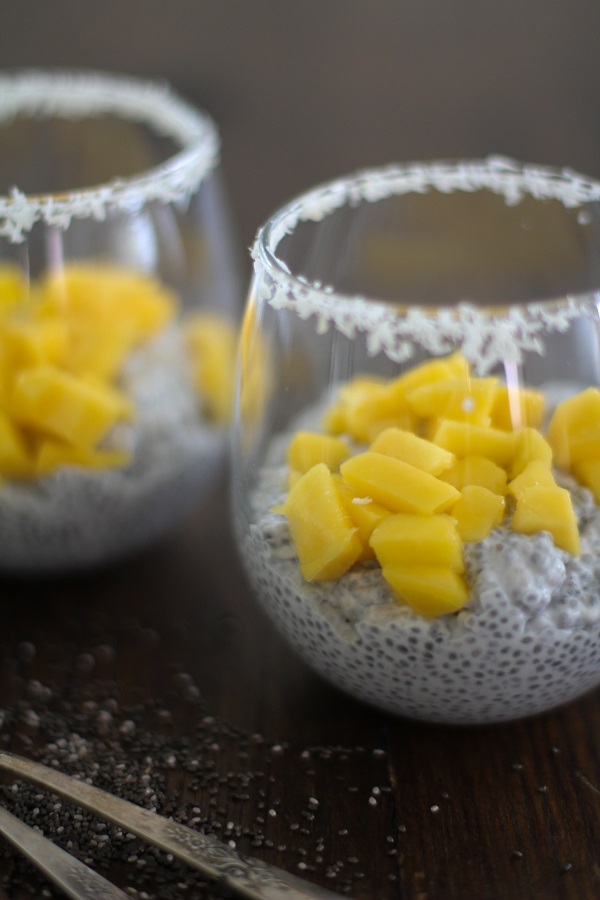 Crock Pot Butternut Squash and Parsnip Soup
Vegetable Stir Fry with Thai Peanut Sauce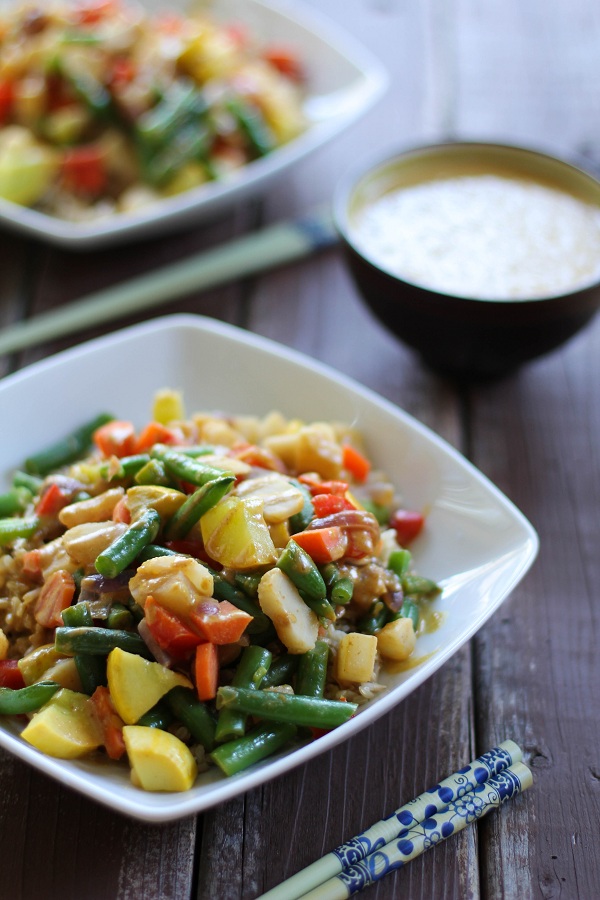 Lemon Poppy Seed Coconut Flour Pancakes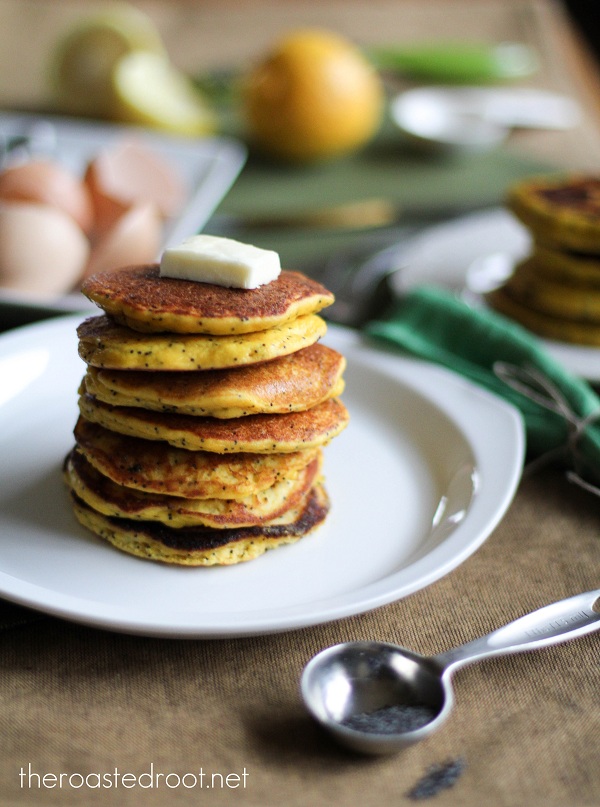 To new memories, wonderful friends & family, great food, and of course: to better bad decisions. Sayonara, 2013!