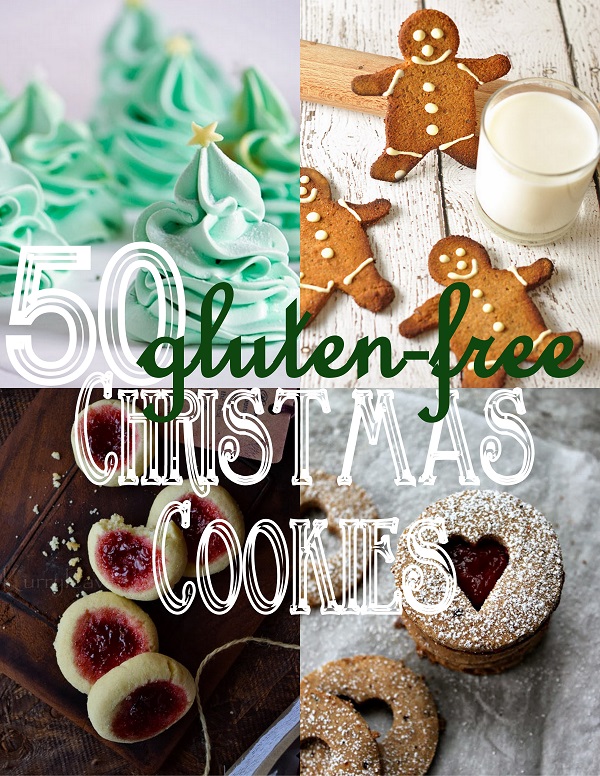 The first time I heard about gluten intolerance, I was working at a summer camp. One of the kids who came to camp was viciously allergic to gluten, and when I discovered this, I had a million questions (and hidden tears). How does he eat birthday cake on his birthday? Why even have a birthday celebration if he can't eat birthday cake? WHAT COULD HE EAT AT ALLLLL? I was confused.
Needless to say, I grew older, learned how to pitter in the kitchen, began limiting wheat in my own cooking, and now I understand how one can be gluten-intolerant and eat cake too.
I'm very inspired by this whole food movement (yes, in spite of the fact that it's a trend, obla di obla da, life goes on). Now, those who have food allergies have easy access to foods they can enjoy. When I first started blogging, it was difficult to find gluten-free baking recipes. In fact, the first gluten-free recipe I ever made were coconut pancakes from Mark Sisson (at Mark's Daily Apple). Are you shocked? No, you're not shocked.
But now…now there is a mecca of gluten free recipes…also gluten-free + vegan….also gluten-free + grain-free + vegan…also all that + naturally sweetened. It's pretty amazing how much you can make out of such simple ingredients. It makes me want to throw my hands in the air and make truffles out of avocados and dates.
So in honor of the adorable kid at camp, who totally ate gluten-free birthday cake, for those who are seasoned gluten-free bakers, and for anyone who is new to the GF thing and simply needs some recipes, here are 50 of them!  50 Gluten Free Christmas Cookie Recipes.
(If this were a newspaper article, I would title this: Don't Let Your Gluten-Intolerance Ruin Your Holidays. Because melodrama sells, I think. And then, I would show you these – )
Gluten-Free Gingerbread Men from A Touch of Zest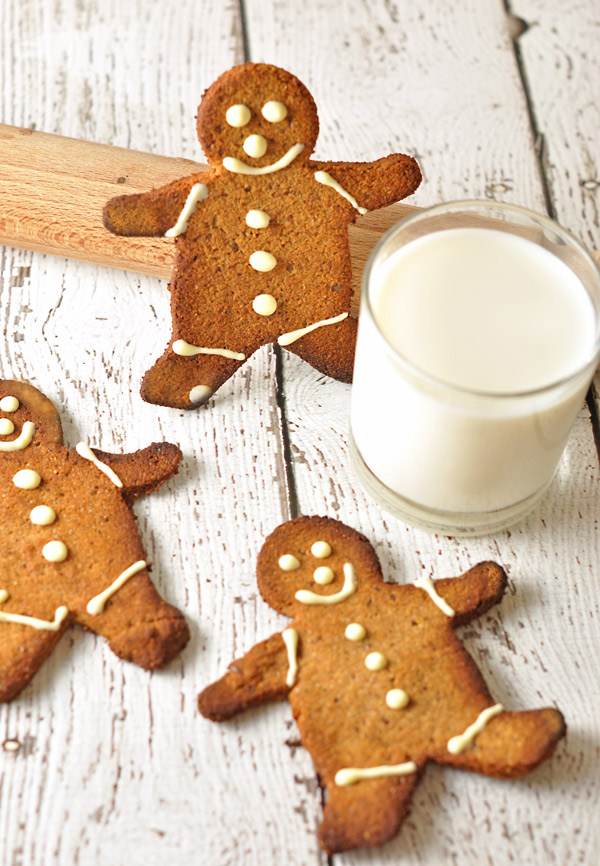 Flourless Cranberry Chocolate Chip Cookies from Hummusapien
Chocolate Peppermint Meringue Christmas Trees from Baking a Moment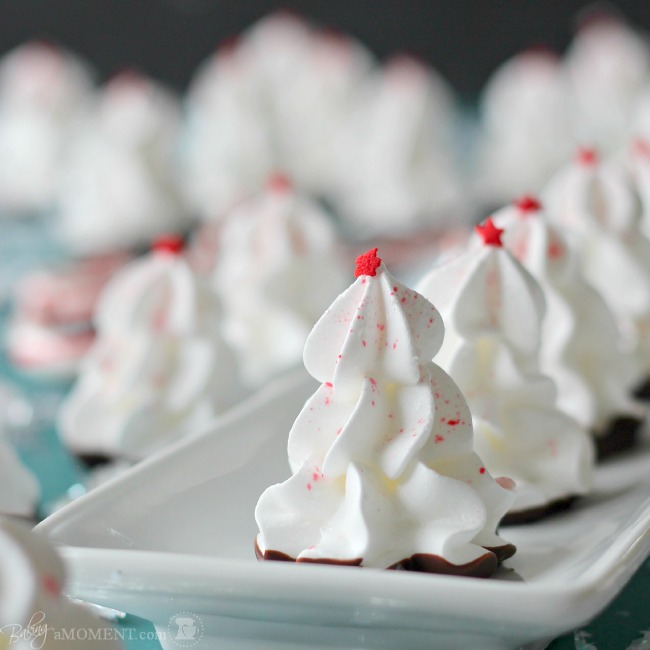 Sweet Potato Anytime Cookies from Family Fresh Cooking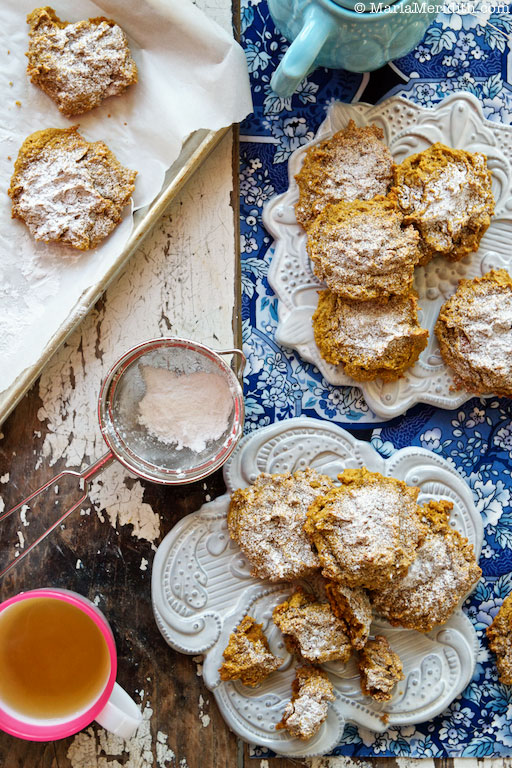 Almond Joy Avocado Truffles (gluten-free, naturally sweetened) from Food Faith Fitness
Coconut Sugar Stars from Free Range Cookies
Almond Butter Chocolate Chip Cookies from Eat Good 4 Life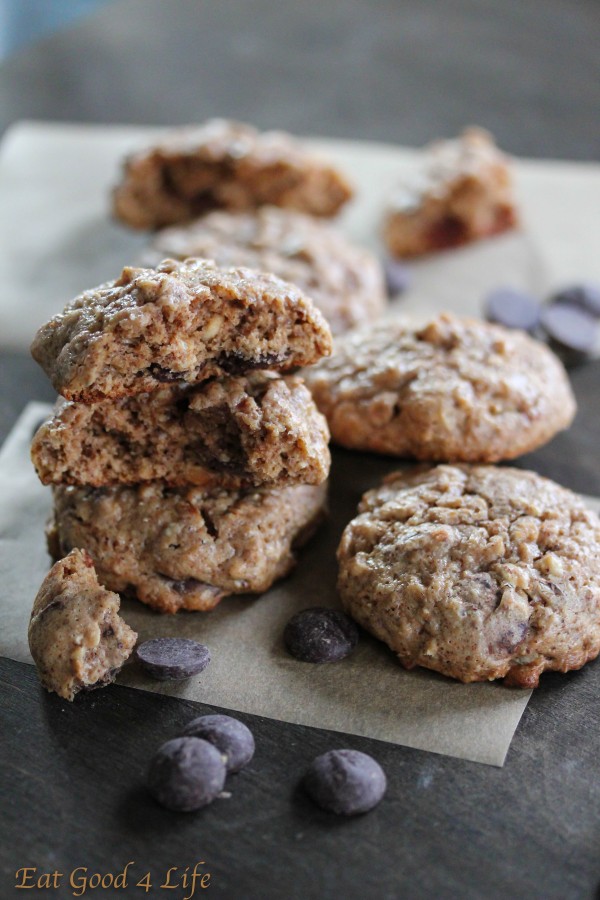 Molasses Ginger Cookies from Budding Lotus Body
Gluten Free Italian Wedding Cakes from The Dusty Baker
Soft and Fluffy Sugar Cookies from Ari's Menu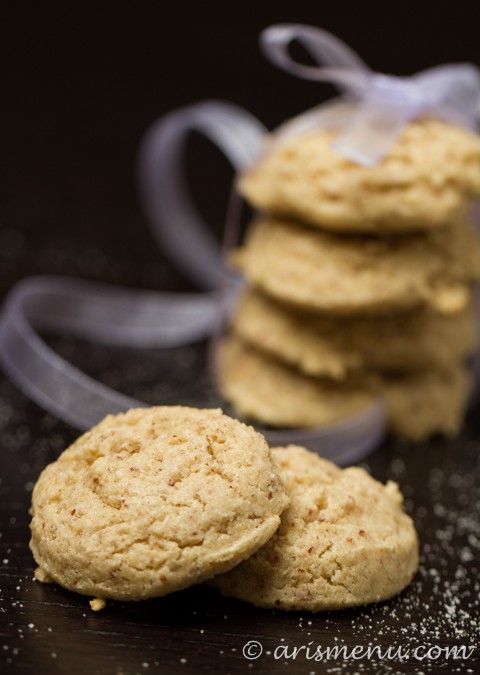 Rice Flour Jam Cookies from Kurry Leaves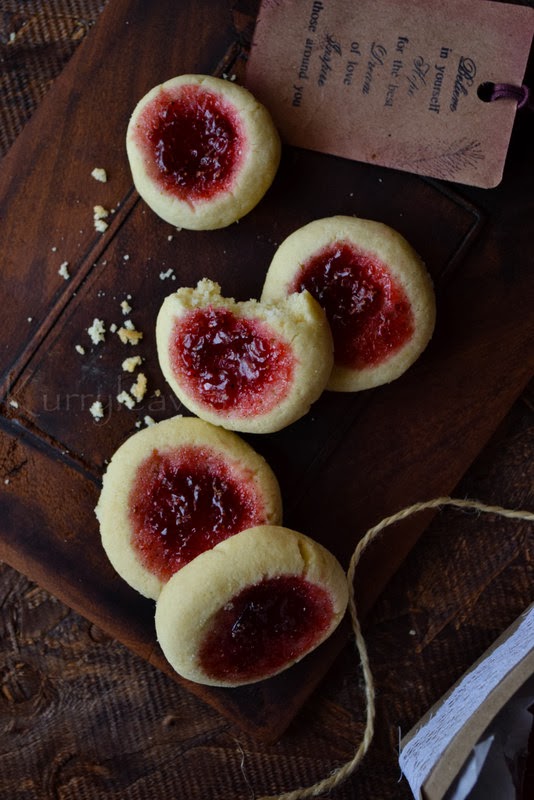 Gluten Free Butter Cookies from The Pretty Bee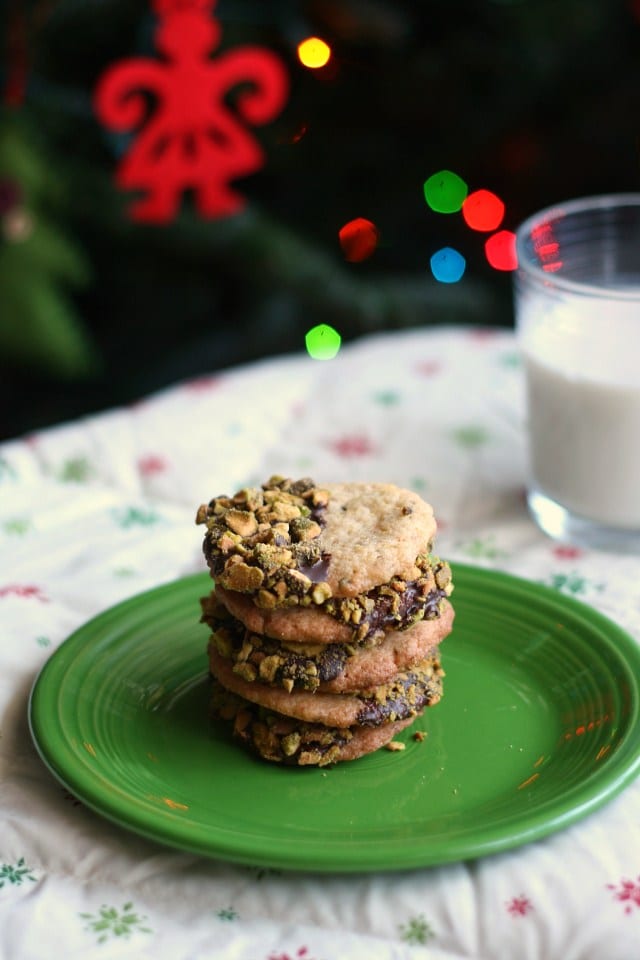 Peppermint Hot Chocolate Bites from Hummusapien
Cranberry Ginger Cookies with Maple Icing from Bare Root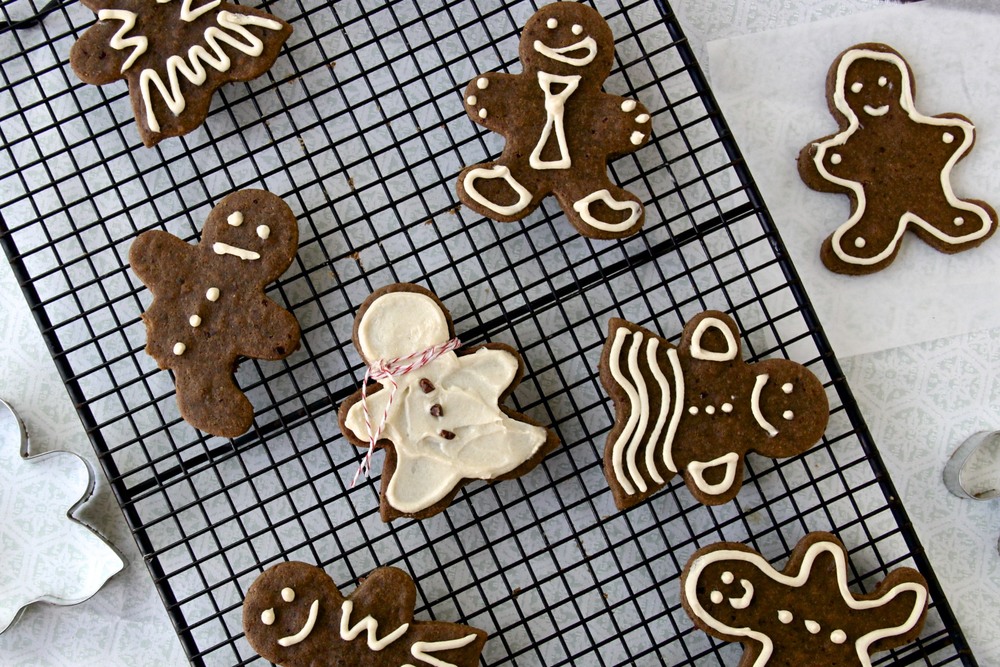 Paleo Gingerbread Cookies from The Iron You
Caramel Stuffed Ginger Molasses Cookies from Ari's Menu
Chocolate Peanut Butter Protein No Bake Cookies from Eating Bird Food
Gluten-Free Salted Double Chocolate Buckwheat Cookies from The Roasted Root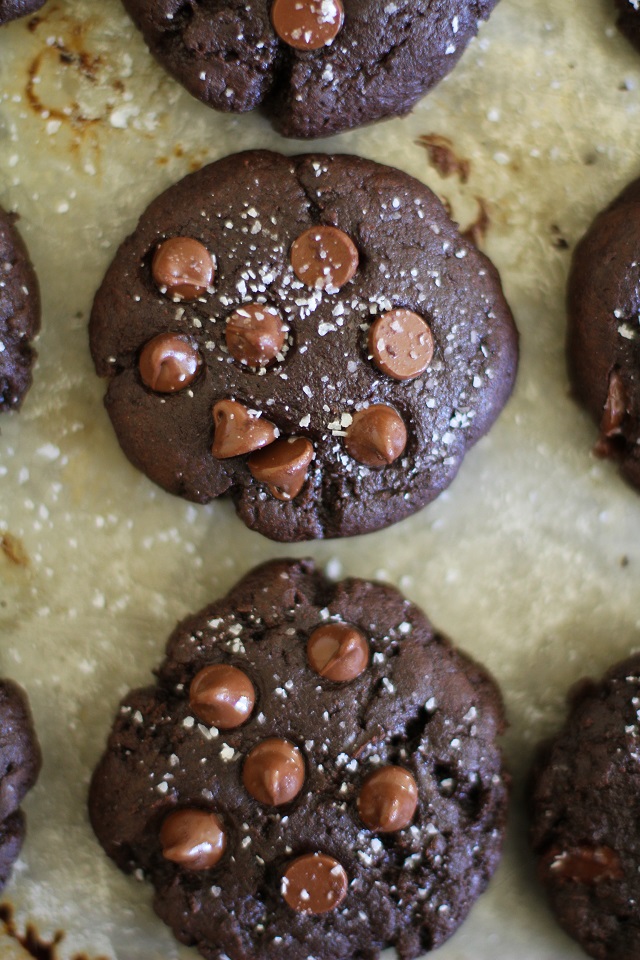 Gingerbread Quinoa Breakfast Cookies from Healthful Pursuit
Cranberry White Chocolate Pecan Cookies from Boulder Locavore
Vanilla Bean Snickerdoodles from Ari's Menu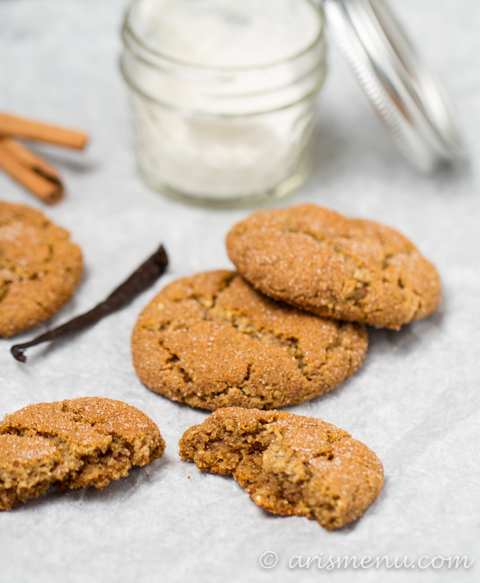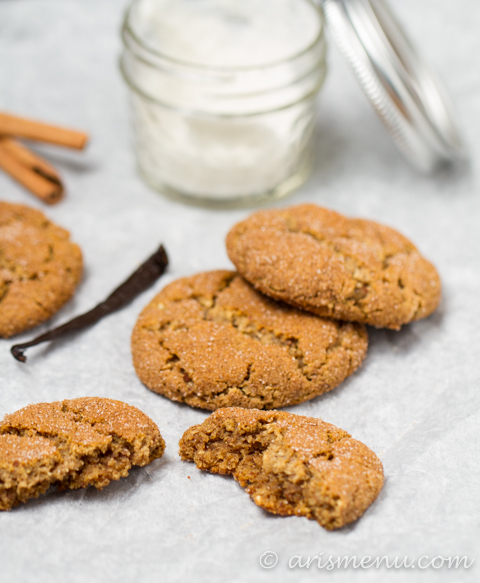 Pumpkin Chocolate Chunk Cookies from Ari's Menu
Holiday Graham Cookies (gluten free) from Fit Foodie Finds
Gluten-free Snickerdoodles from Best of this Life
Raw Peppermint Bark Blondies (Vegan, Paleo) from Oatmeal with a Fork
Paleo Thin Mint Cookies from Bend in the Allie
Cardamom Almond Flour Paleo Thumbprint Cookies from The Roasted Root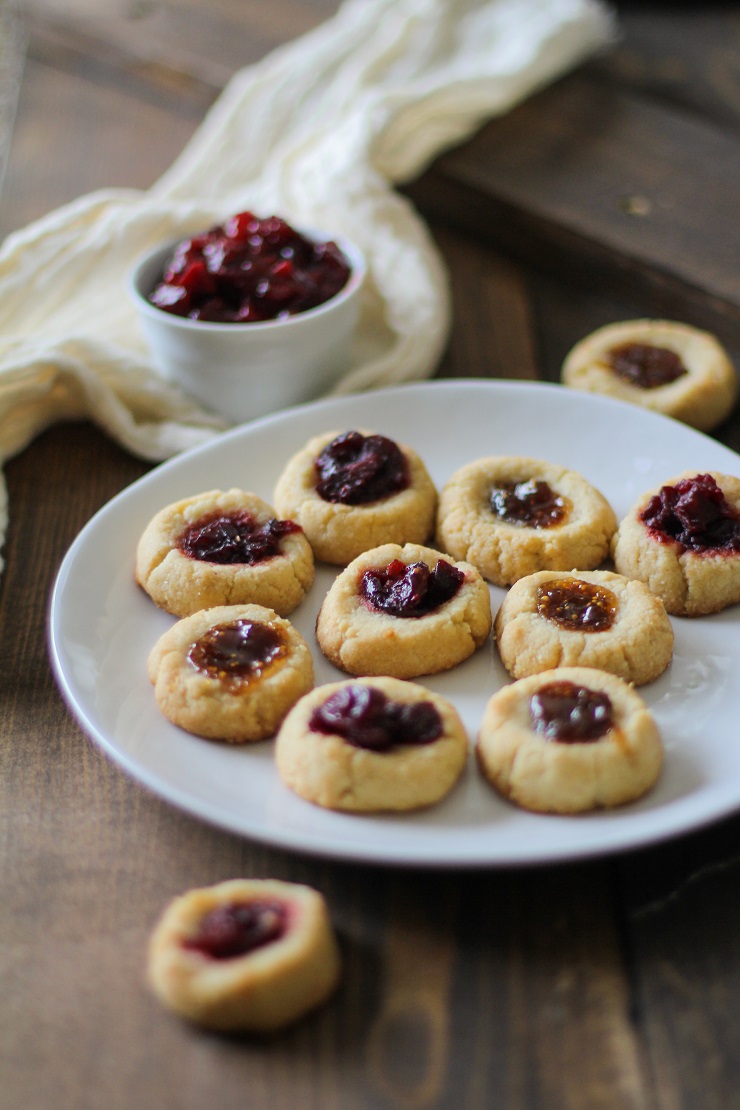 Peanut Butter Macaroons from Bushel & a Peck
Persian Rice Flour Cookies from Kurry Leaves
Pumpkin Pie Fudge Cookie Dough Chocolate Bites from Purely Twins
Paleo Gingerbread Cookies from The Roasted Root
Decadent Chocolate Truffles (vegan, gluten free, refined sugar free) from Wholehearted Eats
Gluten-Free Hazelnut Cookies from Beth Dunham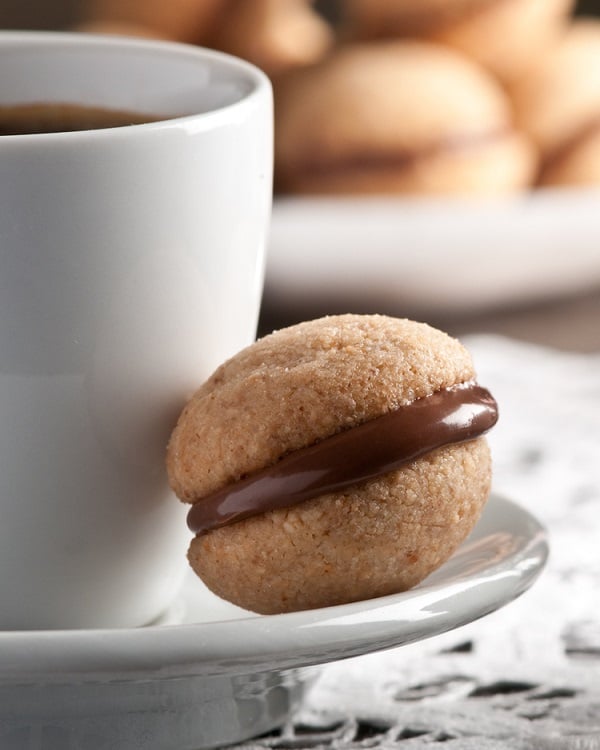 Scottish Shortbread from Wholehearted Eats
Gluten Free Chocolate Crinkle Cookies (vegan) from The Pretty Bee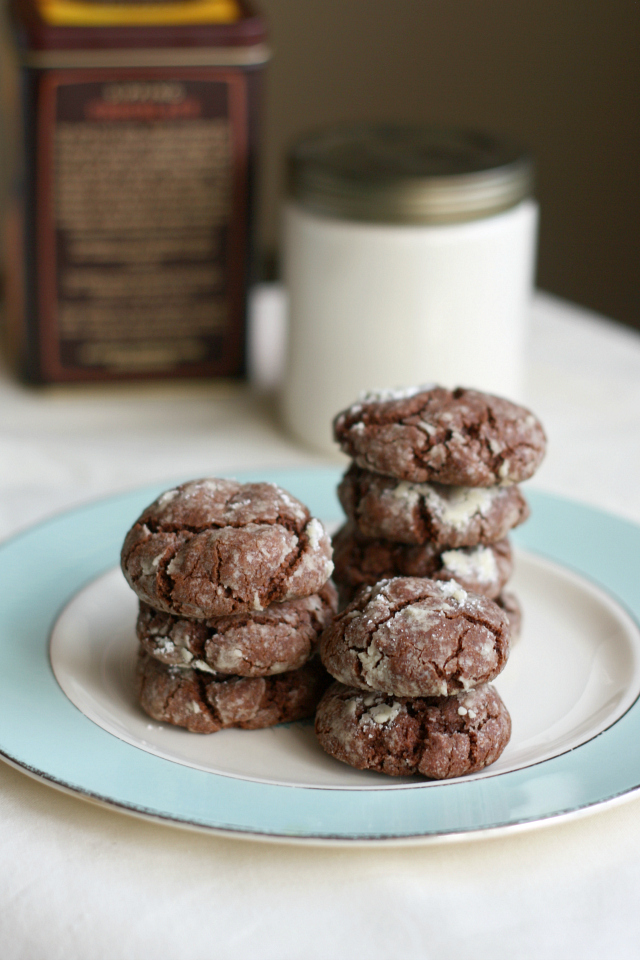 Chocolate Cream Meringue Pies from Dessert for Two
Rich Nutella Truffles from Natural Sweet Recipes
Chocolate Mint Patties (gluten-free and grain free – paleo) from Meaningful Eats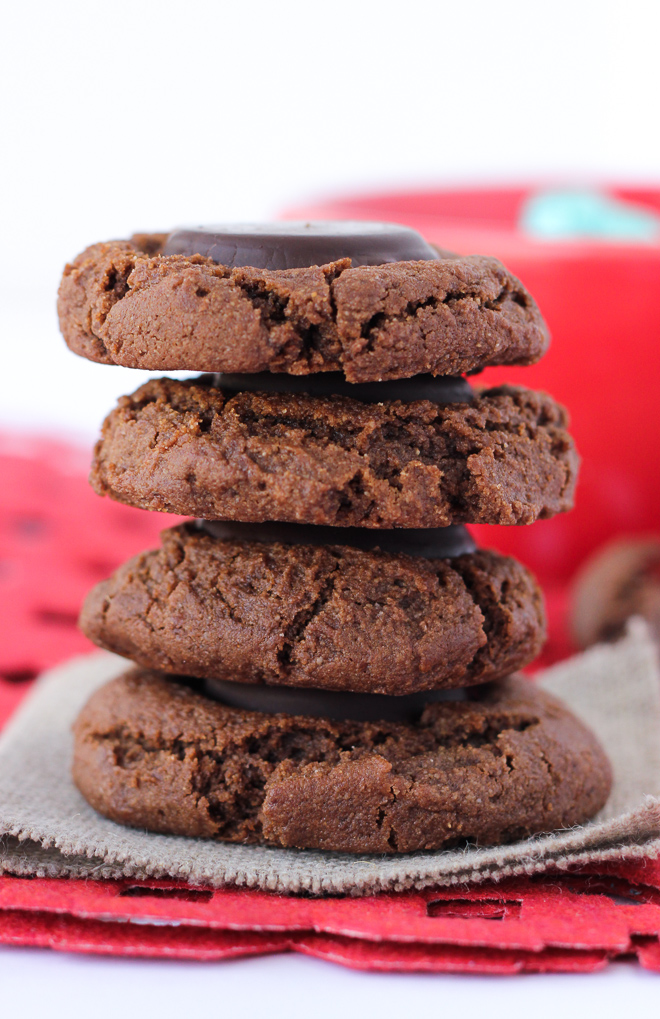 Vegan Cranberry Thumbprints from I Food Real
No-bake Persimmon Snowballs from With an Open Mind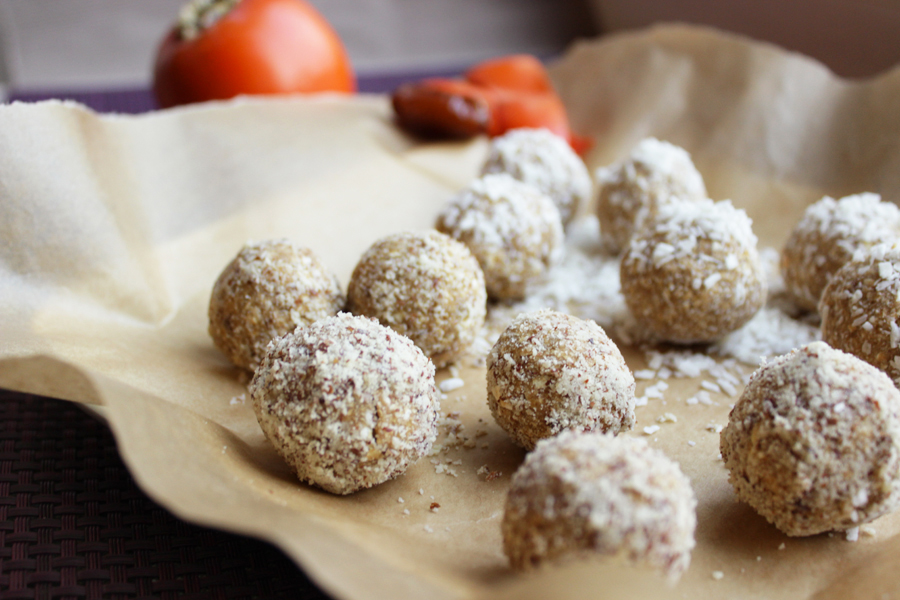 Chocolate Haystacks (vegan and gluten-free) from Because I like Chocolate
Roasted Walnut Shortbread Cookies  from The Roasted Root
Easy Maple Jam Thumbrint Cookies from Natural Sweet Recipes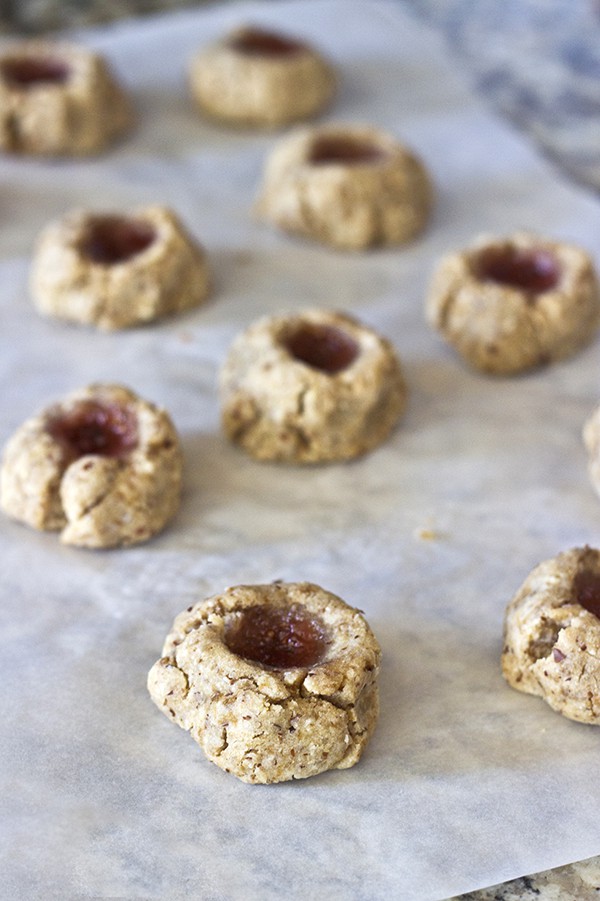 Chocolate Cashew Cookies from Running to the Kitchen
Coconut Sweet Potato Breakfast Cookies from The Roasted Root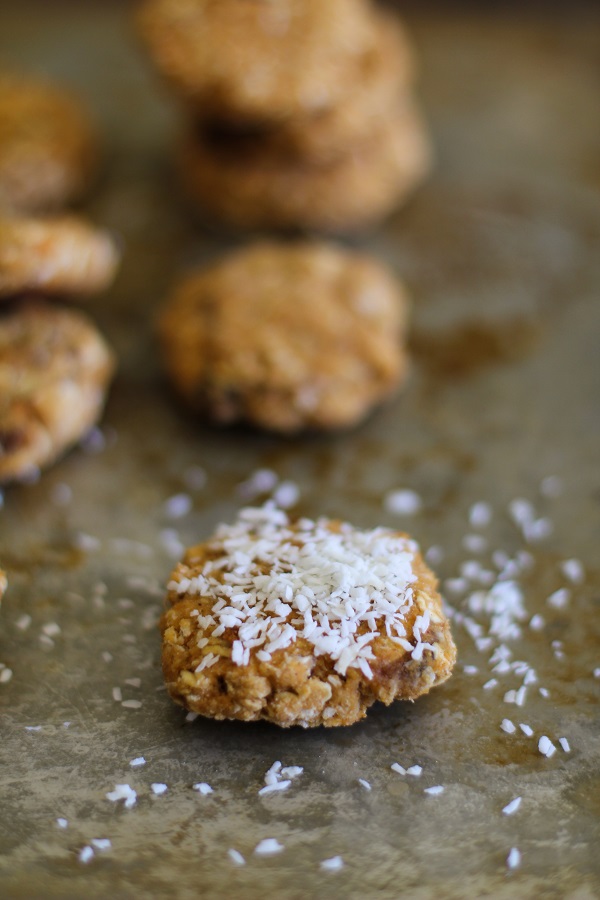 Gluten Free Old Fashioned Scottish Shortbread from The Inspired Home
Peanut Butter Kisses from Dessert for Two
Gluten Free Double Chocolate Chunk Cookies from Eat Good 4 Life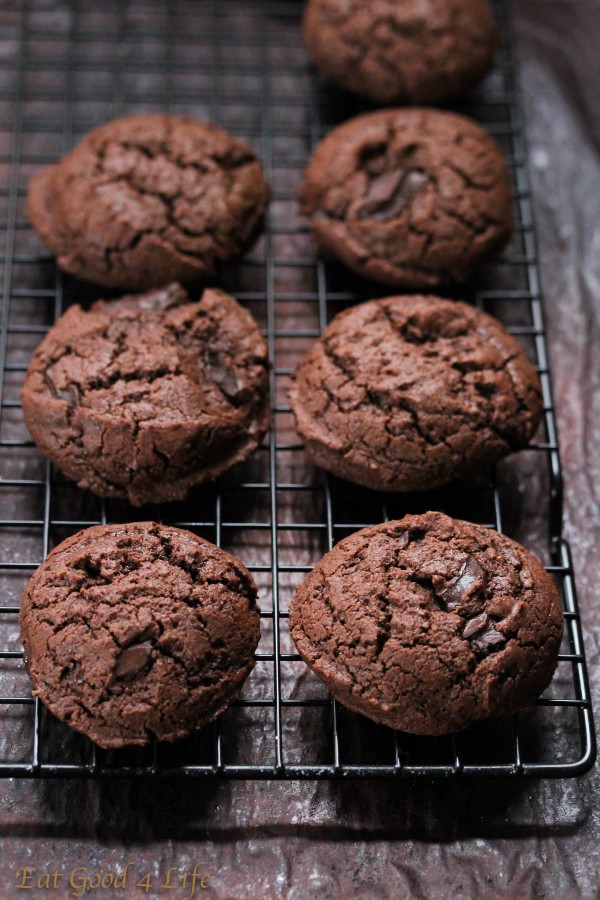 Double Chocolate Peppermint Cookies (vegan) from The Fresh Direction
Spiced Pumpkin Cookies from Courtney Bakes
Creamy Dreamy Peppermint Patties (vegan) from Oh She Glows
Flourless Maple Cinnamon Almond Butter Cookies from Edible Perspective
Healthy Holiday Linzer Cookies from Wholehearted Eats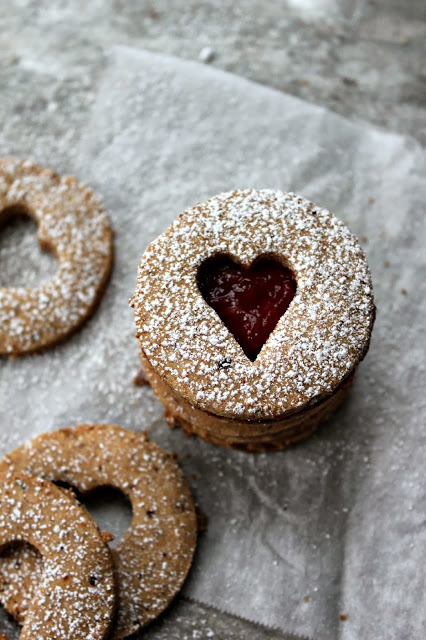 Vanilla Crinkle Cookies from Natural Sweet Recipes
Chrismtas Tree Meringues from Crumbs and Corkscrews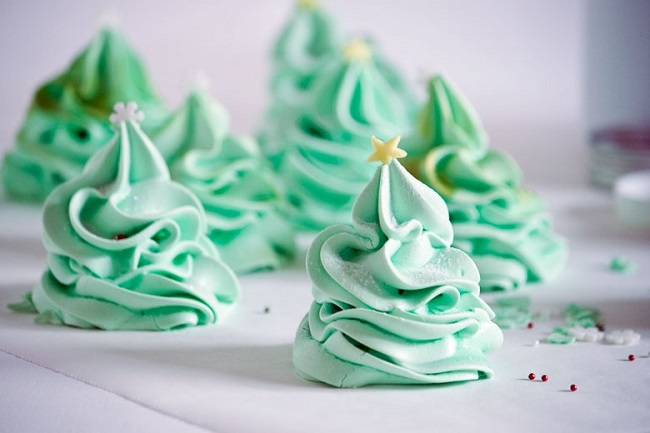 Essential Tools for Making Christmas Cookies!: