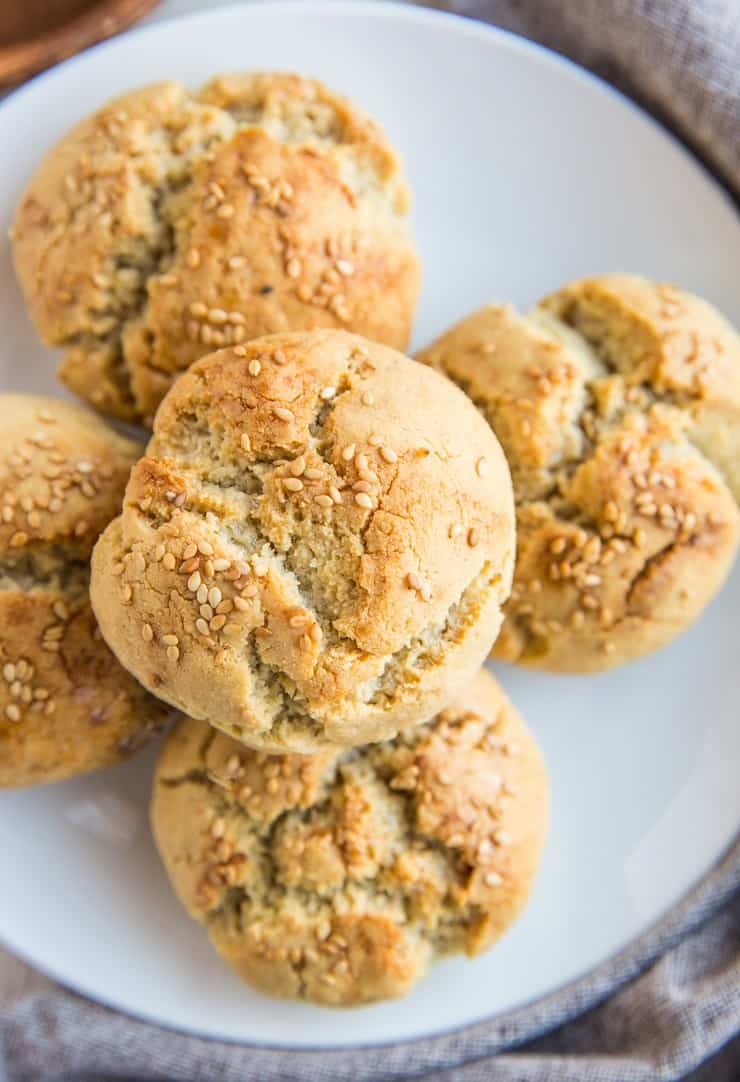 Paleo Almond Flour Dinner Rolls are grain-free, dairy-free, fluffy, with lovely texture. Psst! Serve them up with a drizzle of honey for an excellent accompaniment to any meal!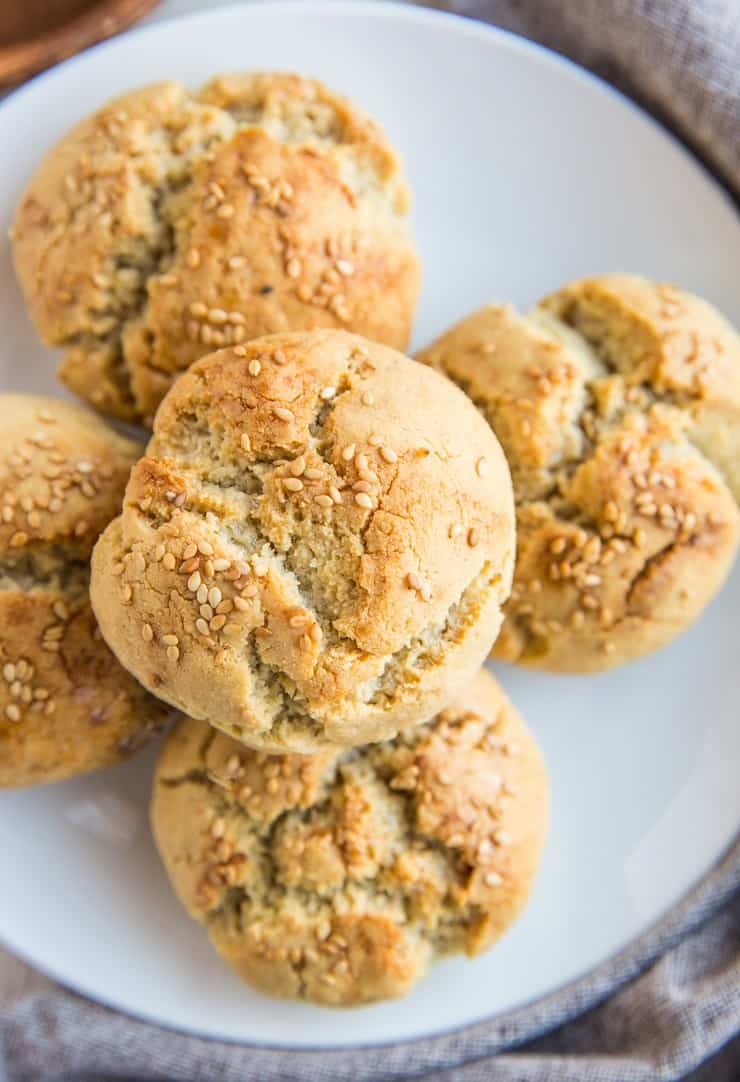 When I was a kid, a meal was not a meal without bread or rolls. In fact, when I was a kid, every meal was basically bread…or rolls.
Having eaten a whole food diet for over a decade now, it is very rare I crave bread at this point. But when I do, man oh man, IT IS ON.
These almond flour dinner rolls definitely get the job done. They have that comforting fluff, the irresistible crisp, and are even better with a slather of butter and honey.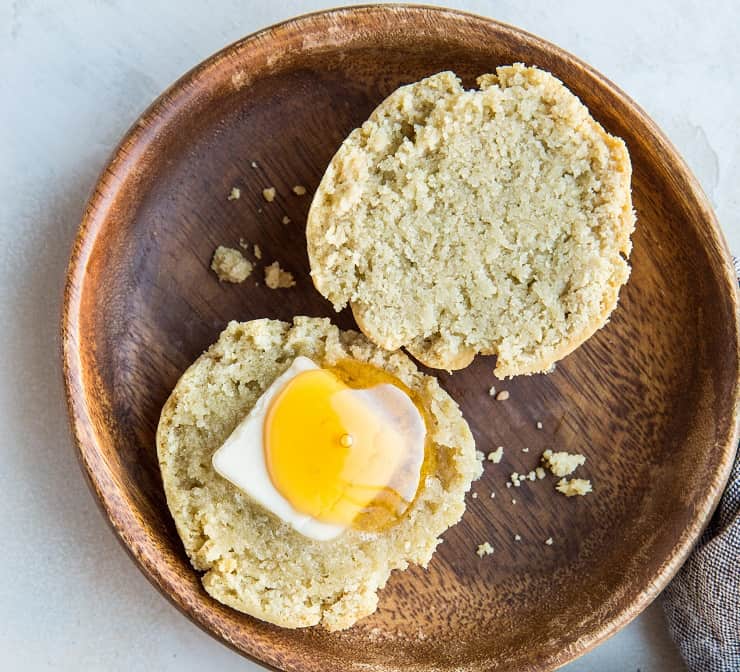 Plus, they are CRAZY easy to make! No yeast, no waiting for dough to prove, just mix it all up, bake, and you're on your way to roll heaven.
Read More

about Almond Flour Dinner Rolls