Roasted portobello and chickpea burritos with chimichurri sauce and cauliflower rice will put your life into cosmic balance.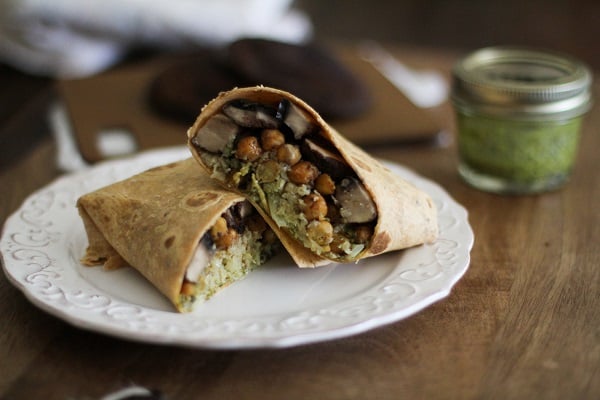 Your daily horoscope:
Aires: No argument about Calvin & Hobbes is petty. Channel your enthusiastic spirit toward defending a legacy rather than working out at the gym.
Taurus: When the past calls, don't answer; it has nothing new to say. In order words, today is a good day to throw away your Bone Thugs N Harmony CD.
Gemini: You're having trouble making a decision. Again. If one of your options involves pickles, choose that one. If neither option involves pickles, all bets are off and you had better flip a coin.
Cancer: Thinking about doing something is always more satisfying and less expensive than actually doing it. Stay home and take a bath.
Leo: The lyric is "revved up like a deuce," not "wrapped up like a douche." That is a fact.
Virgo: It's Free Sample Wednesday at the bulk bins in your grocery store. Go get yourself some!
Libra: Shit's going to be awesome today.
Scorpio: They're serving mint juleps at Happy Hour today. Go. You go and drink all the juleps.
Sagitarius: Although you will do the world a solid by single-handedly taking down an army of apocalyptical zombies with a samurai today, you will still be a pain in Gemini's ass.
Capricorn: No, you're wrong. Stop it.
Aquarius: Mercury is in retrograde. You're screwed until April. In the meantime, argyle sweaters, whisky, and Willie Nelson will be your saving grace.
Pisces: You will kiss a dolphin today.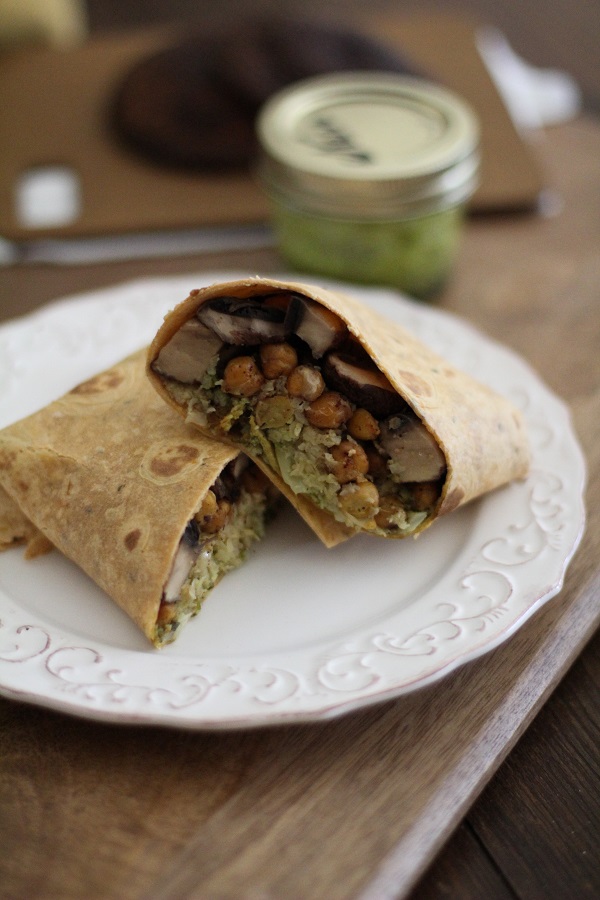 Your horoscope also recommends you make these roasted portobello and chickpea burritos with chimichurri sauce. There are no words for these warm, cylindrical bundles of joy besides mmmmmmmohmygaaaaaaaawl! They are the answer. To all of your astrological, physiological, psychological, metaphysical questions. Heed the burrito. Are you a meat eater? Not today you aren't! Just kidding, you can add bacon if you want.
Do you remember me talking to you about cauliflower rice and chimichurri sauce? You will combine these two beauties with roasted portobellos AND roasted chickpeas for a vegetarian afternoon delight. Thereafter, everything will be in cosmic balance.
Make like a baby and head out – to Oh My Veggies, that is. For my Roasted Portabella and Chickpea Burritos with Chimichurri Sauce recipe