A recipe roundup of gluten-free healthy freezer meals from The Roasted Root and from some of my favorite websites. Check out these nutritious meals that can be consumed now or saved for later!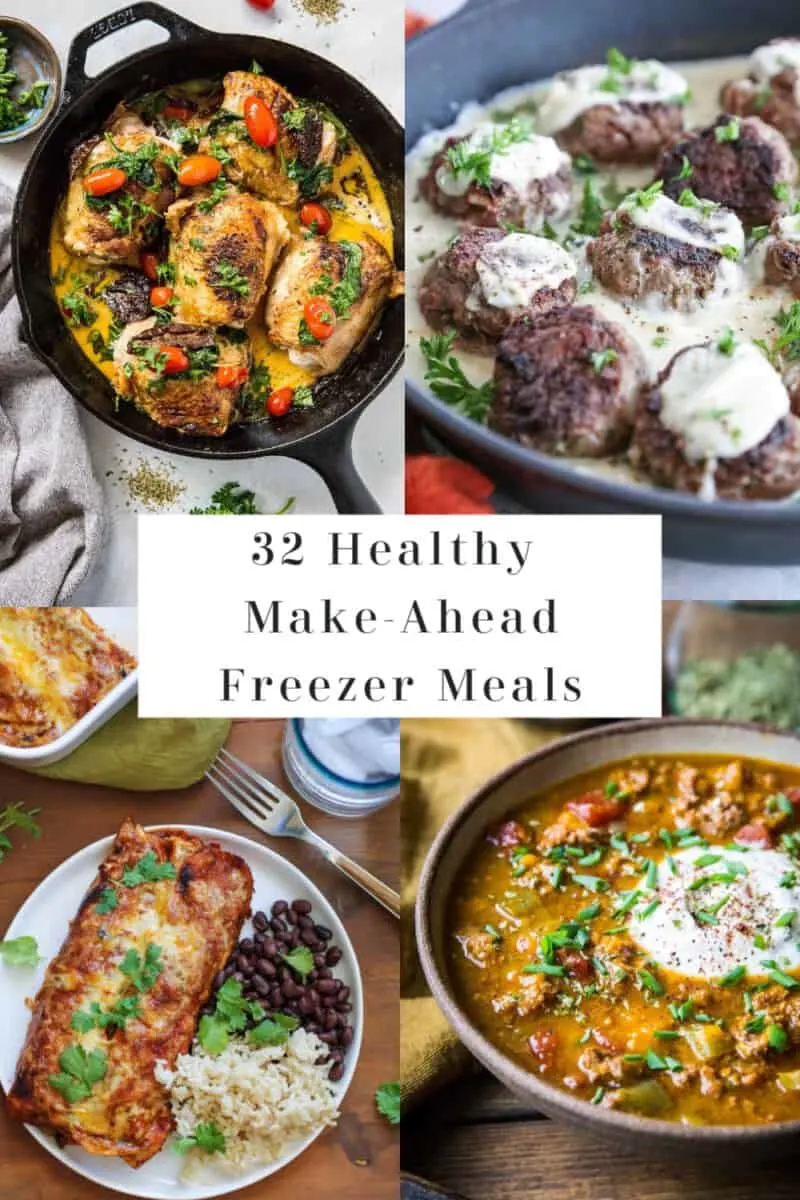 A couple of weeks ago, I had a reader request freezer meals. Happy to oblige! Nothing pleases me more to provide inspiration or resources for meals that are easy to prepare and save. After all, cooking shouldn't be complicated (IMHO).
In this post, I am including my favorite recipes from my site that can be frozen, thawed, and re-heated easily, as well as mouth-watering recipes from around the web.
Which Foods Freeze & Reheat Well?:
In general, plenty of liquid and/or fat and minimal vegetables makes a great freezeable meal. You're pretty safe with anything that is smothered in tomato sauce, a cream-based sauce or coconut milk sauce.
Take lasagna for instance. It includes sauce, minimal fresh vegetables, and plenty of fat (from the cheese and/or meat). Casseroles, meat-centric soups (hello, chili!!!), curries, and recipes using pantry staples freeze and reheat well without tasting funky.
Hearty vegetables, like root vegetables, winter squash, onion, and peppers freeze and reheat very well, but less hearty vegetables like cauliflower and zucchini do not.
As an exception to this, recipes that are fairly dry for the most part, such as veggie burgers, meatballs, breaded meats, and/or animal protein burgers are great candidates for freezing to reheat and consume later.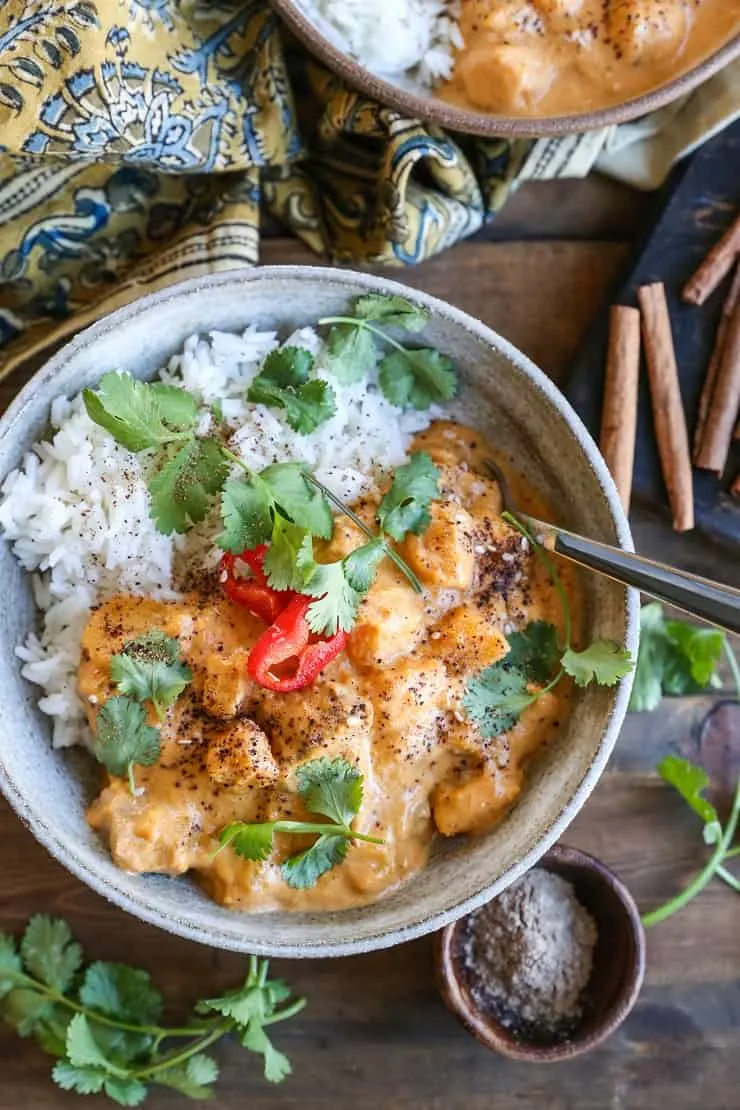 So let's dive in! Here are my favorite healthy freezer meals from both The Roasted Root and from around the web.
Freezer Meals From The Roasted Root:
Freezer Meals From Around The Web: