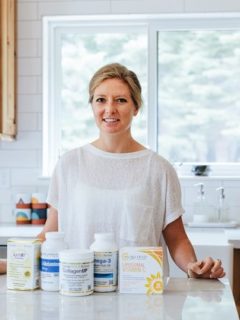 Supplements for gut health and immune support. This post gives in-depth information about some of my most trusted gut healing supplements. For those with digestive or gut troubles, here are some supplements for gut health that can be healing for the GI.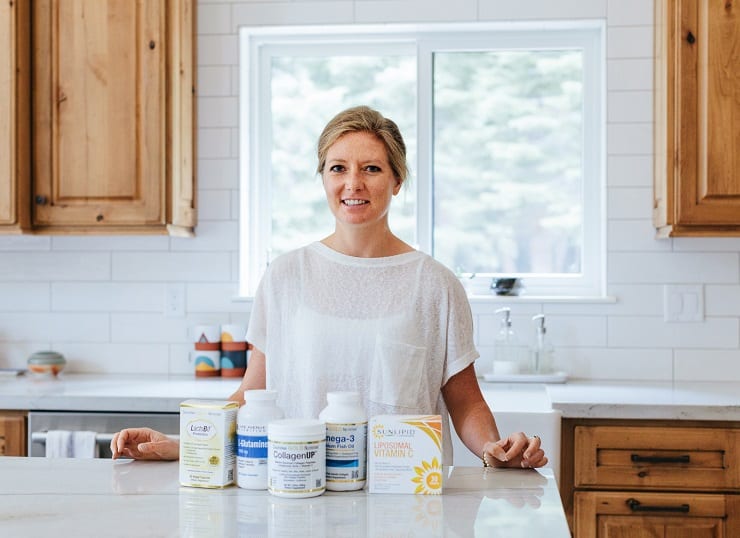 Disclaimer: I am not a health professional and am not recommending any specific healing protocol in this post. Before making any changes to your health and lifestyle, be sure you seek advice from a qualified individual.
As a follow up to my blog posts detailing my gut healing story, I wanted to share some of the supplements I take regularly to maintain my gut health.
One of the most transformative actions I've taken to improve my gut health has been sticking with a very specific supplement regimen.
While I do think mindful diet and exercise are crucial to maintaining good gut health, it wasn't until I incorporated certain supplements into my daily routine that I began seeing drastic improvements to my gut.
I'm featuring supplements that are exclusive to iHerb.com, who is the sponsor of this post. These are tried and true supplements, which I took great care in testing before recommending!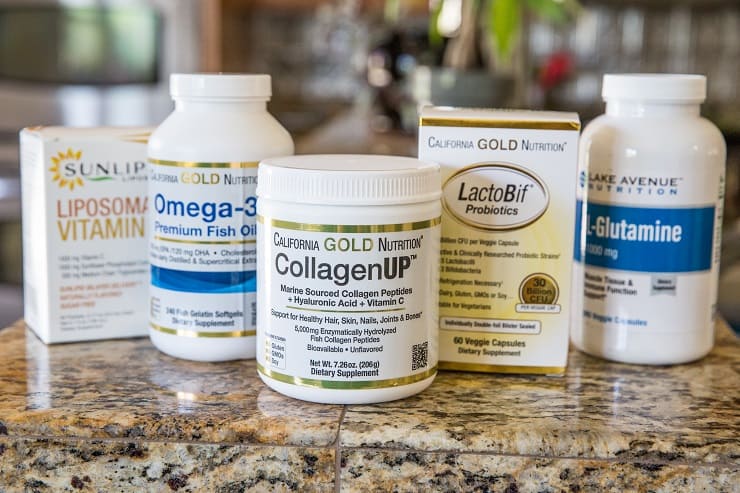 To catch you up if you're new to my story, I experienced IBS symptoms for a number of years. After working with my practitioner over the last year, my IBS symptoms have disappeared and my gut health has improved dramatically.
In order to keep my health on an upward trajectory, I stay consistent with taking my supplements. I won't need to take these supplements forever, but they have been incredibly useful in both healing my gut and maintaining gut health.
You don't have to have a GI that is in complete disarray to benefit from certain supplements. In fact, simply adding probiotics (if you don't normally take them), omega-3s (if you don't eat fish regularly) AND/OR a Vitamin D supplement can provide an enormous boost to your immune system.
This is not to say we should all be popping pills all day long. While there are so many healing supplements available to help with gut and digestive issues, it is important to take some of them under the care of a practitioner to get the appropriate dosage.
That said, the supplements I discuss in this post are generally recommended by most medical professionals (regardless of whether they are considered western, holistic, integrative, etc.) to be helpful to gut health and can be taken safely by most individuals.
Remember, it is important to make incremental changes slowly and if you are ever concerned about the effect something will have or any possible side effects, always seek the guidance of a medical professional before proceeding with a new supplement.
Without further adieu, here are some of the supplements I take to maintain my gut health.
Read More

about Supplements for Gut Health