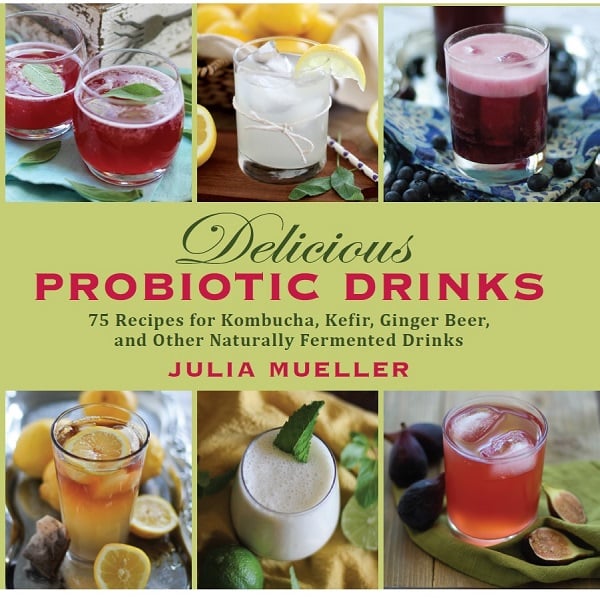 Pre-order Delicious Probiotic Drinks
I'm Olivia Newton John doing aerobics in a neon-colored leotard right now. Except my name's not Olivia, I haven't owned a leotard since 2005 1995, and I have never done aerobics…in public. What I'm trying to say, is I'm excited! Energized and PUMPED! I broke the piñata and there is bubble gum EVERYWHERE!
. . .
What is going on here?
I guess the title of this post already done said it.
MY BIG ANNOUNCEMENT
I have been talking to you about my first cookbook for 8 months and am so thrilled to announce its latest and greatest milestone. Delicious Probiotic Drinks
is now available for pre-order! The book will officially be released in February of 2014, but you can order it off Amazon right now!
How does pre-ordering work? Once the book is printed in February, it will be mailed to you, simple as that! If you're one of those people (like me) who loves finding the 10 bucks you forgot about in your jacket pocket, or (more to the point)receiving packages you forgot were coming to you, pre-ordering is your jam! You can also walk your sweet hiney in Barnes and Noble when it's released. But packages are way more fun. That is a fact.
WHO THIS BOOK IS FOR. . .
I know, I know…fermenting your own probiotics at home? Who does that. . .besides me? Actually, lots of people! You likely know plenty of people who have pickled their own cucumbers or beets, whip up tasty batches of homemade yogurt, have sprouted their own grains, or have blended up delicious smoothie concoctions.
Fermentation is a pretty popular thing to do at home…maybe not as popular as watching The Voice, but popular nonetheless. I bet Adam Levine drinks kombucha right after his bikram yoga sessions. I think I saw that in a tweet somewhere. Probably on twitter.
Case in point: This book is great, AWESOME, peeeeerfect, bitchin' for…
People who like to whip things up in the kitchen.
Folks who are already die-hard kombucha drinkers (making kombucha at home will save you TOOOOOOONS of MUUUULAAAAAAHHH…just sayin').
Folks who are looking to enhance their digestive health.
People who enjoy a fizzy beverage without all the calories and sugar.
Families! Do you have kids who looove soft drinks or juice? Make delicious probiotic drinks for the whole family to enjoy! They are a much healthier alternative to sugar-filled drinks and are packed with health benefits
People who already prepare naturally fermented drinks at home. Whether you're a newby or seasoned fermentor, this book has ideas, tips, and tricks that you can apply to your fermentation skill set.
Naturally fermented probiotic drinks promote healthy gut flora, which aids in digestion. They boost your energy level as well as your immune system, and are chock full of Vitamins and minerals. Probiotic drinks help stabilize the amount of stomach acid you have to ensure your system stays comfortable, regular, and healthful. Included in the book is a detailed run-down on why each individual drink is healthful for you.
THIS BOOK INCLUDES . . .
Detailed how-to instructions on how to brew kombucha, jun (related to kombucha), kefir, kefir soda, rejuvalac, ginger beer, lactofermented lemonade, cultured vegetable juice, yogurt, and smoothies. Once you get the base recipes down, adding ingredients enhances flavor as well as the health benefits of the drinks. This book includes 75 recipes for making your probiotic drinks absolutely fantastic. It also includes lots of information, history, tips, suggestions…there are smart things I done writ in that ther book.
Do I sound like a salesperson yet? I certainly hope so.
Here's a sneak peak of what you can expect to find inside Delicious Probiotic Drinks:
Kombucha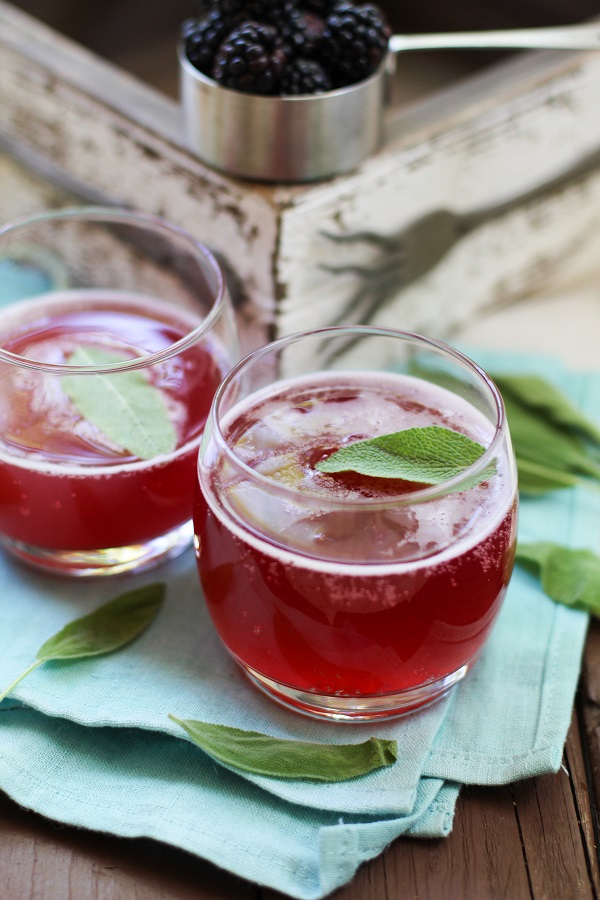 Jun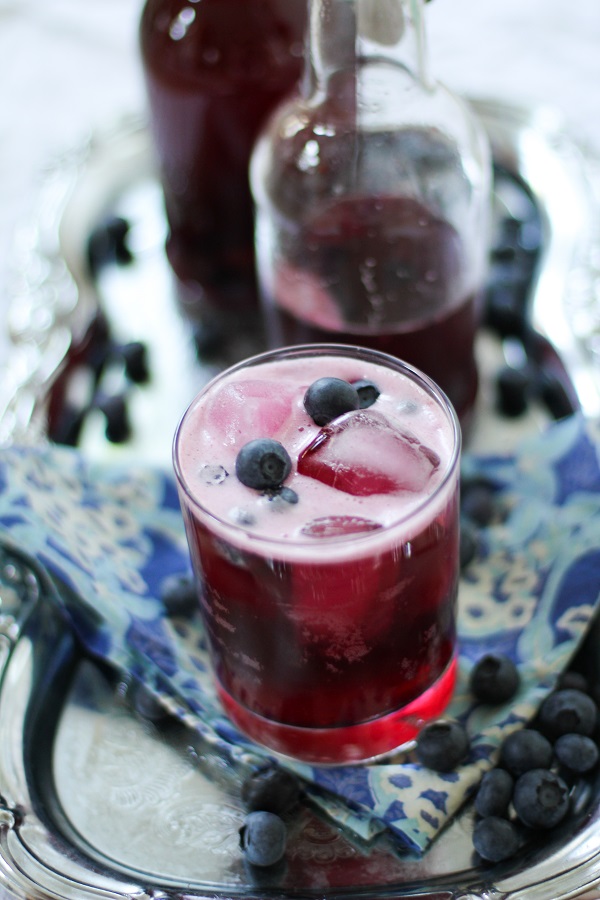 Kefir (milk based)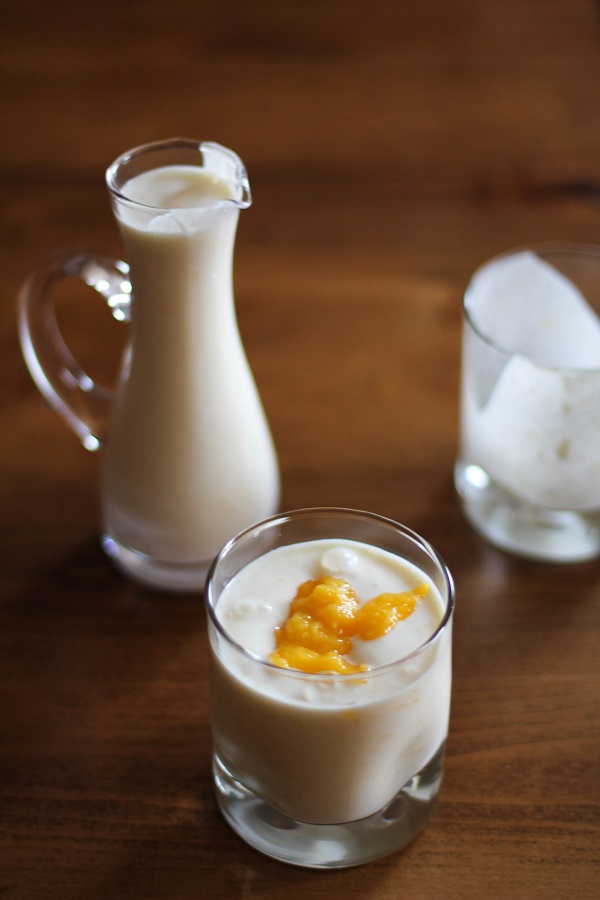 Kefir Soda (water based)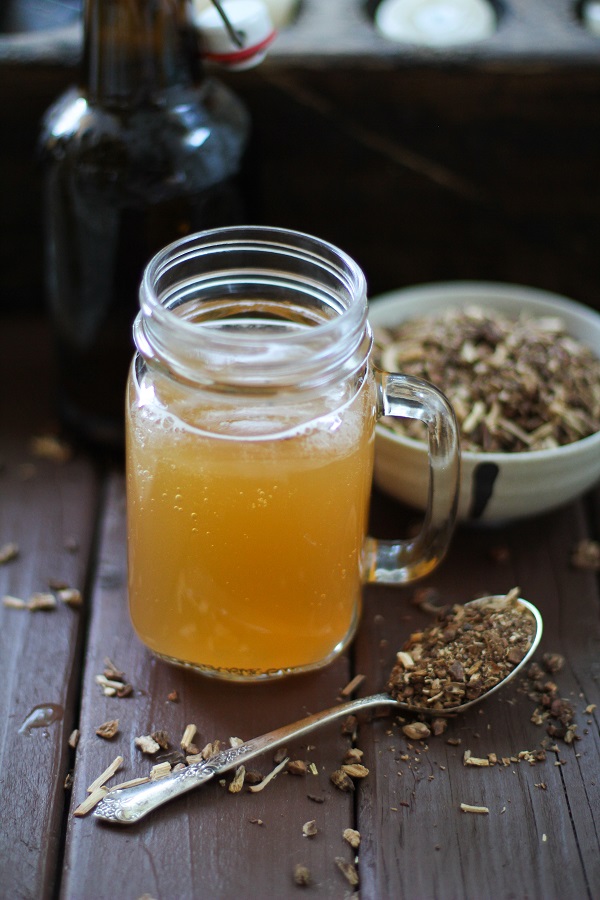 Rejuvalac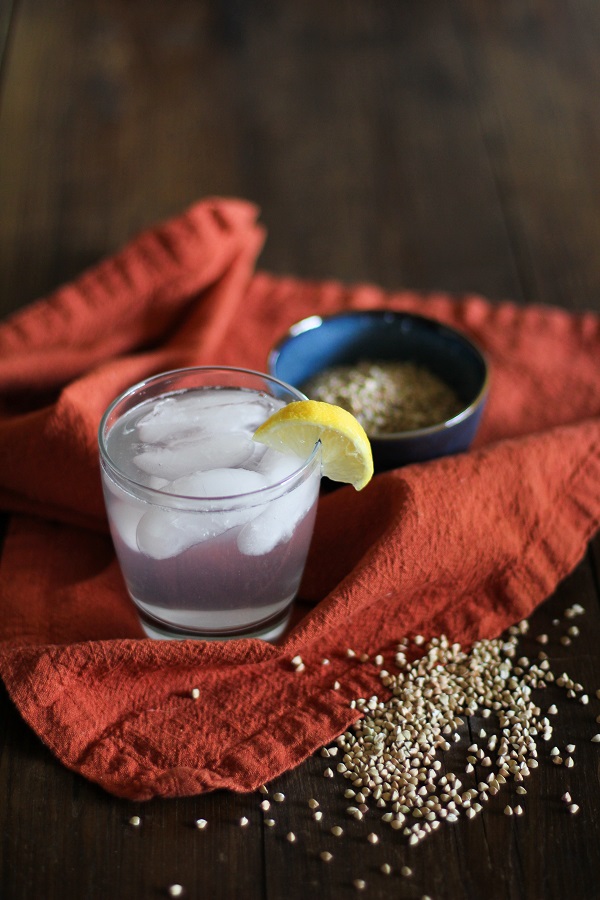 Ginger Beer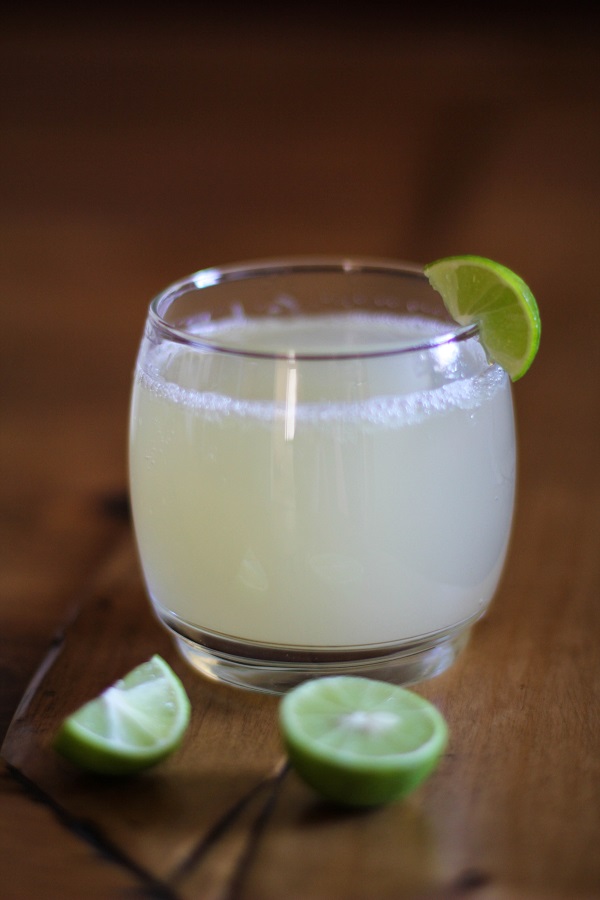 Lactofermented Lemonade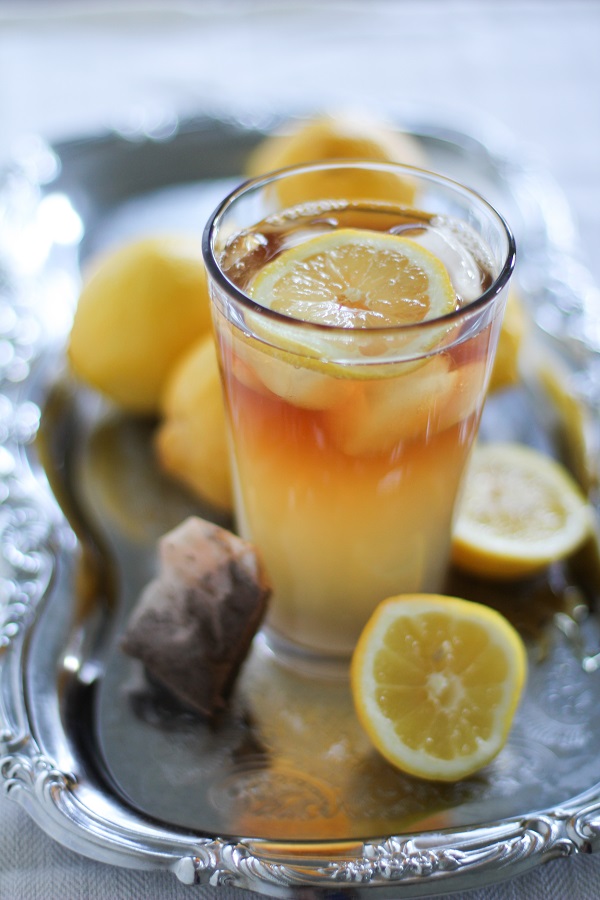 Cultured Vegetable Juice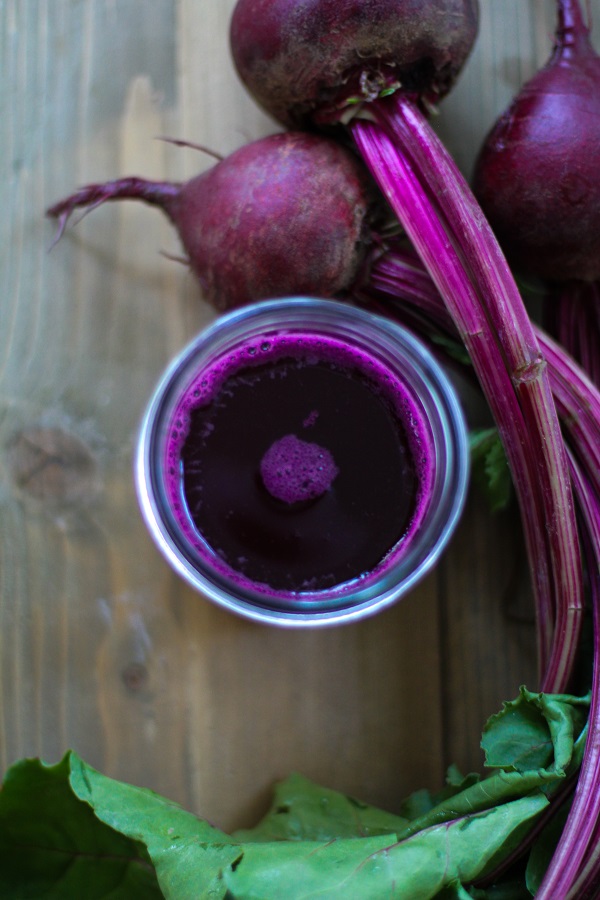 Smoothies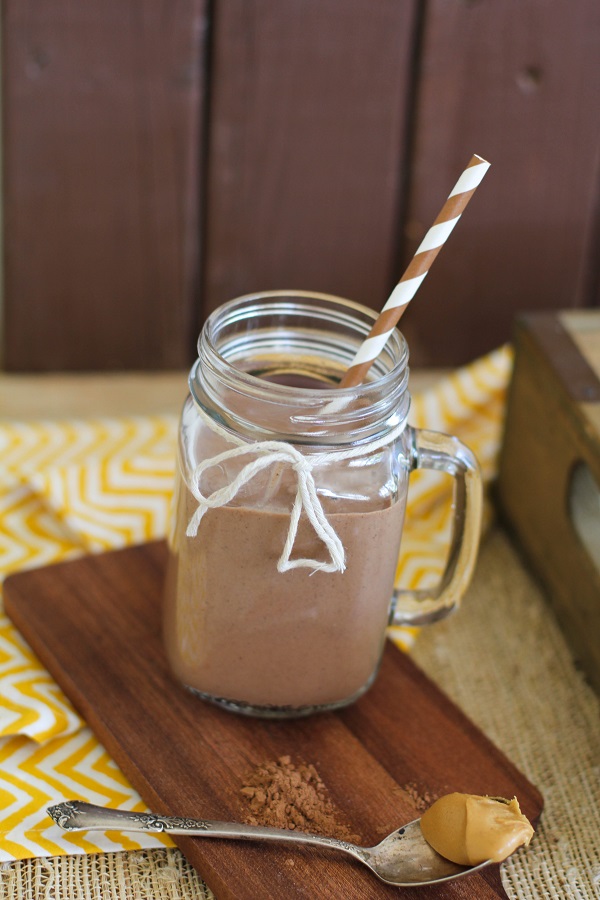 So there you have it! Pre-order Delicious Probiotic Drinks
now so that in 3 months, you find 10 bucks in your pocket…or something to that effect.