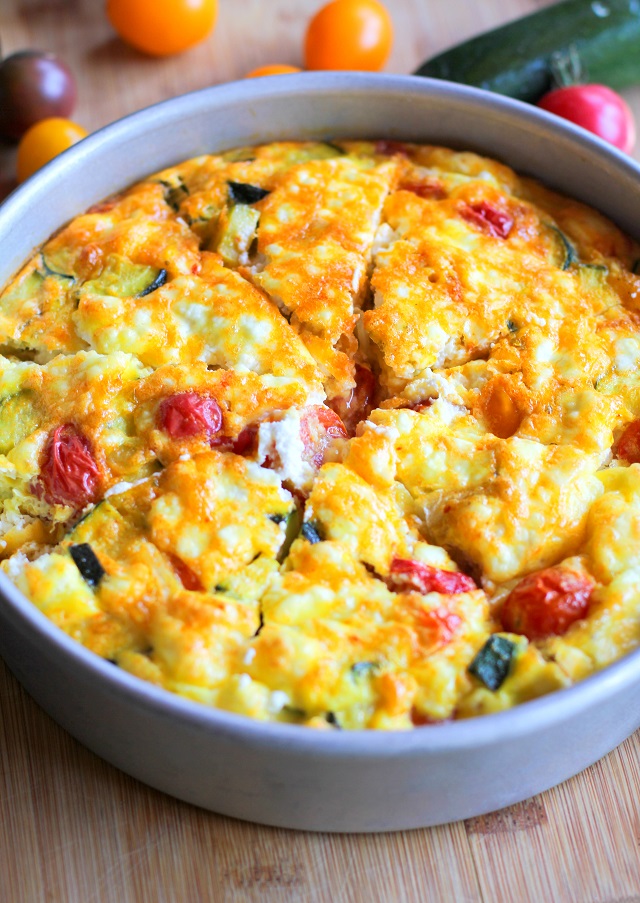 It's that time again! Time for Sarah, Arman, Lindsay, Alexis, Kylie and I to bring you another set of healthy eats and treats. This month, we decided to feature the vegetable that grows abundantly in your home gardens, and can be used in a quadrillion cooking applications: the zucchini.
Seriously, where can't you put a zucchini?
From breakfast to salad or appetizers, dinner to dessert, zucchini is one of those all-around good vegetables that is over-qualified and employable for most culinary jobs. Including, but not limited to: the frittata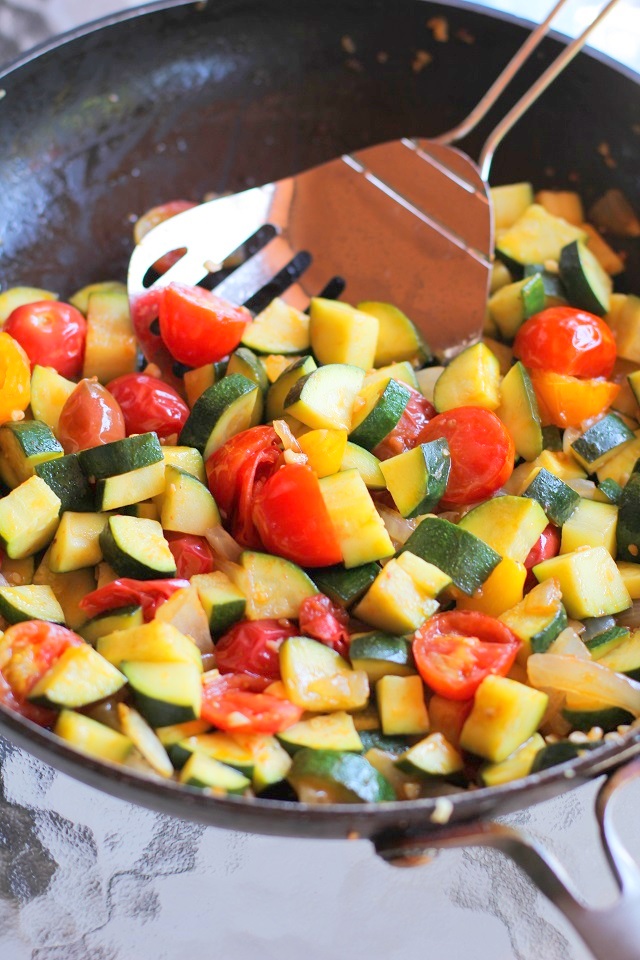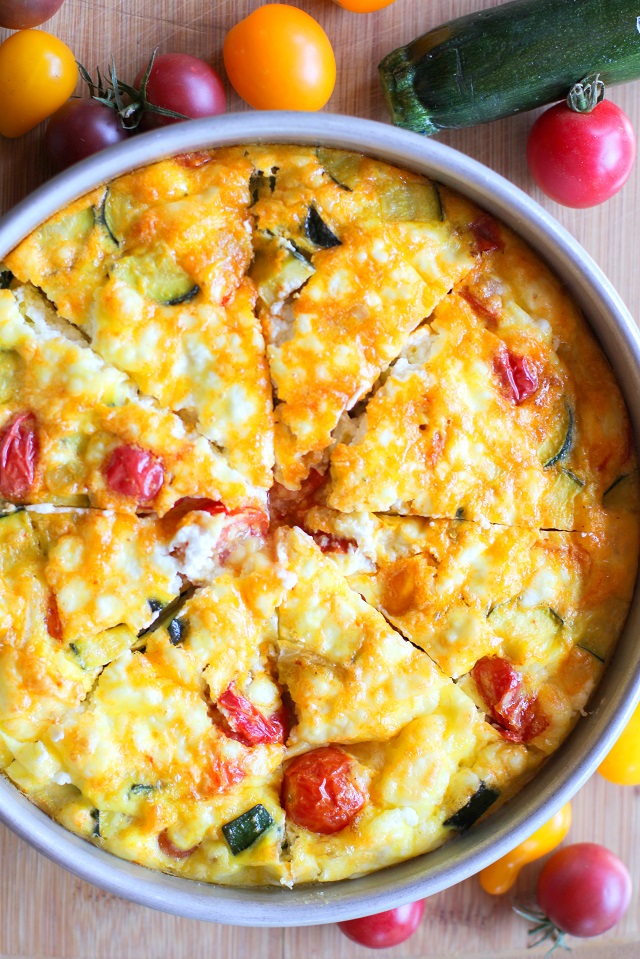 If you're looking to use up your stash of cherry tomatoes and your bounty of zucchini, look no further, my friends! This vegetable frittata with goat cheese makes for a healthy meal, yet is decadent enough in its tangy goat cheese splendor to feel like a treat. While I typically enjoy my frittatas first thing in the morning for breakfast, this one makes for an awesome dinner frittata…or snack, brunch, linner, bressert, no matter how you slice it.
I know what you're thinking: this looks like a frittata cake, as it's made smack dab in the middle of a cake pan. Fret not, my friends: you can also use a cast iron (or oven-safe) skillet, casserole dish, or pie pan. I simply used a 10-inch cake pan to change up my ush frittata aethetic. Savory egg cake bake? I'll eat the whole thing!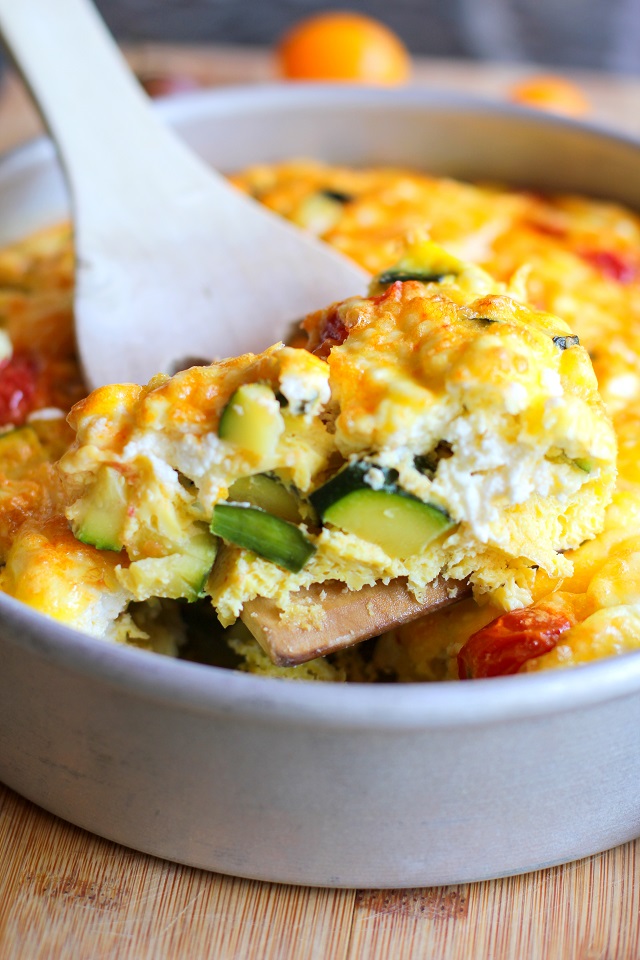 My cohorts in healthy living crime have contributed the following zucchini-packed items to this squash fest: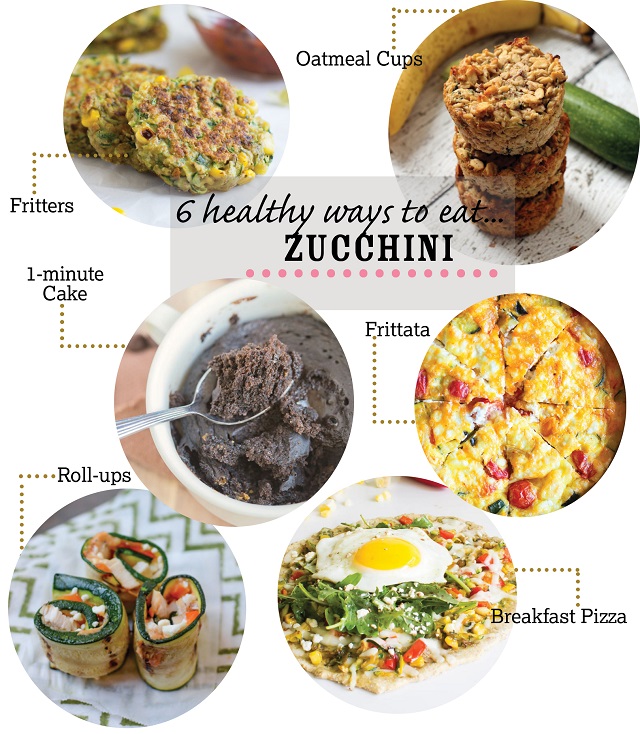 Alexis from Hummusapien shows us how to enjoy a healthy zucchini-infused breakfast or snack with her Banana Zucchini Oatmeal Cups
Sarah from Making Thyme for Health is dishing up insane-o tasty Zucchini Corn Fritters with Black Bean Salsa for all your frittering needs!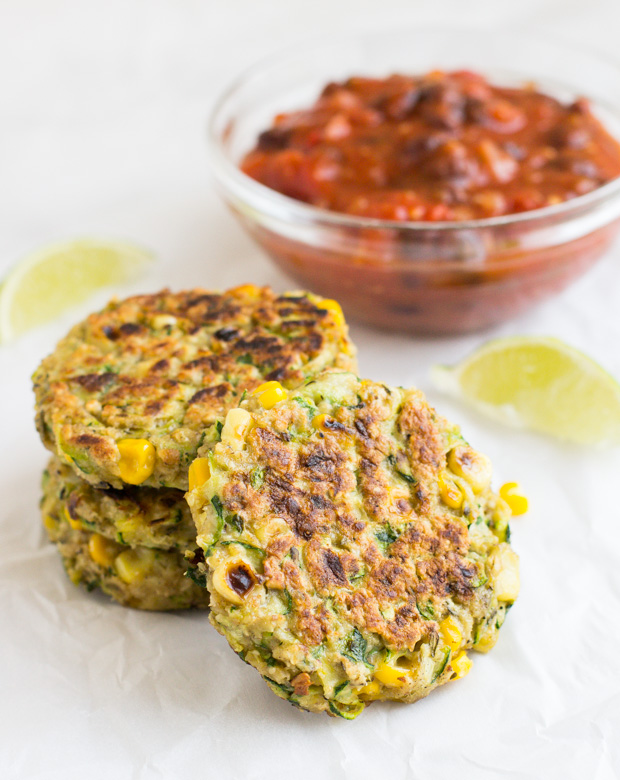 Lindsay from The Lean Green Bean rolled out some mouth-watering Grilled Zucchini Roll Ups and just look at how fun they are: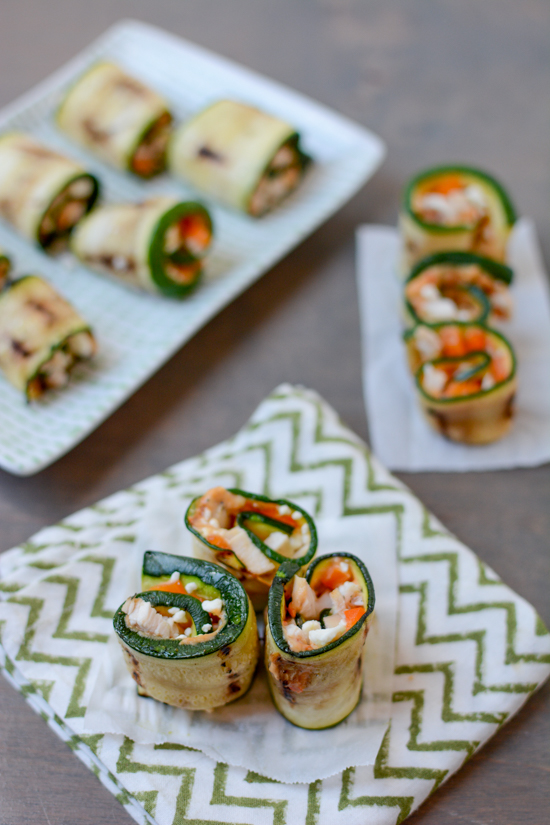 Kylie from Imma Eat That shows us how to rock at life by starting the day with Shredded Zucchini Fontina Breakast Pizza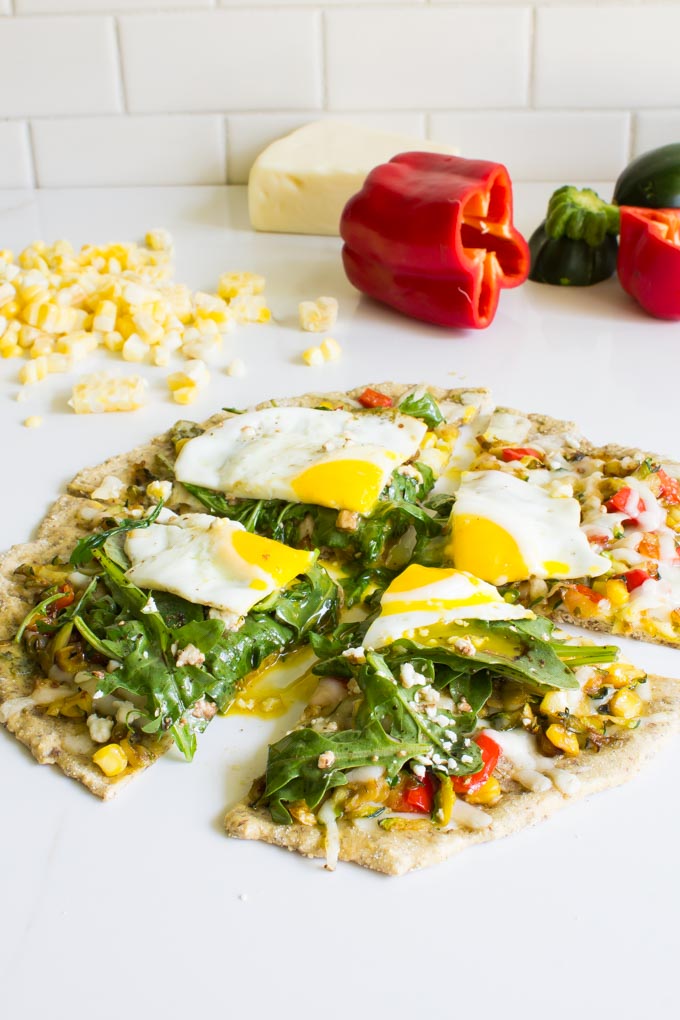 Arman from The Big Man's World, who henceforth shall be referred to as, The King of Healthy Desserts whipped out this easy peasy decadent 3-Ingredient 1-Minute Chocolate Cake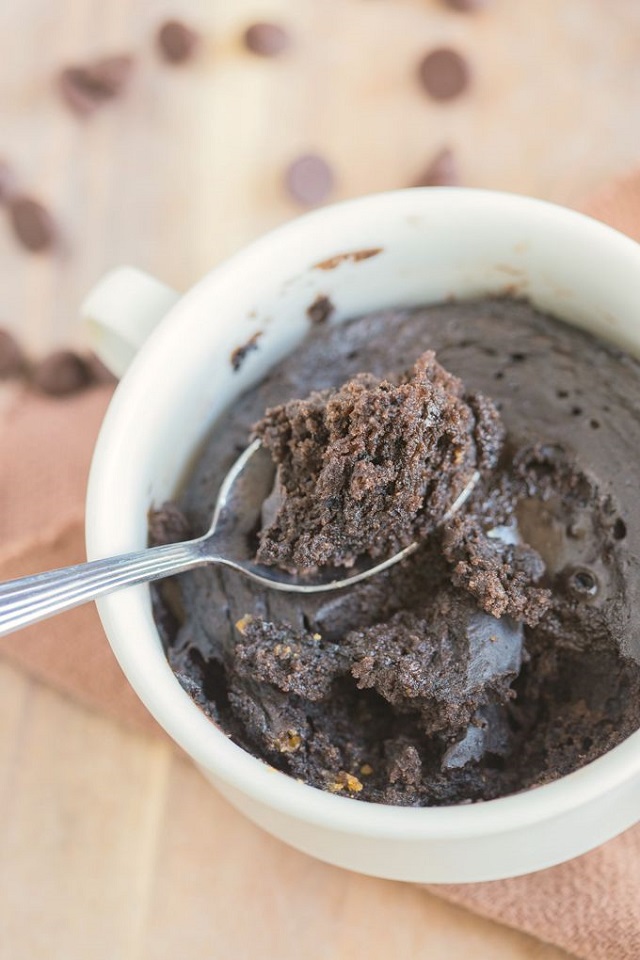 And now for the summer frittata from the gates of goat cheese heaven…
Have a slice or 8!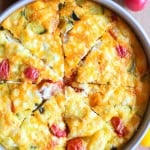 Zucchini, Goat Cheese, and Tomato Frittata
Print
Ingredients
Instructions
Preheat the oven to 375 degrees F.

Heat the olive oil in a large skillet over medium-high heat. Add the onion and saute, stirring occasionally until translucent, about 5 to 8 minutes.

Add the chopped zucchini, tomato, garlic, and sea salt. Continue sauteing until zucchini has softened but is still al dente, and the skins of the tomatoes begin to wilt, about 5 to 8 minutes.

In a mixing bowl, whisk the eggs until well-beaten. Whisk in the crumbled goat cheese.

Transfer the sauteed veggie mixture to an 10-inch round baking pan or casserole dish. Pour in the egg/goat cheese mixture and use a spoon to evenly spread the veggies and eggs in the pan.

Place on the center rack of the oven with a baking sheet underneath (just in case - to catch any egg that spills over). Bake for 32 to 40 minutes, until eggs have set up and are golden-brown on top. Let frittata sit 15 minutes before slicing and serving.