40 recipes using pantry ingredients, covering breakfast lunch and dinner. If you have a hefty stock of pantry items but are low in fresh produce, you'll love these easy nutritious recipes using staples.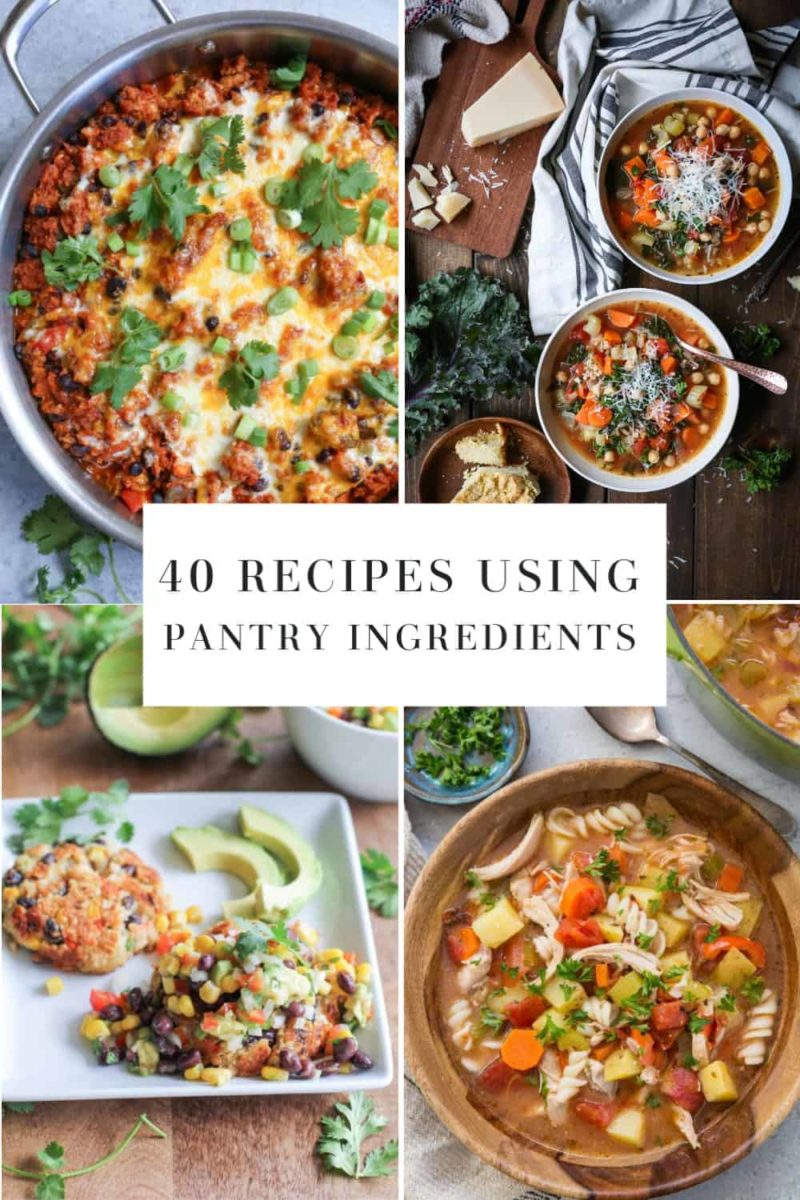 Many of us keep a hefty stock of pantry items but don't always have access to fresh produce. Coming from a small mountain town where it can snow non-stop for days, I'm very familiar with pantry cooking.
When we don't have control of mother nature, we can make the best of our food situation by whipping up delicious meals using ingredients we always have on hand.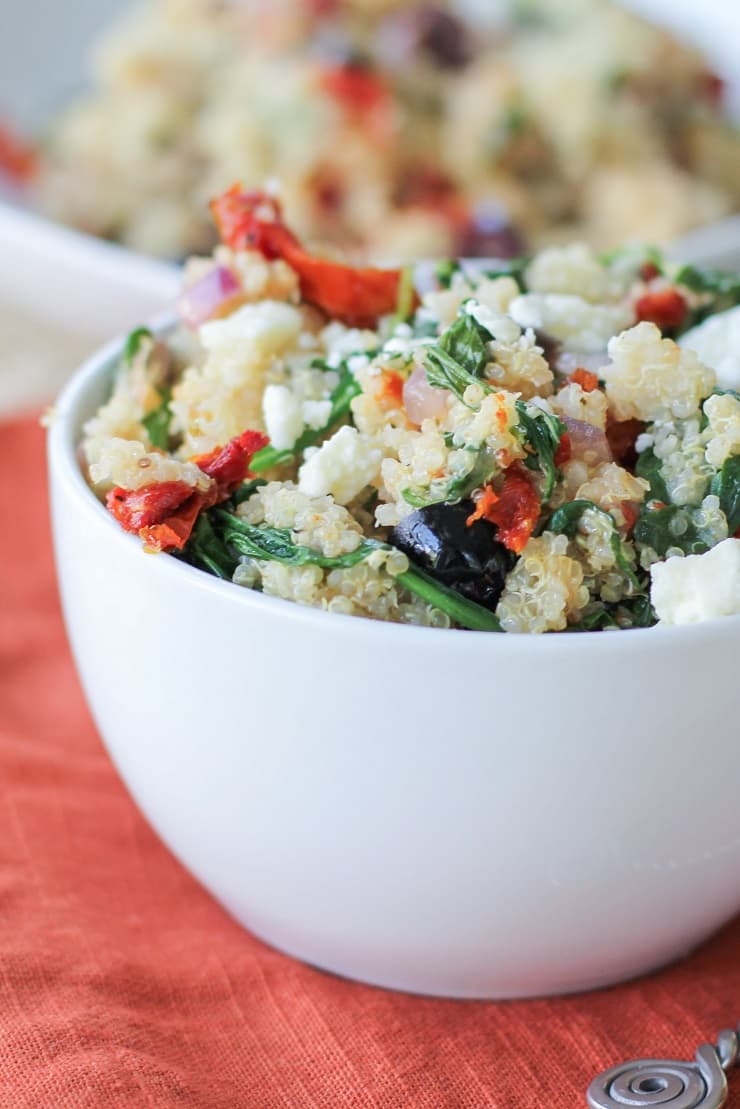 You'd be surprised what you can do with a can of beans. I mean, Double Chocolate Chickpea or Black Bean Brownies, anyone? Suddenly being stuck at home doesn't seem so bad.
Some of the recipes in this post include ingredients I would consider to be staples. For instance, I personally always have a supply of ground turkey, chicken, and/or sausage in my freezer, and keep bananas, potatoes, carrots, garlic and onion on hand.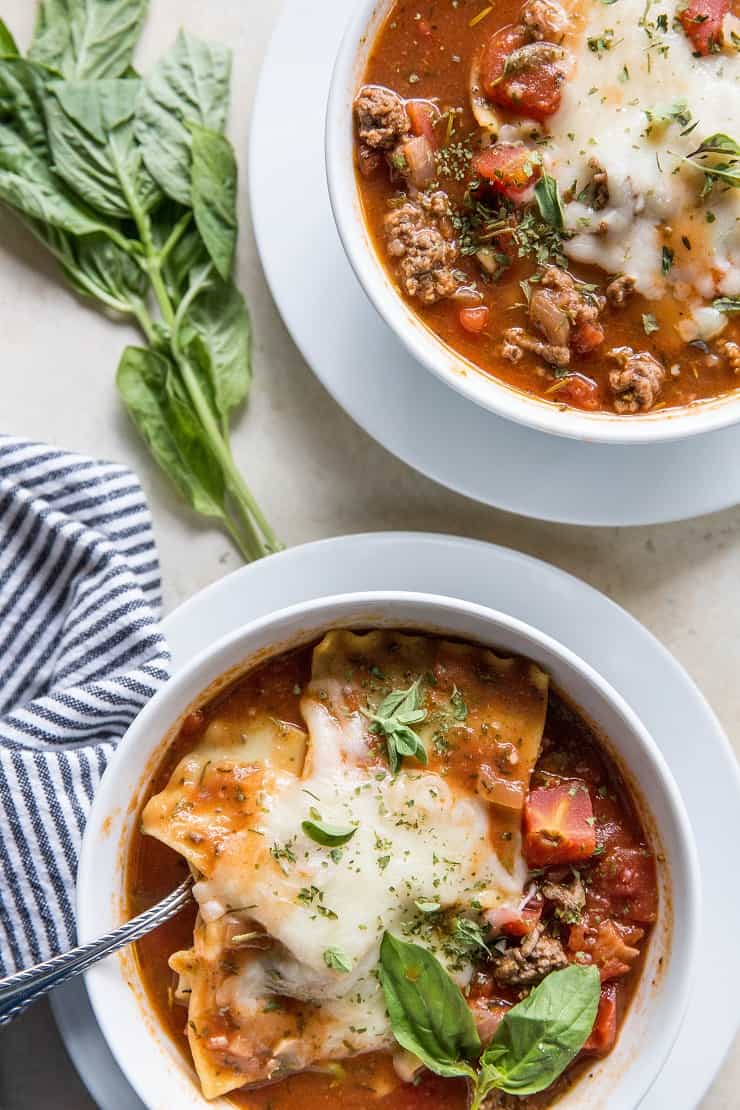 If you are fresh out of anything on any of the ingredient lists, feel free to comment below, and I will do my best to provide substitutions! Here are some common substitutions you can employ when in a pinch:
Easy Substitutions:
Meat: You can always replace meat with rice and beans for a complete protein. If you're making soup that calls for meat, swap it for black beans and brown rice.
Potatoes: Most potatoes can be used interchangeably, and butternut squash is a great replacement for potato.
Carrot: Grated sweet potato, butternut squash, or regular potato can be used to swap out grated carrot.

Carrot and zucchini are interchangeable in baked recipes.

Sweet Potatoes/Banana:

You can often substitute applesauce for mashed sweet potatoes in breads or baked goods using a smaller measurement. For instance, if a recipe calls for 1 cup of mashed sweet potato, use ½ to ⅔ cup applesauce. Mashed banana can be used to replace mashed sweet potato and vice versa in a 1:1 change.

Tomatoes: If a recipe calls for tomato sauce and you don't have any on hand, you can blend up diced tomatoes. Similarly, you can often substitute tomato sauce for diced tomatoes if you are fine with a smoother versus chunky texture.
Nut Butters: Use peanut butter, tahini, almond butter, and cashew butter interchangeably.
Dried Fruit: Raisins, dried blueberries and cranberries can be used interchangeably.
Oil/Butter: Most cooking oils are interchangeable, and butter can almost always be used to replace oil and vice versa. Where I don't suggest using olive oil is in sweet baked goods, unless you are okay with the olive flavor coming through.
Dairy-Free Milk: Non-dairy milks such as almond milk, oat milk and coconut milk can be used interchangeably and can often be used to replace cow's milk.
Cream: Cream can be replaced with full-fat canned coconut milk.
Sweeteners: All liquid sweeteners are interchangeable, but be sure to keep a watchful eye on a baked good that uses honey instead of pure maple syrup, as honey burns at a lower temperature.
Sugar: Coconut sugar + a touch of pure maple syrup can be used to replace brown sugar, and vice versa.
Eggs: If you don't have eggs on hand, you can replace 1 egg with ¼ cup of something else. For instance, ½ of a banana, ¼ cup of mashed sweet potato, applesauce, and/or flax or chia eggs. To make 1 flax egg, combine 1 tablespoon of ground flax seed with 3 tablespoons of water and stir well. Allow the mixture to sit and thicken for 10 minutes, then use it as you would a regular egg.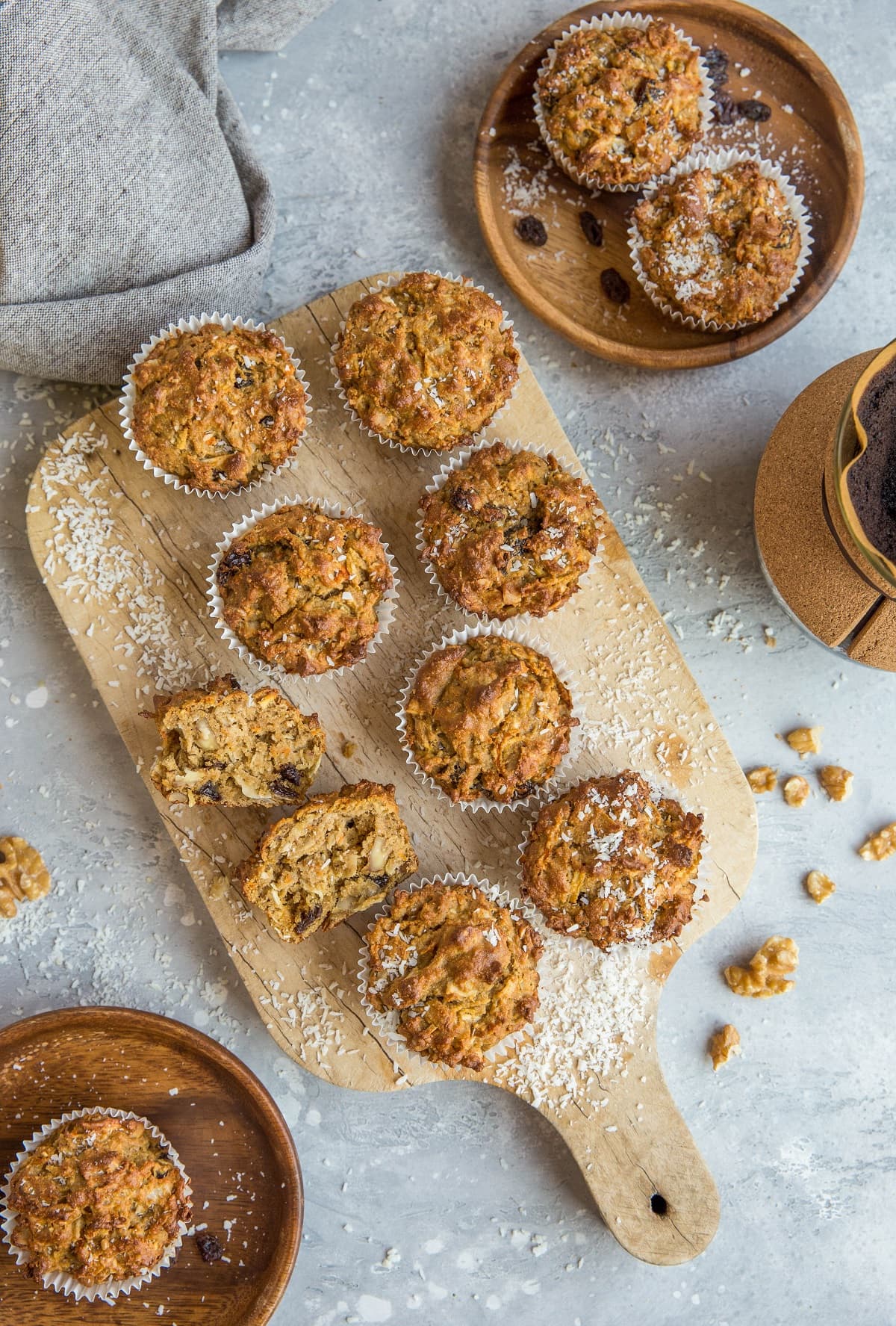 These easy, nutritious recipes will not only keep you satisfied, they make for fun cooking projects at home! Leave a comment telling me which ones you try, and enjoy!
xo
Breakfast:

Lunch: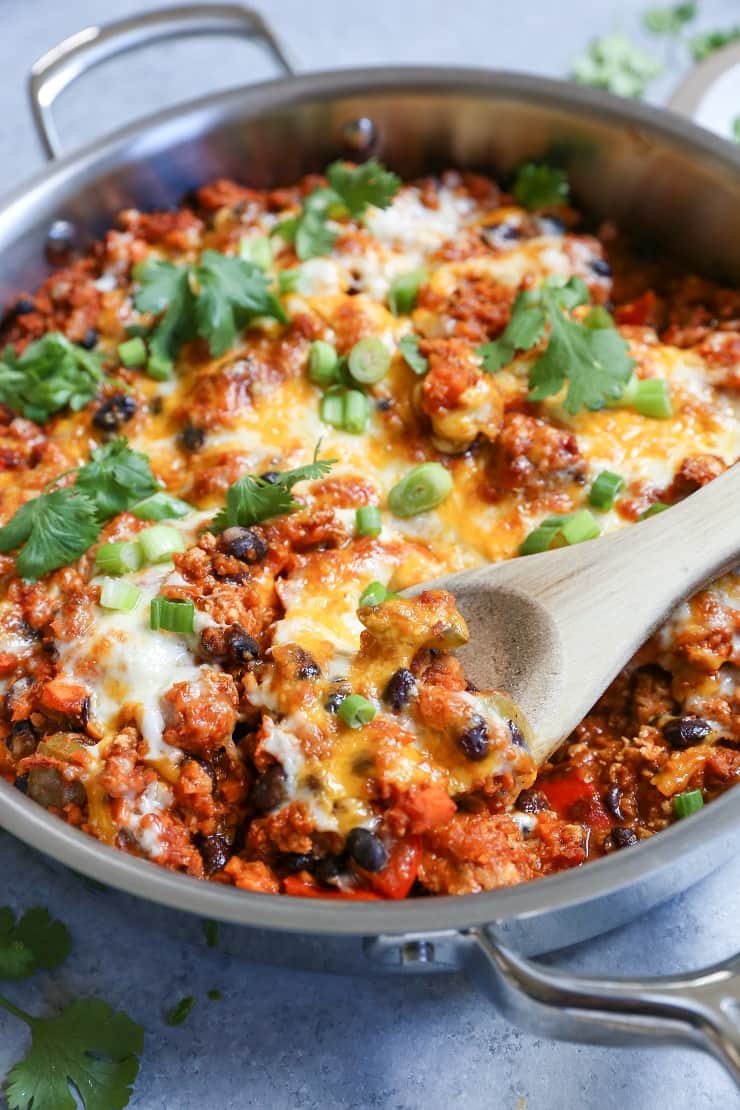 Dinner
More Resources:
Looking for even more pantry meals? Here are some more roundups you can check out:
22 Pantry Recipes You Can Make With Ingredients You Already Have On Hand from Diethood
14 Legitimately Easy Dinners Made with Pantry Staples from Tasty.Co
25 Cheap Instant Pot Meals Under $10 from Recipes From A Pantry