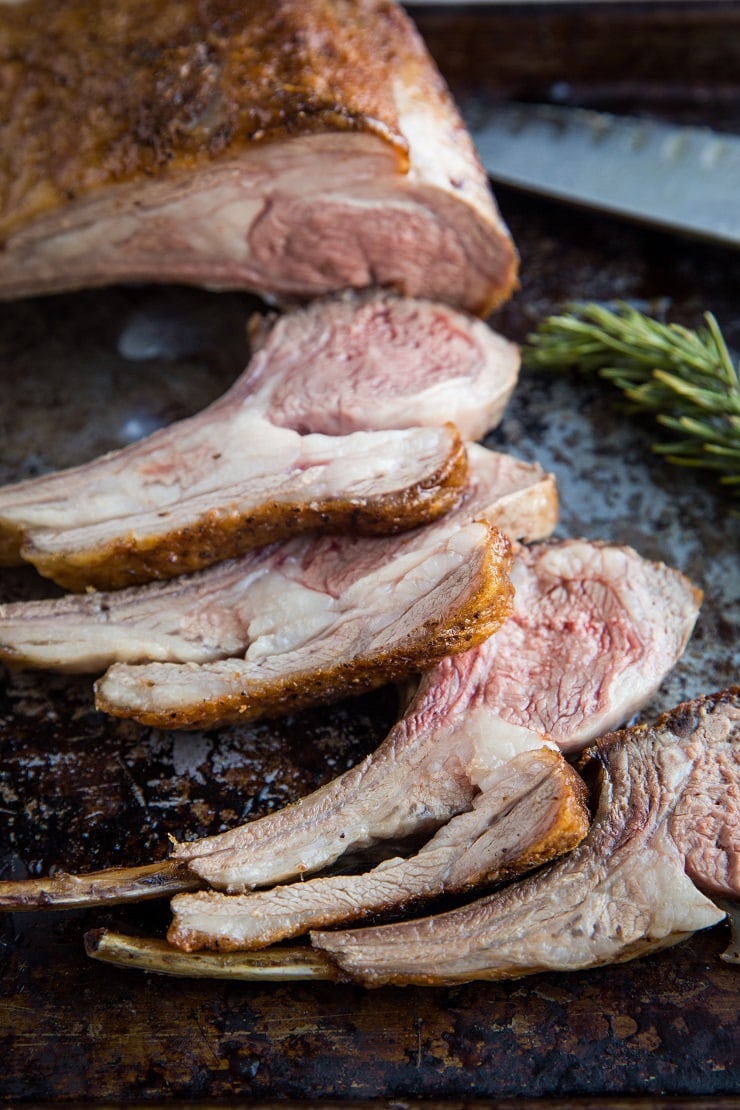 The BEST Rack of Lamb recipe resulting in the most mouth-watering, juicy yet crispy lamb chops for an amazing evening in!
Love ordering lamb at restaurants? Now you can make restaurant-quality lamb at home with this elegant, easy recipe.
If you love lamb but have been hesitant to make it at home, now is your time to shine!
I am here to enthusiastically report that if I can make a rack of lamb, so can you. It doesn't require much skill and the result is so satisfying that you'll be fired up to prepare it over and over.
Technique is everything when it comes to cooking delicious, tender, perfectly cooked meat, and lamb is no exception.
With a few simple steps, you'll end up with the most amazing rack of lamb to really impress your family (or guests)!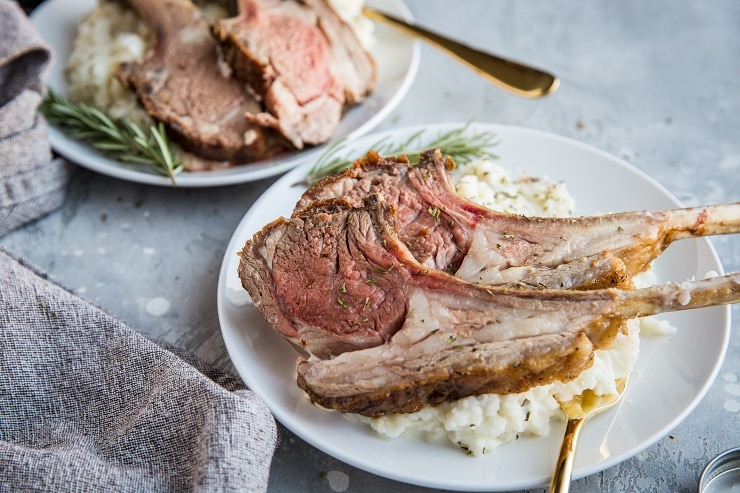 You don't need a ton of ingredients or fancy cooking tools! A large cast iron skillet, a meat thermometer, one rack of lamb, and seasonings are all you need to an incredible result.
Read More

about Rack of Lamb Recipe