Pot Pie with pancetta, white beans, and chard. A delicious recipe for individual pot pies that are vegetarian and amazing!
Strength and motivation is contagious. If ever there were a bug that you want to catch and never be rid of, it'd be the Strength and/or Motivation bug.
Strength & Motivation are easy to lose…sometimes difficult to find, sometimes impossible to catch. But when you've got it, you've got it, and it's good. Being surrounded by strong people is one of the many reasons I consider myself to be a very lucky person.
Abby, from Seaweed & Sassafras is a Strong and Motivated woman with great ideas. Abby suggested we gather a group of bloggers to re-create recipes from a cookbook.
We agreed the cookbook should come from a blogger and the timing of Abby's suggestion was spot on because Deb Perleman's (another Strong & Motivated woman) cookbook was about to be released.
Deb has been a large source of Strength & Motivation inspiration for me. I found her blog when I had just begun my own; when I stumbled on her page, I felt as though all of my questions had been answered.
I could tell Deb was a throw-everything-you've-got-into-your-passion kind of woman and from that point on, I was addicted. Addicted to Deb, her strong writing, crisp photographs, and comforting recipes. So as an ode to Deb and all of her hard work, Abby, myself, Natalie from Perry's Plate and Stephie from Eat Your Heart Out all chose one of Deb's recipes and couldn't stop tweeting our faces off about how well they were turning out.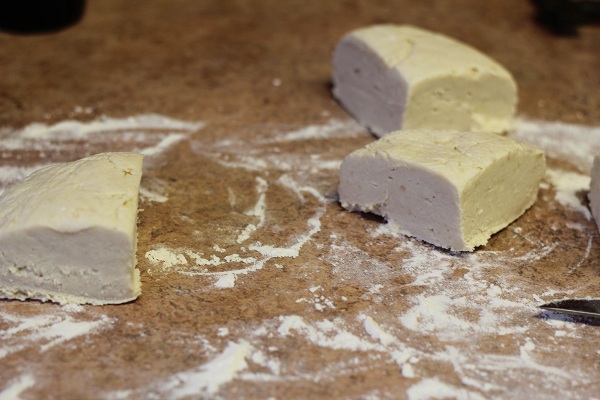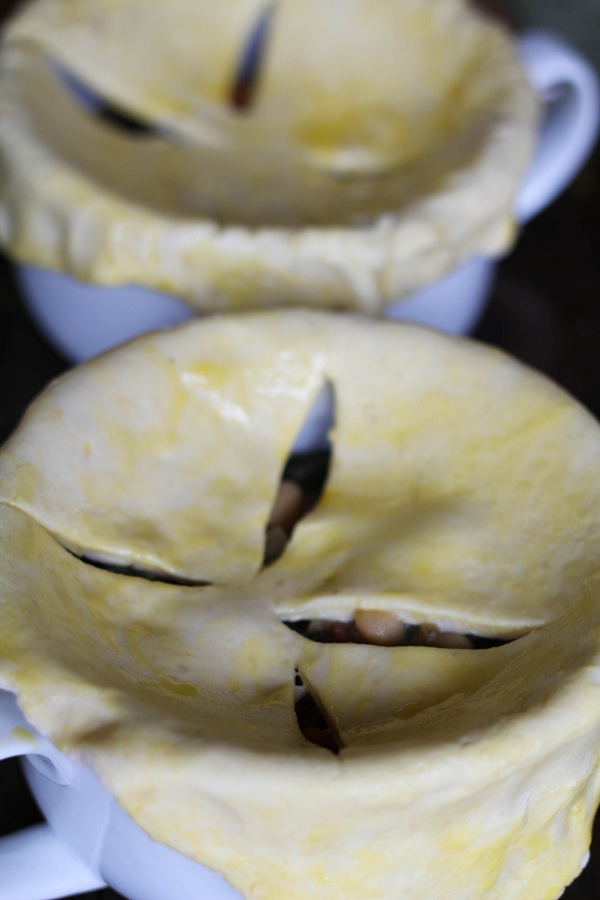 While we four have never had the opportunity to cook together, I feel a true kinship towards them and consider them to be great friends. They are Strong & Motivated and it has certainly rubbed off on me.
So what did we all cook up? I made Deb's Pancetta, White Bean & Chard Pot Pie, which is by far the best pot pie I have ever consumed. My boyfriend agrees. And the other girls whipped up the following:
Stephie (Eat Your Heart Out): Plum Poppyseed Muffins
Natalie (Perry's Plate): S'mores Layer Cake
Check out the girls's sites and follow them through social media. They have wonderful things to say and you should be a part of that. Also, head over to Reading for Sanity for a Smitten Kitchen cookbook giveaway!
As for the pot pie recipe…no one can say it like Deb, so hop over to Smitten Kitchen to get the ingredients and instructions. I followed the recipe exactly and had not a single hiccup.
If you're ever caught between a rock and a hard place, no matter how difficult it is to look around, do. Allow yourself to be susceptible to other people's thoughts, creativity, emotions, tribulations. You'd be surprised by how easy it is to catch what you need out of thin air. It's free and abundant, so take it!