Gluten-Free Blueberry Rhubarb Muffins that are naturally sweetened, dairy-free, healthy, moist and delicious!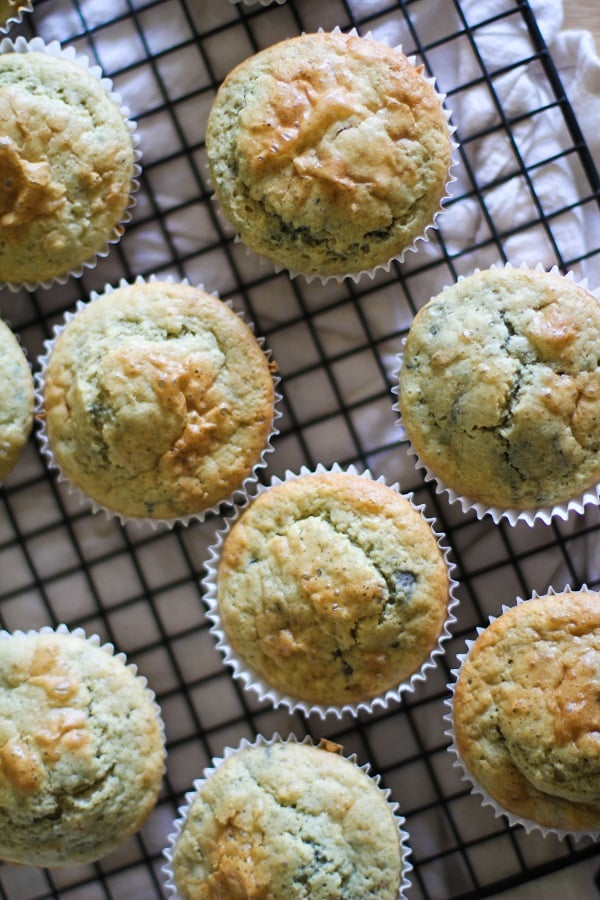 Dear Mom,
Last year on Mother's Day, I made you Banana Walnut Muffins and wrote you a little letter because we didn't get to spend the day together. Well, this year I DO get to celebrate with you…but I still made you muffins…and I totally wrote you another letter. Here it is!
You slay me, mom. < – – – That's slang for, "I think you're really cool."
No one can lift me up and jettison life into perspective the way you can, mom. You've been my biggest support and source for wisdom. You've given me strength, courage, chocolate, and tenacity. And so many other things.
You're so freaking smart, caring, and genuine. We've done so many cool things together! There is not a person on this planet who measures up to you IMO (<- – – that means, "in my opinion,"). You make me want to be a better person, and that says a lot considering I pride myself on being an asshole. You never told me what not to do…unless I really really needed to not be doing it. Because of this, I trust and seek your opinion.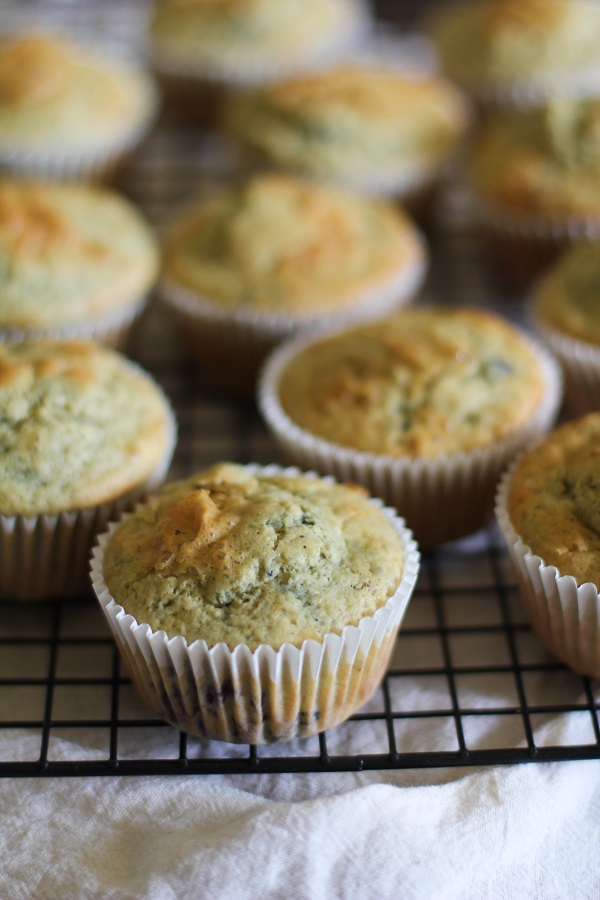 Since I have you here, I may as well confess that when I was in high school and I told you a tornado swept through the house straight into the liquor cabinet and sucked in the brandy you used for baking because as it turns out, tornados get thirsty too and they happen to be partial to brandy, I lied. Although plausible, that was a vicious lie. My friends and I made screwdies out of it. Meaning we mixed brandy and orange juice. Because that's how you get drunk when you're in high school. You utilize your resources.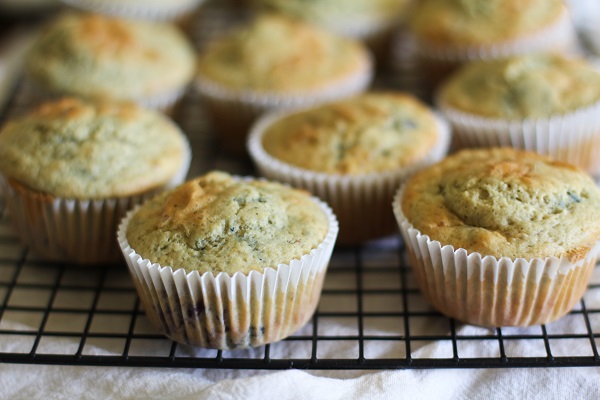 Rhubarb is weird and it comes from outer space, but looky here, mom: rhubarb muffins. Ordinarily, it would make sense to bake a strawberry-rhubarb muff, but a flying wombat dive-bombed into the kitchen just as I took the strawberries out of the refrigerator and ravaged every last one of them immediately after tussling my hair. Translation: I was too lazy to go to the store and I had just gotten home from the gym.
Dude, mom. Check out the blueballs on this one. Err…I mean, blueberries.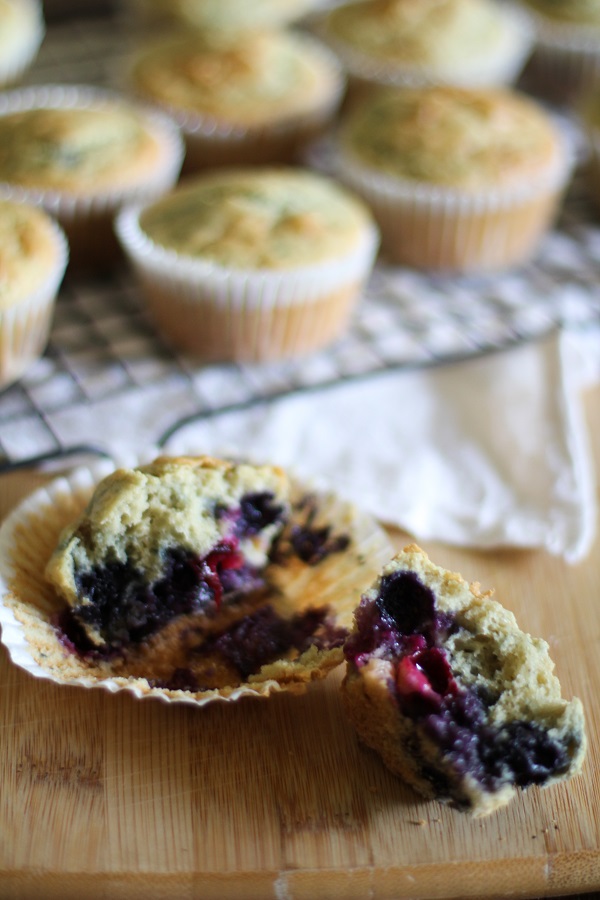 There is one thing. I do have a bone to pick with you because of this sub-optimal frizzy hair you went ahead and gave me. Not very cool on your part, but I'll let it go because that's what you do when you love someone unconditionally. You just let that shit go. You taught me that.
You hit the love ball out of the park, mom. Barry freaking Bonds. But you bake better and know way more about rocks than Barry Bonds ever will. Where was I going with this?
I love you to pieces.
Julia
Happy Mother's Day!
Blueberry Rhubarb Muffins
Gluten-free blueberry rhubarb muffins - moist and delicious!
Instructions
Preheat the oven to 375 degrees F and line a muffin tray with muffin papers.

In a mixing bowl, whisk together the first four (wet) ingredients.

In a seperate mixing bowl, stir together the remaining (dry) ingredients.

Pour the wet ingredients into the bowl with the dry ingredients and mix just until combined.

Fill each muffin hole up 2/3 of the way and bake in the oven for 22 to 24 minutes, or until muffins test clean.

Feed these to someone you love with butter and maple syrup drizzled on top.
Nutrition
My cookbook,
Paleo Power Bowls
, is now available! CLICK HERE to check it out. Thank you for your support!
If you make these Blueberry Rhubarb Muffins, please feel free to share a photo and tag @TheRoastedRoot on Instagram!