WORK WITH ME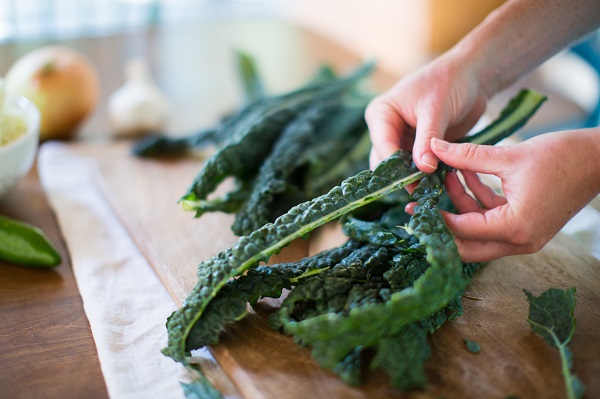 Are you a brand, represent a brand, or are interested in collaborating? Email me at RoastedRootFood (at) gmail (dot) com, or fill out my contact form… and read on!
There are many ways we can work together to showcase your product to your target audience. Below are some ideas on how we can work together.
Sponsored Blog Posts:
A sponsored post includes a dedicated recipe post on my blog, in which I create a healthful and unique dish featuring your product, and provide links to your site so that my readers can check you out themselves. Sponsored posts are seen by my regular viewers, emailed to my email subscribers, and are shared through social media channels to maximize the reach of the post. Want to know detailed information about my following? My media kit is available upon request!
Here are some examples my sponsored posts.
Recipe Development and Product Photography:
Showcasing your product through recipes and photography helps your customers conceptualize using your product regularly in an approachable, creative way and ensures you form lasting relationships with your consumers. I love using brand's products in unique, healthful recipes that I create and photograph on a freelance basis. Use my recipes and photos on your website, in print, and throughout your social media networks.
Brand Ambassadorship:
Being an ambassador for your company includes multiple sponsored posts, and/or recipe development and food photography on a freelance basis throughout the year. Depending on your brand's interest, I am also available to participate at food conferences and events, representing your brand. Promotion of your brand on my site and through social media will be tailored to fit the specific needs of your company.
To learn more about any of these opportunities, please email me at RoastedRootFood (at) gmail (dot) com !!
I am always thrilled to form lasting relationships with the brands I work with. While I'm always open to working with a company on a single sponsored post, I work with most of my clients on a regular basis. Examples of some of my long-term clients are: