It's not every day I show you a quesadilla. In fact…I've never shown you a quesadilla. Why haven't I shown you a quesadilla? There are no reasons.
This crispy-on-the-outside-smoosh-on-the-inside quesadilla is a souped up version of your childhood favorite. It's all grown up with rich caramelized onions, Vitamin-ed out with spinach, and a real tear-jerking dream boat with thick slices of avocado.
Caramelized onions are my love language.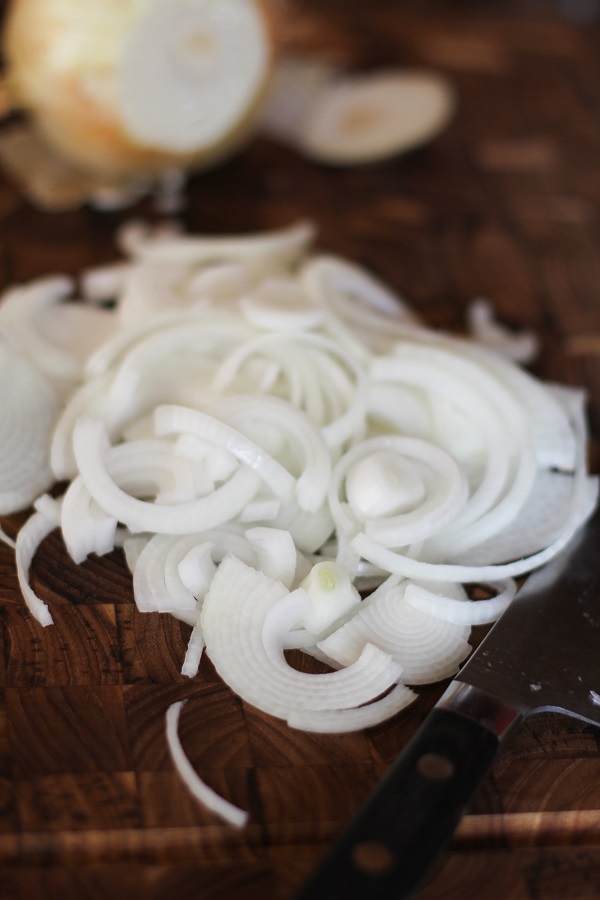 I want them on all the foodstuffs. I can neither confirm nor deny my burning desire to eat caramelized onions on ice cream. They may take light years to make, but they are worth their weight in gold. Plus you can watch an entire re-run of Gilmore Girls while letting your onions become fancy. It's a low-maintenance method for putting the artisan in your tortilla.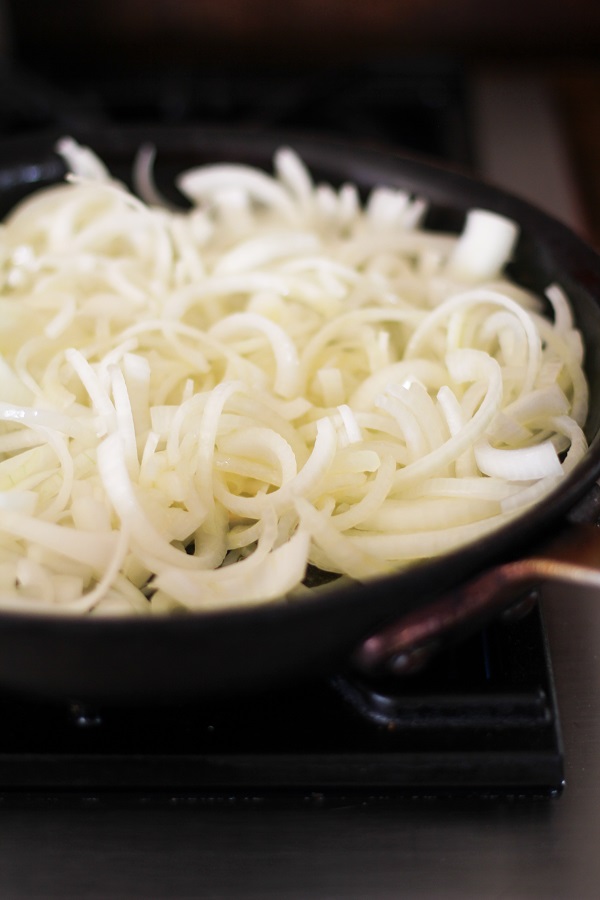 I know what you're thinking. Gluten. Gluten-y glutenous tortillas. We don't really do gluten here, like ever. But never fear: if you're gluten-averse,  simply use your favorite gluten-free tortillas for this recipe. Or replace the tortilla with caramelized onions. Totally comparable substitution.
Put your fancy pants on and waltz over to Oh My Veggies for my Caramelized Onion, Spinach, and Avocado Quesadilla Recipe.