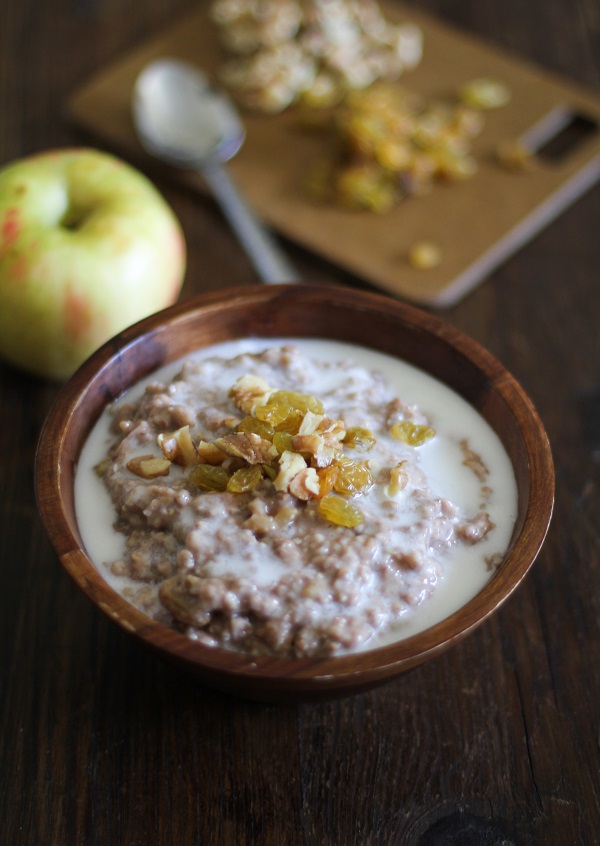 Happy New Year! Welcome, 2014!
It's a new dawn, it's a new day! How are you feeling? Bright-eyed and bushy-tailed? Full of good habits and self-fulfilling resolutions? Or did those get lost somewhere between G&T #1 and Dark and Stormy #10? It's okay, we have 364 days to recover all the good habits and all the resolutions.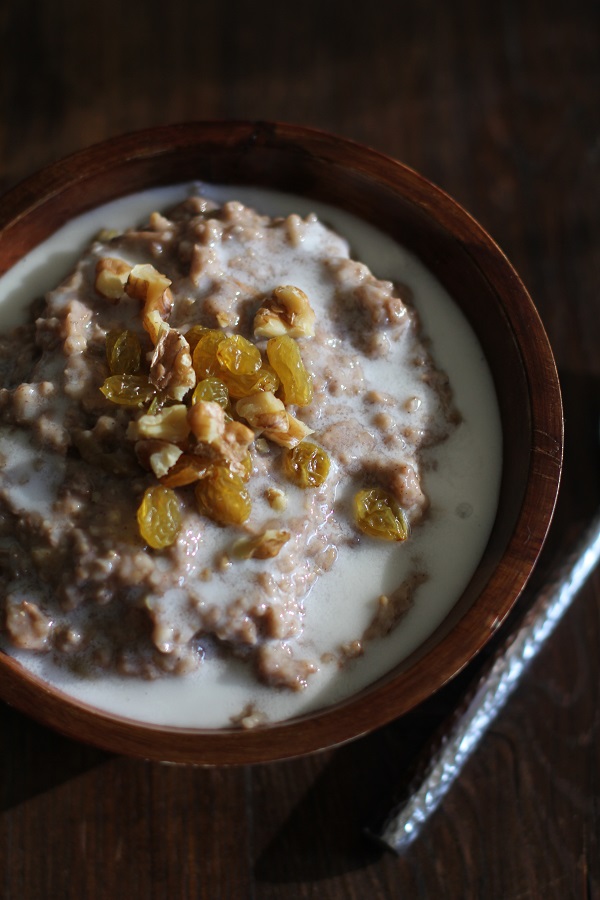 Today, I'm guest posting over at Stephie Cooks! Head over there to read my post on Apple Cinnamon Crock Pot Steel Cut Oatmeal, or see the recipe below!
Apple Cinnamon Crock Pot Steel Cut Oatmeal
Ingredients
1 cup steel cut oats
4 cups water
1 cup canned coconut milk
3 tablespoons unsalted butter
1 apple, peeled and chopped
? cup raisins
½ cup raw walnuts, chopped
2 teaspoons ground cinnamon
1 teaspoon pure vanilla extract
¼ teaspoon kosher salt
Almond milk, coconut milk, or regular milk for serving
Instructions
Add all of the ingredients to a crock pot and stir well.
Place crock pot on the low setting for 7 to 9 hours, until the liquid has been absorbed.
If possible, stir the oatmeal part of the way through, but this isn't mandatory. You can set it and forget it and wake up to a house filled with delicious apple cinnamon oatmeal smell.
Serve generous portions of oatmeal with your sweetener of choice (honey or pure maple syrup recommended), almond milk, coconut milk, or regular milk, plus additional raisins and walnuts.
http://www.theroastedroot.net/apple-cinnamon-crock-pot-steel-cut-oatmeal/