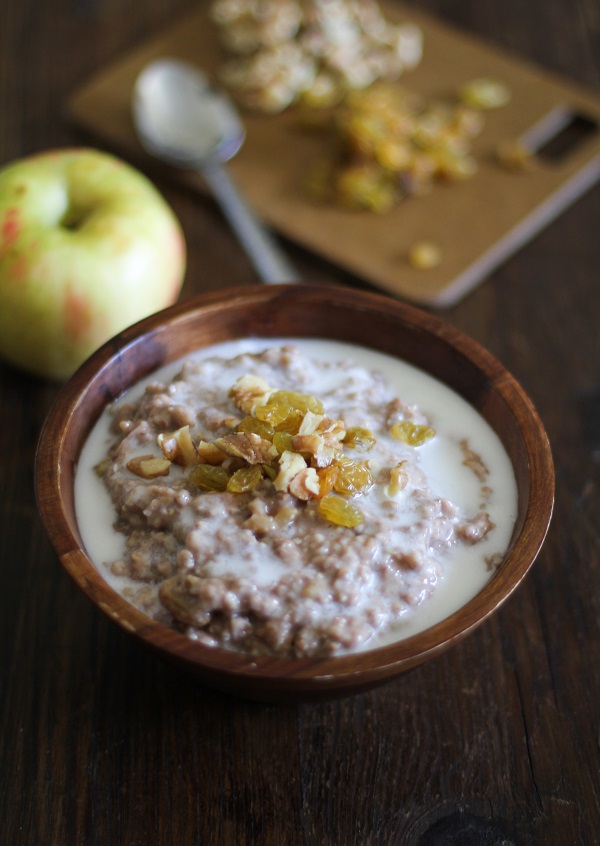 Happy New Year! Welcome, 2014!
It's a new dawn, it's a new day! How are you feeling? Bright-eyed and bushy-tailed? Full of good habits and self-fulfilling resolutions? Or did those get lost somewhere between G&T #1 and Dark and Stormy #10? It's okay, we have 364 days to recover all the good habits and all the resolutions.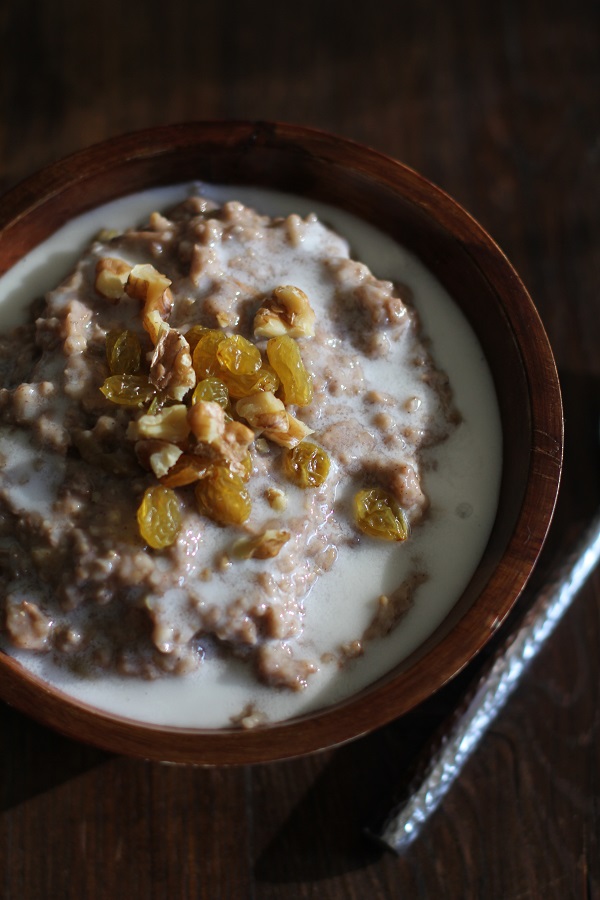 Today, I'm guest posting over at Eat Your Heart Out! I couldn't think of a better way to kick off the new year than right alongside my great blogger pal, Stephie. If you missed Stephie's appearance on The Roasted Root a couple of weeks ago with her Double Gingerbread Cake, I suggest you check up on it. Beyoncé-style.
And DID YOU KNOW Stephie crochets boot cuffs?? She sent me these goegeous handmade snuggles so that I can look like this while I traipse through the wooded forests…I mean…parking lot…to get to my car…to go to work…in style!
Hey! I heard apple cinnamon crock pot steel cut oatmeal heals hangovers. And cures sugar cravings. And does your workouts for you. It resolves things. You heard the same? Great!
Head over to Eat Your Heart Out to snag my Apple Cinnamon Crock Pot Steel Cut Oatmeal recipe