Maple Walnut Chia Seed Pudding made dairy-free, refined sugar-free and vegan! This creamy, delicious chia seed pudding recipe is so easy to prepare!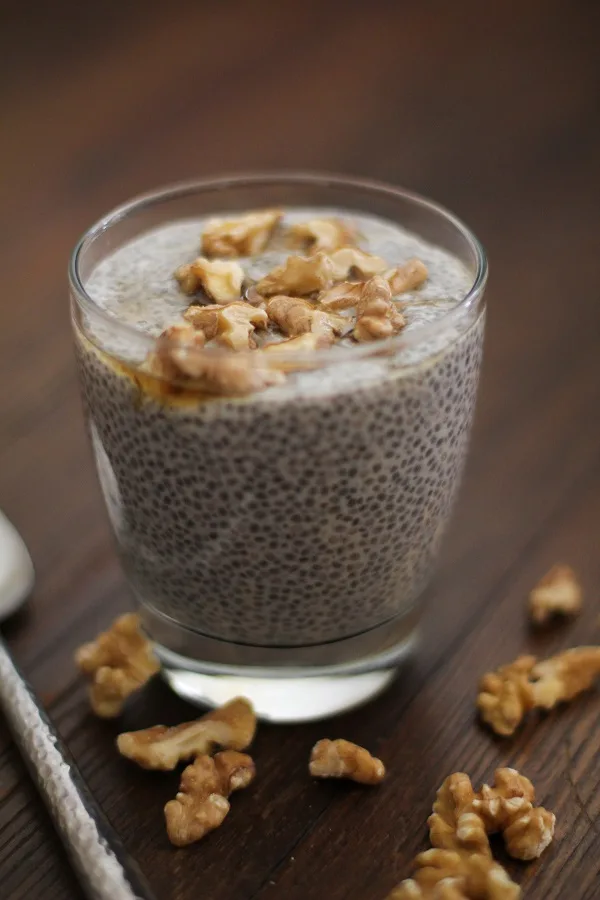 I've been told there are two types of people: problem causers and problem solvers. We can talk about the third type later.
Perhaps being a problem solver means recognizing what real problems are. And having the strength to squash the fake ones.
Maybe it means accepting that real problems will always exist. There's pain. There's poverty, illness, helplessness, homelessness, devastation, natural disaster, events that leave us powerless, suns that explode and destroy solar systems. Yeah. How do we even begin to fix that?
Perhaps through acceptance. Through taking a birds-eye view.
And when we are fortunate enough to have the option to change a situation, the utter refusal to stand powerless goes a long way.
Suddenly, our intense need for affirmation from others gets jettisoned into perspective. We see the bigger mountains, and realize that our molehill sucks. We are so going to squash our molehill.
And in so doing, we can be our own solution.
And once we have dismantled our own molehills, we can be a solution for others as well. We can be problem solvers. We can solve real, mountainous problems. We rock.
Our perspective enables us to be thankful for what we have. Because no matter how little we have, we always have something.
We can spend our valuable time on what matters . . .
We can stop doubting ourselves. . .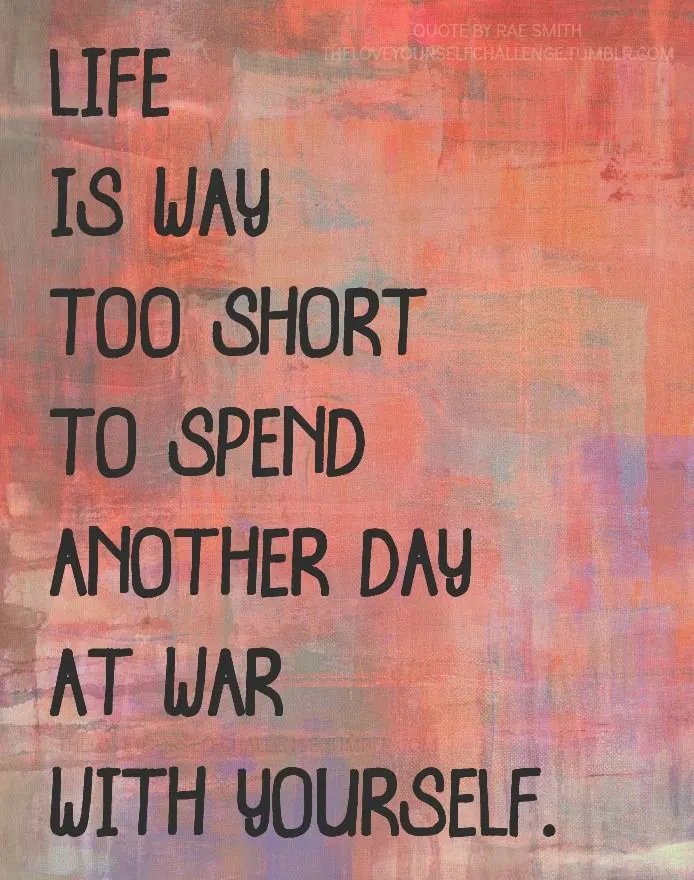 We can love with intention . . .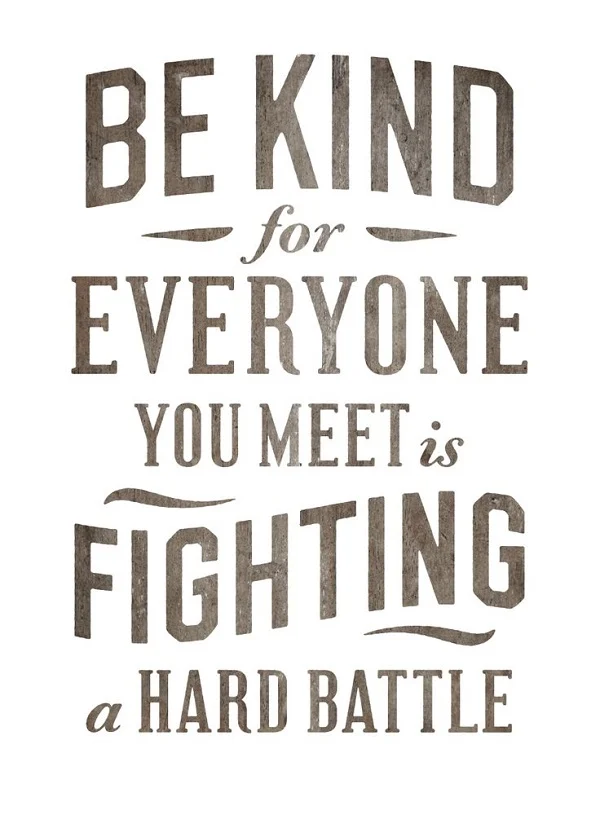 We can stop worrying about worrying . . .
We can cleanse ourselves of our most powerful toxin: fear.
We can heal ourselves of our addictions.
And in so doing, we will have the clarity to see what truly matters in life: giving love, empathy, and compassion to those who need it, and to those who may not really deserve it. We can help each other, because we will no longer be consumed by the molehill problems we used to lock inside of ourselves.
We have integrity; we find comfort in our integrity, because we can trust ourselves to make the right choices.
We can live a simple life, realize our needs are simple, and fulfill those needs gracefully. We can make badass maple walnut chia seed pudding, because that shit's delicious. And it's simple.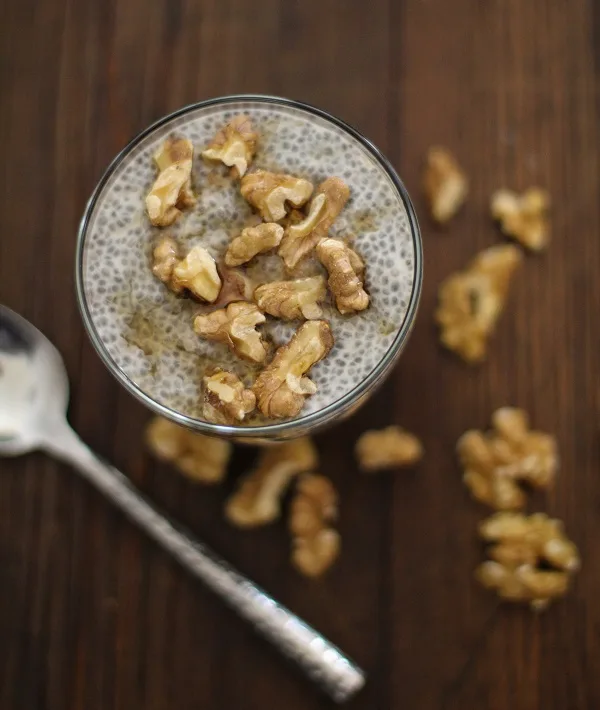 Maple Walnut Chia Seed Pudding
Total Time:
2 hours
5 minutes
A creamy, delicious dessert with benefits, chia seed pudding is loaded with nutrients!
Ingredients
2 1/2 cups unsweetened almond milk
3 Tbsp pure maple syrup
1/2 cup chia seeds
1/4 cup walnuts, chopped
Instructions
Add almond milk, maple syrup, and chia seeds to a jar and stir well (or shake).
Seal the jar and refrigerate overnight.
In the morning, stir the pudding and if the consistency is not thick yet, place it back in the refrigerator for another hour or so.
Preheat the oven to 375°F and spread the walnuts on a baking sheet.
Roast the walnuts for 5 to 8 minutes, or until slightly browned and toasted.
Pour pudding into bowls or glasses and serve with roasted walnuts and maple syrup on top.
Nutrition Information
Yield

4
Serving Size

1 Serving (of 4)
Amount Per Serving
Calories

213
Total Fat

9g
Carbohydrates

24g
Fiber

10g
Sugar

9g
And squash some molehills while you're at it.