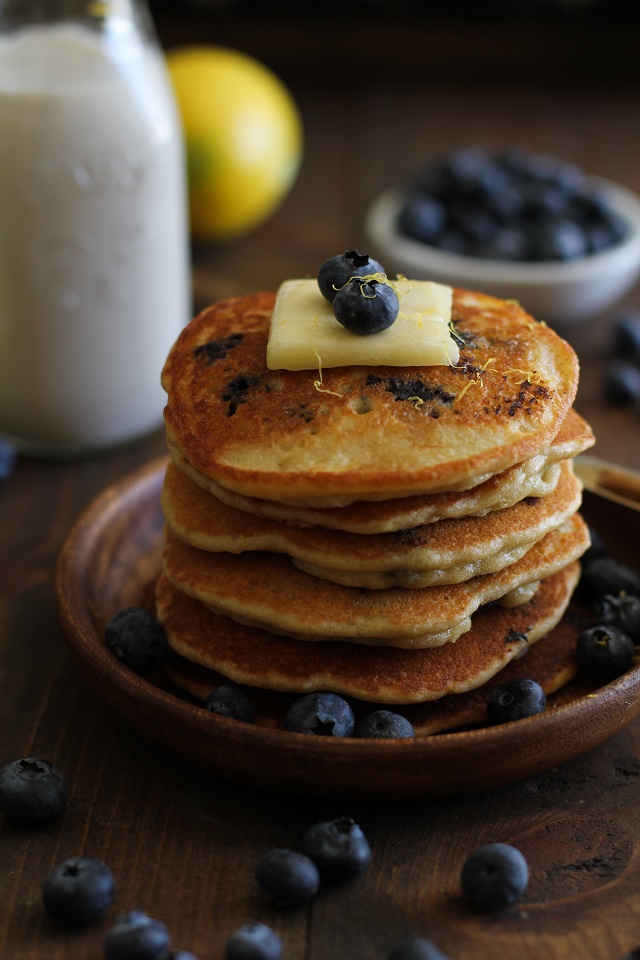 You read that correctly, my friends. There is legit hummus in these pancakes.
Walk with me…
I took a trip to Richmond, VA a couple of weeks ago to visit Sabra's factory alongside many other bloggers from across the US of A. We met many of the individuals involved in Sabra's public relations and marketing, as well as the star chef at Sabra, and the operations manager at the hummus plant. We toured the factory where Sabra manufactures hummus, tasted all of the flavors, got to make our very own hummus varietal using all sorts of spices, vegetables, oils, and vinegars, and even got to paint our own ceramic chip and dip platter. You guys, we went river rafting (<- photo courtesy of Bren Herrera's Instagram) and our guides were a hoot. The whole trip was just as much fun as it was informational and inspiring.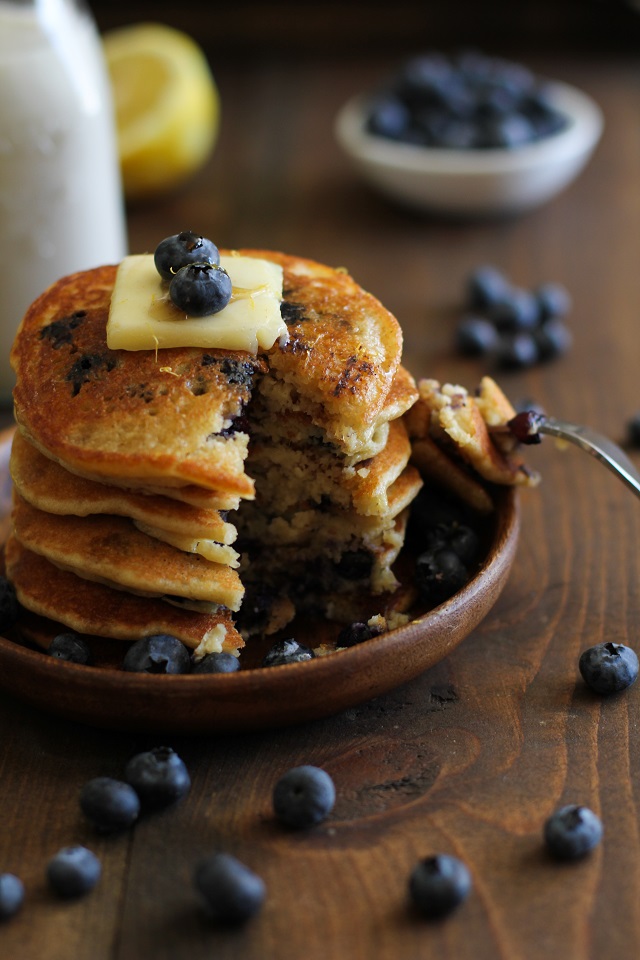 Since my education is in Finance, I'm always fascinated by supply chain management and how companies both big and small operate. I was stunned by not only the scale of Sabra's operations, but also by the efficiency by which it all comes together. Like a well-oiled machine, as they say. For instance, Sabra's factories are located where their ingredients are sourced, making the transportation of their raw materials much more cost effective and environmentally efficient. The salsa is made in California, where the tomatoes are sourced, the guacamole in Mexico, because: avocados, the Greek yogurt in New York, and the Hummus in Virginia.
Walking through the hummus factory while listening to the project manager speak about how many pounds of chickpeas and gallons of tahini the plant goes through on a daily basis, and all of the quality control checks from start to finish had my brain nodes turning. My overall impression was that everyone we met was super passionate about contributing to the team and carrying out Sabra's vision. Plus, they were a riot. Lots of knee-slapping laughs were had.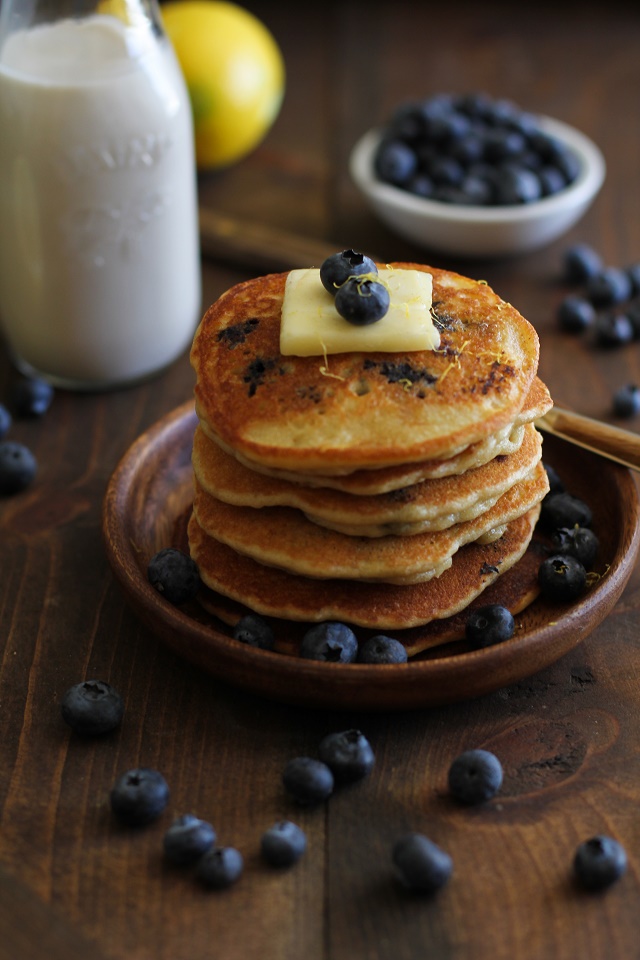 Things you maybe didn't know about Sabra but totes should:
Sabra makes 64% of the hummus that's sold in the U.S. Its closest competitor holds only 12% of the market share.
Sabra manufactures more than just hummus! They make salsas, guacamole, Greek yogurt dips (that are way healthier than sour cream-based dips and insanely delish), and vegetarian Mediterranean salads such as babaganoush, bruschetta, matbucha and more.
Two exciting new flavors to come: Rosemary & Sea Salt and Pizza (which really does taste like pizza, you'uns!)
Nutritional information you may not have known about hummus but totes should:
Using a heaping spoonful of hummus in place of one ounce of ranch dressing, mayonnaise, butter, or cheese lowers your fat intake by 8g, 15g, 18g, or 5g, respectively. Epic.mind.blow.
Swapping 1 ounce of jelly for hummus lowers your sugar intake by 10g.
Hummus is full of fiber and complex carbohydrates, which aids in digestion and helps regulate your blood sugar.
One of my biggest takeaways from the trip was you can use hummus to replace mayonnaise, buttermilk, yogurt, butter, and many other fatty (yet delicious) ingredients in a variety of ways and recipes. I'm constantly on the prowl for healthy substitutions, (particularly for mayonnaise) that maintain creamy texture and don't compromise flavor, so I knew I wanted to employ this tactic as soon as I got home.
Which brings me to my next point: the second someone mentioned using hummus as a replacement for buttermilk, my ears perked up, and I said, "pancakes." Out loud. Combining my unyielding adoration of hearty stacks of gluten-free pancakes and hummus, I decided to test this theory with my face. Spoiler alert: it worked.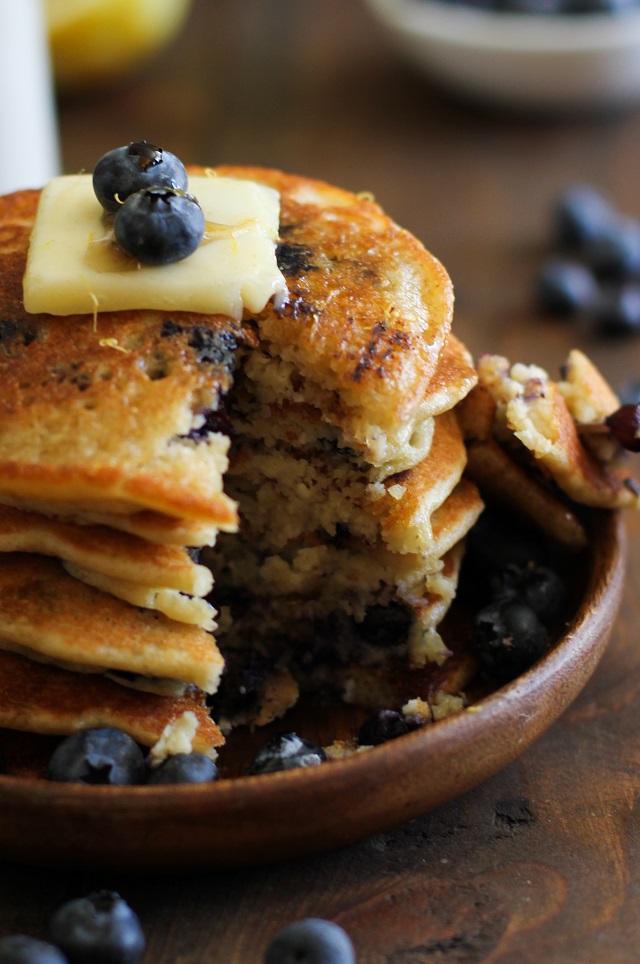 These lemon blueberry pancakes are packed with protein, as they're made with both almond flour and hummus. They turn out super moist and fluffy with a certain je ne sais quois behind the zesty lemon blueberry flavor. I bet you can guess that je ne sais quois is the hummus. Like, you can taste it, but it tastes goooood (if you like hummus). Case in point: these pancakes are decadent while healthful. I'm thinking the next time I make these, I'll use almond butter or cashew butter in addition to or in lieu of the hummus.
Lemon Blueberry Hummus Protein Pancakes
Lemon Blueberry Hummus Protein Pancakes may be the strangest pancake recipe you've ever made, but it's likely one of the tastiest!
Instructions
Stir together the almond flour, tapioca flour, and baking soda in a mixing bowl (dry ingredients).

Whisk together the eggs, hummus, almond milk, pure maple syrup, lemon zest and juice in a mixing bowl (wet ingredients).

Pour the dry ingredients into the bowl with the wet and stir until combined. Allow batter to sit 5 minutes to thicken. Fold in the blueberries.

Heat 2 to 3 tablespoons of coconut oil to a non-stick skillet (enough to generously coat the surface) and heat to medium.

Measure out a scant 1/4 cup of pancake batter and pour onto the hot skillet. Cook until sides begin to firm up and many air bubbles rise to the top of the batter, about 2 to 3 minutes. Carefully flip and cook an additional 1 to 2 minutes, until pancake is cooked through.

Repeat for remaining batter. Serve with fresh blueberries, butter, and pure maple syrup.
Nutrition
Disclosure: this post is sponsored by Sabra. All thoughts, feelings, and opinions are my own. Thank you for supporting the brands that support this site.