I'm still processing my trip to Iceland. It's always difficult to put into words the thoughts and feelings you experience when traveling to a new country, and I've found Iceland particularly difficult to describe. Each time I travel, I come home feeling changed – enriched, rejuvenated (or sometimes weighted and woeful), clear in mind, body, and soul. Some travel experiences have a deeper effect than others, and Iceland officially put my thang down, flipped it and reversed it.
The landscape is bold, picturesque, approachable, dynamic. Icelandic people are vibrant, youthful, helpful, intense (in a good way), and again approachable. I'll do my best to show you a snapshot of the country.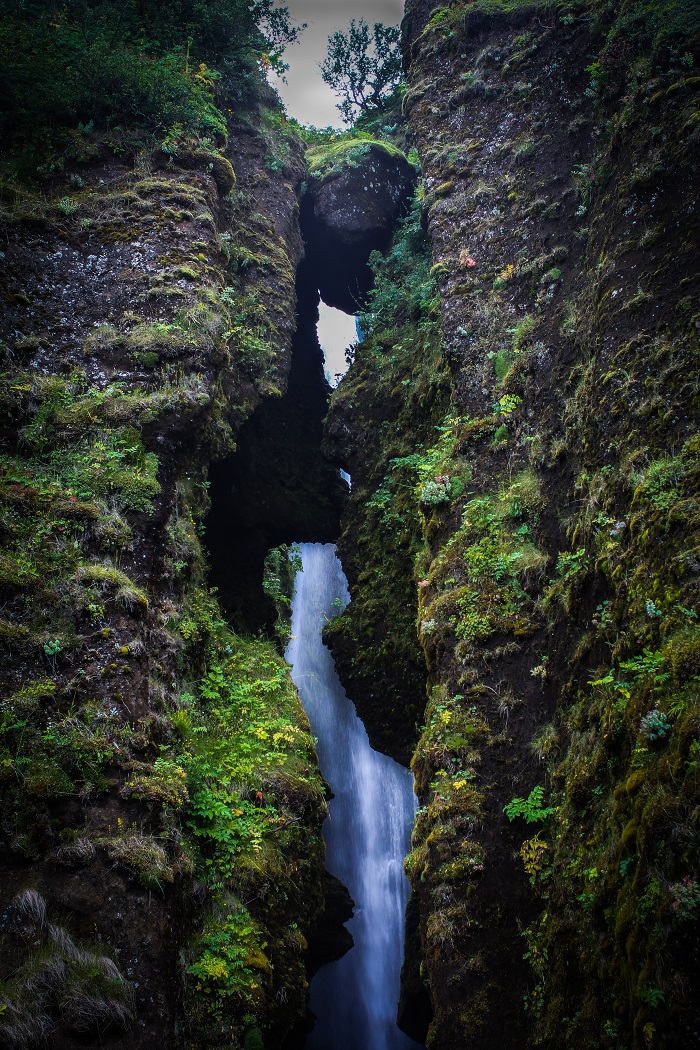 I first learned of the First We Eat Workshops, hosted by Eva Kosmas Flores and Carey Nershi about a year ago. I was completely thrilled to learn two of my biggest inspirations in photography were working together to share their knowledge and guide people through photography lessons as well as spend time with them in one of the most emotion and thought-provoking experiences a human can have: travel. While I was dying to attend each an every workshop they were hosting world-wide, the second I saw Eva and Carey opened a workshop in Iceland, I jumped on it, and eagerly awaited the experience for over 6 months.
Eva and Carey organized the workshop to be a hands-on photography lesson as well as an opportunity to experience scenery and get a taste for local cuisine. They brought with them the amazingly talented Linda Lomeli, Maggie Pate, and Ingrid Hofstra, who all assisted with all aspects of the workshop. The ladies who hosted and helped with the workshop and the attendees are some of the most incredible talents I've had the pleasure of spending time and shooting with.
During the workshop, we stayed in Mosfellsdalur, and had lessons on camera settings, food styling, and an Adobe Lightroom tutorial. Although I've been taking photos of food for over 4 years, I gained a great deal of knowledge during the lessons. In addition to the food photography segment of the workshop, we also had plenty of time to explore Iceland, see the sights, and take photos of the landscape. As a group, we went to Seljalandsfoss (a super huge and beautiful waterfall), Keldur (and ancient farm with grass houses that are thousands of years old), Secret Lagoon (which I brilliantly took zero pictures of, womp woooomp #epicfail), and Laxnes Horse Ranch (where we went horseback riding on Icelandic horses). I have every intention of returning to Iceland at some point in the future to experience even more of the beauty.
So without further ado, here's a taste of Iceland. Stay tuned at the end of the post for travel advice and info!
Reykjavik
I originally budgeted 2 days to poke around Iceland's capital, Reykjavik, before meeting up with everyone for the workshop in Mosfellsdalur. Unfortunately with flight delays and cancellations, I ended up with half a day on each end of the workshop to explore the city, but nevertheless, got a taste of the culture. Reykjavik is buzzing with life at all hours of the day and is a foodie's (or party go-er's) paradise. If you ever find yourself in Reykjavik, you must drink at least one Swiss Mocha, stay in a hostel, and roam around the streets past midnight to see live music and take in the youthful and dynamic ambiance.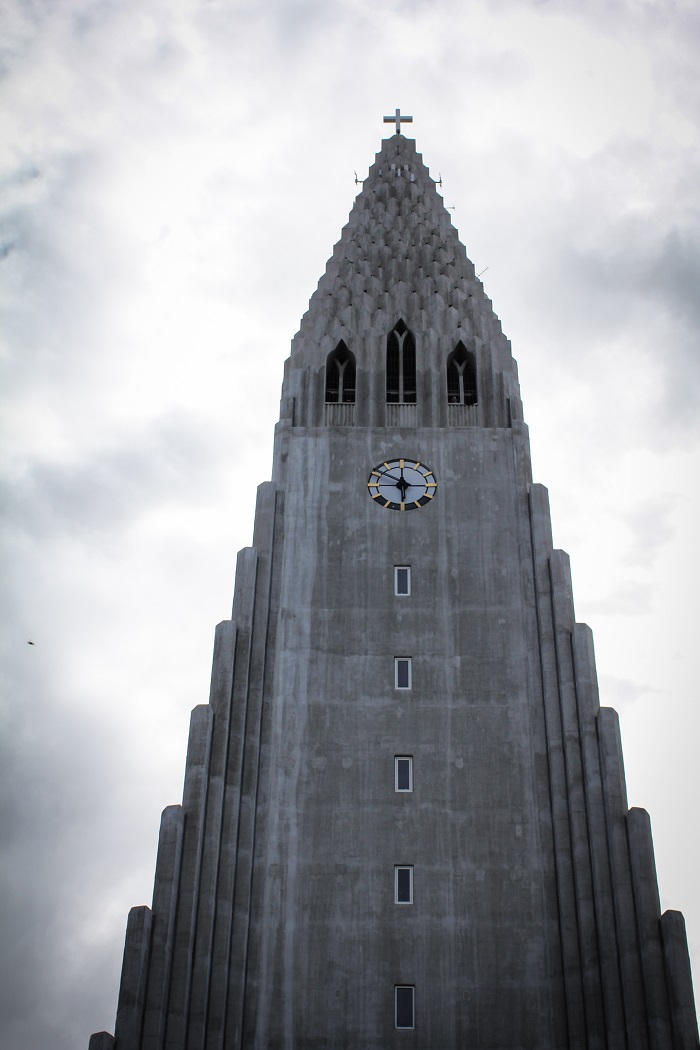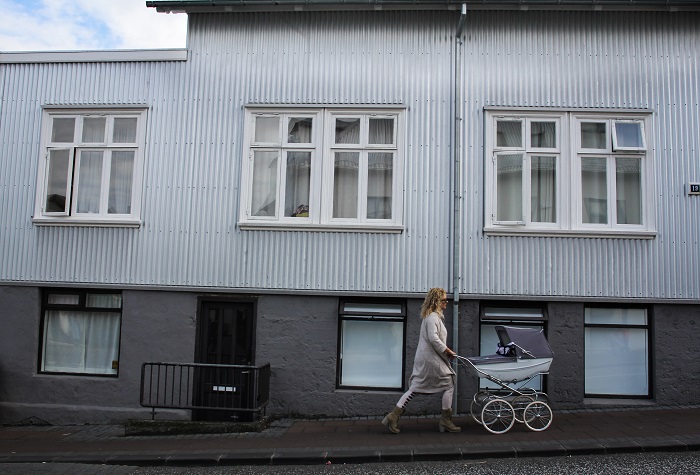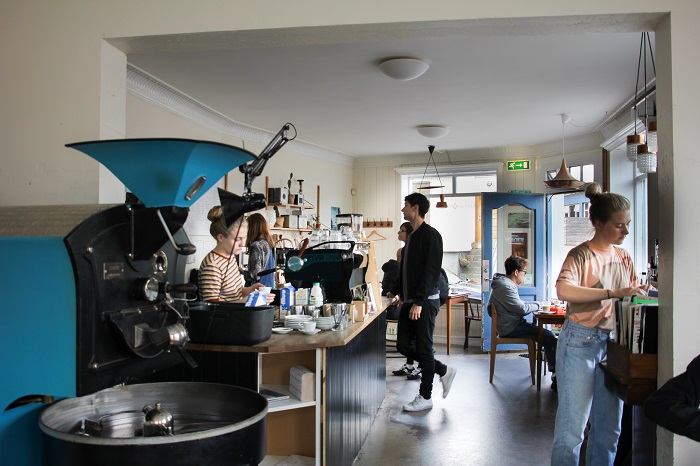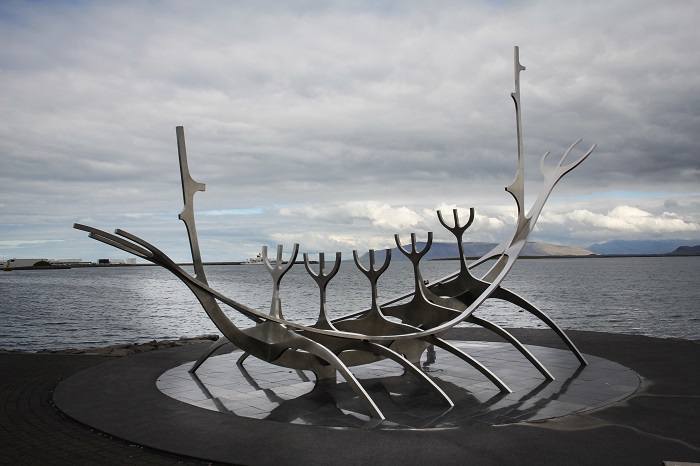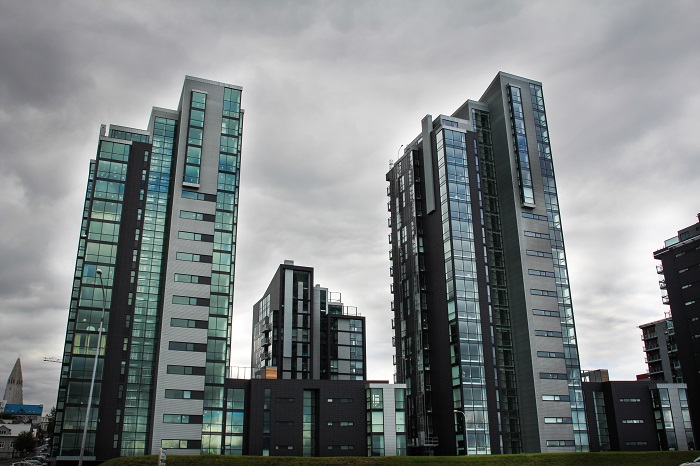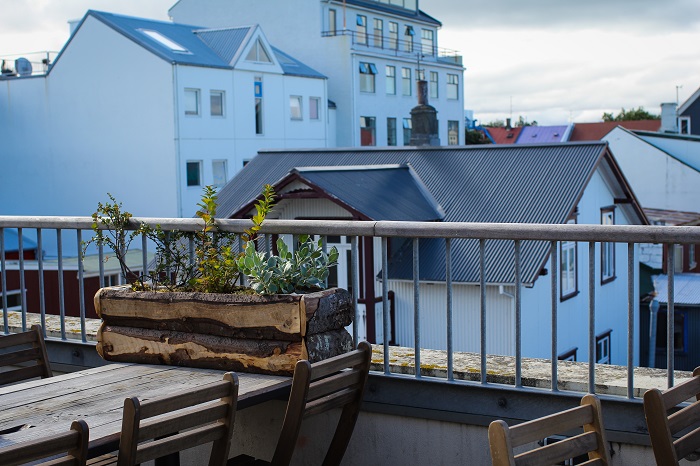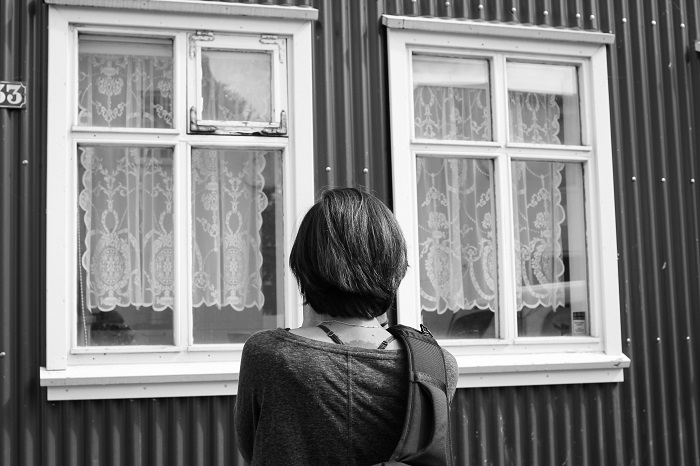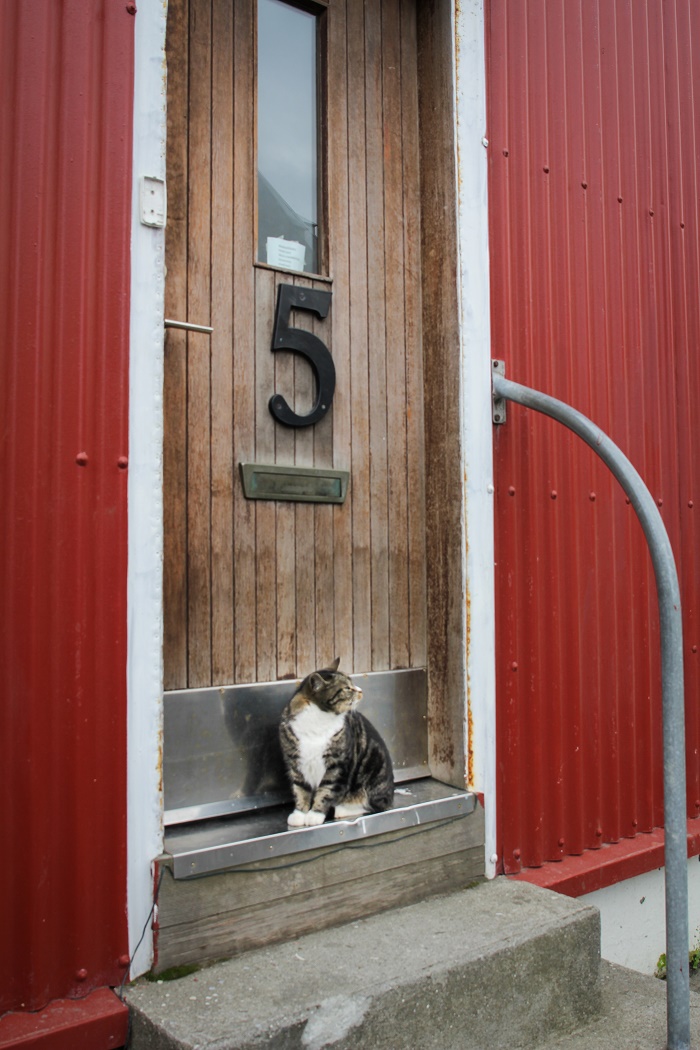 Mosfellsdalur
Throughout the workshop, we stayed at a sweet little rustic cottage that was booked on Air BnB. We used the property as our home base for cooking, shooting food, sleeping, and hanging out. Eva and Carey rented two cars to cart us around on our adventures, so when we weren't having a photography lesson, we were out and about seeing the Icelandic landscape.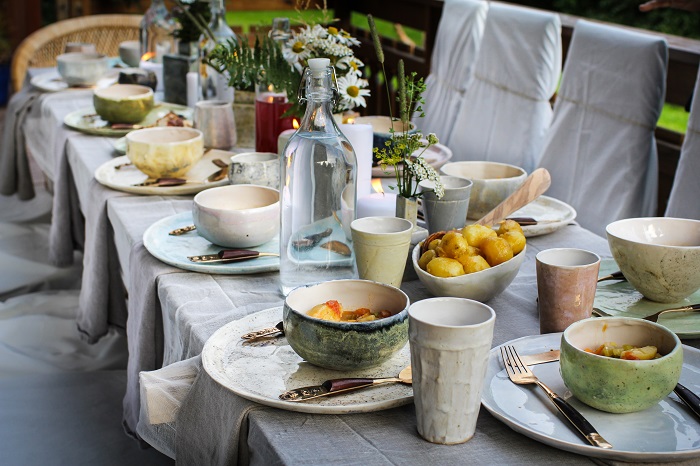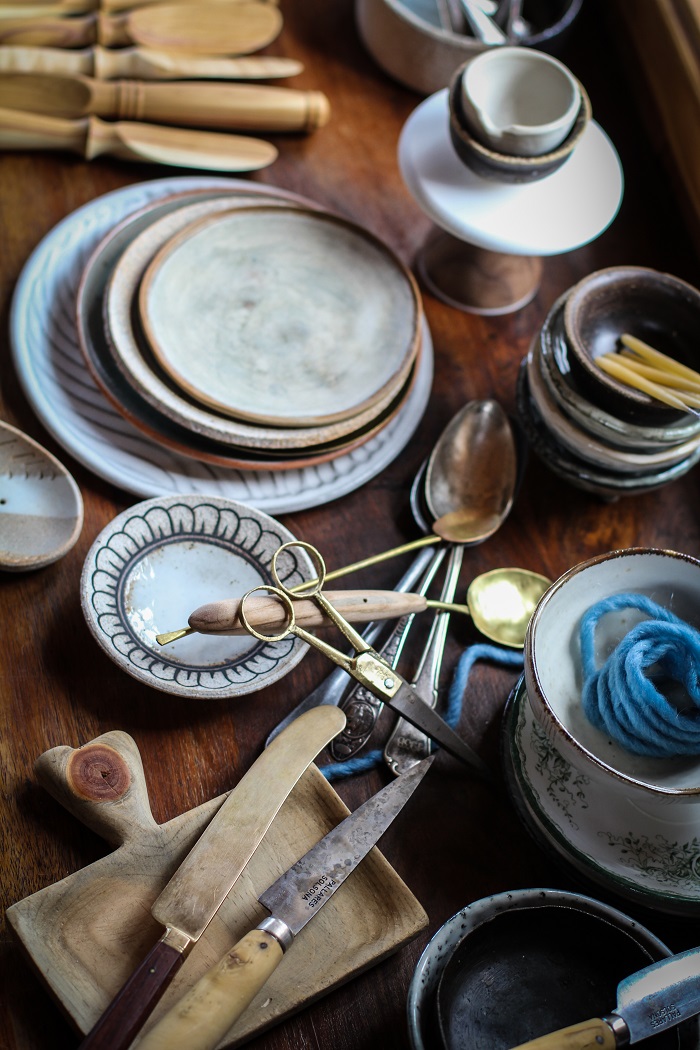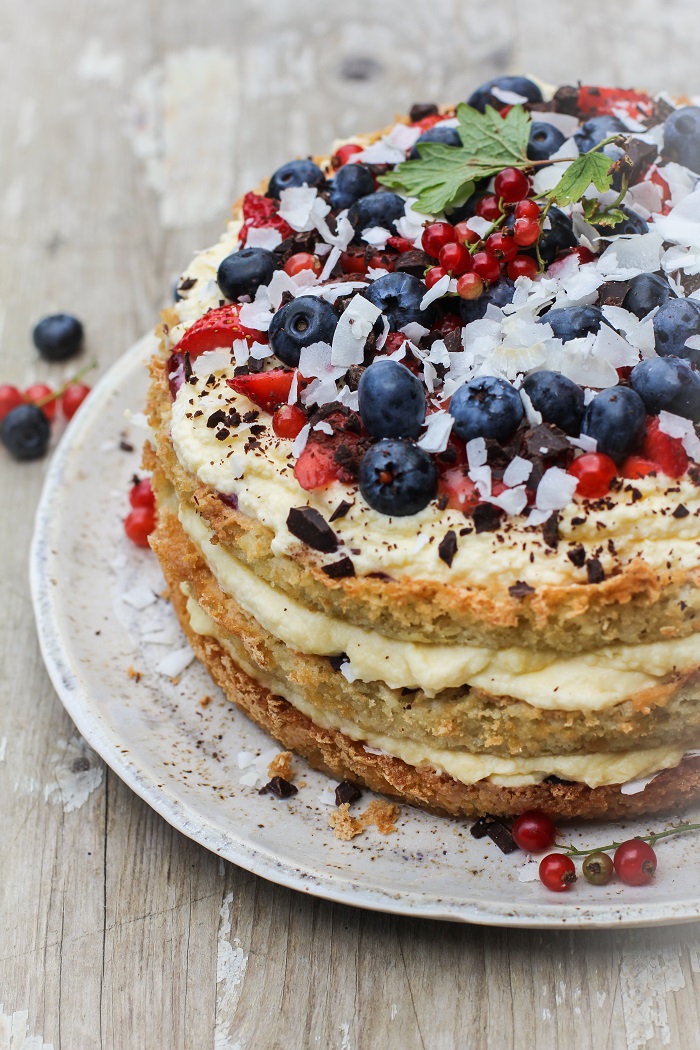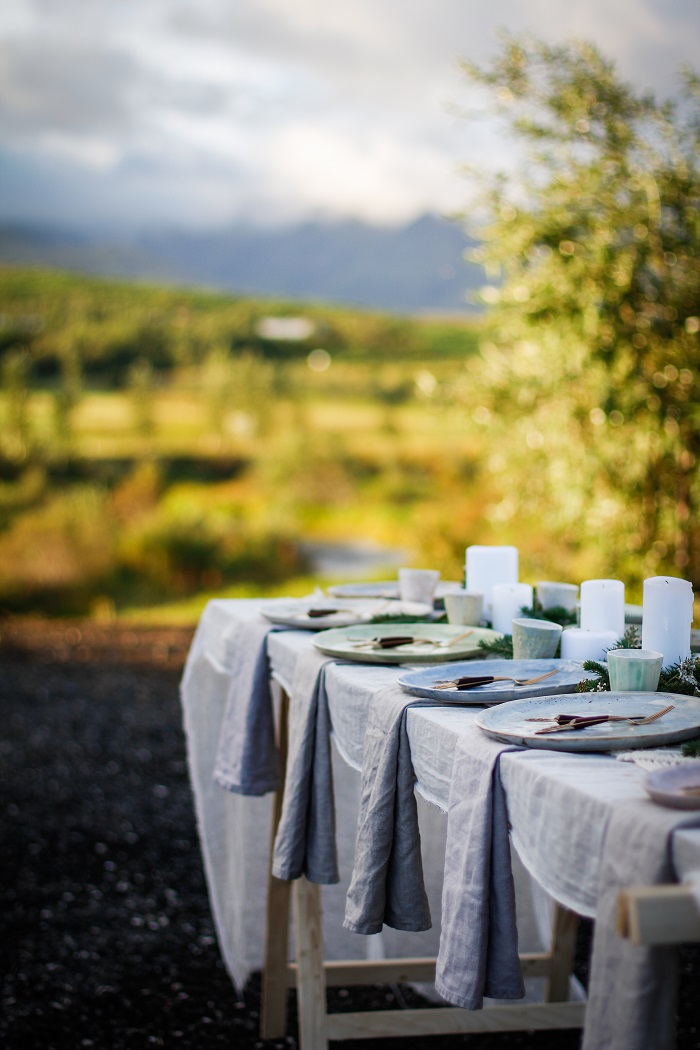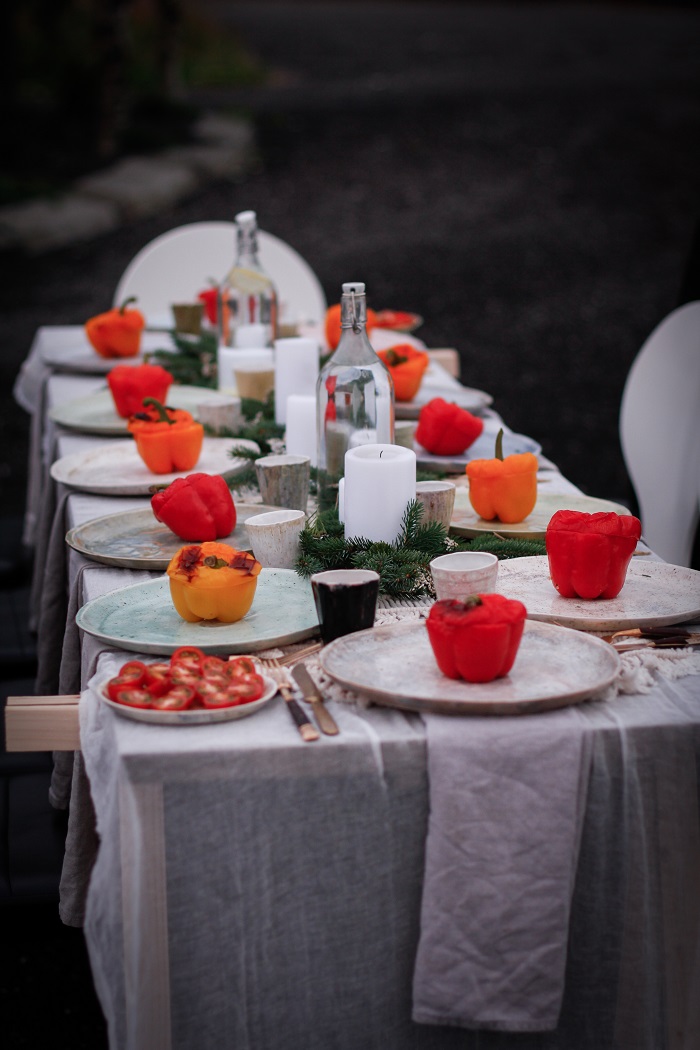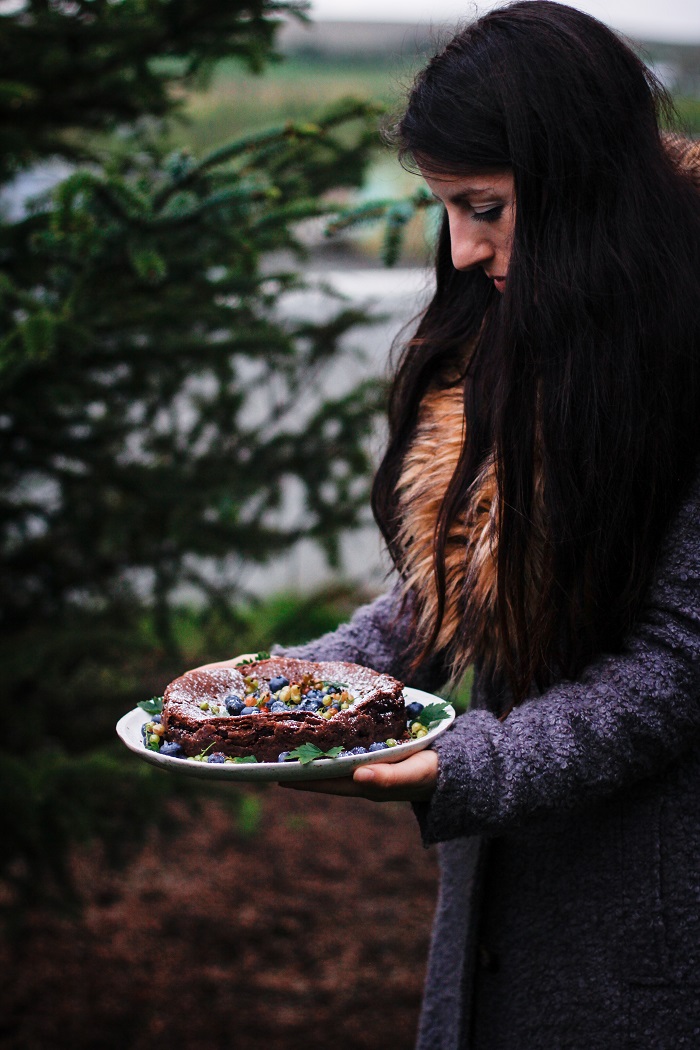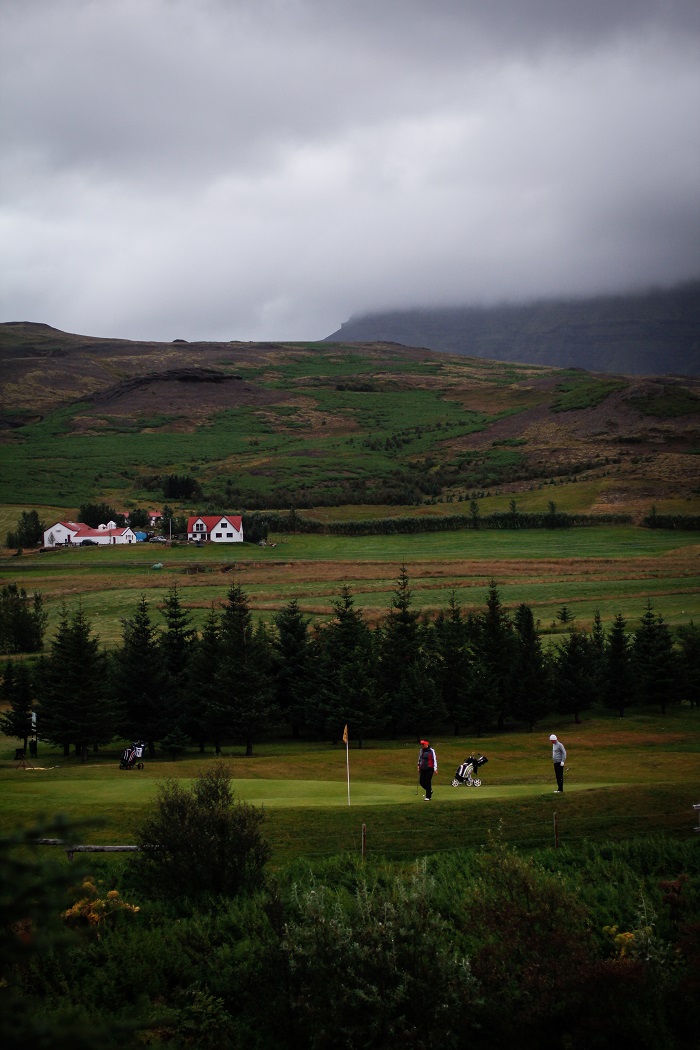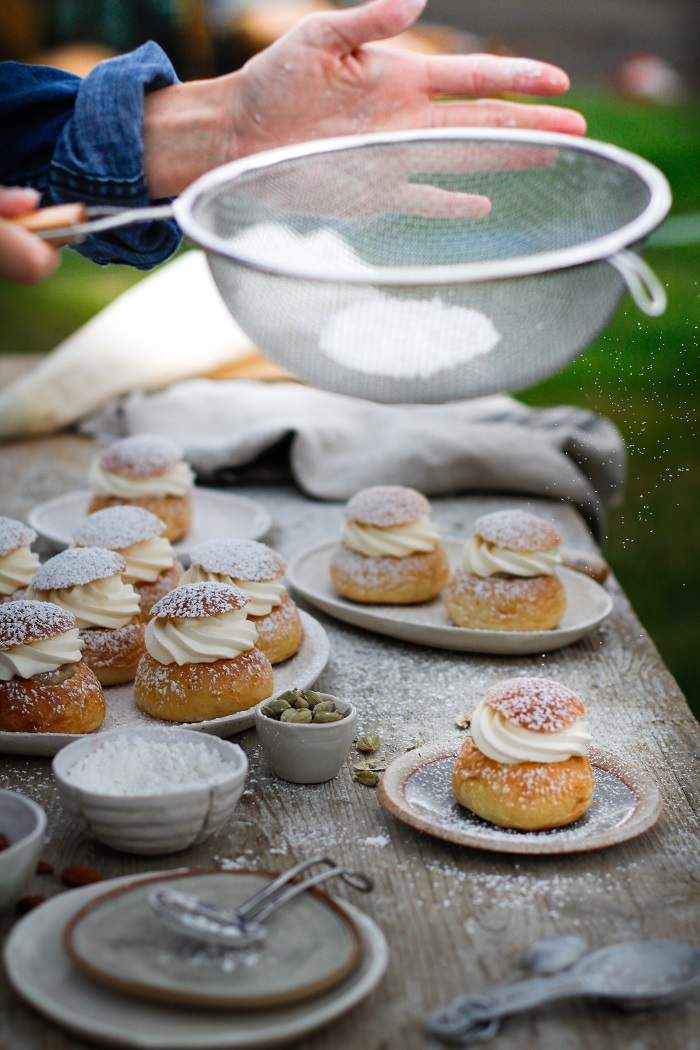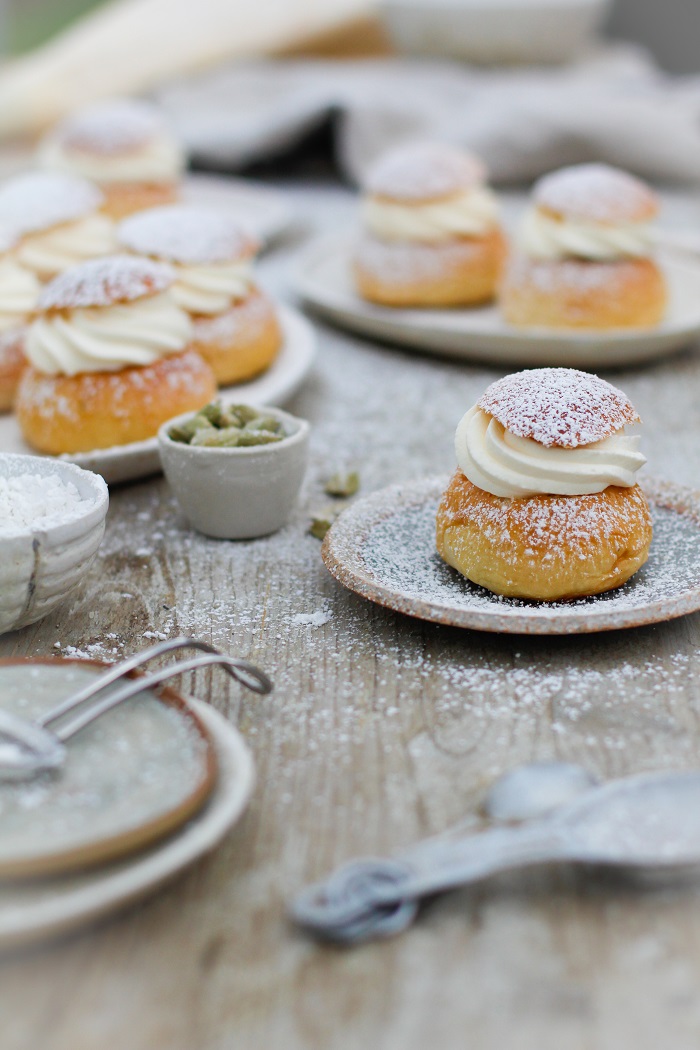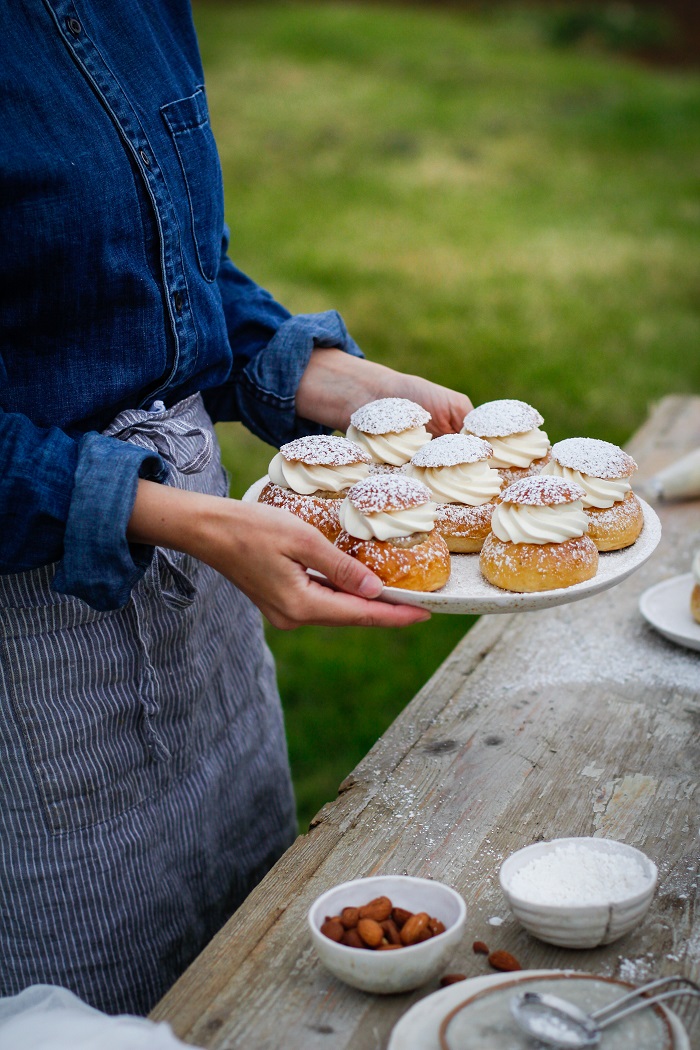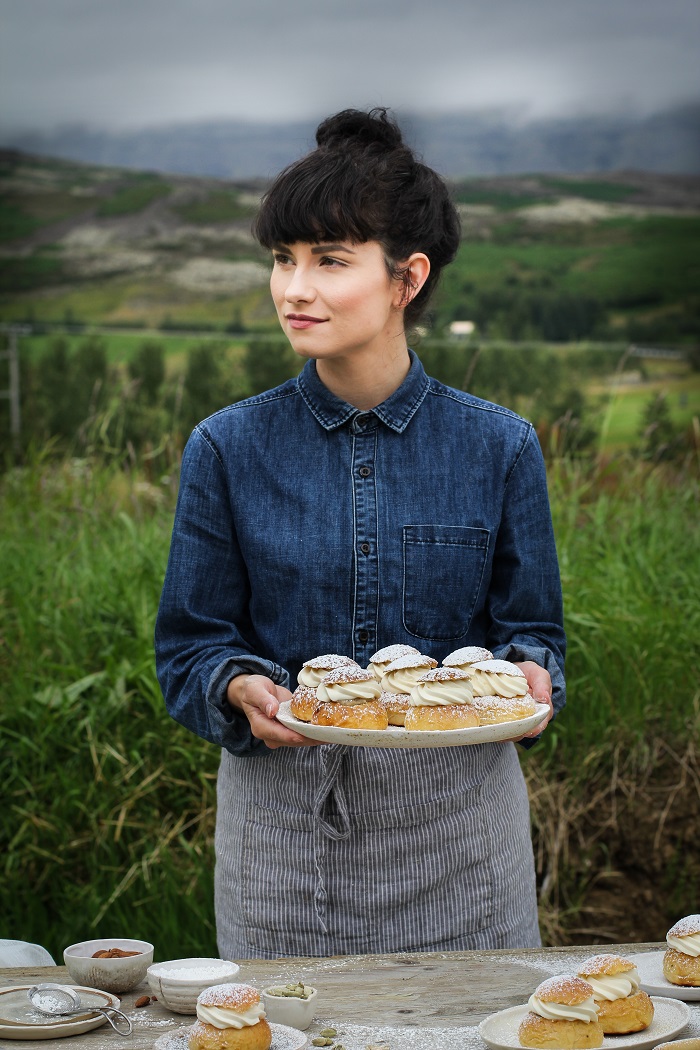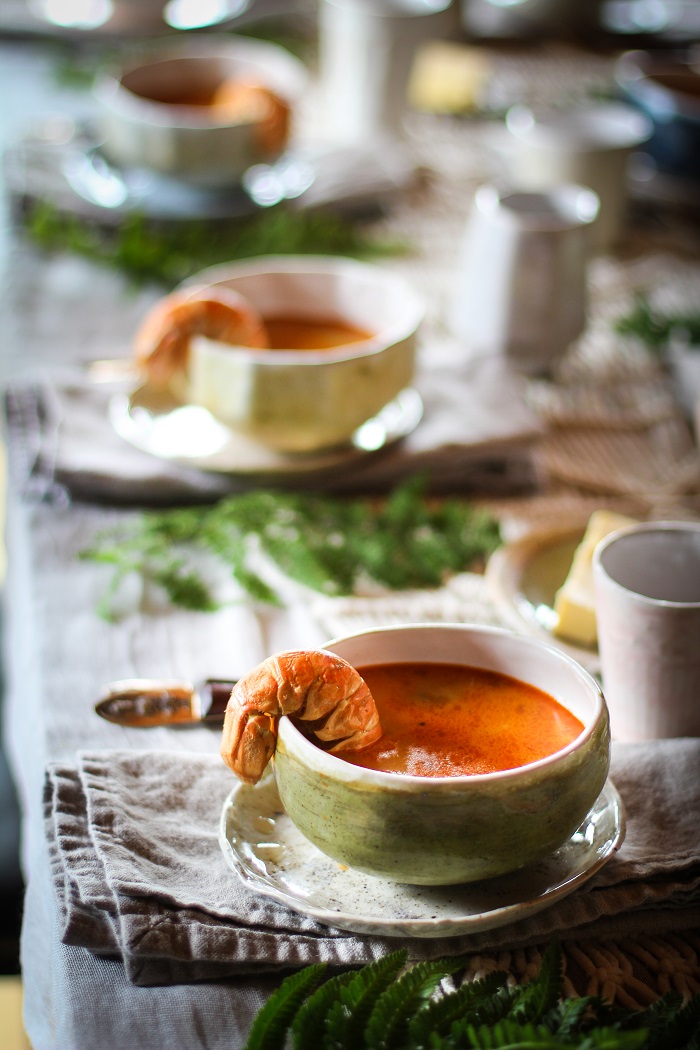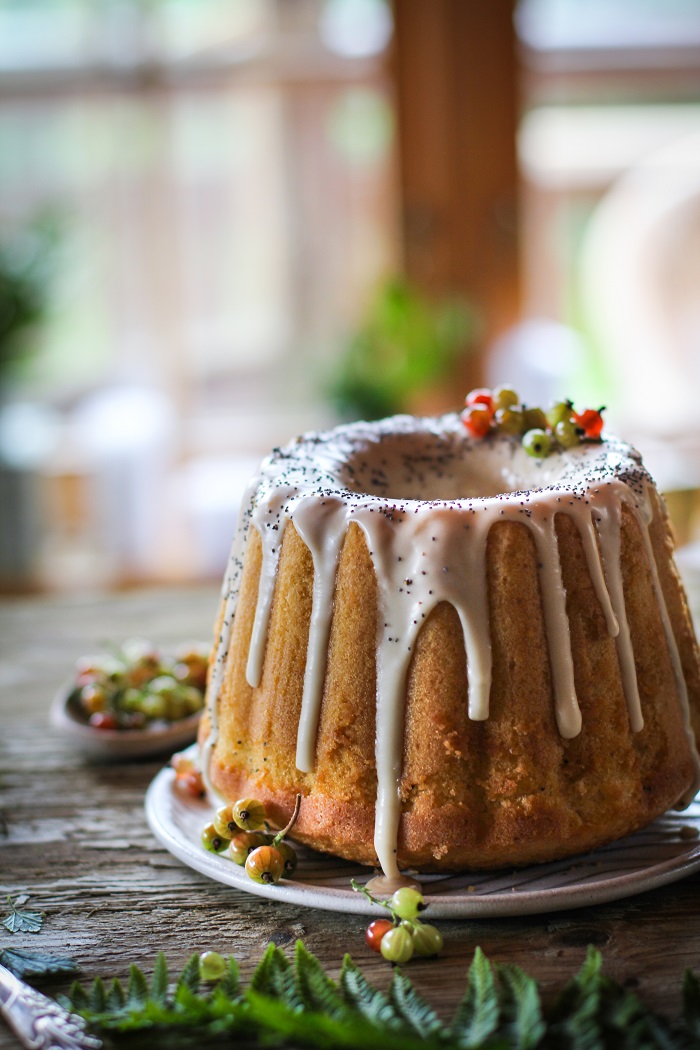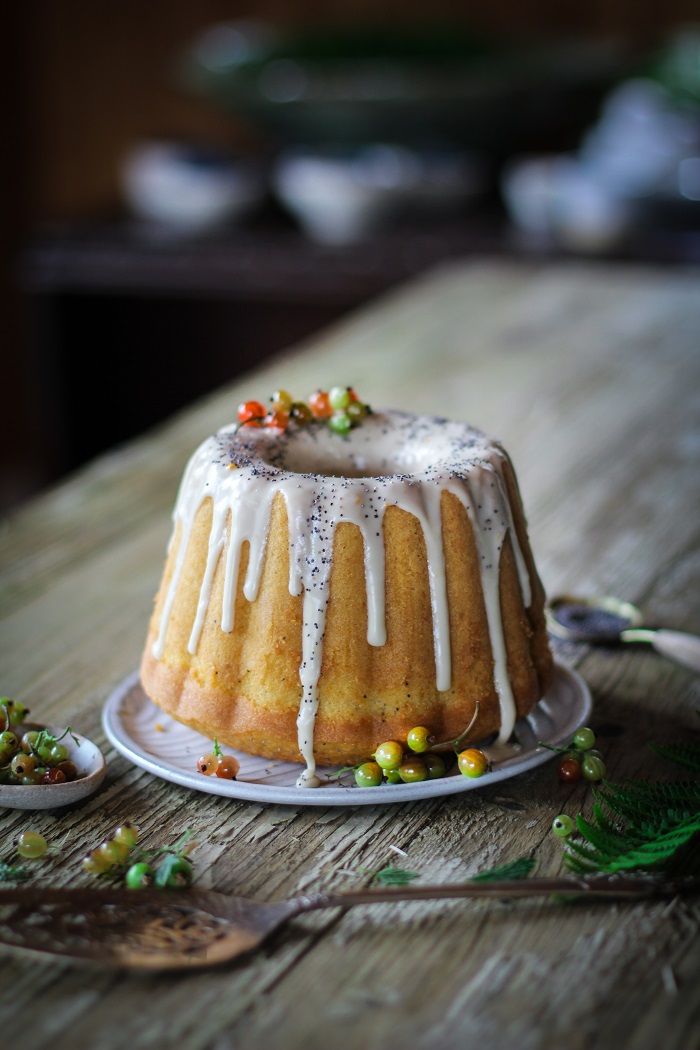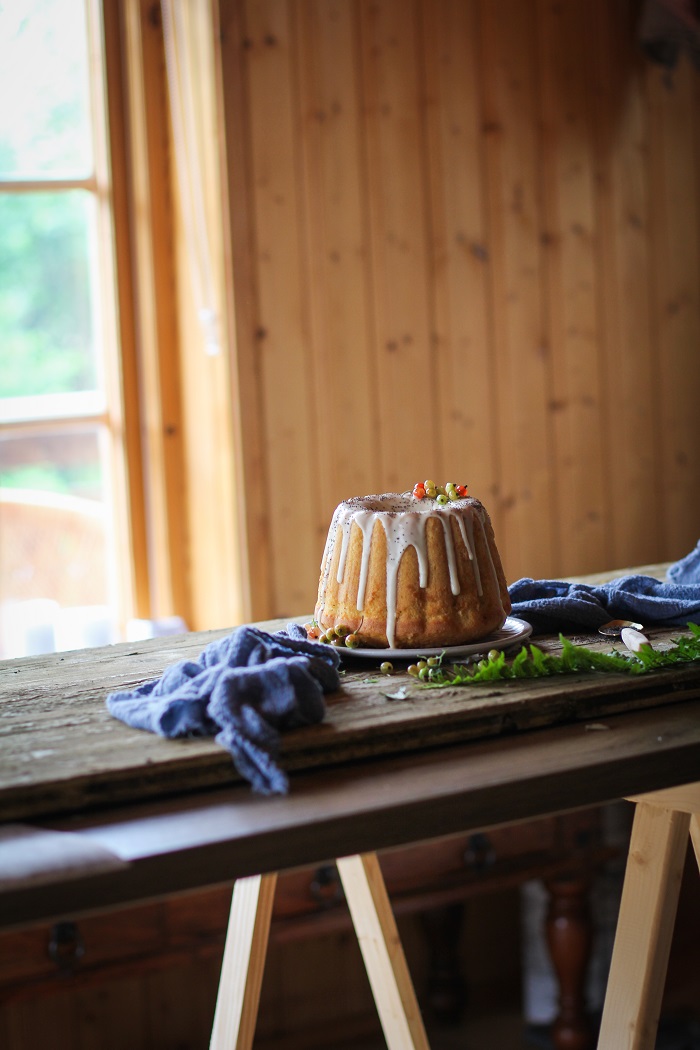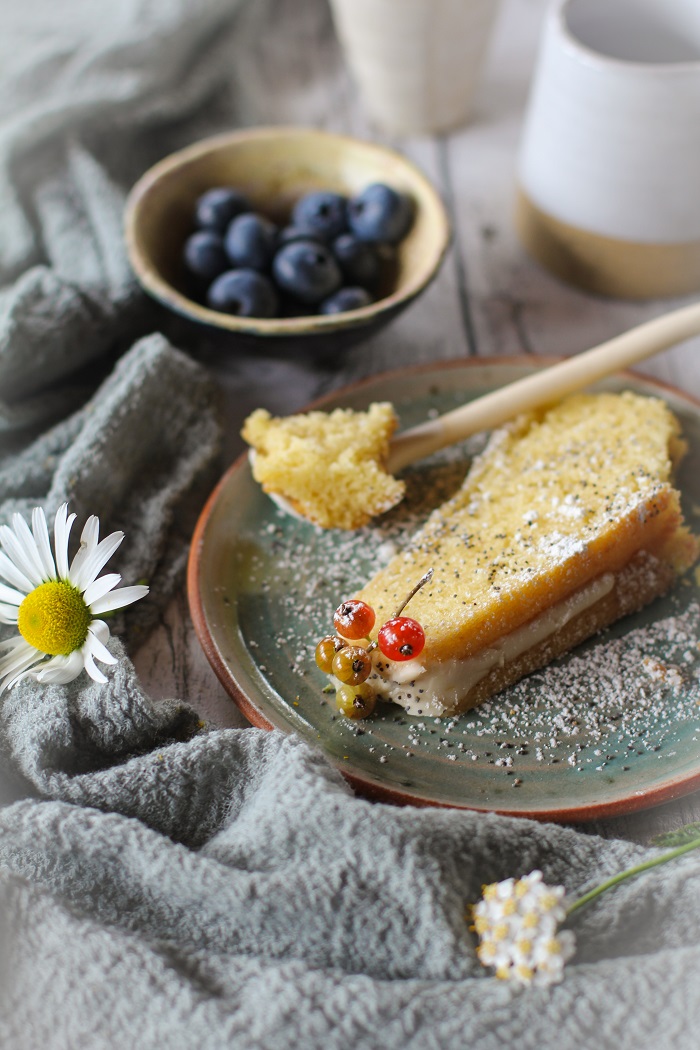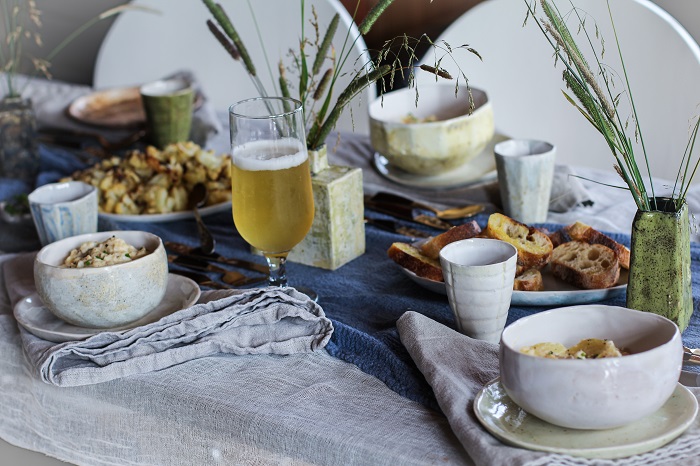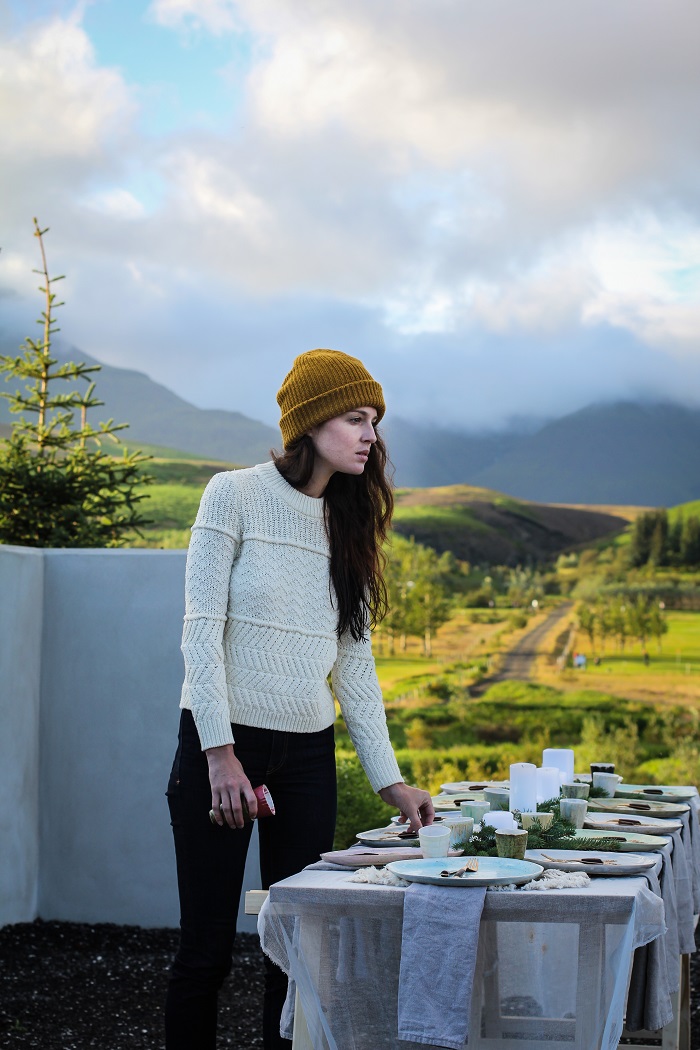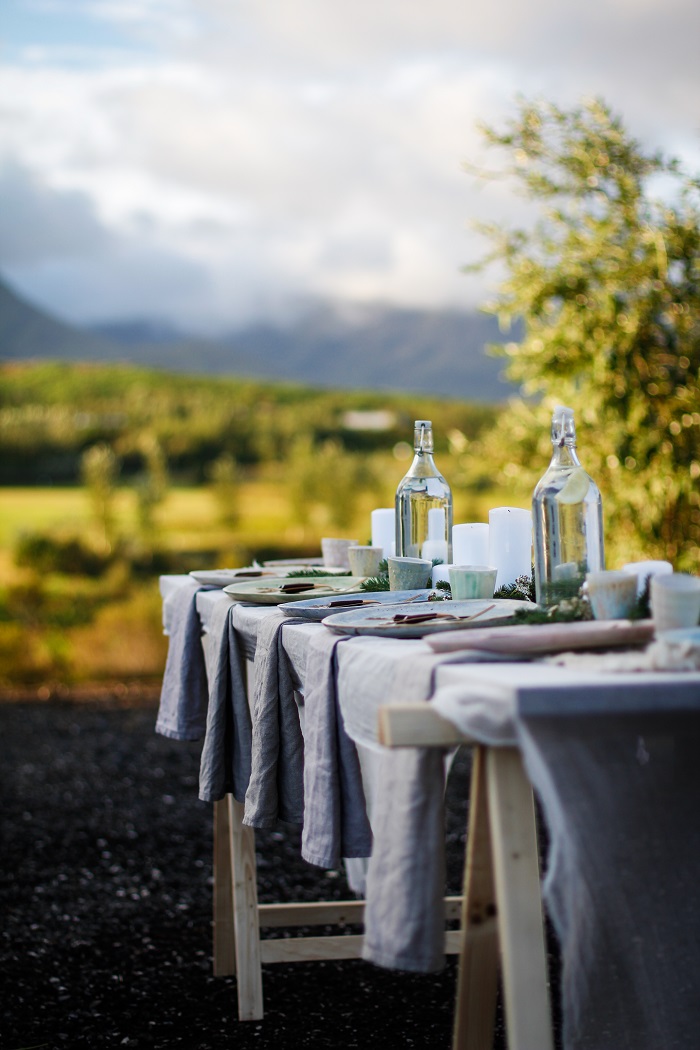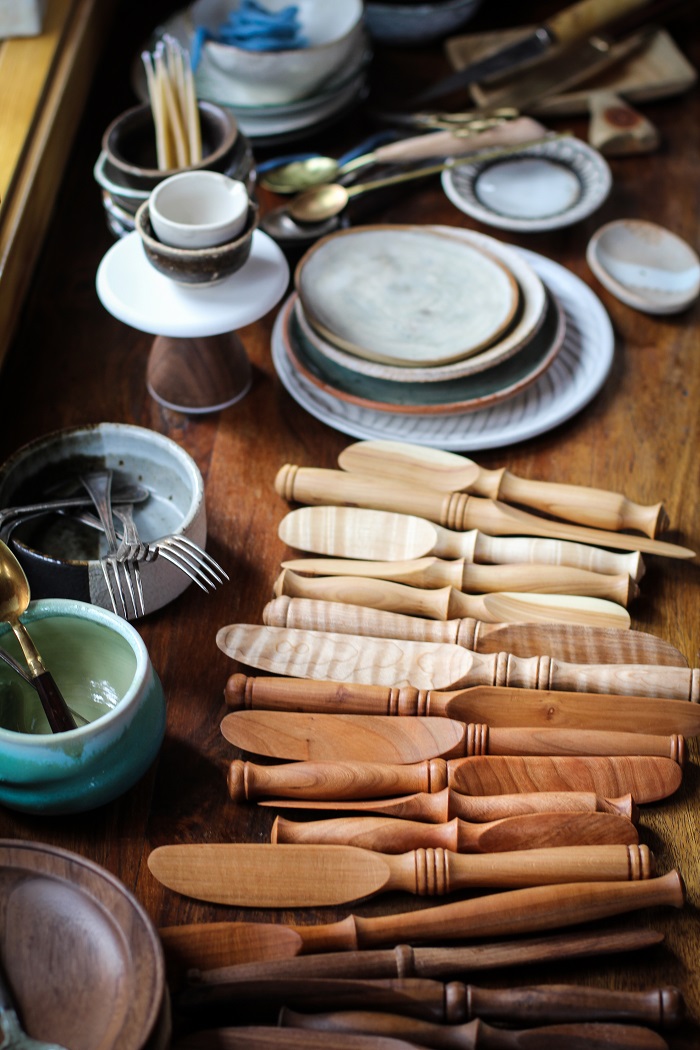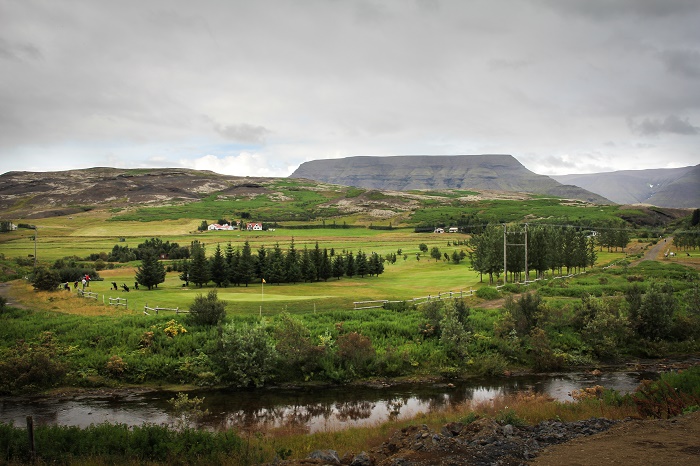 Seljalandsfoss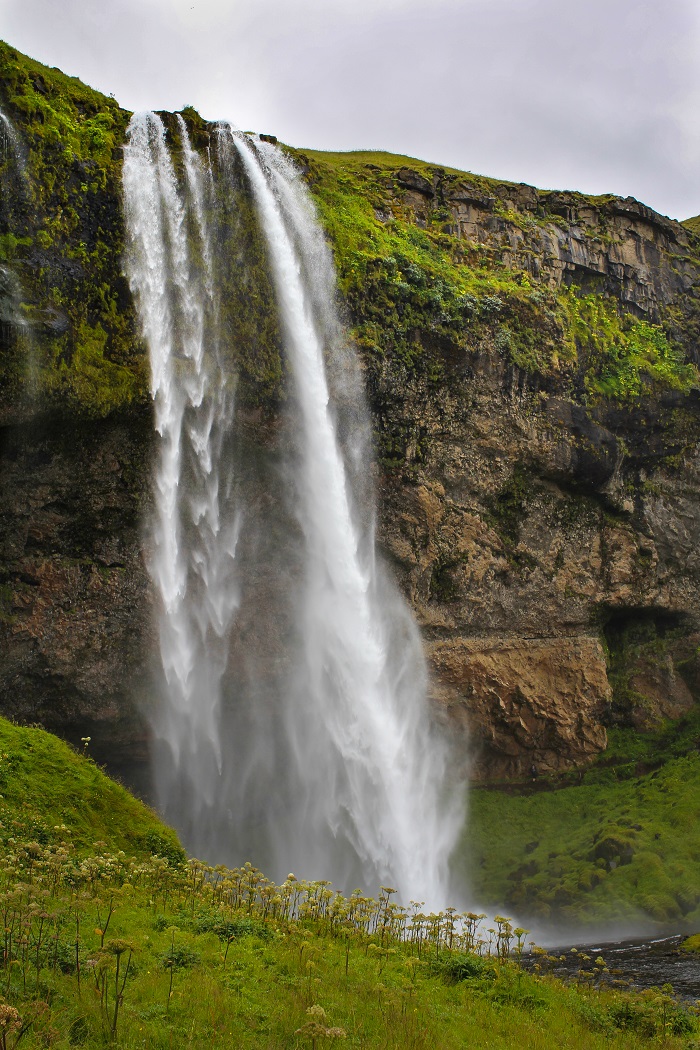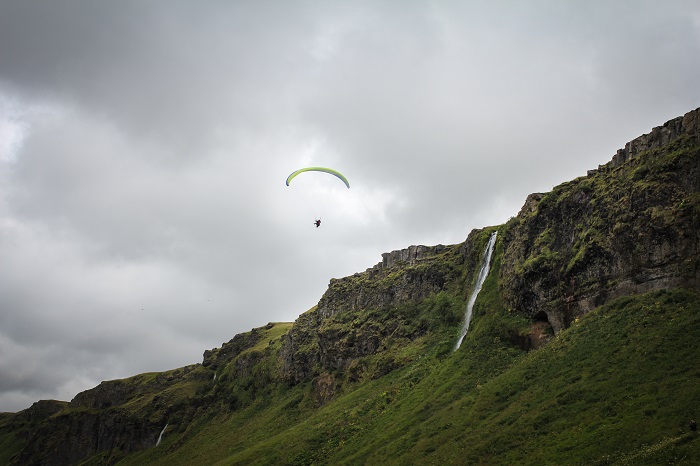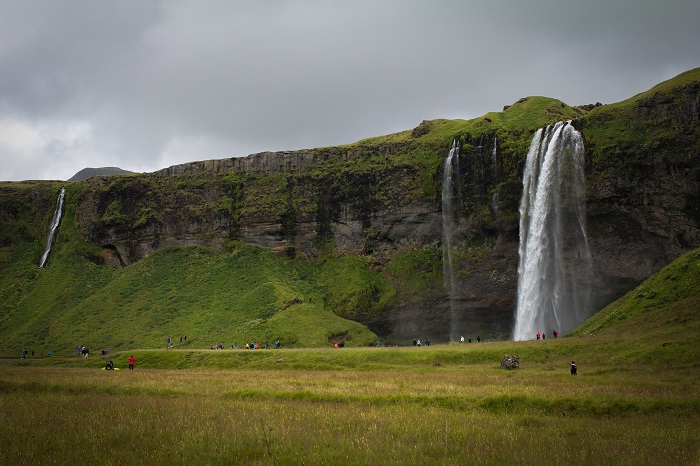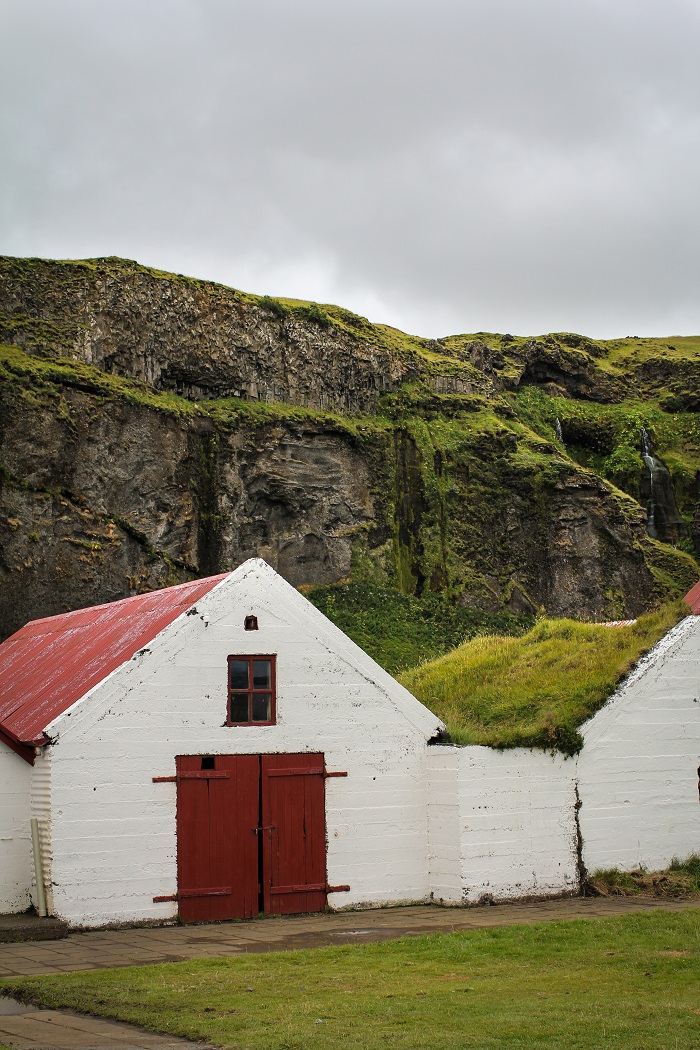 Laxnes Horse Ranch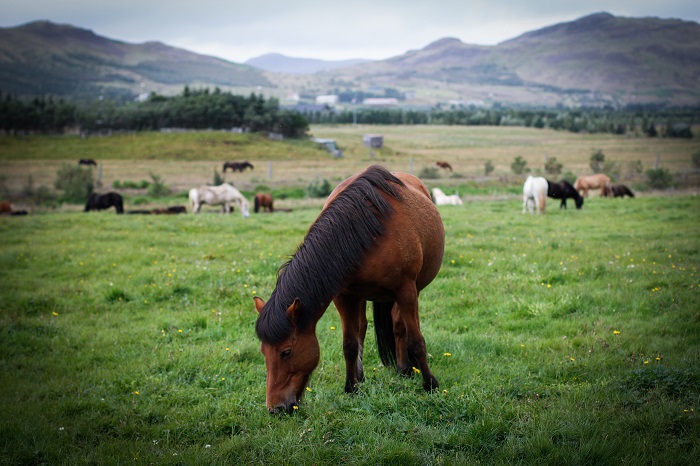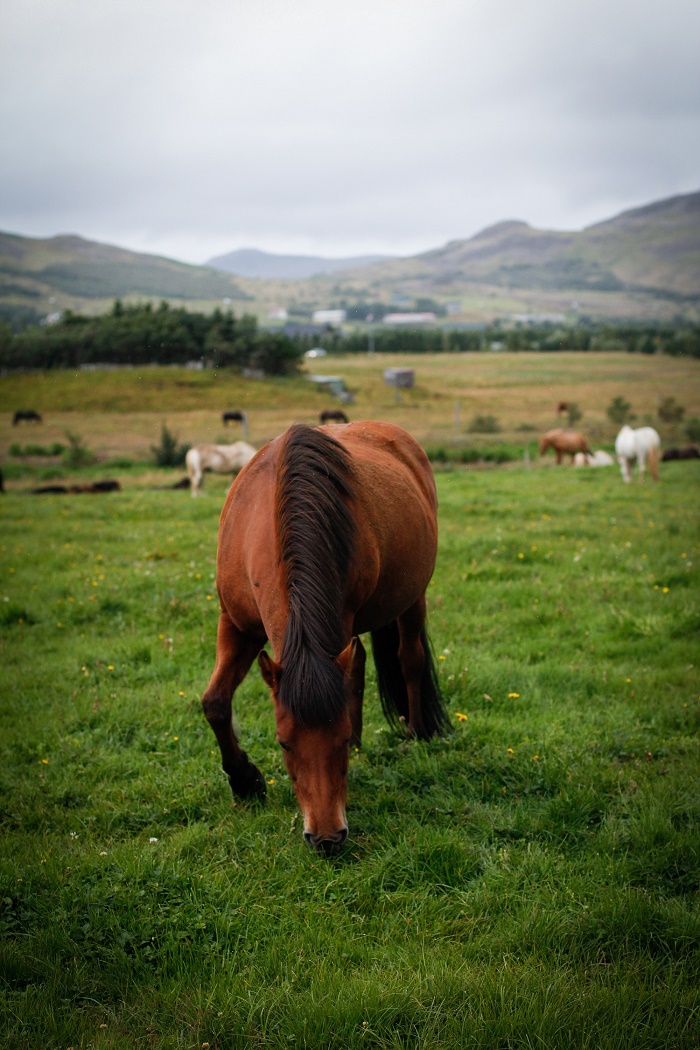 Keldur, Rangarvallasysla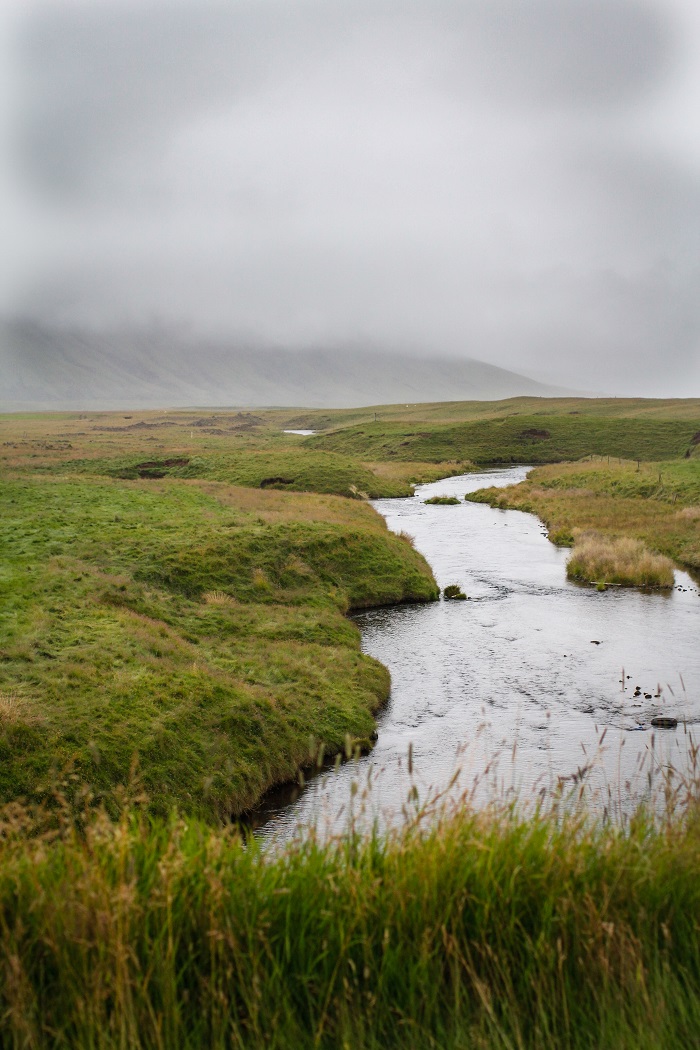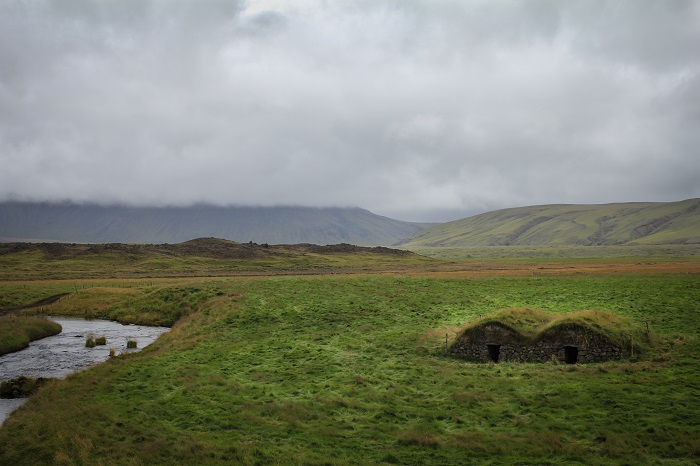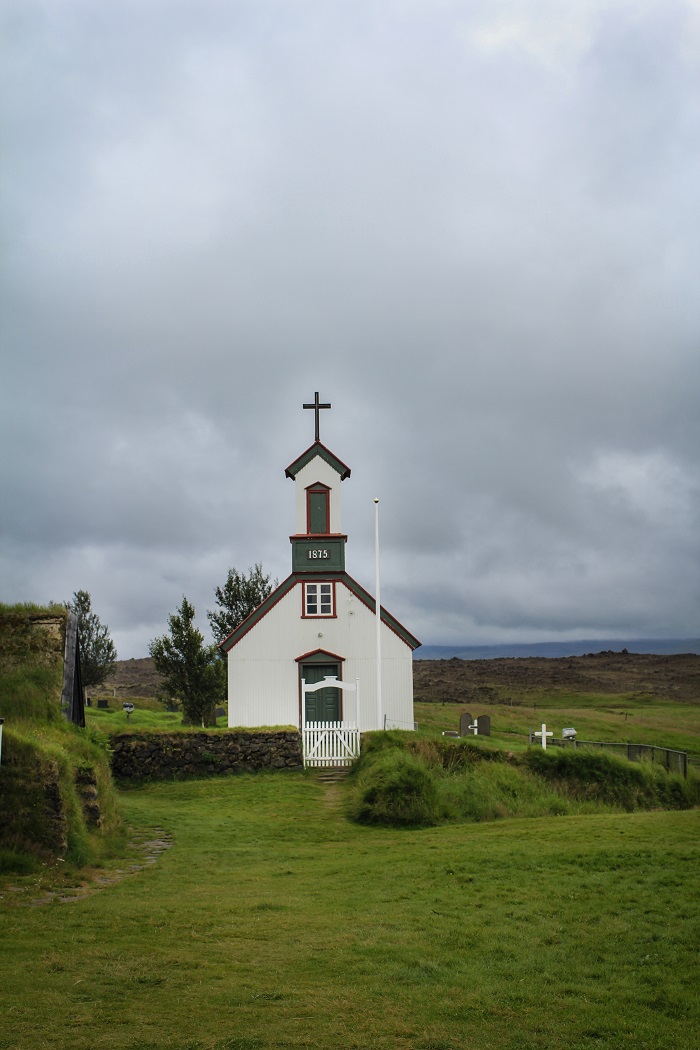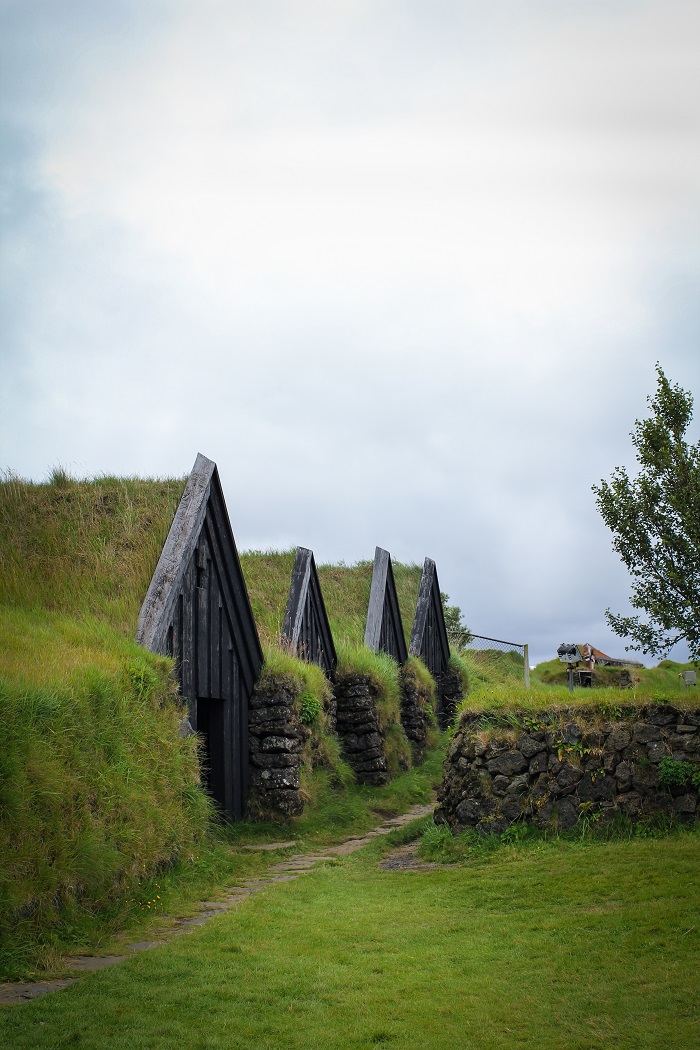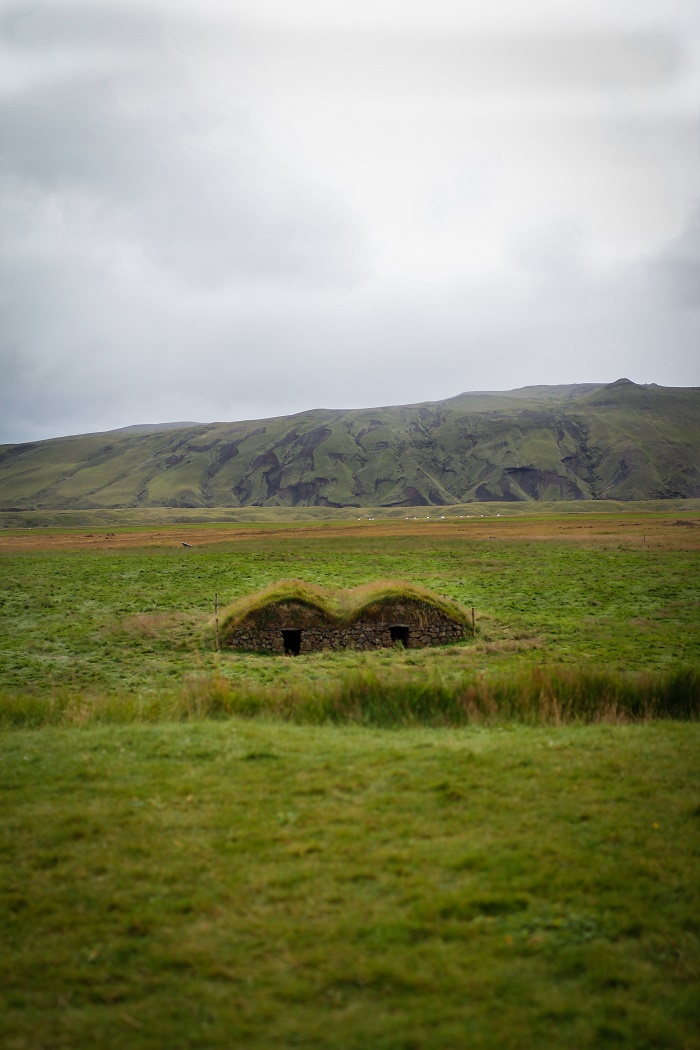 Travel advice and info:
The main airport is in Keflavik, which is about a 45 minute bus ride from Reykjavik. You can take a bus to and from Reykjavik, the price being about $19 to $23 each way. Airport Express and Fly Bus run 24 hours a day – as long as there are flights coming in and going out, the buses go to and from the airport every hour or half hour.
Iceland is pretty pricy. Meals and transportation are crazy expensive, and even hostels are more expensive than most places I've traveled. For instance, a 10-minute cab ride runs about $22-$25, a simple salad can be around $18, and a hostel can cost about $60 per night (even in a shared room). I knew this going into the trip, and figured it was worth mentioning. Save your pennies!
The hostels in Iceland are very clean and accommodating, plus I feel hostels are the best way to get to know other travelers, make connections, and experience an area in a totally unique way. They also help to save a bit of money, especially if you get shared rooms (my preference). In the more desolate areas and smaller towns, you can rent cottages or houses off air B&B or car camp.
Spend quality time in Reykjavik. It's a totally bitching city. I took a bus from the airport to my hostel (Loft hostel) in Reykjavik, and when I arrived at 10:30pm (on a Thursday), the city was still buzzing with life. It's a party town, with tons of amazing restaurants, cafes, bars, and tons of live music and fun little boutique shops.
Rent a car or take a bus tour – there's so much to see in Iceland, and some of the points of interest are fairly spaced out. You can join a bus tour in order to see a great deal of the island (although in not much depth, as you only have about 20 to 30 minutes to explore at each stop), or be on your own schedule and car camp around the island.
Plan meals in advance. There aren't a huge amount of food options along the road from one destination to the next.
Inevitably, you end up seeing gorgeous landscape with sheep, horses, lava fields, and mountains throughout your journey. You can pull off the side of the road to take photos, just be aware some areas can be difficult to drive out of if you rented a 2 wheel drive vehicle. So basically, if you're planning on renting a car and exploring the photogenic areas, I'd recommend getting a 4WD vehicle just to be safe.
There are tons of hot springs and waterfalls in Iceland so the key is to decide which ones to go to if you can't make it to all of them. I've heard Blue Lagoon is breathtaking and a very nicely developed hot spring, but it is also very crowded and pricy ($60 per person) and needs to be reserved in advance. Secret Lagoon is more mellow but not quite as picturesque and the water is a bit murky. But still a beautiful hot spring experience.
Icelandic people are insanely helpful and friendly! They're also very prideful about their country (as they should be) and will 200% give it to you straight. Use this to your advantage to be sure you don't miss out on anything special.
You can drink tap water in Iceland, no problem! In fact, it's mineral-rich and healthy for you. Just don't drink the hot water from the tap – we were told by a local Icelandic woman it's no bueno…plus it smells sulfur-y, so you likely won't want to anyway.
Have fun! Email me if you have questions.