Gluten-free hamburger buns for all your burger needs this summer!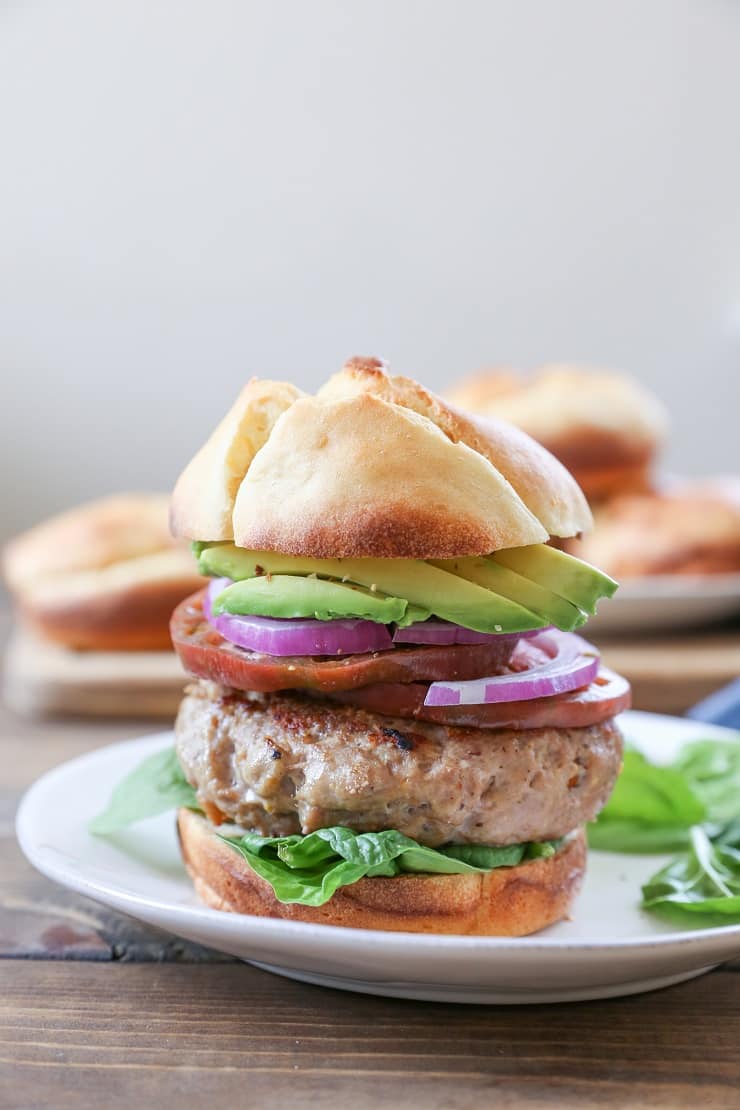 With summer right around the corner, I've been pondering all the grill-centric recipes I've been wanting to show you, and gluten-free hamburger buns has been high on that list for a long time! One of my recent projects was to photograph Red Star Yeast's GF burger buns, so I figured I'd post a little teaser, as I couldn't have done better developing the recipe, myself!
Let's talk bun flavor and texture. The buns turn out airy and soft and have a similar flavor and texture to potato buns. If you're a fan of a good ol' classic potato bun, these gluten free hamburger buns are for you!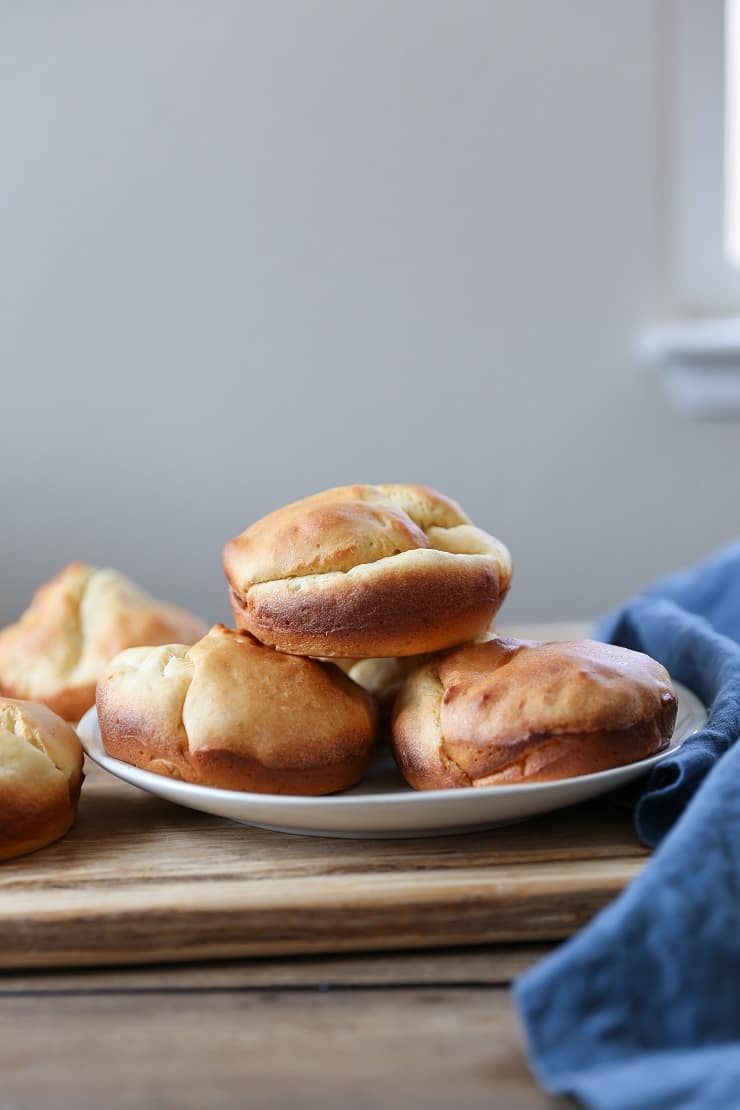 A couple notes about the recipe: The original recipe calls for garfava bean flour, but you can use garbanzo bean flour in a 1:1 replacement if you have it on hand. Similarly, the original recipe calls for cornstarch, but you can replace it with arrowroot flour in a 1:1 replacement. I used Red Star Yeast Active Dry Yeast to make the buns ultra airy and fluffy.
When you prepare regular hamburger buns using all-purpose flour, you can get away with doing a drop bun situation, without the need for a mold, but the dough for these buns is very wet and sticky, so you'll need some sort of method to hold the dough together while it's baking. I used a hamburger baking pan (doubles as a mini cake pan!) as a mold for the buns, but I've read you can also use English muffin rings.
Get the recipe for these Gluten Free Hamburger Buns over on Red Star Yeast's site!