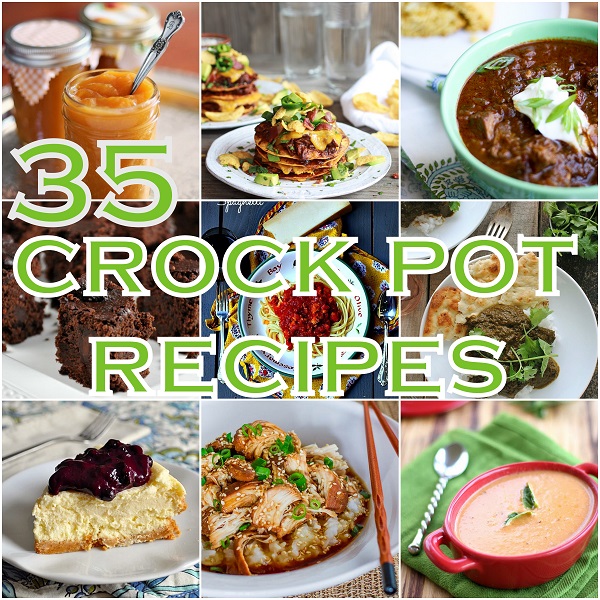 Have you been spying slow cooker and crock pot recipes across the intergalacticweb? Have you wondered to yourself what the difference is between a slow cooker and a crock pot and whether you need one or the other or both? Great news! I just googled "difference between slow cooker and crock pot." Yeeeeah, they're the same thing. You knew this. I didn't. Because I have always referred to my slow cooker as crock pot (err…crock pot as crock pot?), I was pretty psyched to find I didn't need to purchase an extra kitchen appliance for the sake of keeping up with the Joneses.
Through the fall and winter months, I lean on my crock pot hard. The minimal prep time and the deep slow cooked flavors make crocking one of my favorite activities. Do I feel like I'm cheating the system each and every time I make a meal in the crock pot? I used to, but then I realized happiness trumps guilt each and every time.
I made a recipe roundup which includes meals, sauces AND desserts from all over the web for your crocking enjoyment. Let's be happy! Let's crock.
CROCK POT MEALS
1. Crockpot Chicken Chili Con Carne Loaded Tostada Stacks by Halfbaked Harvest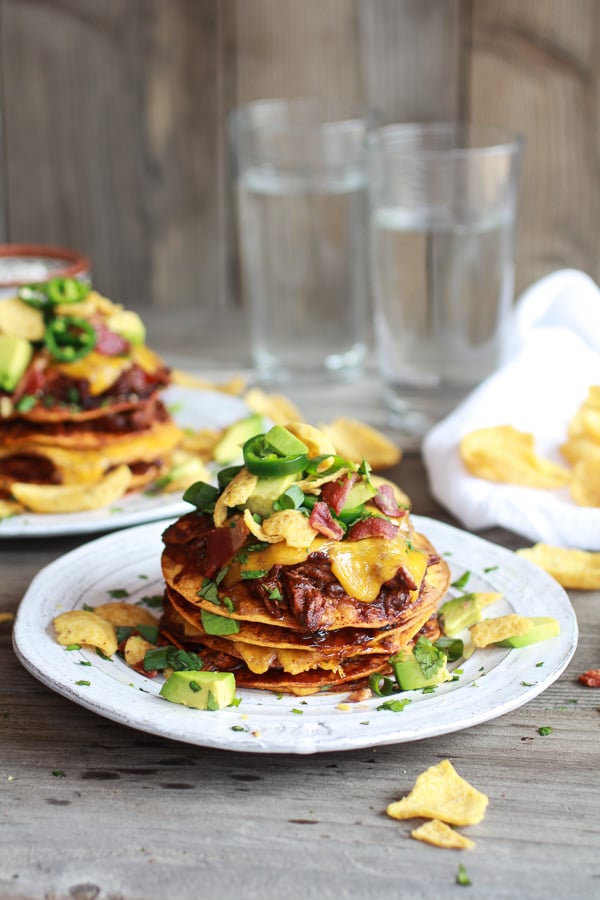 2. Slow Cooker Steak Chili aka the Best Chili I've Ever Eaten from Perry's Plate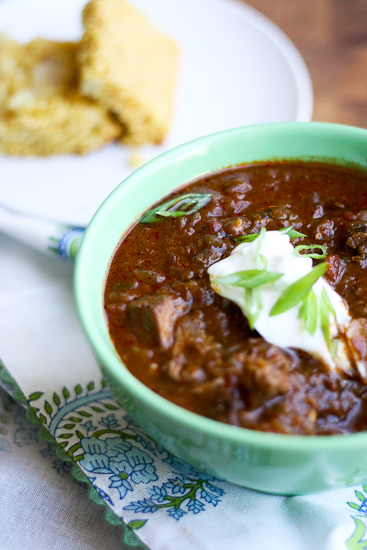 3. Slow Cooker Verde Chicken Tostadas from Bake Your Day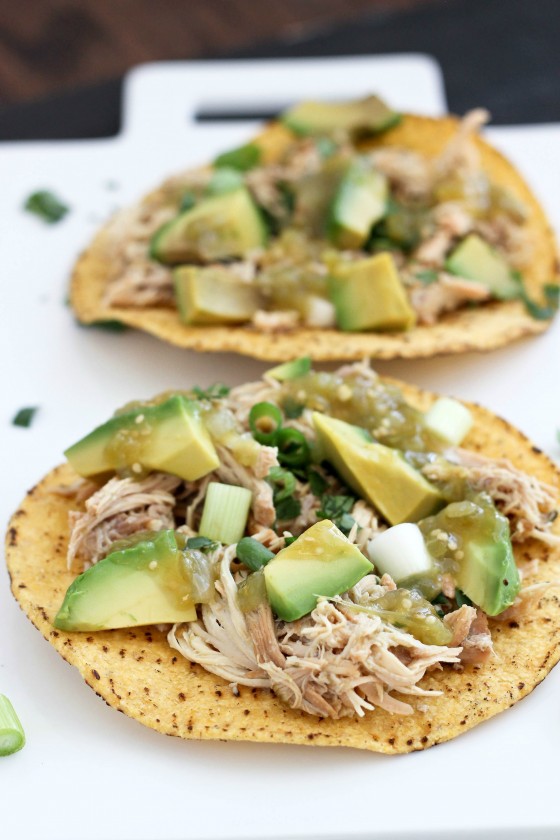 4. Chard, Lentil & Potato Slow Cooker Soup from Oh My Veggies
5. Crock Pot Sweet Potato Lentils from Pinch of Yum
6. Crock Pot Butternut Squash and Parsnip Soup by The Roasted Root
7. Slow Cooker Beef Saag from Bev Cooks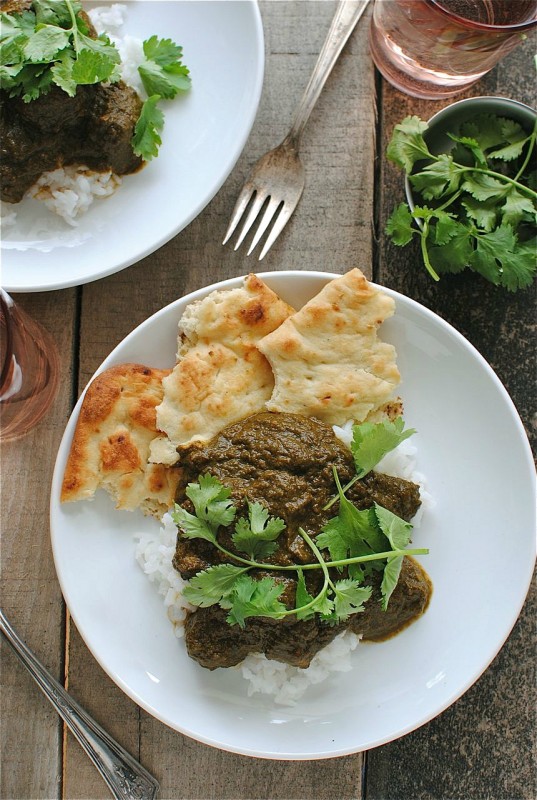 8. Crock Pot Taco Chili from Simply Scratch
9. Crock Pot Pork Adobo with Black Beans from Pinch of Yum
10. Crock Pot Tunisian Lentil Stew from The Roasted Root
11. Slow Cooker Tomato Basil Parmesan Soup from The Girl who Ate Everything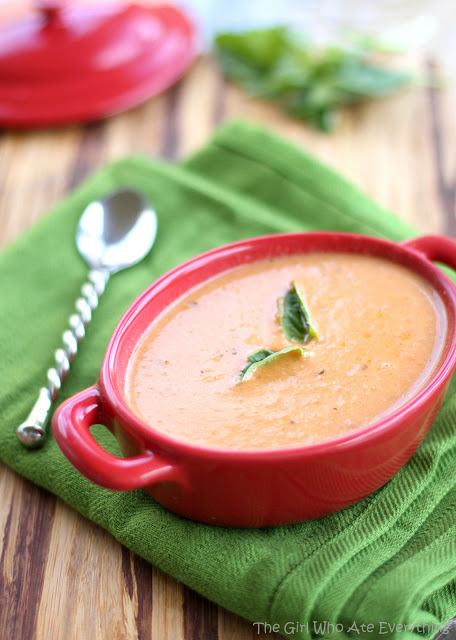 12. Slow Cooker Shredded Beef Enchiladas from Bev Cooks
13. Slow Cooker Beef Stew from Salu Salo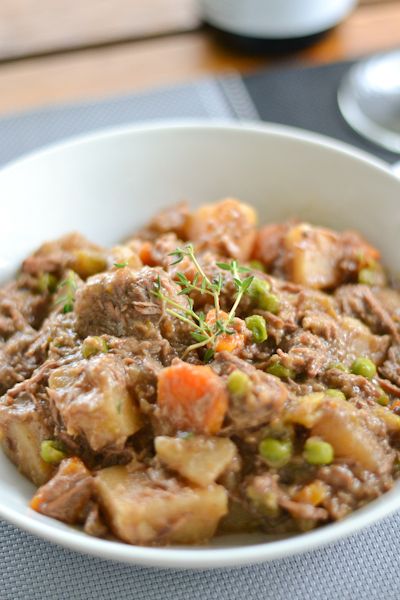 14. Slow Cooker Hoisin Shredded Chicken Sandwich Recipe with Asian Slaw from Cookin Canuck
15. Crockpot Carnitas Tortilla Burrito Bowl from Halfbaked Harvest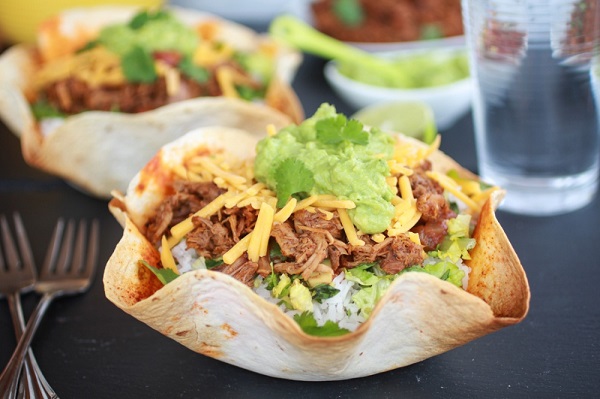 16. How to Make Beans in a Slow Cooker and Freeze Them For Later from Oh My Veggies
17. Slow Cooker Paprika Pork Over Parmesan Polenta from Bev Cooks
18. Slow Cooker Chicken Tikka Masala
19. Crock Pot Spaghetti from Simply Happenstance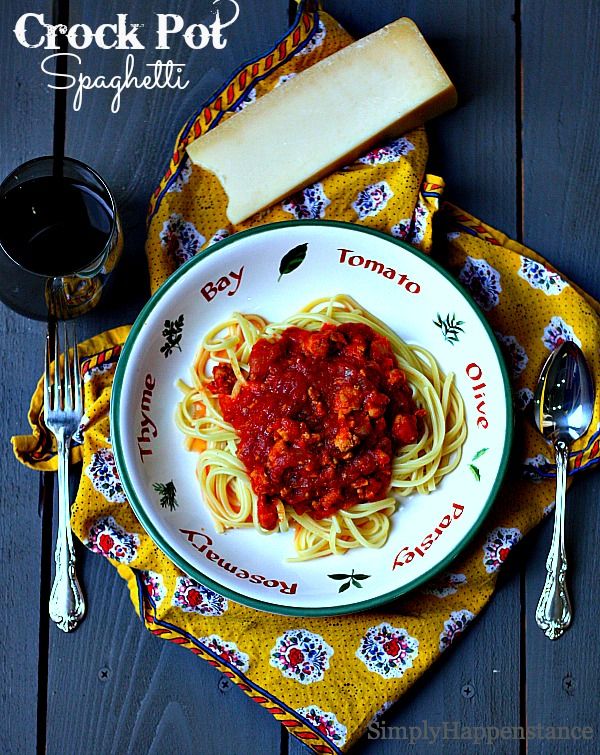 20. Slow Cooker Shredded Barbecue Chicken Recipe with Kefir Cilantro Slaw from Cookin Canuck
21. Mexican Pulled Pork Tacos from Climbing Grier Mountain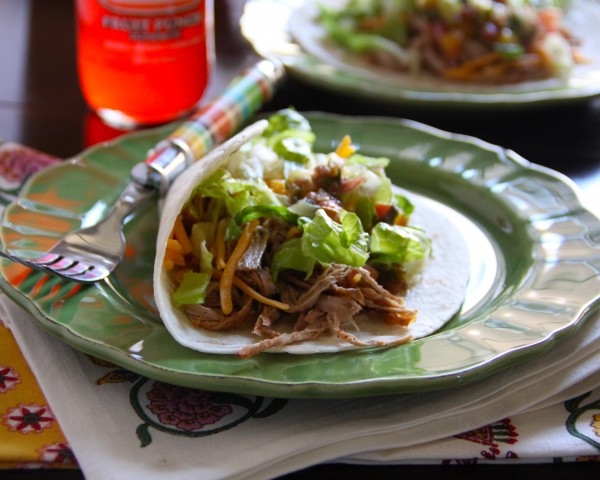 22. Slow Cooker Teriyaki Chicken from Jo Cooks
23. Crock Pot Pork Carnitas from Simply Scratch
24. Slow Cooker Beer Pulled Pork [BBQ Pulled Pork Sandwiches] From Bake Your Day
CROCK POT SAUCES
25. Crock Pot Dulce de Leche from Kleinworth & Co.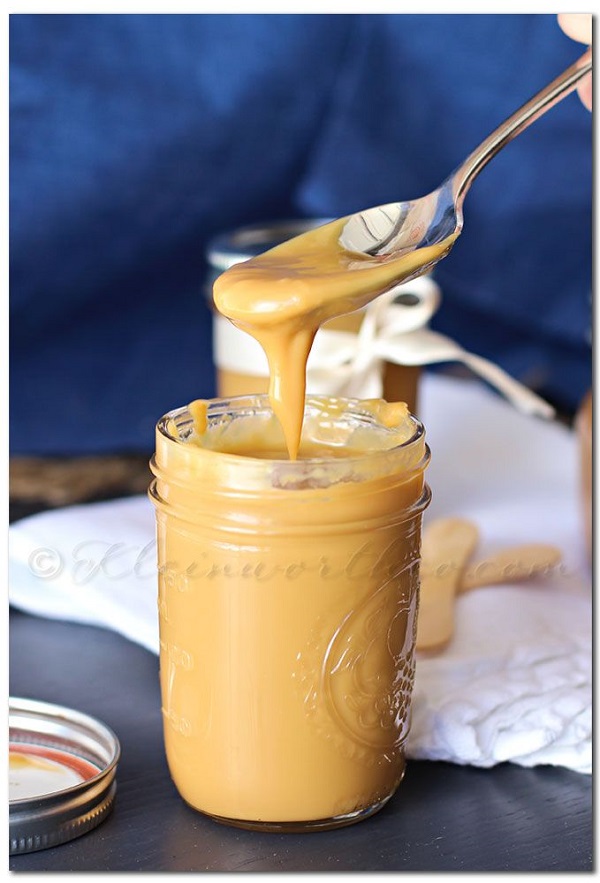 26. Crock Pot Peach Mango Butter from A Baker's House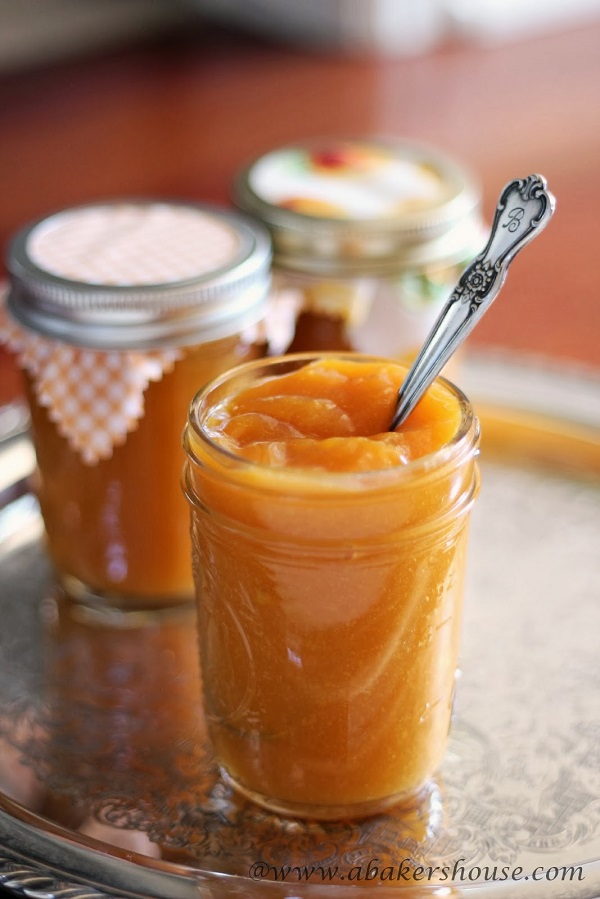 27. Slow Cooker Apple Butter from Jelly Toast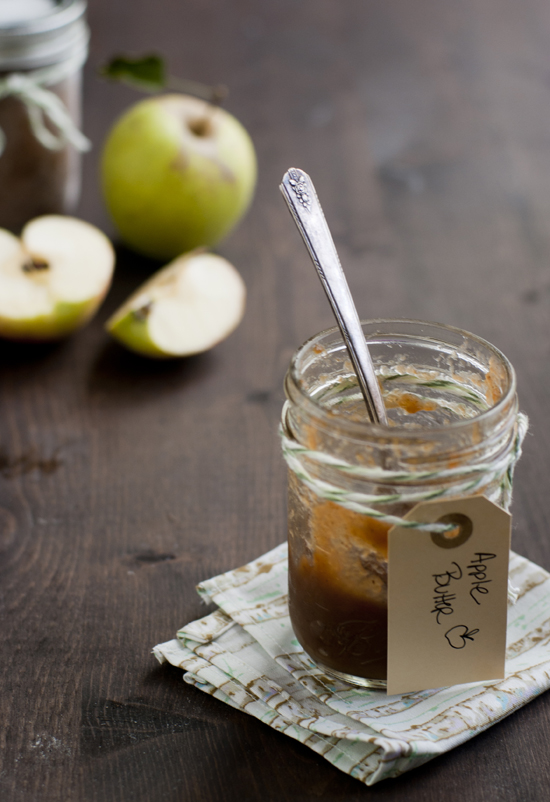 28. Slow Cooker Strawberry Basil Jam from Life as a Strawberry
29. Crockpot Applesauce by A Cedar Spoon
CROCK POT DESSERTS
30. Easy Autumn Cake by Fix-it and Forget-it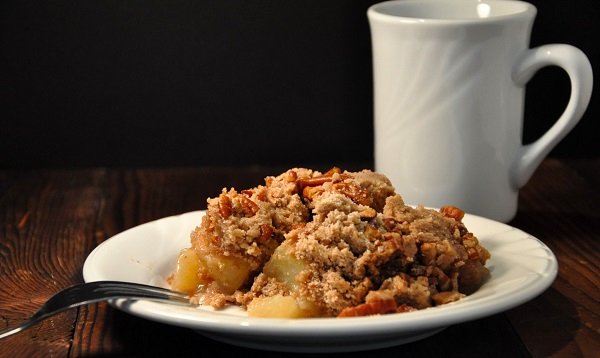 31. Cheesecake (Made in the Crock Pot) by Little B Cooks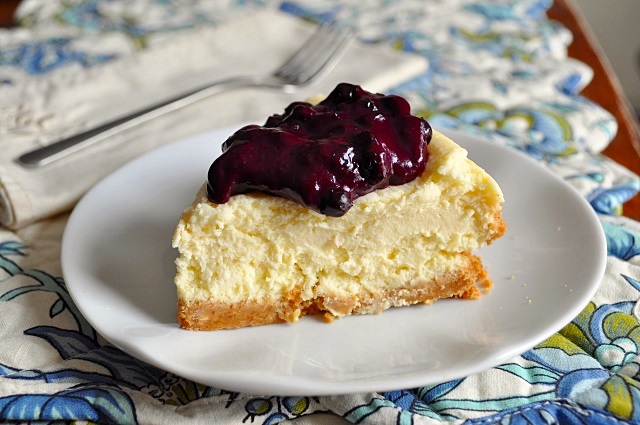 32. Crème Brule (Slow cooker recipe) from Serious Eats
33. Slow Cooker Triple Chocolate Brownies by All Four Brownies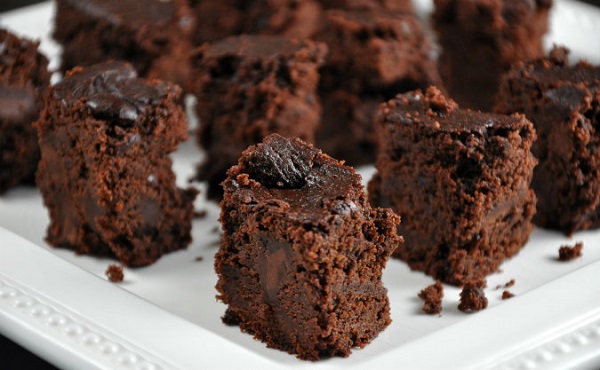 34. Apple Crisp by Crockin Girls
35. Glazed Cinnamon Coffee Cake in the Crockpot by Smashed Peas and Carrots