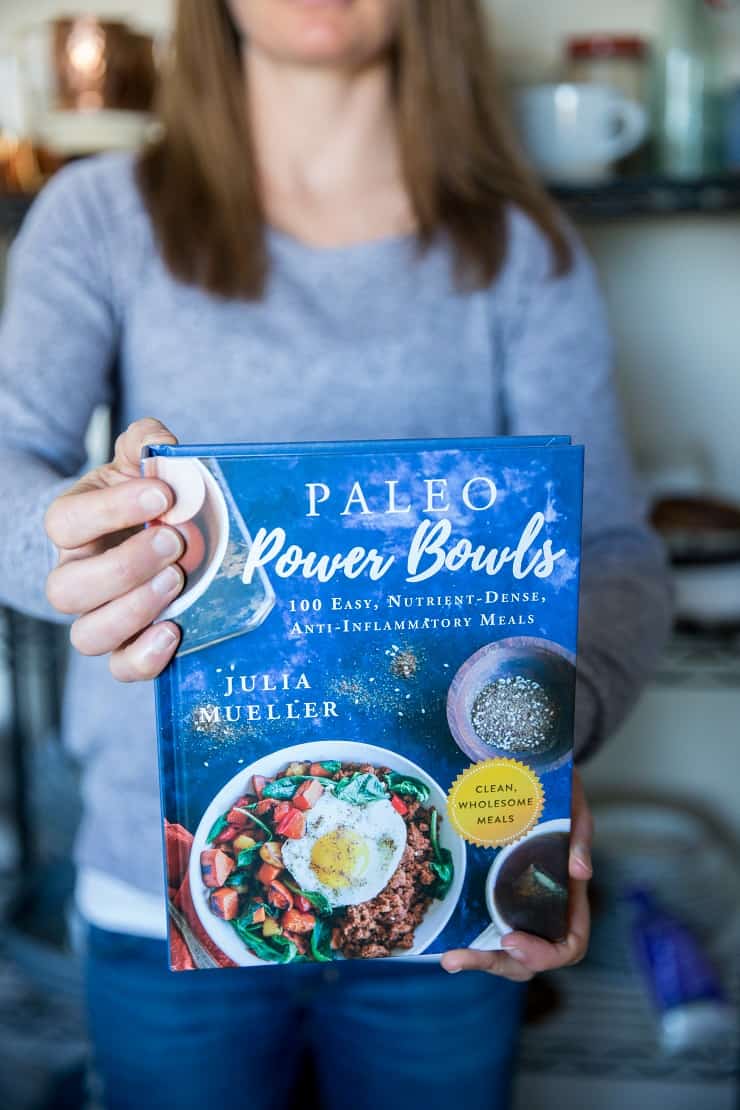 My latest cookbook, Paleo Power Bowls is published!! Learn all about my latest cookbook right here, right now!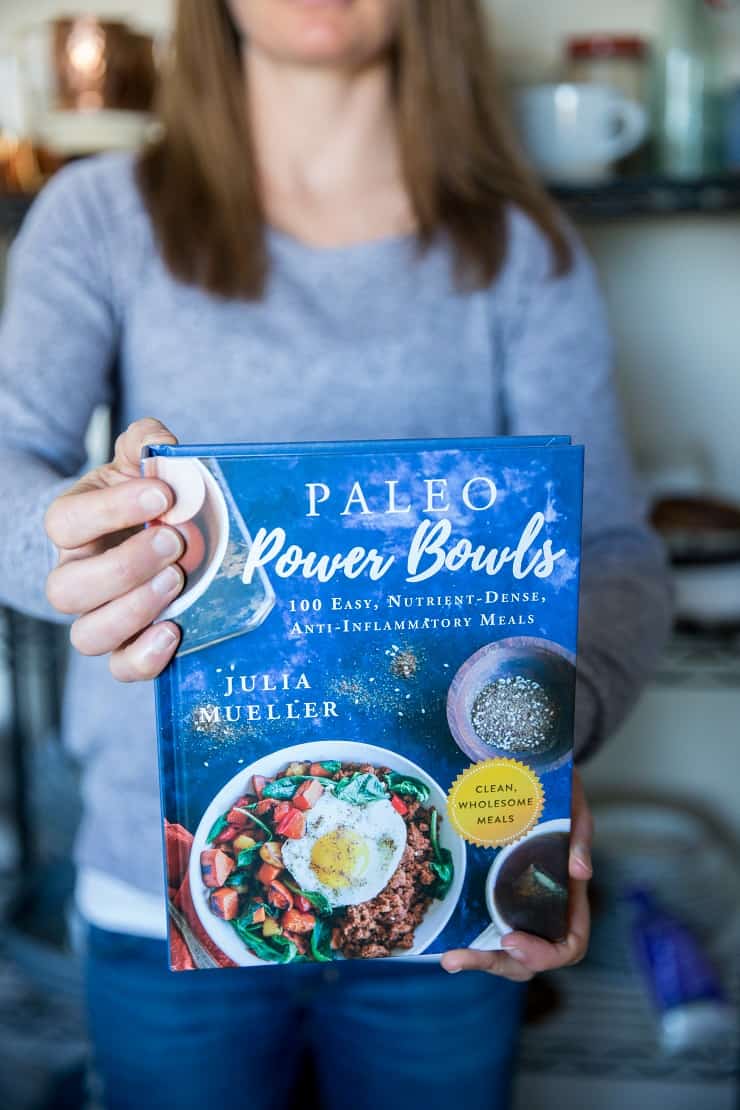 Hey hey heeeeey!
My latest cookbook, Paleo Power Bowls, is published! Signed, sealed, delivered, folks! I'm so happy to inform you that the book about which I've been chatting your eyeballs off for the last year and a half is finally out! If you pre-ordered it, you probably already received it!
If you're unfamiliar with Paleo Power Bowls, no sweat – Lettuce discuss!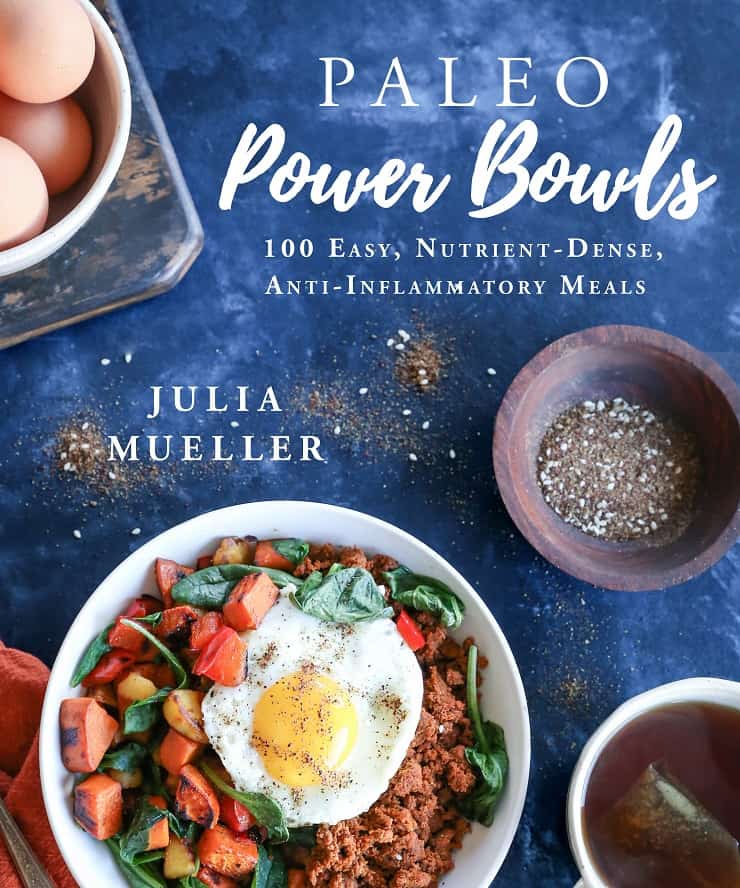 My Inspiration for Paleo Power Bowls
Paleo Power Bowls is focused on low-inflammatory complete meals in bowls. Big picture: protein, quality carbohydrate, and healthy fat for a well-balanced meal that can be tailored to your specific macronutrient needs.
Because meal time can and should also be pleasurable, my personal approach to meals is lots of color, variety, and flavor. Think: meat and vegetables swaddled in delicious sauce or dressing.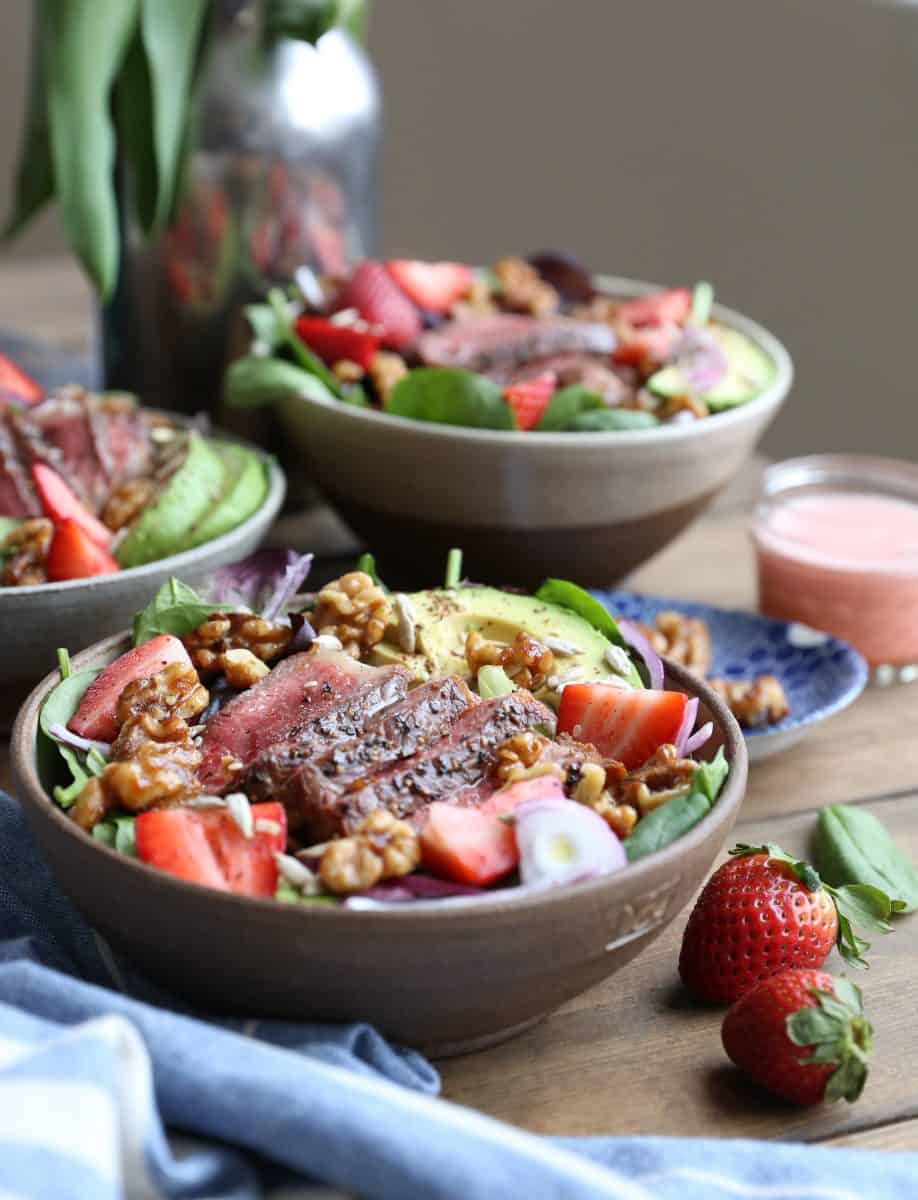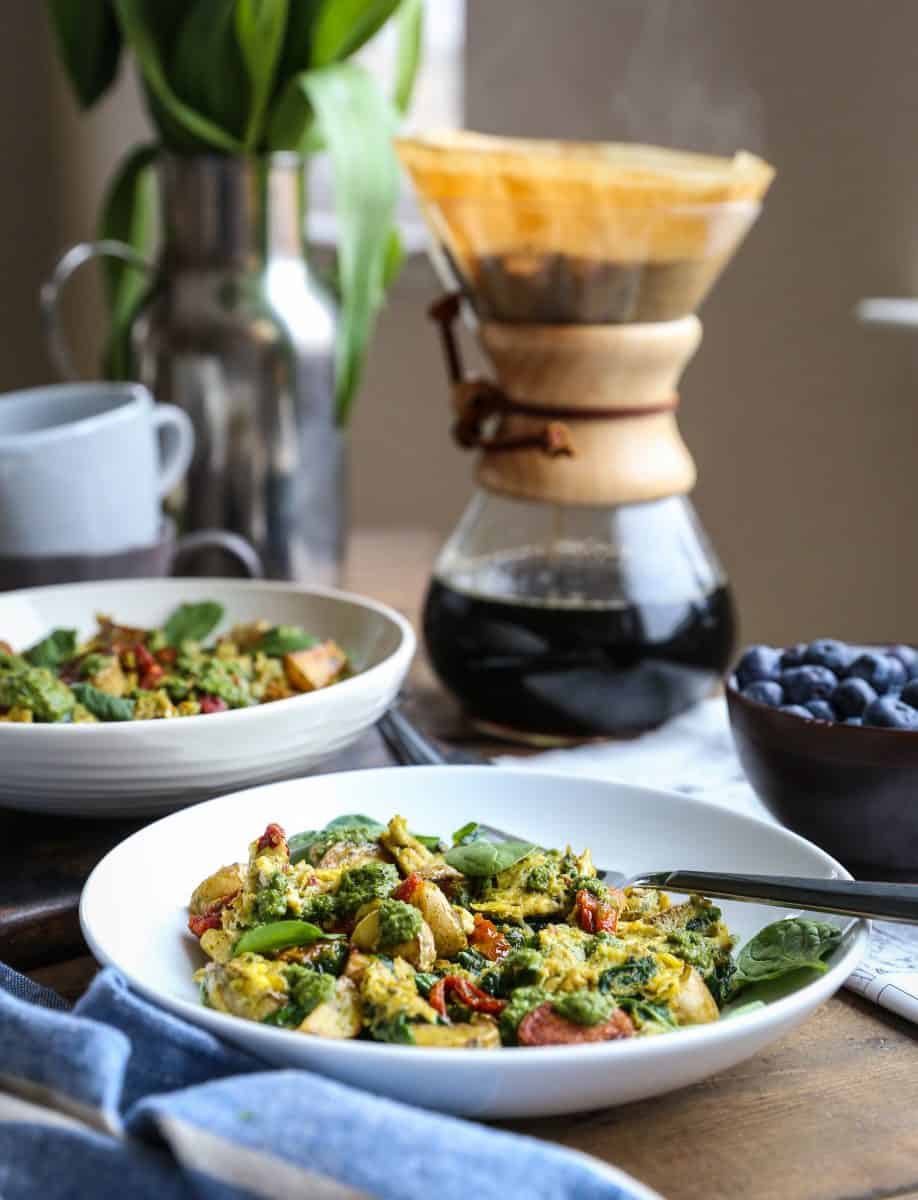 I am asked frequently if I get to choose the topics of my cookbooks. I feel lucky in the sense that my publisher is very open to my ideas, so the answer is yes. The topic of paleo bowl food came straight from yours truly!
Why bowl food? Simply put, there is nothing more satisfying to me than holding a big, bulbous bowl of whole, clean food that is perfectly curated for my taste buds.
Read More

about Paleo Power Bowls is Published!