Chewy fudgy cassava flour mint fudge brownies made with coconut oil and erythritol for a grain-free, dairy-free, low-carb, melt-in-your mouth treat.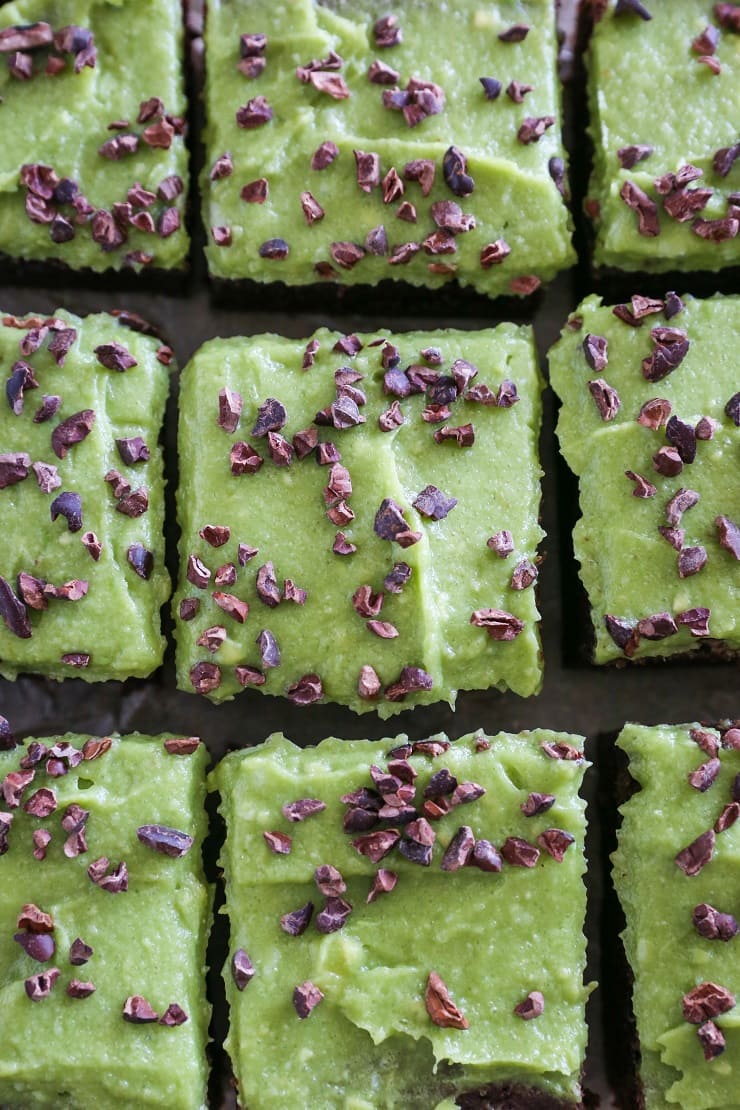 Hear ye, hear ye! You're about to embark on my maiden voyage with both cassava flour and erythritol! True story. I went to new-to-me uncharted territory in the preparation of these brownies. This recipe marks my first go at baking with cassava flour, and also the deflowering of my erythrtiol…flower.
::Insert bespectacled emoji here::
…And you guys, I couldn't think of a better introduction to the two ingredients than with these super fudgy melt-in-your-mouthy über chocoalty and Minty McMintsalot mint brownies.
You're still stuck on "deflowering," aren't you?
I know…there's no going back, but for the time being, lettuce proceed forth.
Lately, I've been tinkering around with my sugar intake. I love me some sweet treats and am a huge proponent for feeding the sweet tooth, but I've found I'm particularly sensitive to all sugars, whether they be refined, all natural, or even just fruit. Regardless of the sugar type, it tends to affect my digestive system and mood more than I'd like it to.
One standard-sized dessert and I become sluggish almost immediately, irritable, and my digestive system suffers. Case in point: I've found my mind, body, and soul body function supremely better when I'm cautious about the amount and type of sugar I consume.
Let me preface this discussion by letting you know I'm not at all trying to sell you on sugar alcohols. Some people love them, some people don't. If your body functions fine with other types of sweeteners, there's no need to fix what isn't broken. End disclosure.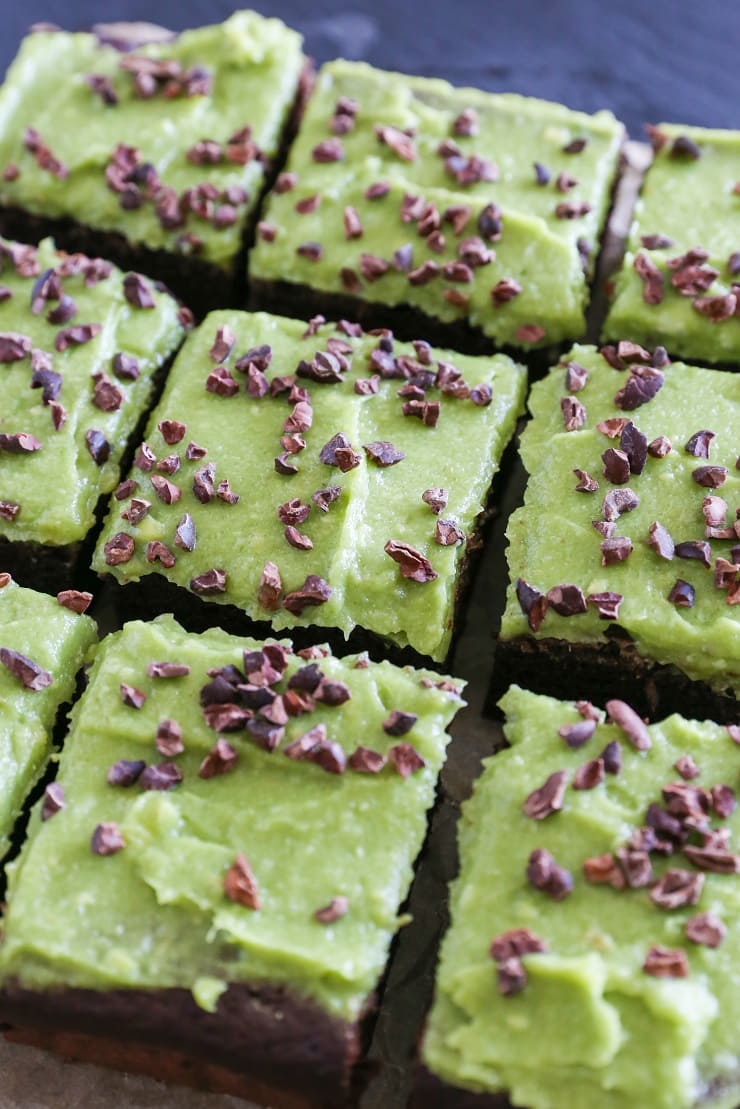 Even though I've been aware of the existence of xylitol and erythritol for years, I've been hesitant to incorporate them into my baking for the sole reason they undergo more processing than unprocessed sweeteners. As is the case with all of the foods I consume, if I can't understand where it comes from, I generally shy away from it until I know more. After doing some research and coming to my wit's end with other sweeteners, I finally decided to take the plunge with sugar alcohols. So, I ordered a bag of Swerve Sweetener, which is an erythritol-based natural sweetener, off of Amazon.
I first heard about Swerve from Carolyn Ketchum's blog, All Day I Dream About Food. She makes low-carb recipes for health reasons using Swerve almost exclusively as the sweetener. I had a chance to meet Carolyn when she and I were on the same tour visiting Bob's Red Mill a couple years back, and she gave me the full rundown on how it all works. Super cool chick, too!
If you've never heard of erythritol, it's a sugar alcohol resulting from fermented glucose. Plant matter such as cauliflower, peaches, etc goes in, and a no-sugar substance comes out. Essentially, the fermentation process of glucose (just like any fermentation process) removes the sugar, but you're still left with something sweet…in this case, the end result is a sweet granulated substance that happens to contain 0 calories and 0 grams of sugar.
In this sense, erythritol will not spike your blood sugar (it's a choice sweetener for folks who have diabetes), shouldn't wreak havoc on your mood, and also won't cause tooth decay. You can use it as a 1:1 replacement for granulated sugar in any recipe.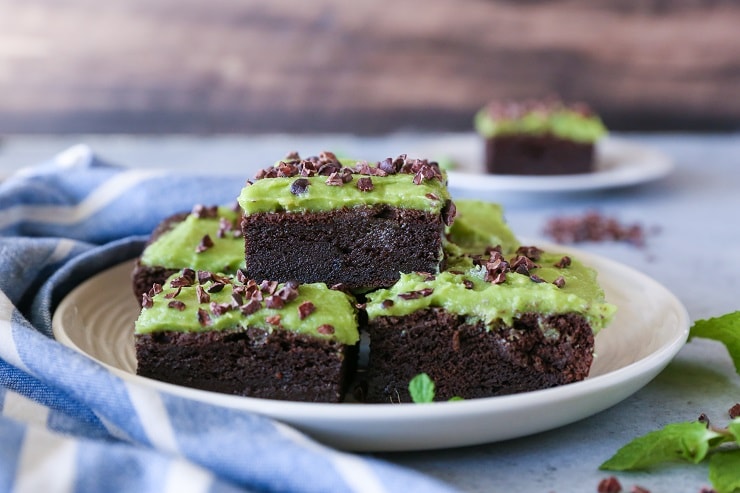 I WILL SAY THOUGH, all sugar alcohols, including xylitol and erythritol can act as natural laxatives if you consume too much before your body gets used to them. In this sense, easing into the sweeteners and not going too hot out the gate is the wisest choice.
The verdict on me v. erythritol? So far it seems like I can tolerate it… but not in high quantities. It doesn't make me crabby or zap my energy the way other sugars do, but it does give me tumble guts when I overdo it. You're welcome for the overshare.
Side Note #1: if you have any sort of digestive issues processing carbohydrates (if you're sensitive to FODMAPs or have SIBO, you'd still want to avoid sugar alcohols just like you would other sweeteners). If you have any dietary issues whatsoever, I'd do some research before jumping into sugar alcohols to make sure it won't aggravate your condition.
Side Note #2: Sugar alcohols are not widely embraced by the Paleo community. You may read mixed reviews as to whether or not they're acceptable, but the consensus seems to be if you don't need to use them in your baking, don't.
NOW then.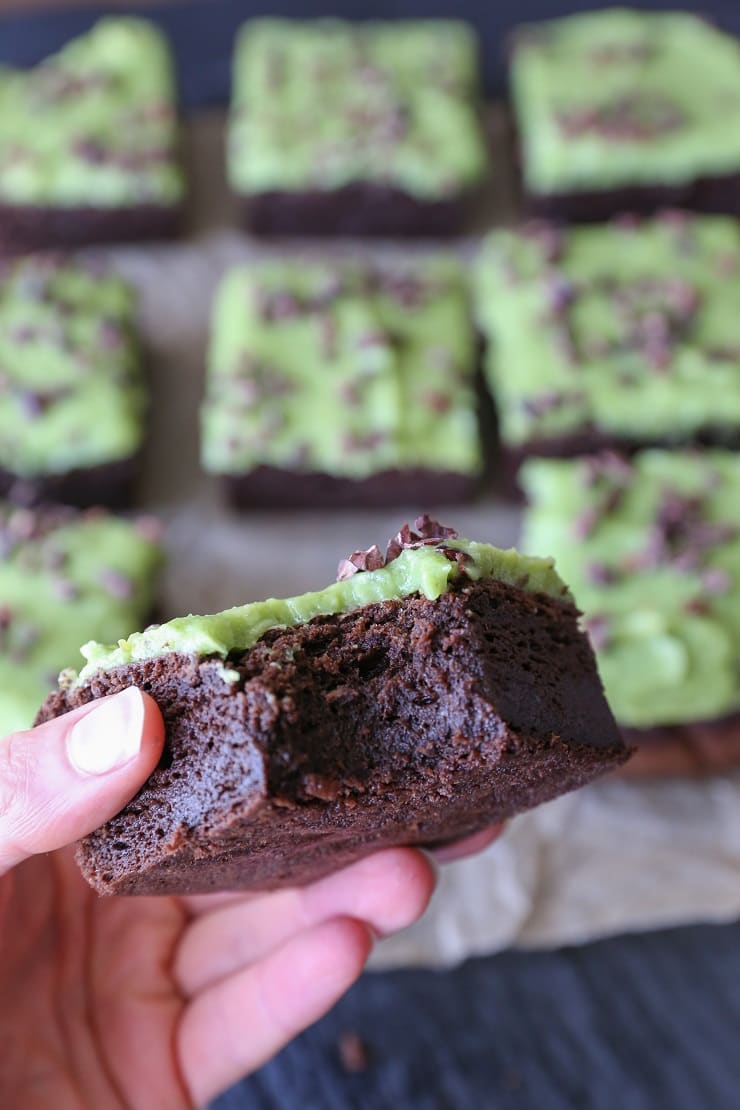 We've covered the erythritol topic, and you may be seeing it again in future treat recipes. All you need to know now is the ins and outs of these brownies. MYLAW they're amazing. I used cassava flour and coconut oil for the brownies, which results in a light yet somehow dense, kind of spungey yet fudgy texture. The texture doesn't come close to brownies using all-purpose flour, so bare that in mind if that makes a difference to you. They do contain all other brownie essentials: they hold together well, are moist, easy on the palate (dude, they're delicious), and greet your mouth with explosions of BROWNIE and MINT when you sink your teeth right in.
Wanna know about the topping? It's just the coolest. It's made out of an avocado. I modified the topping from the topping on these Mint Brownies from Natural Sweet Recipes. Nope, you can't taste the avocado… yes, you can replace the avocado-based frosting with your favorite chocolate ganache, no I do not recommend doing as I did and OD-ing on these mint brownies.
Okay, now for the mint talk. You guys, these are mintay! I was craving mint-chocolate like a LUNATIC prior to making these brownies, and am happy to report they quenched the craving with flying colors. You can dial the mint back a bit if you'd like, or brace yourself for an epic melt-in-your-mouth mint chocolate experience.

I've kept you long enough for one post, but let me just leave you with this tidbit: You should make these for St. Patrick's Day and share them with all your friends and have them try to guess what they're made out of. C'moooon, it'll be twice as fun as pin the tail on the donkey, and about 16 times safer.
Cassava Flour Mint Brownies (Grain-Free)
Delicious rich mint brownies made with cassava flour!
Ingredients
Mint Cassava Flour Brownies
Instructions
Prepare the Brownies
Preheat the oven to 350 degrees F. Lightly oil an 8"x8" baking pan, then line it with parchment paper.

Add all of the ingredients for the brownies to a high-powered blender. Blend until completely smooth. Pour the batter into the prepared baking dish and smooth into an even layer. Bake 35 to 45 minutes, or until the center of the brownies sets up. Remove brownies from the oven and allow them to rest 1 hour at room temperature.

While the brownies are cooling, prepare the mint topping. To do so, mash all of the ingredients very well together in a bowl or add everything to a small blender (I used my Magic Bullet) and blend until completely smooth. Refrigerate until ready to use.

Once the brownies have cooled, spread the mint topping in an even layer. Sprinkle with cacao nibs, cut, and serve. Store any leftovers in a tupperware container in the refrigerator. Note: You can also freeze the mint brownies in a zip lock bag.
Nutrition