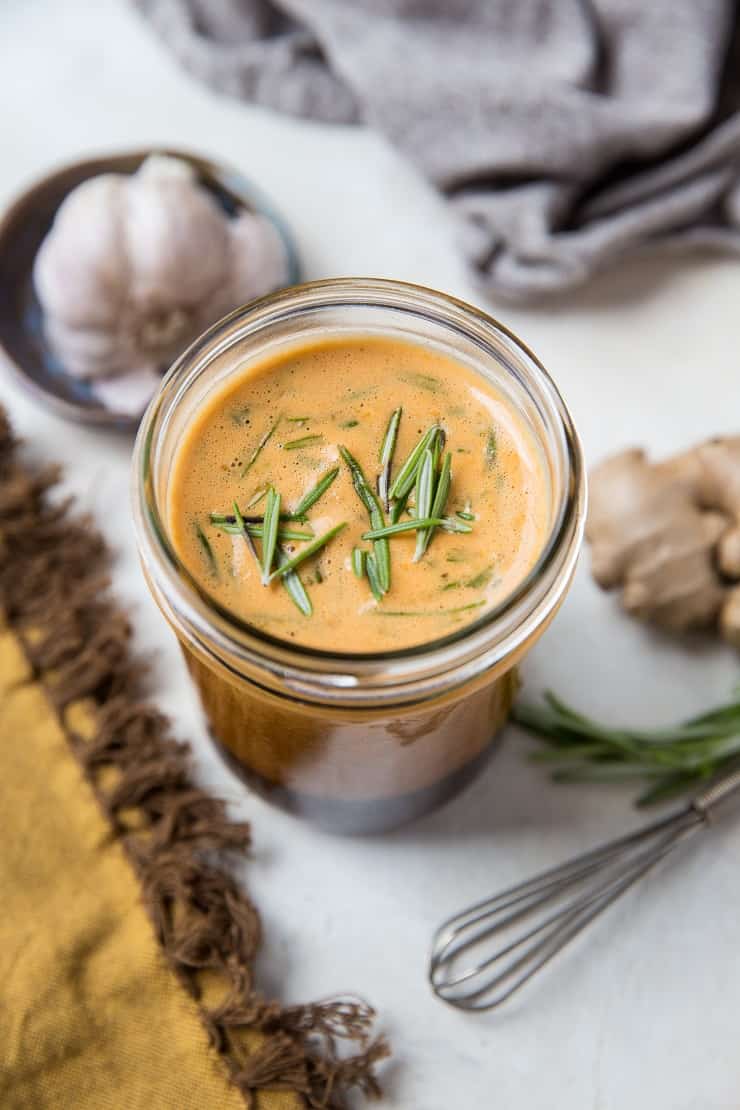 The best steak marinade (or Tri Tip marinade)! This easy, flavorful marinade recipe can be used on any type of animal protein for any cooking method! Marinate steak, chicken, pork, or even seafood in advance for amazing dinners throughout the week!
Ribeye, tri-tip, sirloin steak, round roast? Whatever your favorite cut of beef, this easy steak marinade recipe will knock your socks off!
While a great cut of beef only really needs some sea salt and pepper, it can be fun to flavor it up with an amazing marinade.
Truly, this may be the only steak marinade you'll ever need! You can tweak it depending on what you already have on hand and your desired level of sweet, spice, umami flavors and/or your love for herbs and garlic.
Let's dive in!
Read More

about Best Steak Marinade