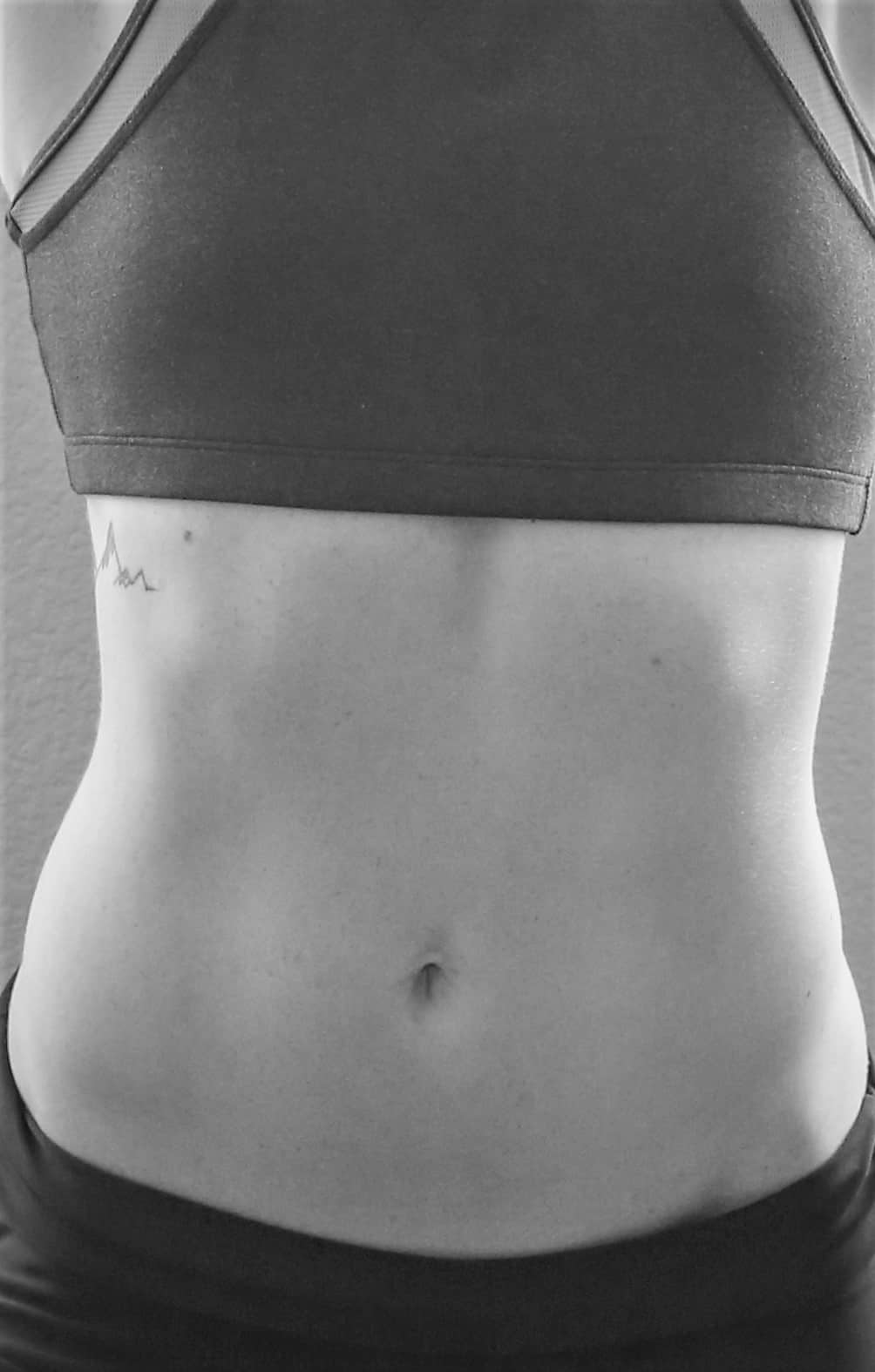 Good digestion boosts your energy level and libido, improves your overall physical and mental health. Illness and wellness begins in your gut!
Happy 2020!
It's that time again! Many of us are setting goals for the year ahead, some of which revolve around health and wellness.
It is typical to set aesthetic goals at the beginning of a New Year. In my vain opinion, there is absolutely nothing wrong with that. Being happy with your appearance is not selfish or shallow; however, looking internally is the most efficient way of creating long-term waves in your overall health and appearance.
The single most impactful decision I have made regarding my own physical health has been focusing on good digestion.
With good digestion comes high energy, good mood, improved metabolism, hormonal balance, and healthy weight maintenance. All systems in our bodies are interconnected, and our wellness thrives in our gut.
In this sense, rather being laser focused on my body's aesthetic on the outside, I try to stay mindful about looking internally at the state of my gut health. The happier my gut, the better I look and feel all around.
Many of my friends and family suffer from digestive issues of some sort, whether the frequency of GI upset is occasional, frequent, or daily. For this reason, I thought it would be useful to share some tips on proper digestion to help ease any sort of digestive unrest and also set the stage for long-term wellness.
In my cookbook, Paleo Power Bowls, I touch on some of the fundamentals of good digestion. Because GI discomfort seems to be a very common source of discontent lately, I wanted to dive deeper into the concept of improving digestion.
Disclosure: I am not a healthcare professional and have no ground to stand on in the health community. What I have years of experience figuring out my own digestion. I simply have years of my own trial and error and the assistance of Western, functional, and holistic doctors. Not to mention a ridiculous amount of googling, book and article reading, and podcast listening.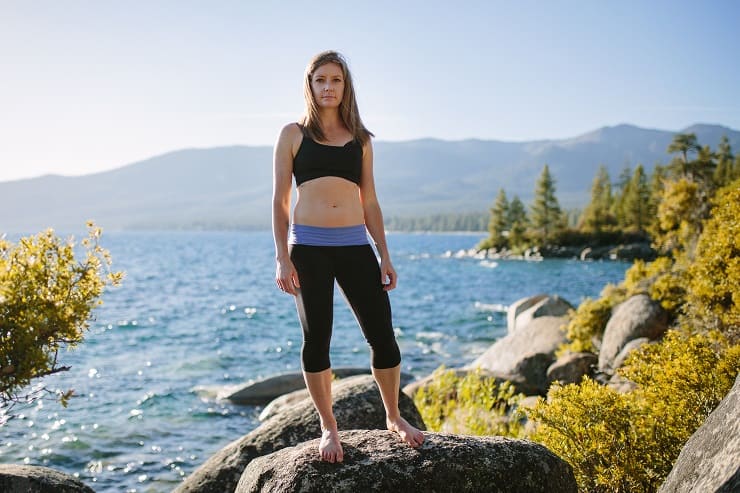 This is Part One of a two-part mini series on digestion. Part One (right here) includes very basic tips, many of which are intuitive. In Part Two, which I will be posting tomorrow), I will dive deeper by discussing specific medical tests that can help you pinpoint the root cause of any digestive ailments.
LET'S GOOOO!
Here are some tips on…
HOW TO IMPROVE DIGESTION
Read More

about How to Improve Your Digestion (Part One)