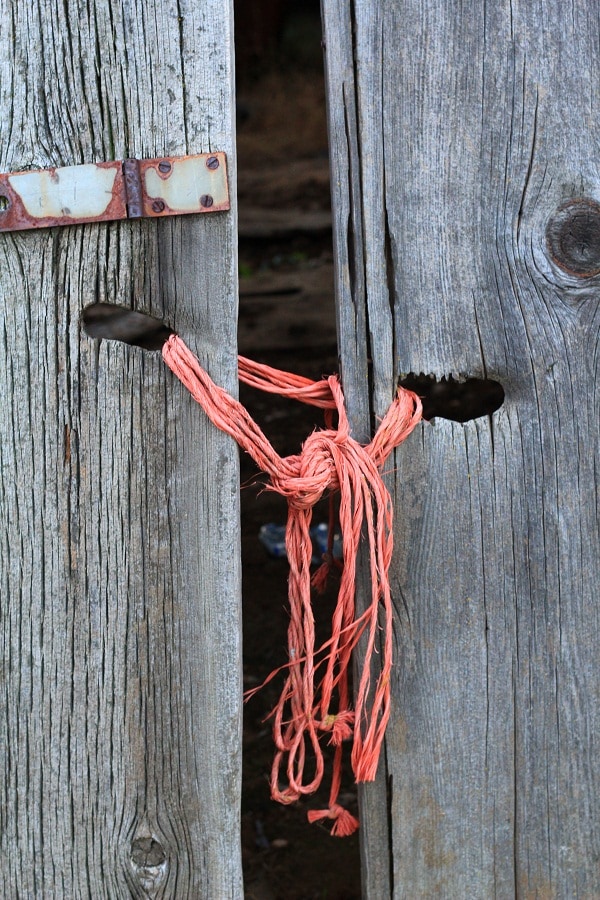 If you could summarize 2012 in a few words, what would those words be? If you could depict a year in photos, what would they look like? Can you quantify your triumphs? Devastations? The amount of times you laughed or cried? Can you wrap up the year in a neat package complete with ribbon and set it to the side to begin building a new one? Or simply build upon it?
Whatever your view is on the new year, a symbol of resolution, turning over a new leaf, or ambivalence – perhaps just a day for drinking fancy champagne – you must have some Best Ofs. Some 2012 Greatest Hits.  I would like to share my favorite Roasted Root recipes from 2012 and also some of my favorite photos and experiences.
Favorite 2012 Recipes:
Shrimp Tacos with Chipotle Lime Sauce
Balsamic Roasted Root Vegetables
Chili Verde Chicken Enchiladas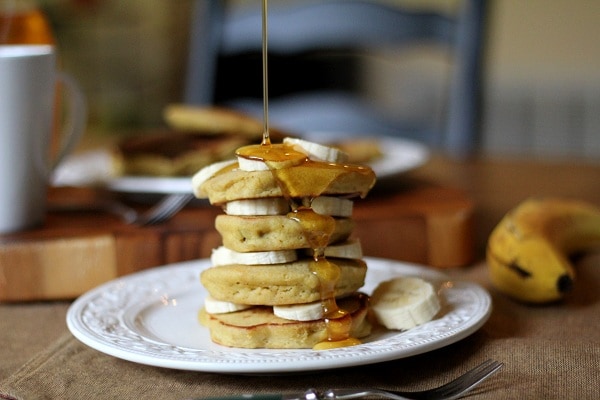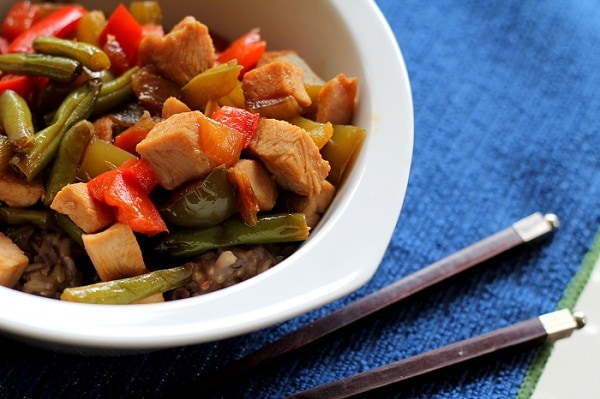 Pancetta, White Bean & Swiss Chard Pot Pies
Believe it or not, aside from photographing food, I absolutely love snapping pictures of the world around me. I particularly love photographing old barns and nature. Here are some of my…
Favorite 2012 Photos: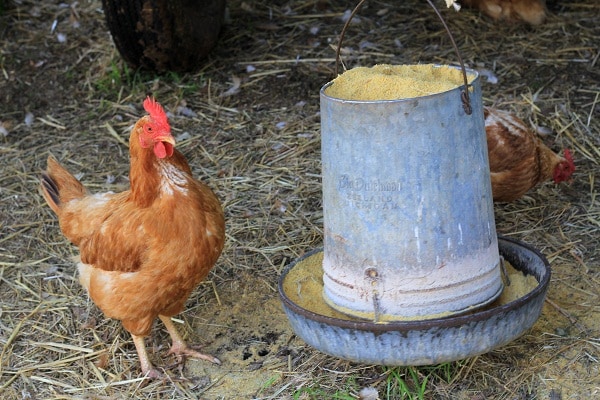 Yellow Lilly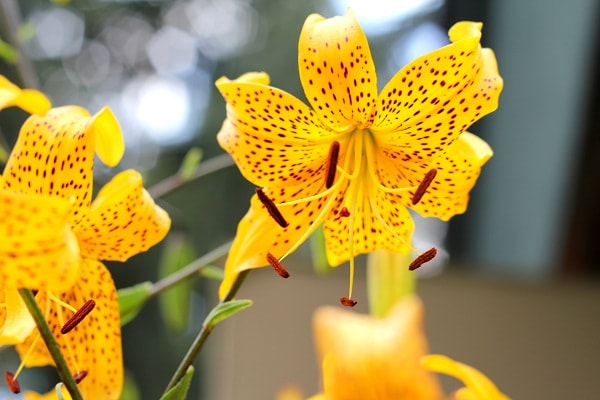 Highway 88, California
Lavender Ridge Wines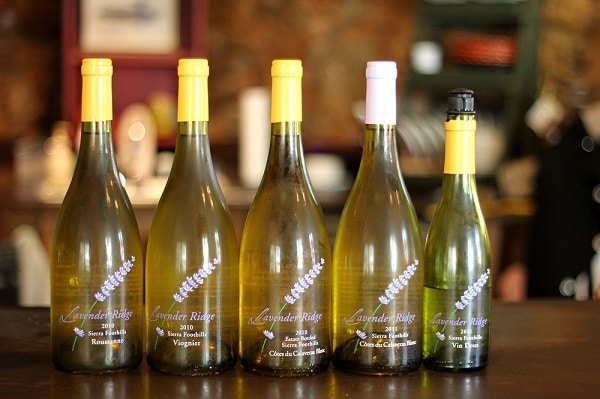 Star Valley, Wyoming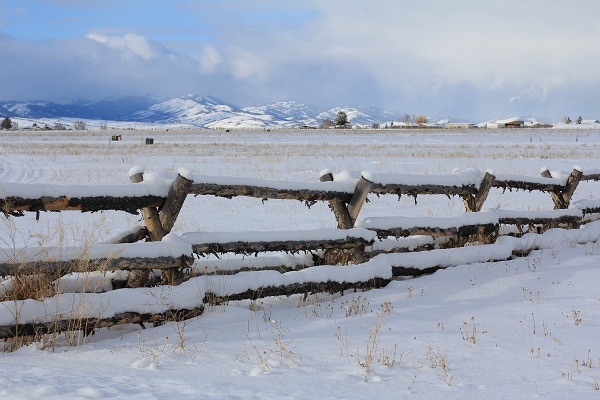 Cheese, glorious cheese!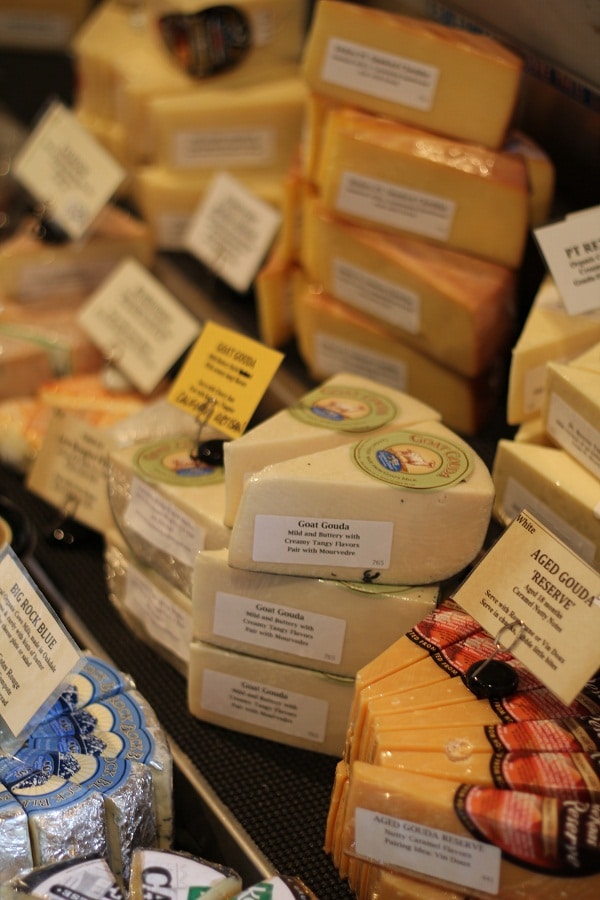 Wine Tasting at Coppermine Winery
Red Barn, Sonora, CA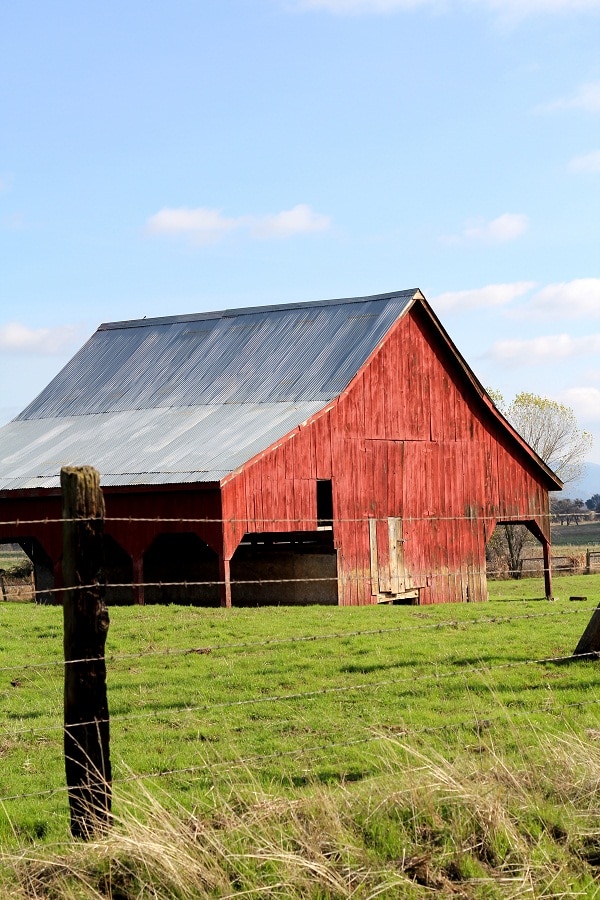 Feel free to chime in – send me recipes for your favorite 2012 eats or tell me your most memorable experience from the year! Thank you for joining me on The Roasted Root during 2012 and have a safe and fun New Year!