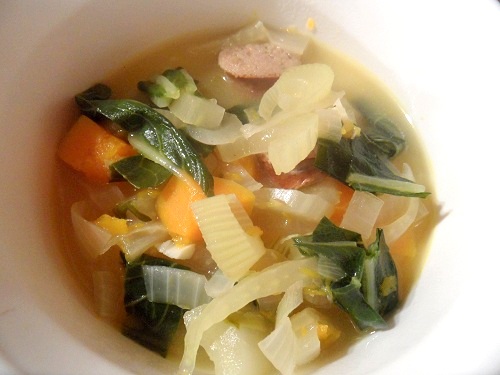 If you have been tuning in, you already know that we in the Sierras are having an abnormally dry winter.  By this time last year, we were buried in snow, getting our daily workouts from shoveling the mounds and mounds of fluff off our decks, stairs, unburying our trashcans and cars.
Not this winter.  Many locals are relieved at the break, not having to worry about leaving the house early just to make it somewhere on time through the travel conditions.  The sunshine has been truly beautiful but the ski resorts and tourists are in the doldrums as a result, begging for Mother Nature to come around.
I am admittedly a happy local.  I got my fill of snow last winter, and although I am an avid snowboarder, snow shoe-er and anything else involving snow, I have embraced this break with open arms.  I have not lifted a shovel even one time to scoop away the snow this whole winter and have comfortably donned my non-Gortex protected shoes this season.  But there is always give and take – a low with a high and a bad part of the good: Our economy does suffer when the mountains are bare and there is also the risk of a hectic fire season come summer…not to mention the antsy park rats who have nothing to jib but rocks.
It must be the dry weather that has been making me crave soup so.  The warm liquid is beyond fulfilling to this parched high dessert dweller, to the extent that it's pretty much the only thing I want to make.  The beauty of soup is that you can pack it full of nutritious veggies and meats and achieve a huge variety of flavors.  I decided to use Diestel Turkey Ranch's Mild Italian Sausage, which is packed with delicious flavors and accentuate the sausage with buttery, warm fennel, bok choy and butternut squash.  I am impressed by how well all the flavors came together. The sausage is seasoned to perfection, which is why I did not feel compelled to include any spices.  No herbs and no spices? This exclusion is unheard of in my cooking.  A definitive indication that you're working with a high quality meat is when the meat is delicious as is and does not require any doctoring.  After two huge bowls of this soup, my thirst and hunger are quenched!
Ingredients:
3 Diestel Turkey Mild Italian Sausage Links
1 head of Bok Choy
1 fennel bulb, coarsely chopped
½ Butternut Squash, peeled and cubed into ¼" peices
1 large yellow onion, diced
5 cloves Garlic, coarsely chopped
2 quarts organic free range chicken broth or vegetable broth
1 bay leaf
Salt and pepper to taste
To Make:
Put your oven on the high broil setting and prepare a small roasting pan.  Evenly space the Diestel sausage in the roasting pan and place in oven on the highest rack.  Broil 7 minutes, remove from oven and flip the sausage. Place back in the oven and broil an additional 5 minutes then remove from oven. When sausage is cool enough to handle, chop into bite-sized rounds and set aside.
In a large stockpot, sauté onion, garlic and butternut squash, about 5 minutes. Add fennel and continue to sauté an additional 5 to 8 minutes, until onion begins to soften up.  Add the chicken stock, turn up the heat slightly and bring to a boil.  Add the bay leaf.
Remove the leaves from the bok choy and set aside. Cut bok choy stems in half lengthwise, then coarsely chop the stems.  Also coarsely chop the bok choy leaves. Add the stems to the soup and turn heat down to a simmer. Add the chopped sausage to the soup.  Simmer about 15 minutes then add the bok choy leaves. Simmer an additional 5 minutes (or until leaves are soft) and serve in heaping portions.