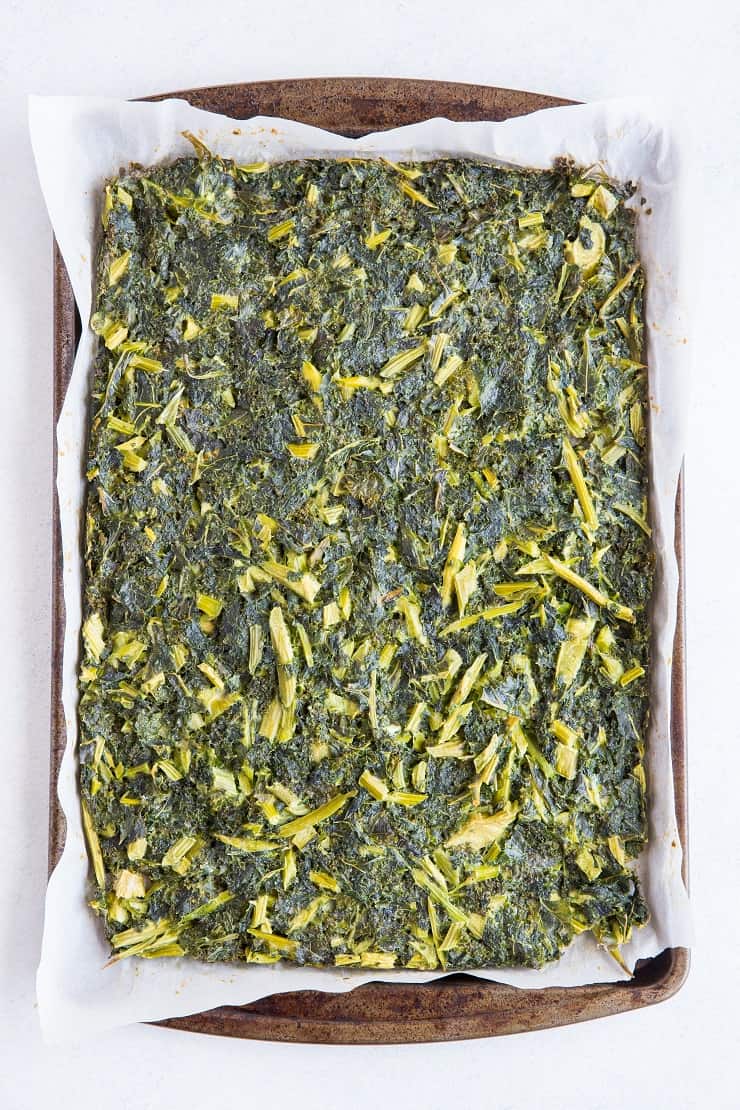 Kale pizza crust is exactly what it sounds like! — a pizza crust made with kale. This easy recipe is low-carb, keto, and paleo and is a marvelous way to get your greens.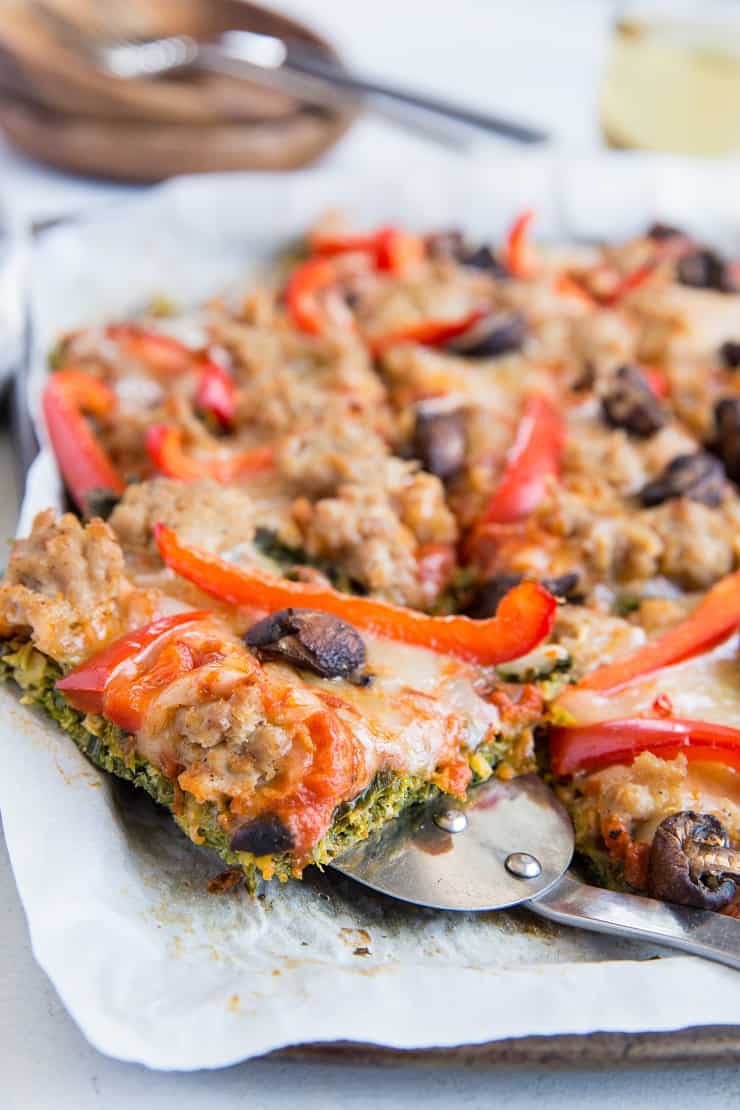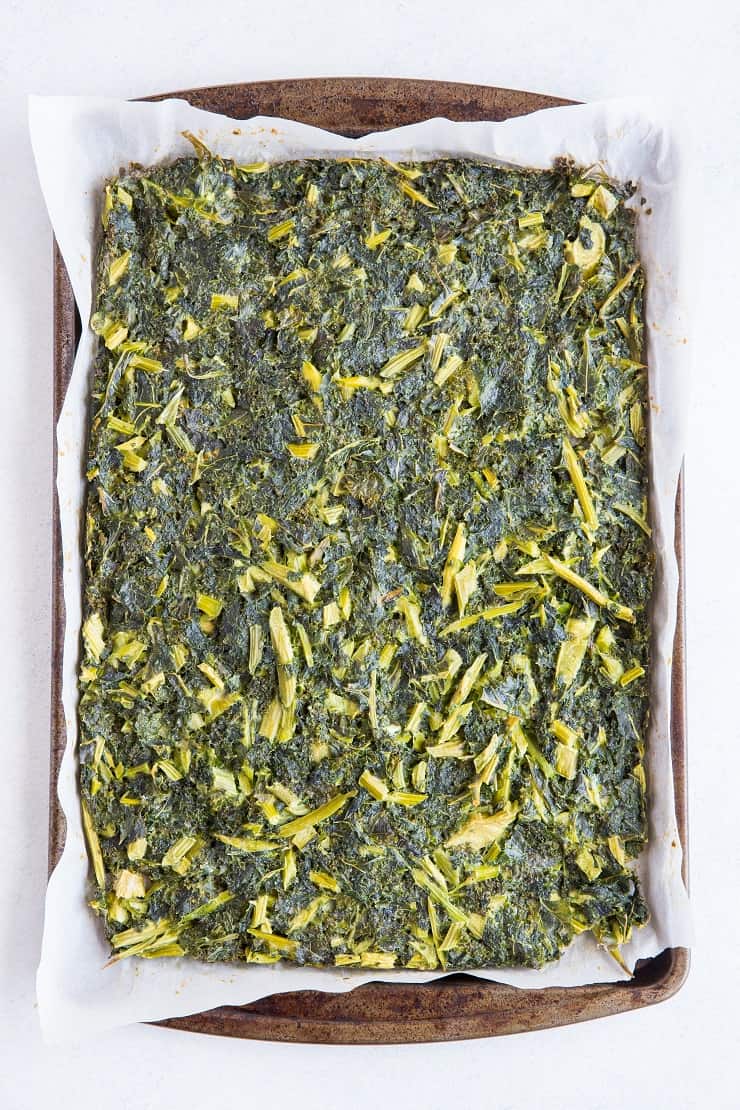 If you've been hanging out with me here on The Roasted Root for quite some time, you're familiar with the fact that I sometimes make pizza crust out of seemingly odd things. For instance, Cauliflower Pizza Crust, Almond Flour Pizza Crust and Kale Pizza Crust have been on constant rotation in my household and have weaved their way in and out of this blog for years. I've even been known to make Stuffed Portobello Pizzas.
In essence, girl loves a slice.
Read More

about Kale Pizza Crust (Low-Carb, Keto, Paleo)