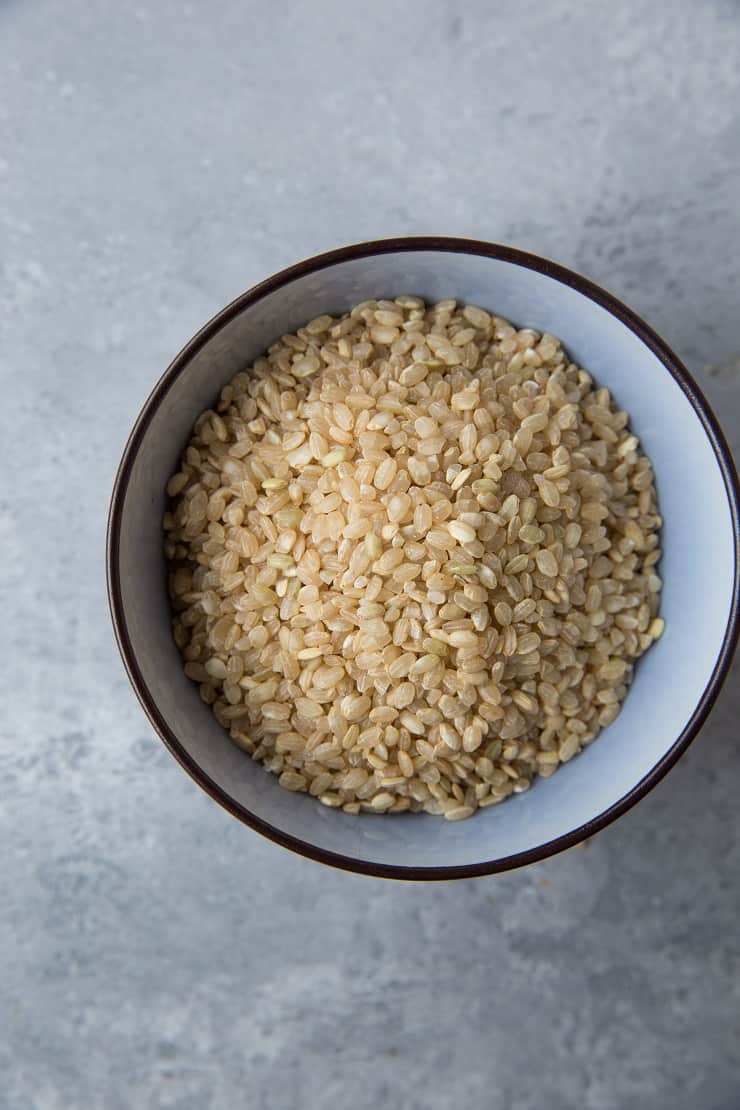 A deep dive into whether or not rice is considered to be okay for consumption on the paleo diet.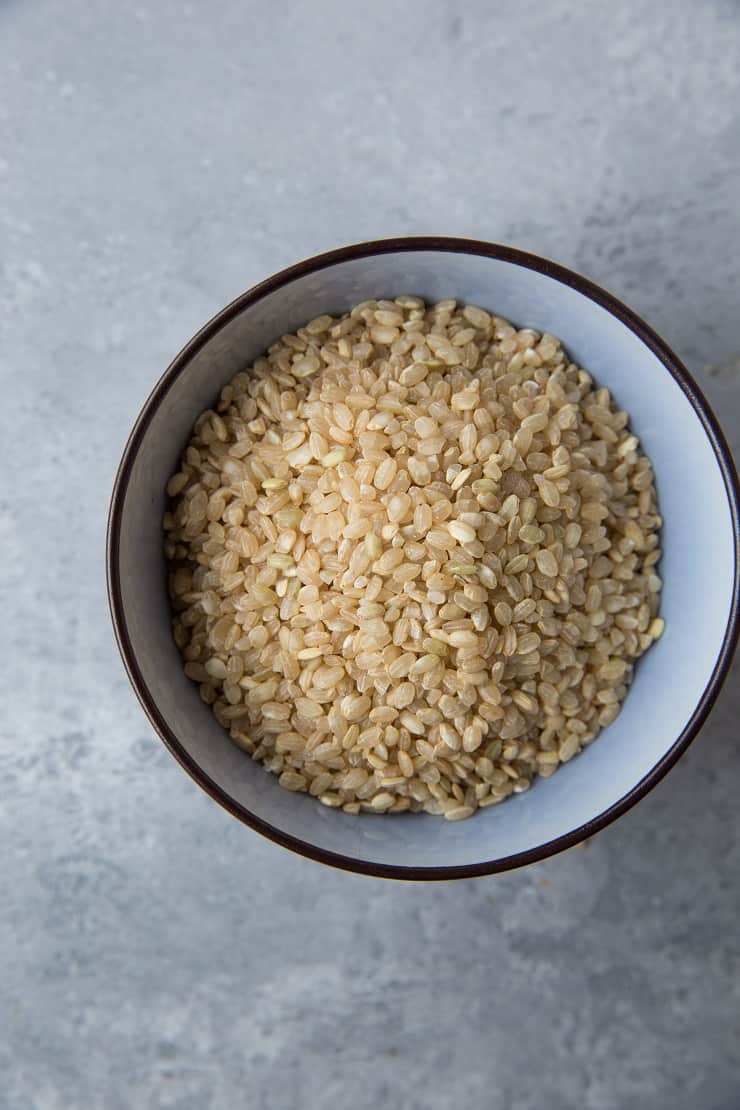 I wanted to take a moment to address a topic that can generate some confusion in the paleo community: rice. Is it paleo? If it isn't paleo, is it still okay to eat? Is white rice okay? Should I stay away from brown rice? Will rice raise my blood sugar or mess with my gut health?
All great questions.
The answer to all of the above is: It depends on who you are.
Technically, all grains are off the table when it comes to paleo, particularly gluten-containing grains. Rice is, indeed, a grain, though it contains no gluten. Depending on the person, it can be processed easily without issue.
Some paleo purists say no grains, no way, no how. Period, end.
Some paleo folks say white rice is okay because it provides straight glucose for your body, (which your body needs for fuel provided you aren't keto); however, you should stay away from brown rice because the whole grain contains phytates, lectins, and arsenic which can cause digestive unrest.
…And some folks say, HEY, any form of rice is okay. We've been cultivating it for over 3,500 years (SOURCE), which means our ancestors ate it, and the paleo diet is all about ancestral eating, right? If rice has been a major part of our diet for thousands of years, our systems have adapted to consume it. But does that mean we should still eat it? And if so, who is best suited for rice consumption?
I want to point to an article Mark Sisson wrote way back in 2010 stating that, "Rice is a grain, yes, but it's not the same as wheat, barley, oats, or corn. Avoiding grains as a general rule is good for your health, and that goes for rice, but be realistic. A bit of white rice with a restaurant meal is not going to kill you (SOURCE)."
Read More

about Is Rice Paleo?