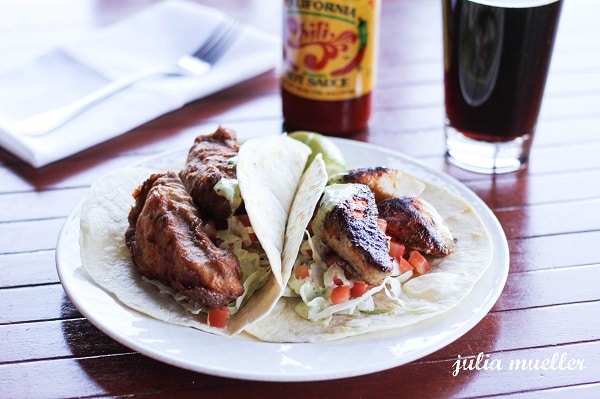 Over the past month and a half, I've been anxiously awaiting the arrival of this: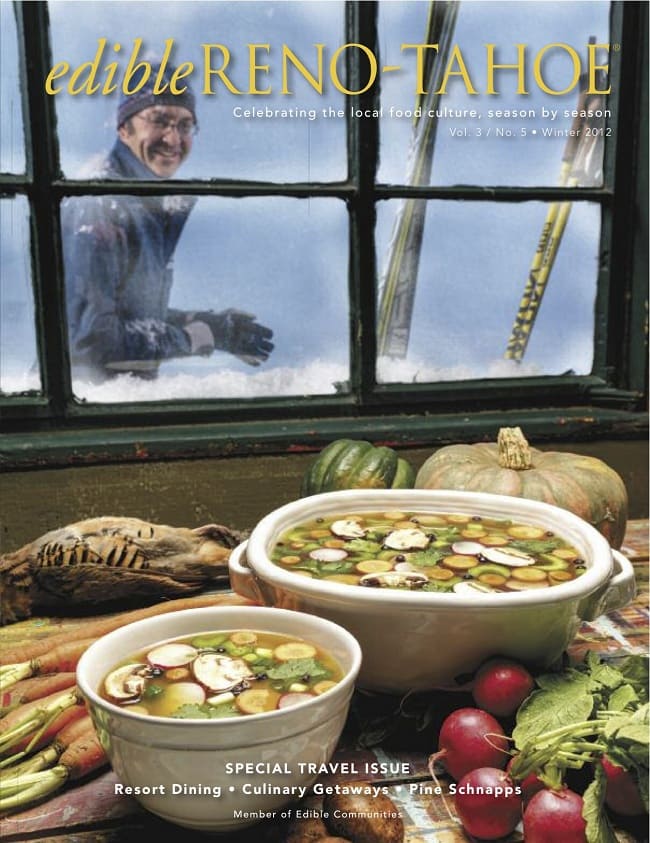 My first article was published in Edible Reno-Tahoe Magazine and I feel like a kid who walked downstairs on Christmas morning to find a jungle gym in the living room.  Complete with swing set. Edible Communities is a publication that focuses on local farms, restaurants and provides healthful delicious recipes. And it's pretty.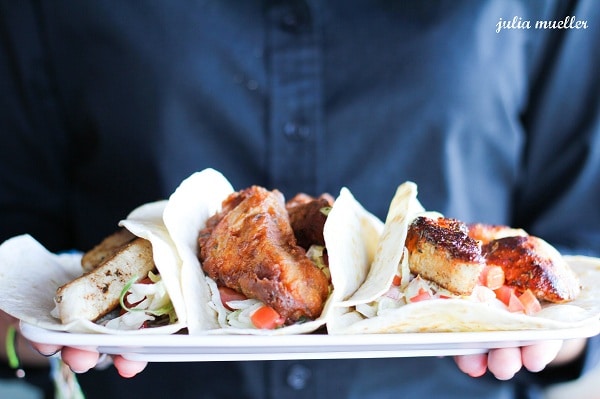 I wrote an article and took photographs for Edible Reno-Tahoe Magazine on Fish Taco night at Sunnyside Restaurant & Lodge, which is a gorgeous bar & grill right on Lake Tahoe between Tahoe City and South Lake Tahoe. Sunnyside is a small, quiet town but the restaurant, which has been there for around 30 years, comes to life during the summer and winter months. During the winter, Sunnyside hosts a steal of a deal each Wednesday night: Half off Fish Tacos and a brew to go wash it all down!
Edible magazines are very well put together with beautiful pictures, fun and inspiring food ideas and provide great nutritional facts as well as information about businesses and individuals in your community who have a unique take on food or farming.  Your town may have an Edible magazine and you can find out here where you can pick up an Edible publication in your area. Typically you can find them on news stands at your local grocery store, restaurants, book stores, etc.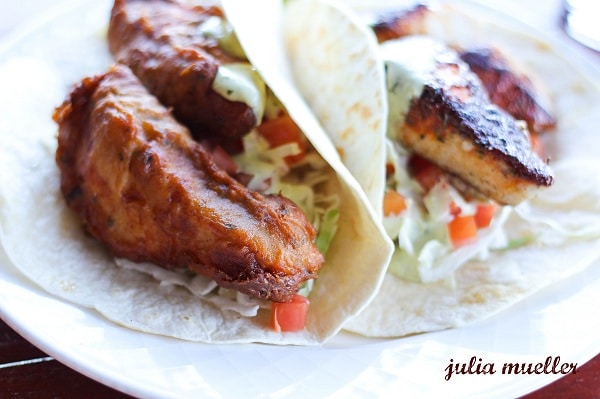 What does all of this mean to me? It's a step in the exact direction I want to go. I love writing, I love photographing. I love food. Putting these together is a passion I can get lost in for days. I'm proud of my little 400-word article and enjoyed working with the friendly folks at Sunnyside (they fed me mounds of fish tacos. Twice!) and the publisher and editor of Edible Reno-Tahoe. The experience was marvelous, and I'm looking forward to continuing on this path of food writing and photography!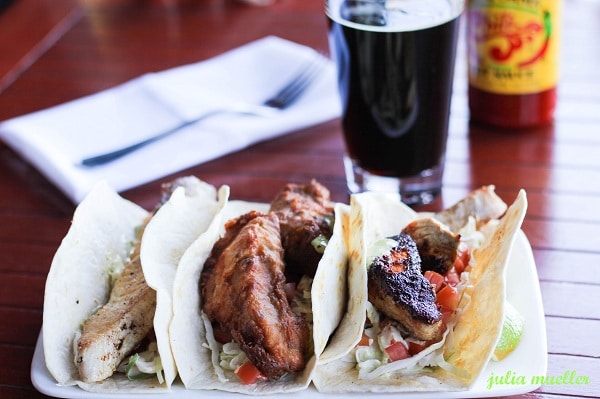 If you have any questions or would like to work with me, please email me at roastedrootfood@gmail.com